Videos are a valuable, powerful way to tell your brand's story and to engage with your target audience. I'm talking about compelling, interesting, emotionally engaging storytelling in less than a minute whenever second counts. Videos done right can make your business unforgettable.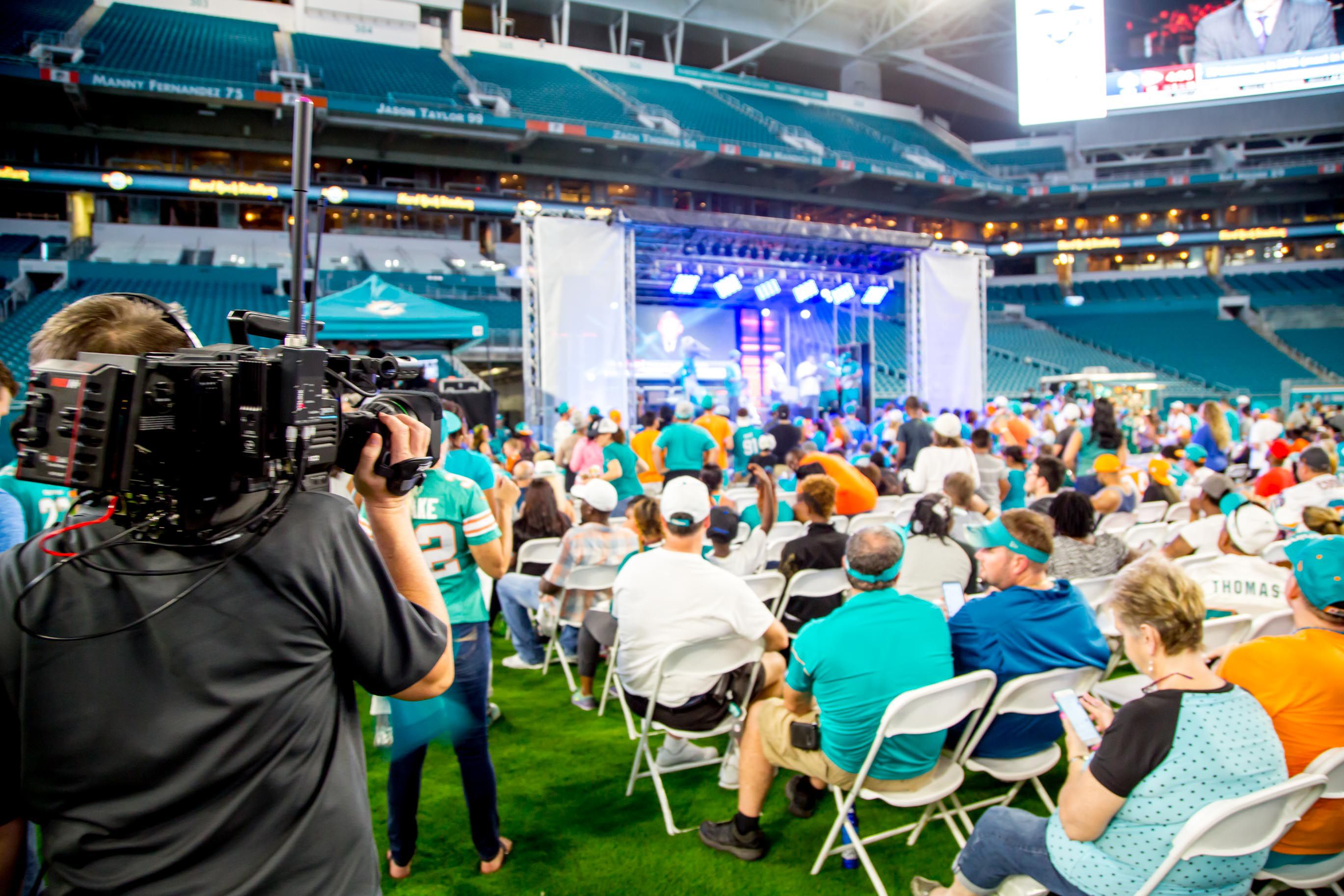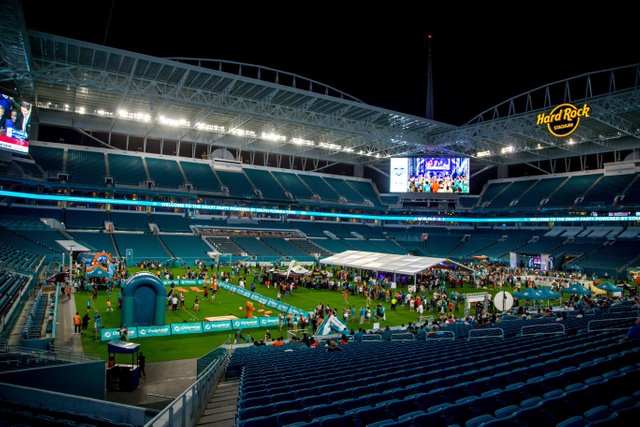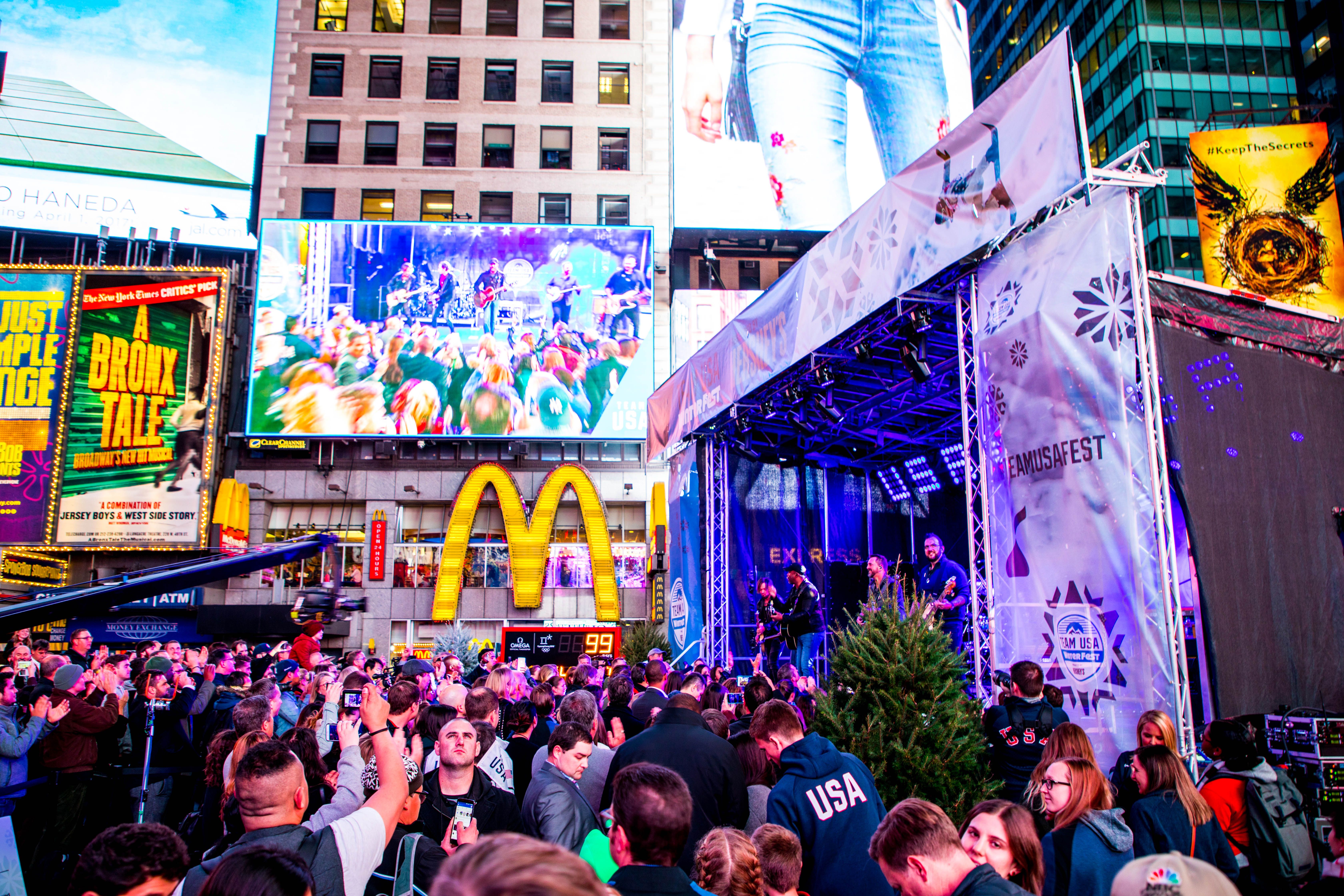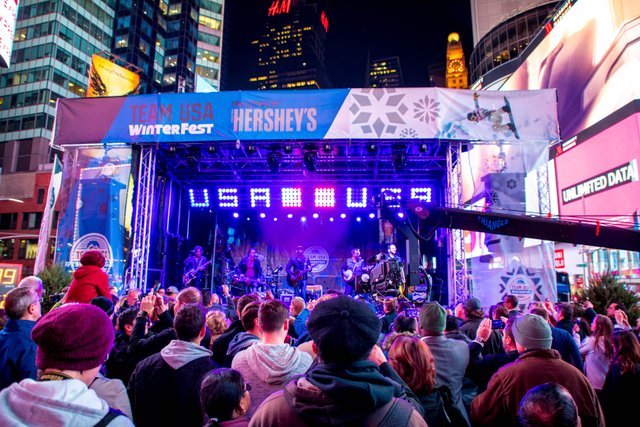 Mobile Stage Conference 2018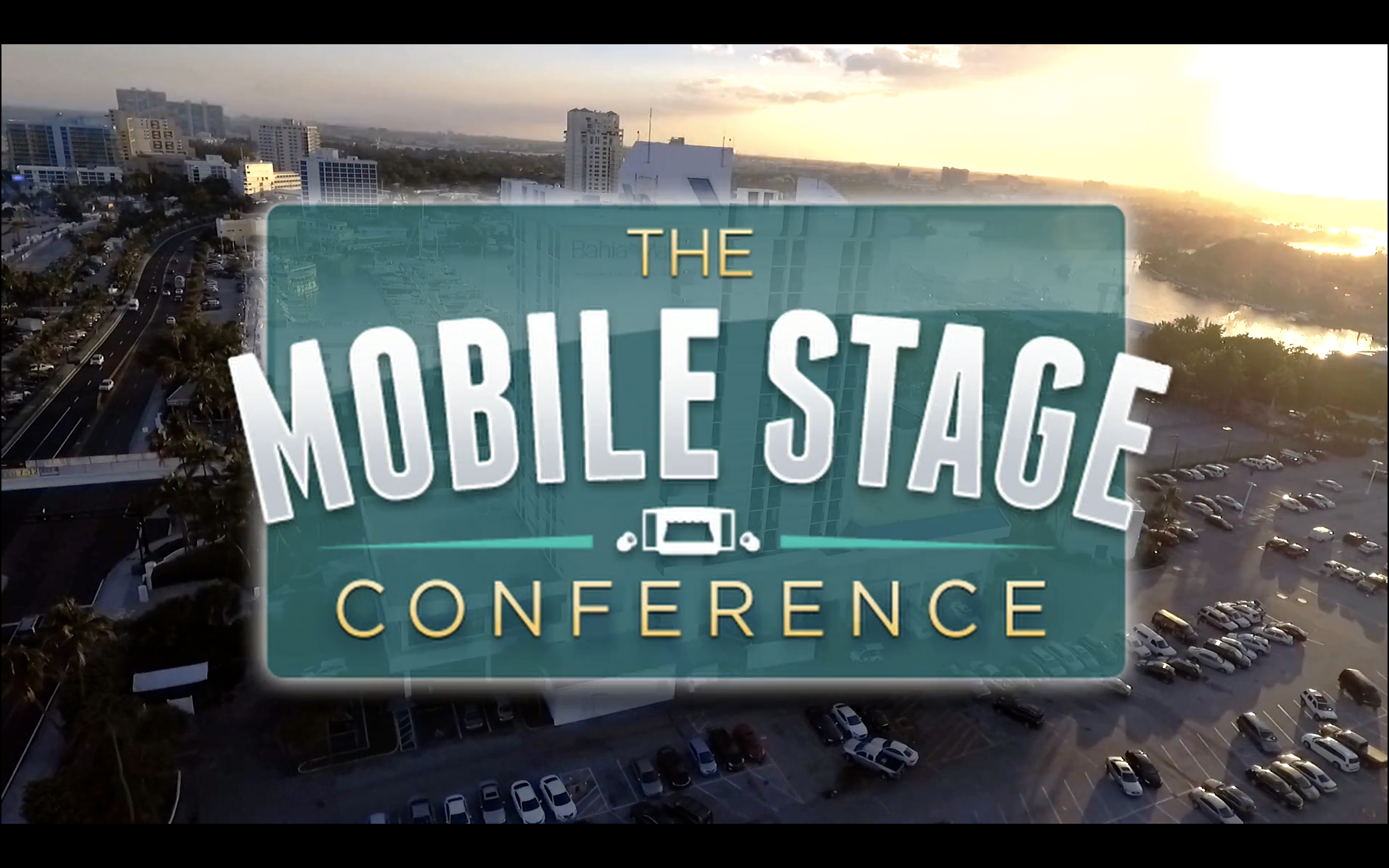 It was a pleasure and honor to be able to speak at the Mobile Stage Conference this year. I presented with Michael "Fish" Michaels about digital reputation management and the importance of having photos and videos online to get more visibility. I see the internet like this - Photos, Videos, audio, and text. Pretty simple.
Also many think the internet is more robotic and is something you can hack. Let's take one step back and look at this. It's people who create content and upload it to the internet. The internet just organizes the data so you can find it on search terms. So looking at the internet more like a database, how many places do you exist online? How many other websites are talking about you? Are you on any social media?
Let me show you a google search for Brad Pitt.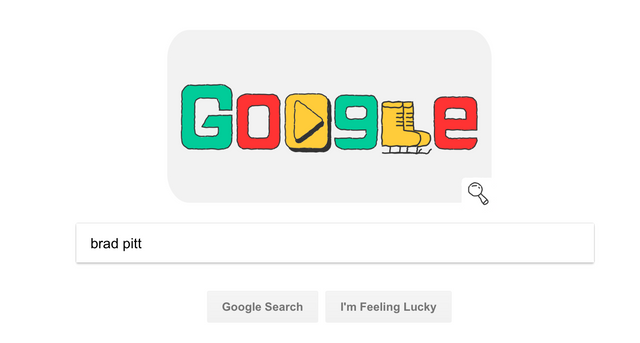 Take a guess and tell me how many images of Brad Pitt will come back in an image search?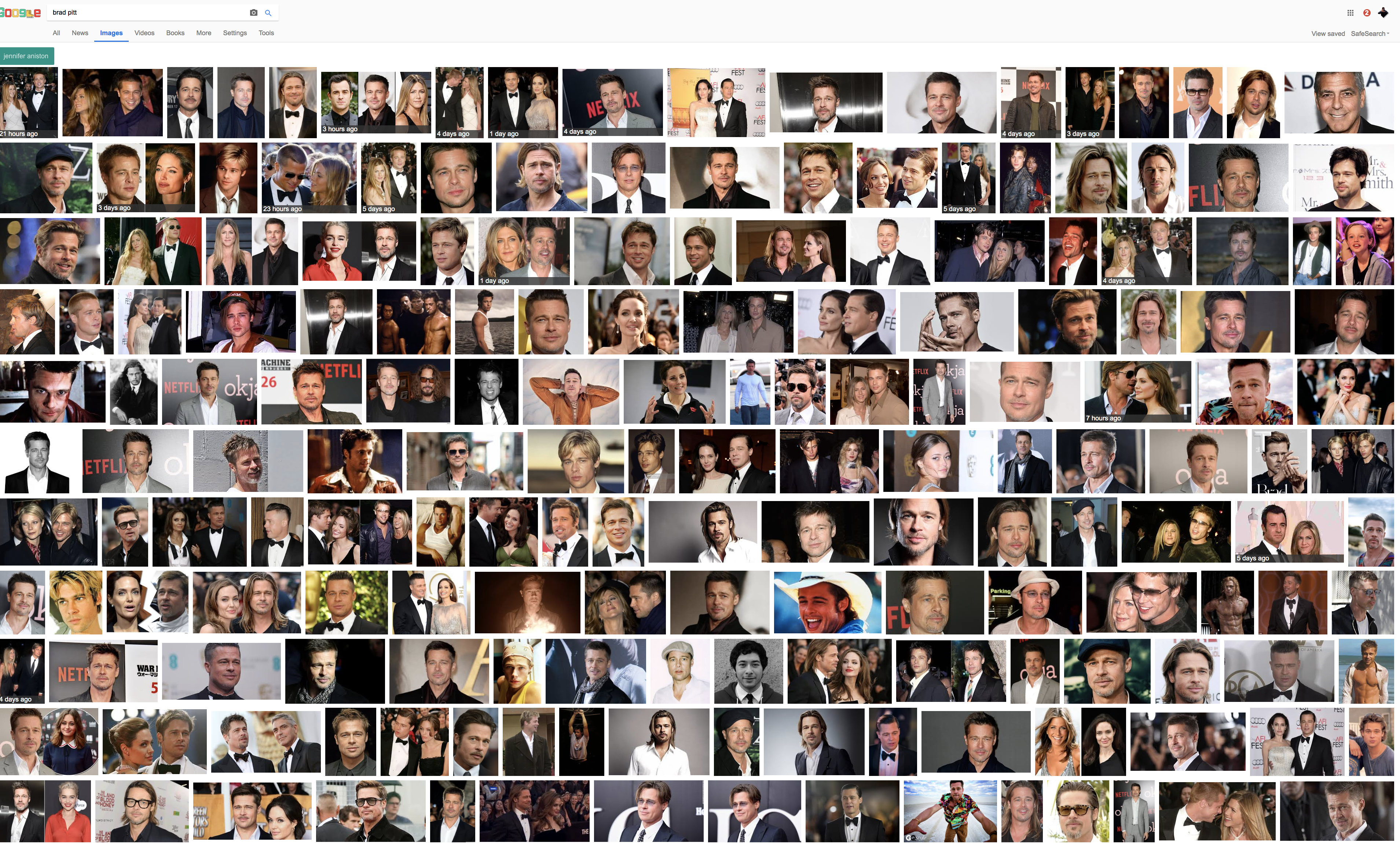 Let's just say there are 100,000 images that come back. If you look at all the photos, how many of them are him?
Most of them.
Let's do the same search for​ your business name ​or your personal name?
Under the google search for "Alexander Mazzei" you see a few images of me, but mostly images I captured. When someone who doesn't know you looks you up and sees more than 50 - 100 images of you and or your business, then they know you exist and you have been around for some time. If you do a search and​ only 1 - 5 images of the 100,000 images that come back are you, the person searching has no idea which one is you.Basically​, ​ you are not a defined keyword yet. The next question is: Do you even own 100,000 images of yourself or your business? If the answer is no, then how do you expect google to come back in a search result to show all the pictures to be you?
This concept works with videos as well. Youtube is now one of the biggest search engines used to learn information. So if you do not live there, again how are people going to find you?
If you need photos and videos of your stages, events or any other projects you are working on, fill out the quick quote on my website http://alexandermazzei.com and let me help you create a footprint online.