Another day in Paradise
As you know by now, The Bahamas has so much to offer. The warm sun ​and the beautiful blue waters are enough for some, but for the best of us, we prefer Albany, a luxury resort community on the island of New Providence. With an​ 18-hole championship golf course, a luxury boutique hotel, a family water park, spa, fitness center, an adult pool, a juice bar, and even a clubhouse for kids. Let's not forget about the 71 slip mega-yacht marina that will have some of the biggest yachts you have ever seen including the owners Joe Lewis and Tiger Woods.
I was invited to celebrate a special occasion where 80 friends and family got together to do everything you can imagine under the sun. Spent the first half of the day bumming it at the pools. The sun was extremely hot so I hid under the umbrella and took a snooze.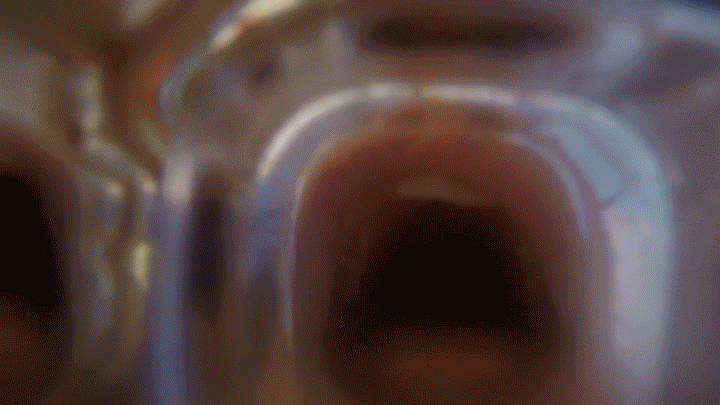 In only a few hours and several bottles of Patron, the party was pumping. The first wild idea was to have races down the water slides. After the adrenaline cooled of, it was time to raise the ante. 25 of us raced to the dock and after a deep breath we all held hands and jumped off into the deep waters. I wasn't scared, lol.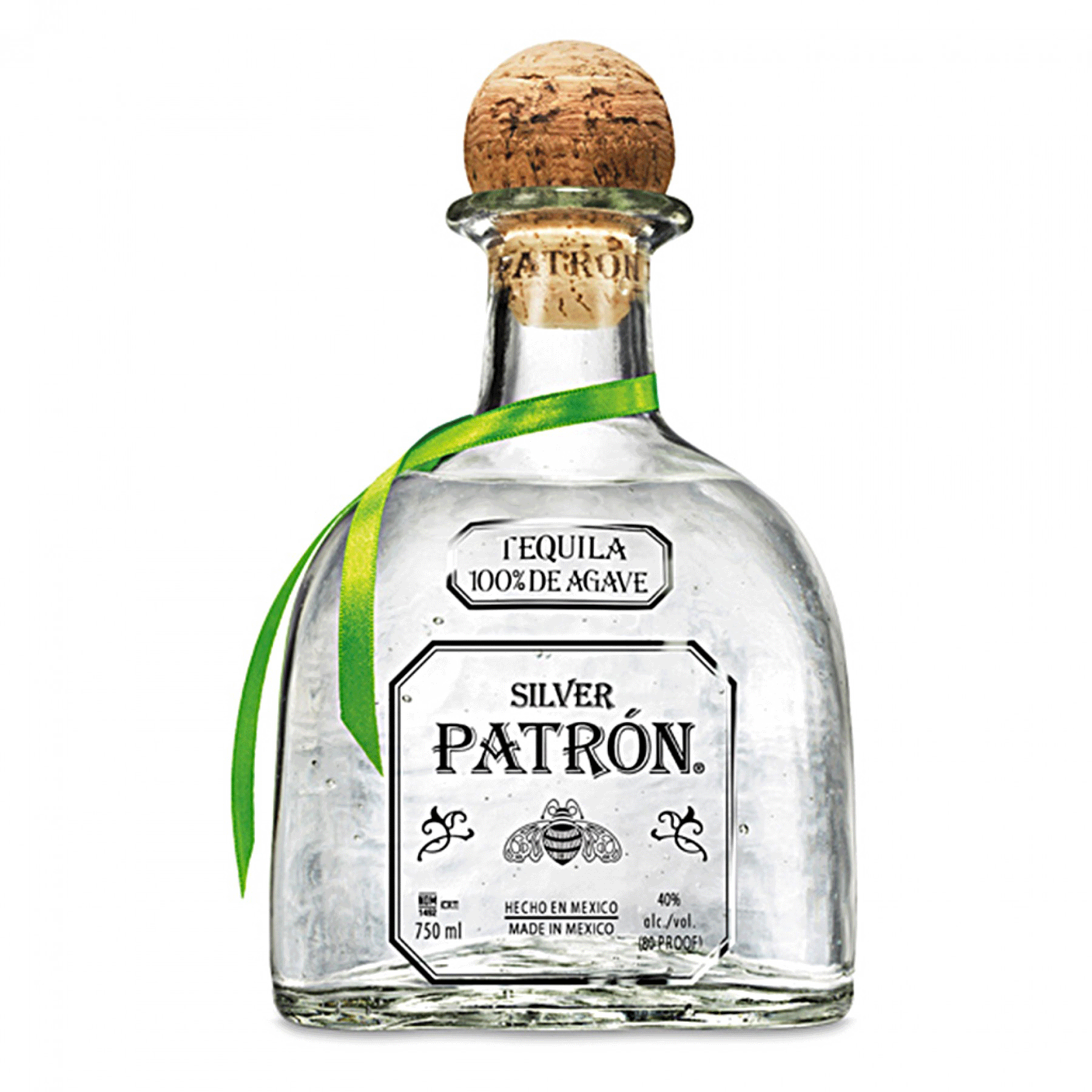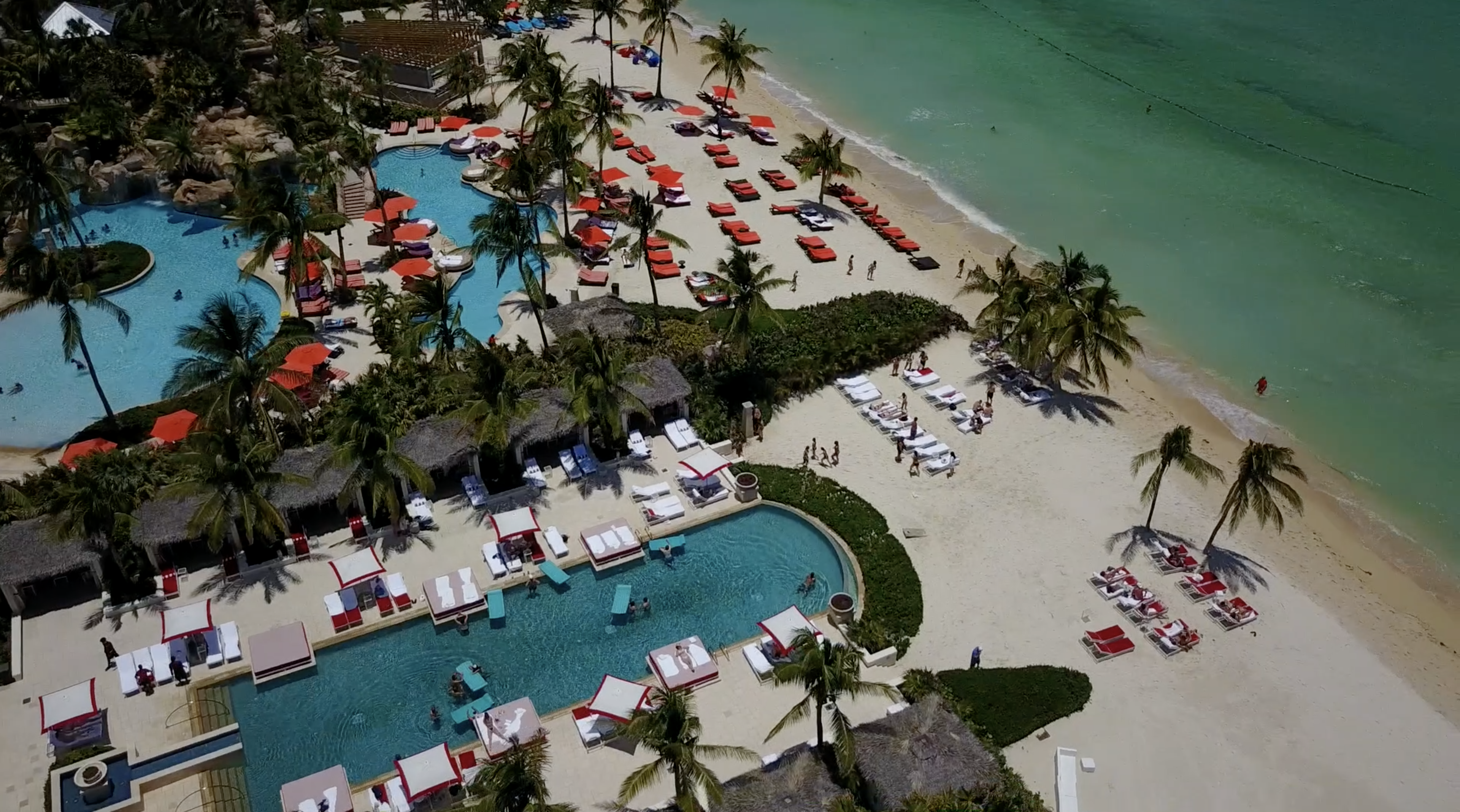 The next brilliant idea was to get wake boards. The guy behind the desk was asking me if I was sure I wanted to take the board out in the water, because the waves were a bit rough. I was like how hard could it be, I did a trip in Cabo and was on the board for hours. BOY WAS I WRONG! The waves were so bad, I never got to stand on the board for more than 3 secs. I continually fell off until I had to give up.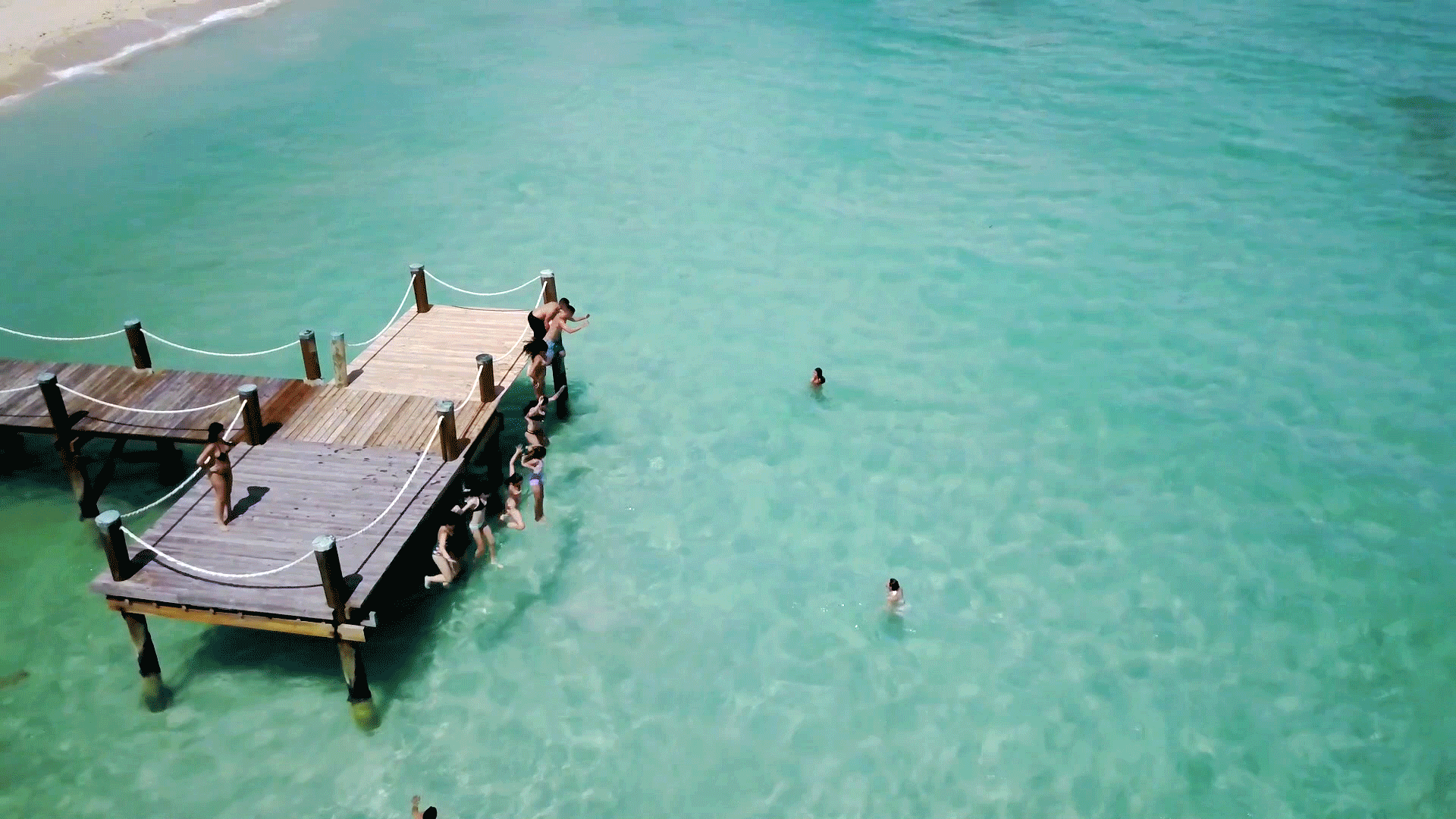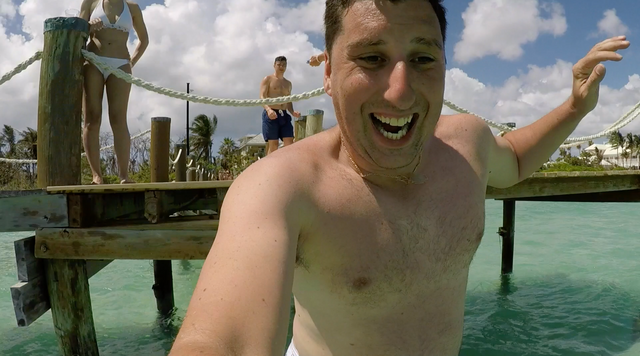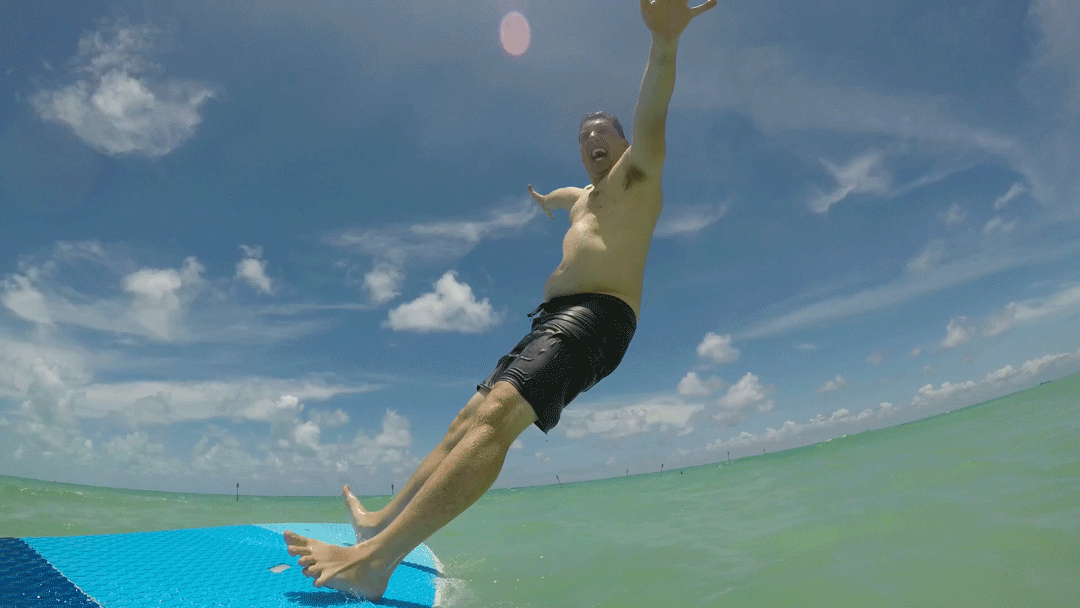 Most people dream of living like this, but the craziest part is you can live like this. For more information about The Bahamas contact my friend "T" on Instagram. https://www.instagram.com/paid_to_play_all_day/