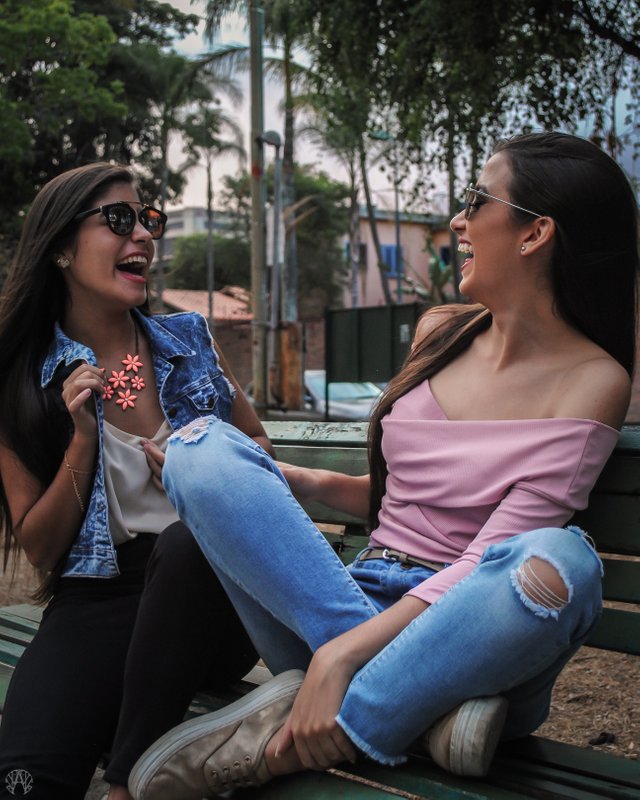 I had time that I did not take urban photos since I have concentrated more on the project that I have with @vivianka (which I am thinking of bringing you a post of this, but I will continue thinking about it haha), you should at some point when it is good to leave a little of the routine.
For this session Will Herrera took two models, Andrea Valente and Valeria de la Cruz, to start each one he chose his model, Will opted for Valeria and I stayed with Andrea, after several photos we would proceed to make a model exchange to have a variety of photos with both , but my main model was Andrea. We went to a small park where we could find trees, houses, streets, graffiti and walls of different colors, everything was perfect to take the photos and also perfect to get the most out of creativity.
Everything is ready and decided, we split up and we began to work each photographer by his side and these were the first photos I took.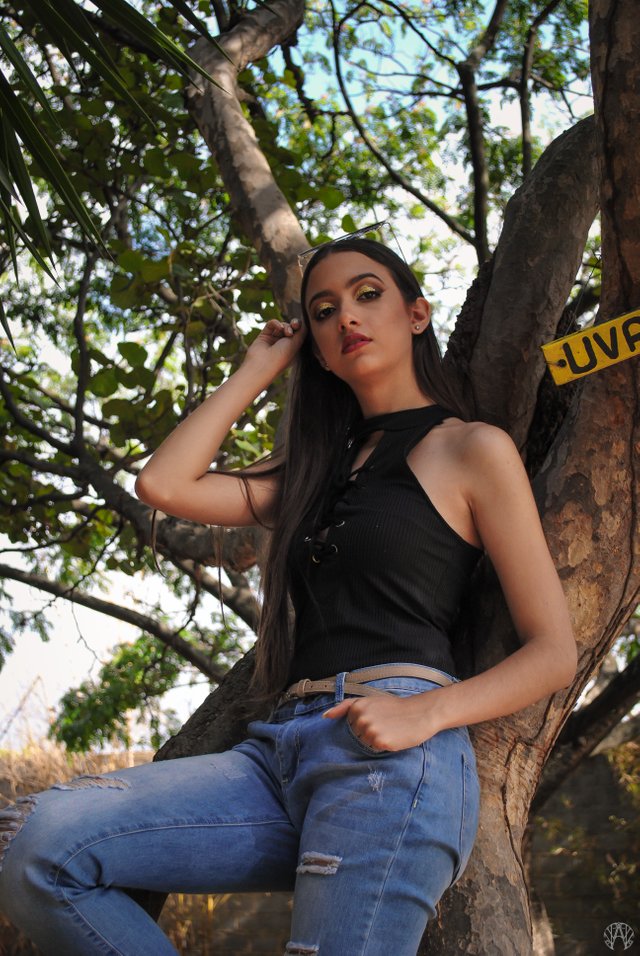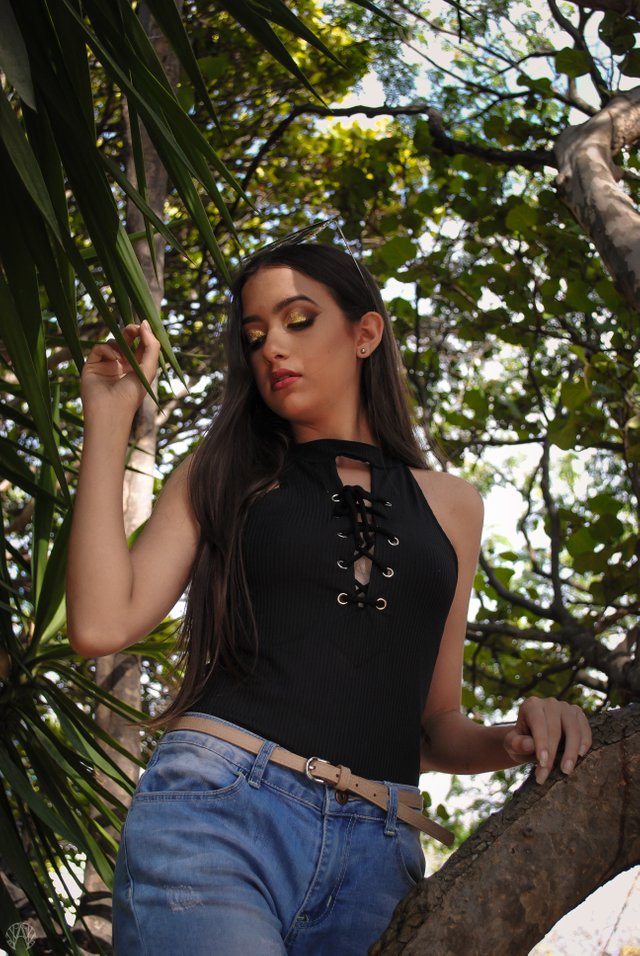 ---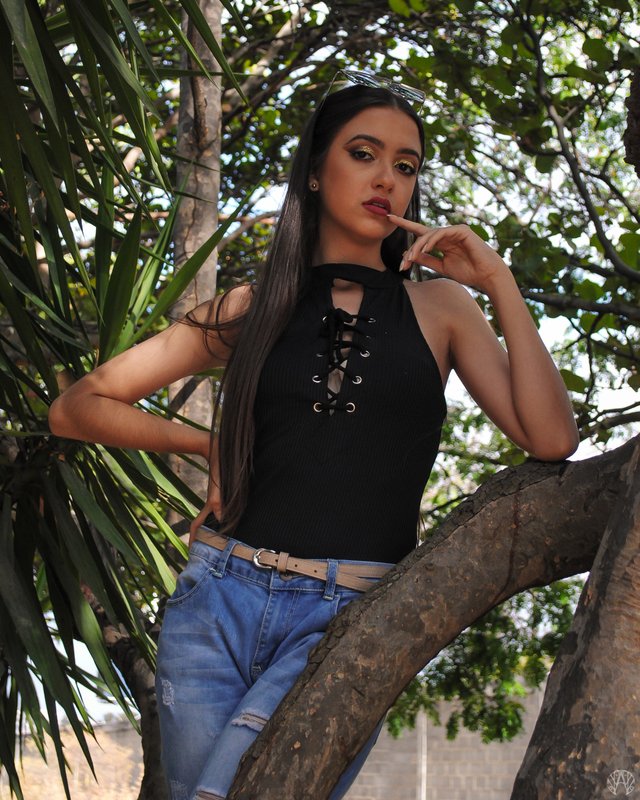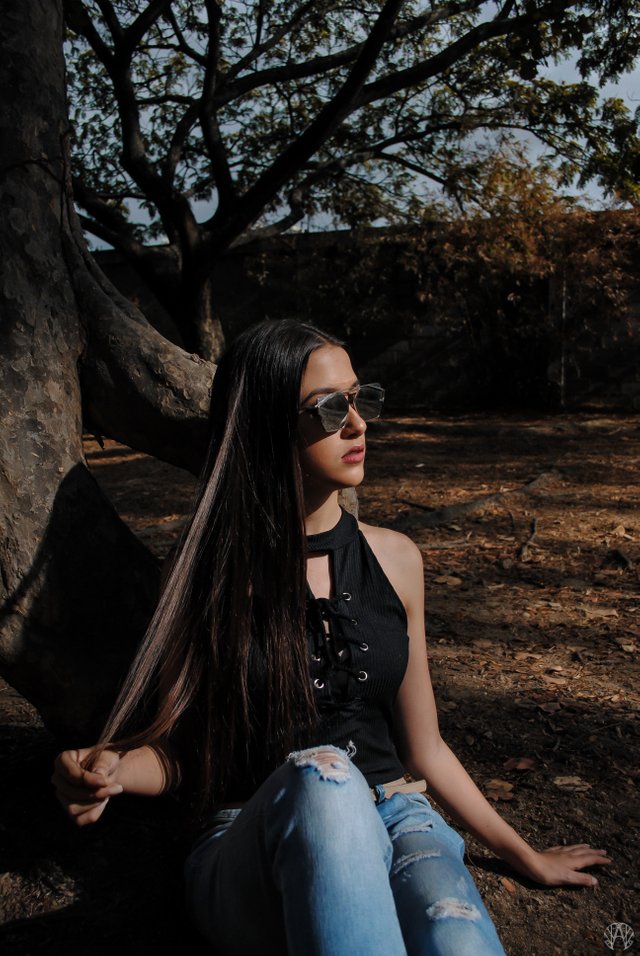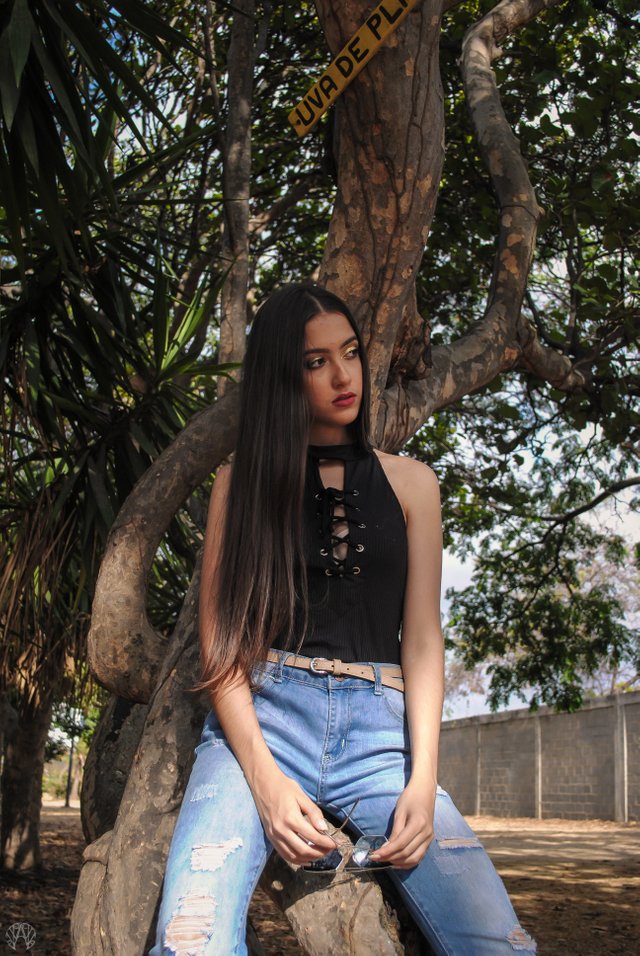 ---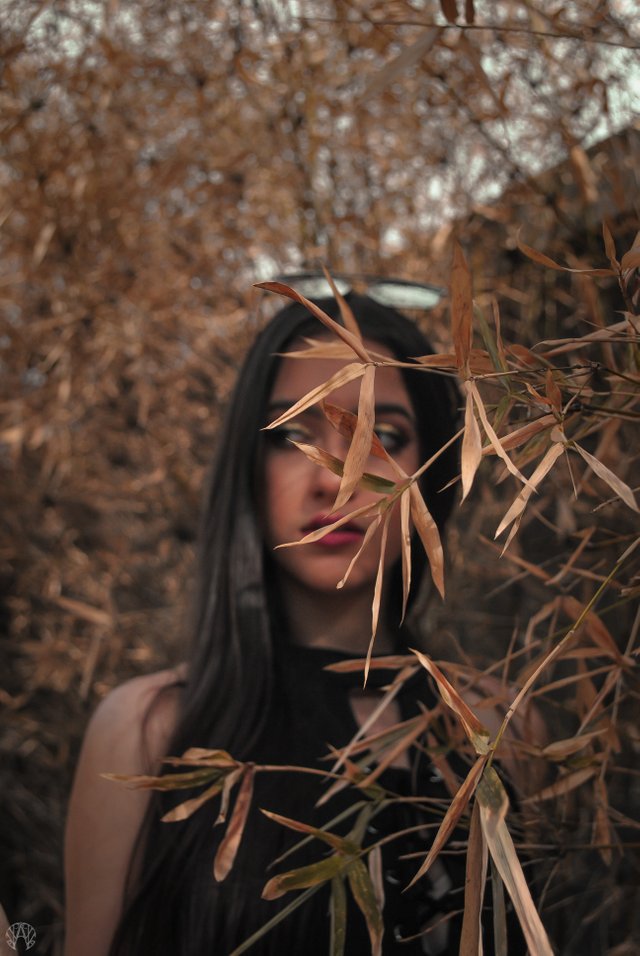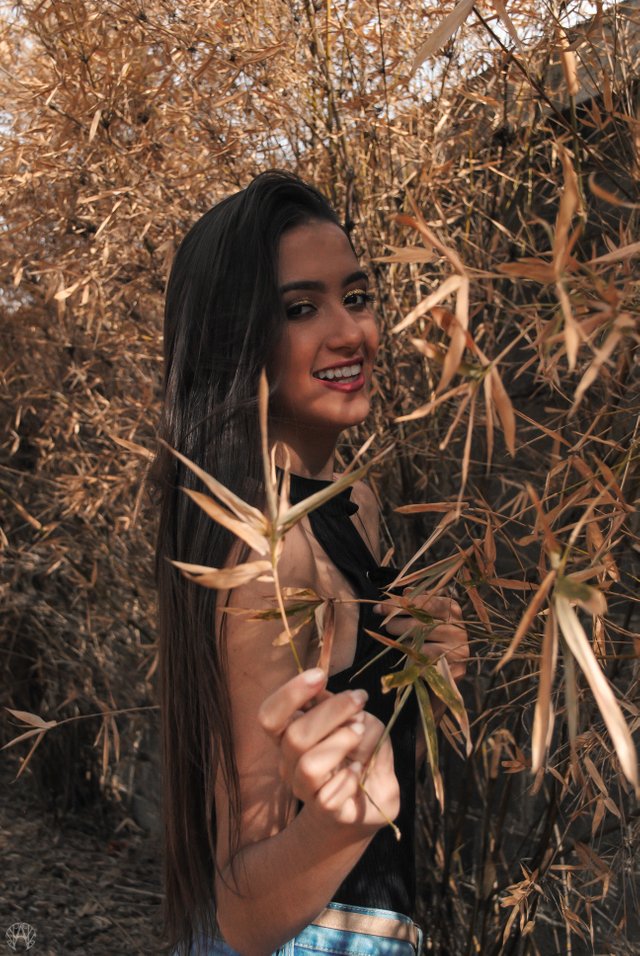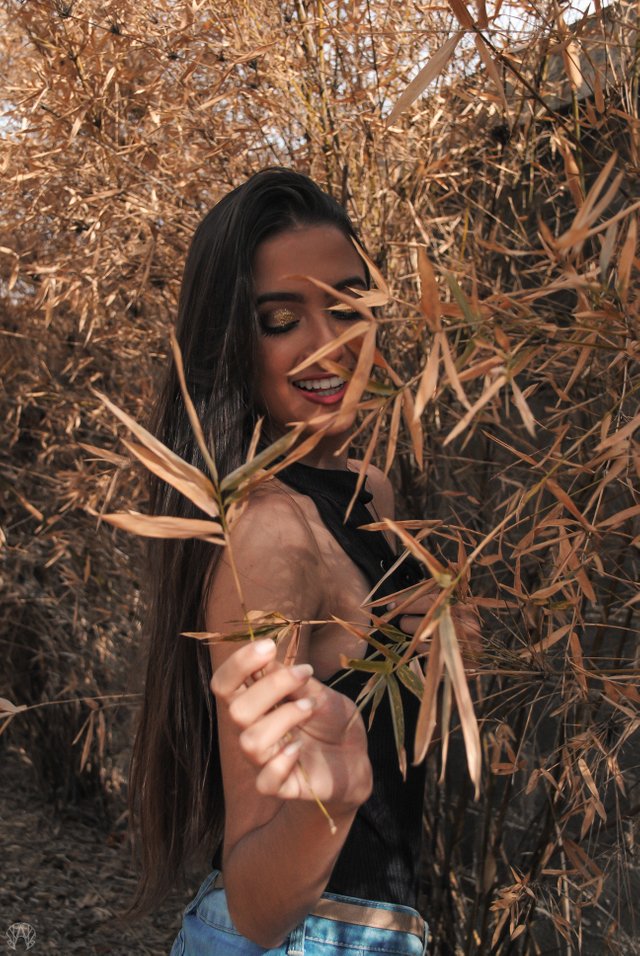 ---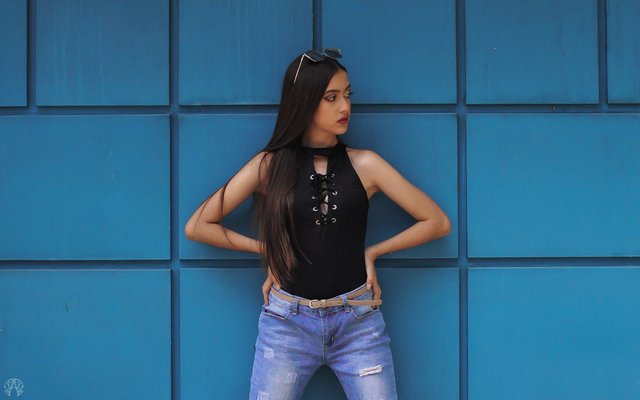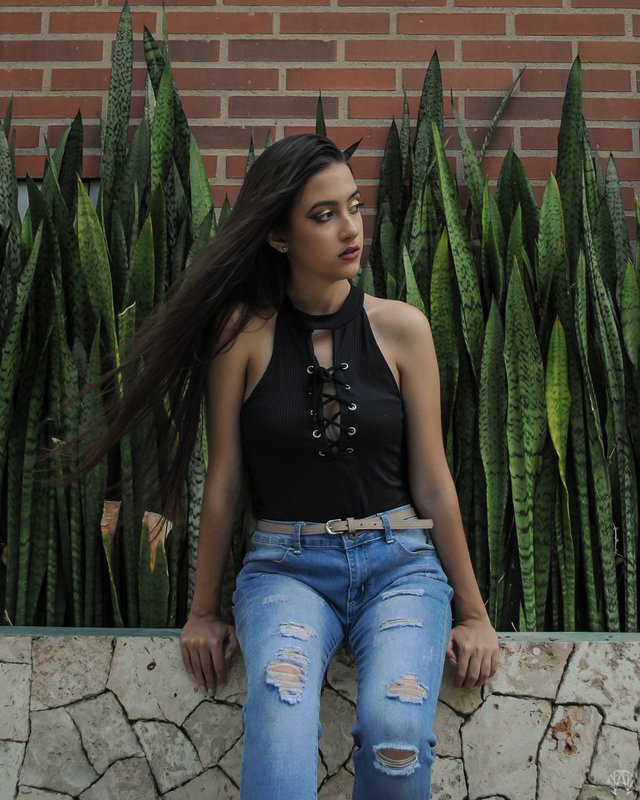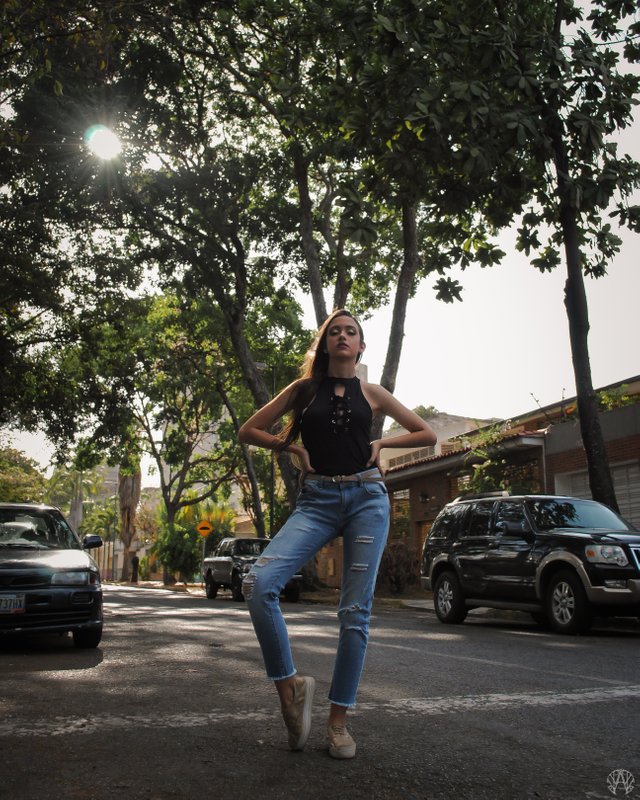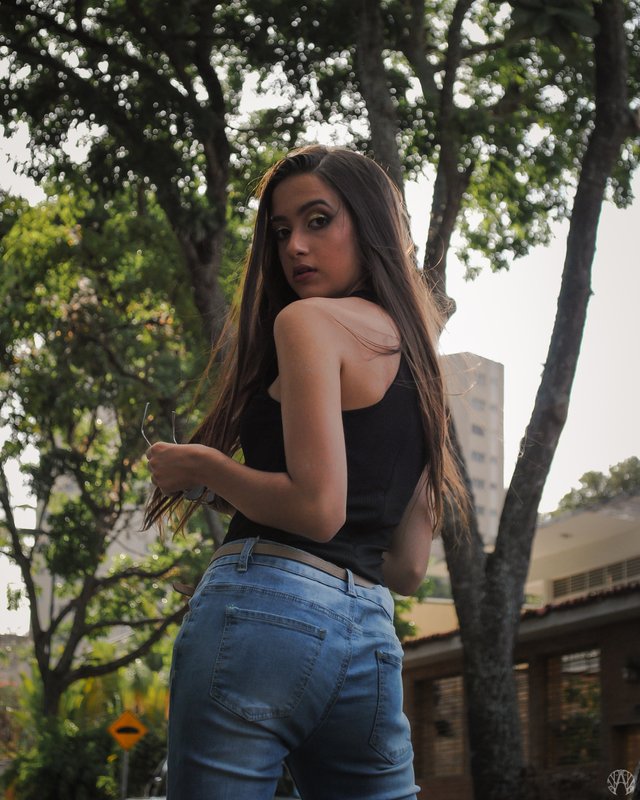 ---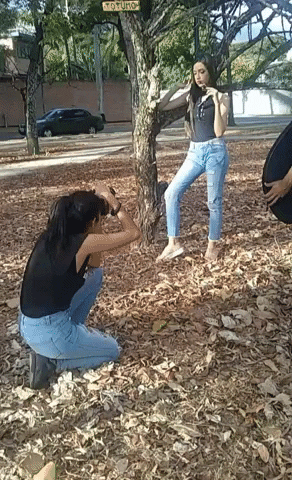 A small camera behind this photo thanks to Valeria de la Cruz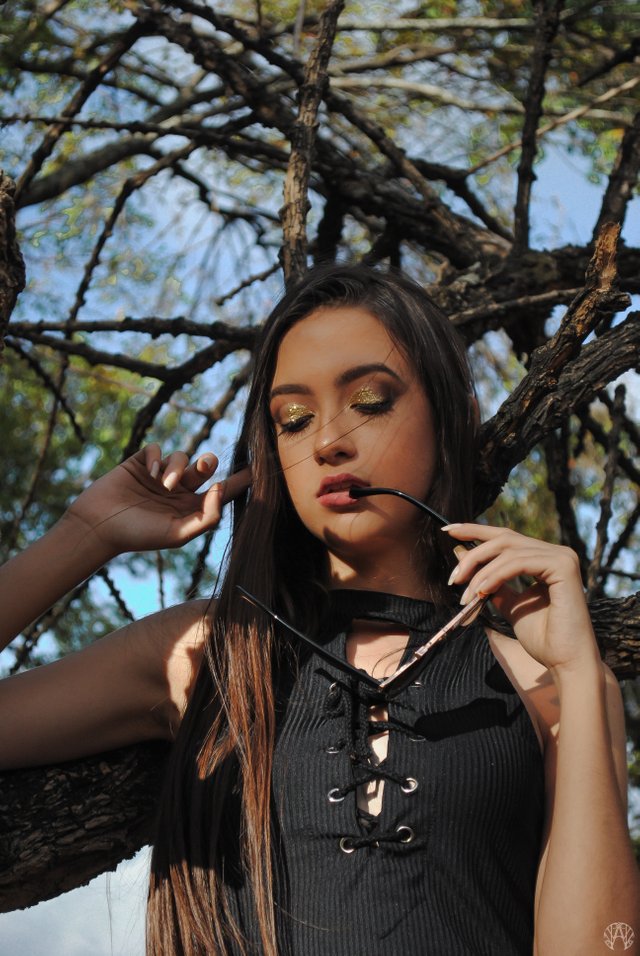 Model: Andrea Valente
Assistance: Will Herrera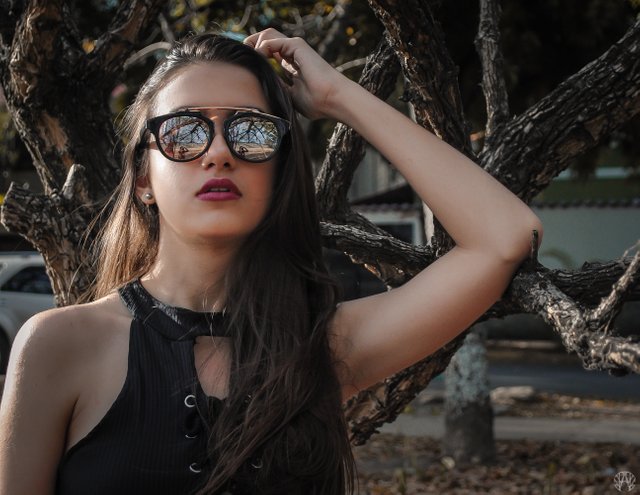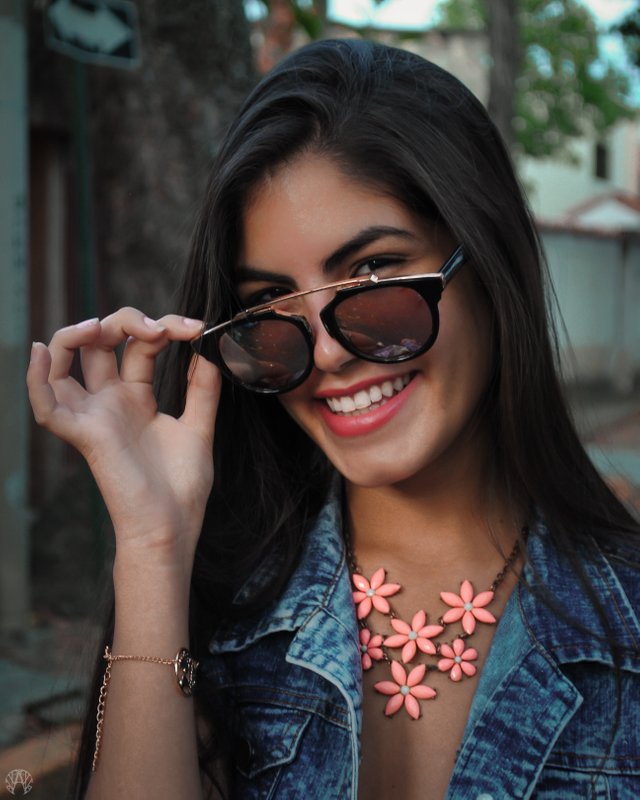 .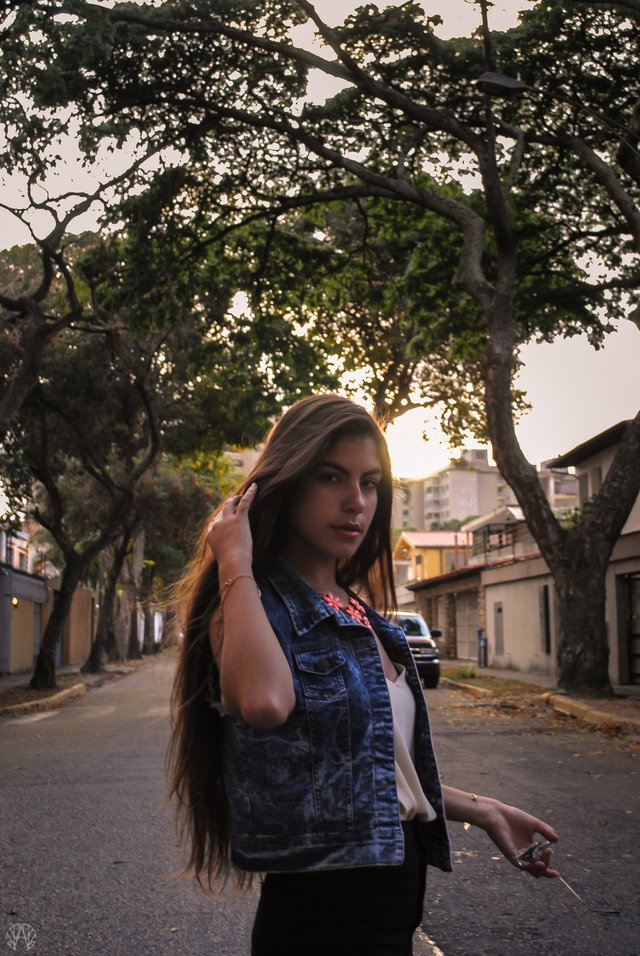 After a long time taking pictures we decided to take a short break, on that break we talked about different topics. At that time Andrea and Valeria began to remember and tell their story of how they had met, had studied together in high school, graduated together but for things of life they separated and each took their course, until they met again and in Andrea invited Valeria for this session, "I want to take some pictures together, we have time we didn't take a picture like that" said Andrea, who accepted the proposal and gladly took the photos. Both posed but there were moments that began to laugh and make nonsense together, obviously I had to capture that natural moment, part of the great affection that is reflected in the photos.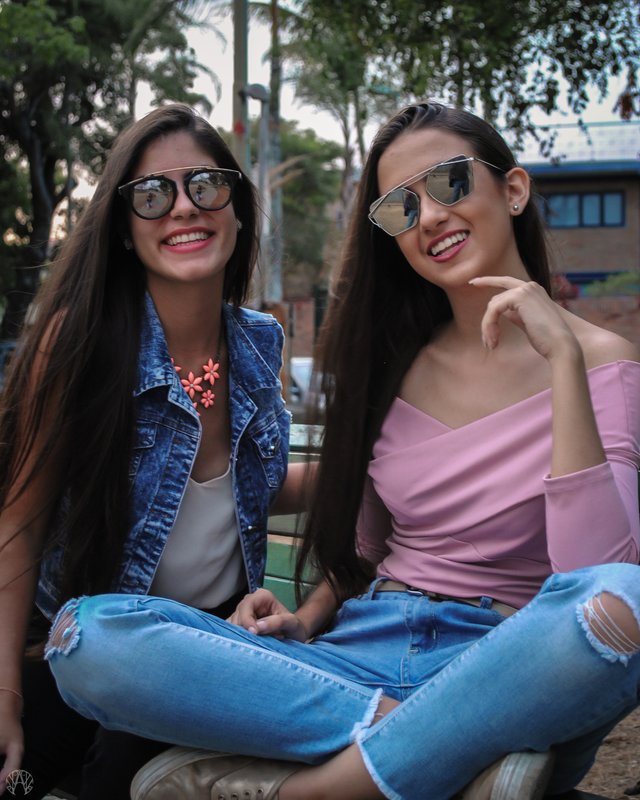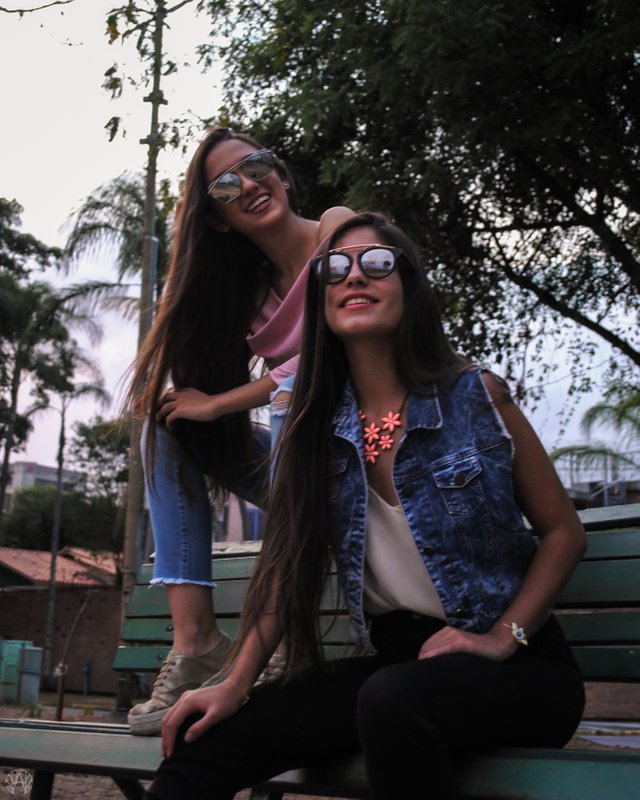 ---
Once the session is over, each one started on his way to go to his respectful house, "Thank you for coming with me, I am very happy to see you and I hope we do not separate again, we must continue seeing each other" Andrea tells Valeria.
This can happen, there are friendships that we lose due to various circumstances, whether bad or good, but the true friendships are the ones that will always be there or as in this case they will be there again. Sometimes it takes time to mature or learn to appreciate the friendship of another person, but if that friendship is so mutual and special you can always recover, there is no lost time. If you have a friend in oblivion, don't be afraid to say "Hello, how have you been? We can go for a coffee and tell us what's new" because the reunions are lived and enjoyed.
Those who read me welcome my words and we can know more in the next post. Thank you so much!


Photos of my authorship with a Nikon D3000
Instagram ǀ Facebook ǀ Twitter ǀ Patreon
The invitations to join a project in conjunction with @vivianka where we can see the frames with a touch of yoga, just for a monthly subscription on our Patreon page.