Trip Through Macro World in Waste Land - Valongo | Portugal
A walk around the waste land that separates the building where i live from the train line.
Yes, i live close to the train line, but i was never bothered by the noise, not least because it goes completely unnoticed.
I am counting the days since the last day we went for a walk around the Santa Justa sierra, and it will be two weeks this weekend.
I tried to do the trail last weekend but it was raining ... No, the rain for me is the least of the problems, the problem is that this trip has been made with my wife and my daughter with the intention of get fresh air and do a little exercise, so we didn't risk going out to prevent that my daughter or one of us from getting sick or constipated.
This will be a time to avoid having to set foot in a hospital as much as possible, for the obvious reasons.
So.. as there is still another day of home working to endure crazy people, today at lunch time i went with my daughter to get some sun and we passed through this land that is next door, full of brambles and wild vegetation that is born uncontrolled.
I took the opportunity to take the machine and while my daughter was pedaling the bike, i took some pictures of some plants and flowers that i found, and that seen like this even have their beauty, and this only proves that the scenery is not always the easiest to identify is the most evident, when we look more closely, we are always able to find something that makes us change the perception of things that initially seemed evident to us.
After all, there's more life than weeds and brambles :)
My introductory thoughts about macro photography:
It's amazing how macros with their blurred background can result in such different images full of contrasts and textures especially with this kind of subjects.
In the world of photography, especially macro photography, there is a universe of things available to everyone, enabling totally different and original approaches.
Before moving onto the result...
Feel free to check some of the previous macro photography sessions:
Here i present a short visual tutorial of the technique used in these previous series: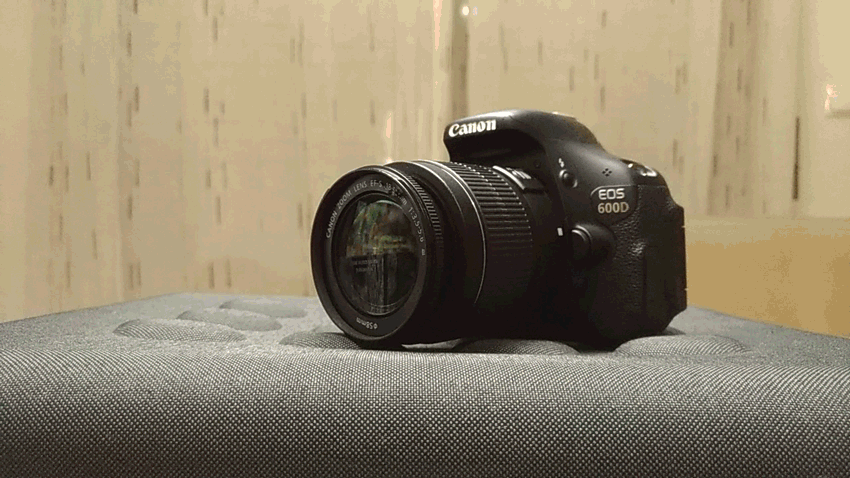 Among the various possible techniques to shoot macros, this is perhaps the most affordable and effective technique for those who have a camera with removable lens.
We can simply remove the lens and reverse the direction, and by using an inverter ring it ends up being more comfortable and facilitates the process.
But in this trip through a macro world i opted for use a 70-300mm lens with a macro 180-300mm definition.
That´s all for today :)
See you soon
Thank you for watching :)
All images are my property | Images © 2020 @aleister