#INFO PUTRA ACEH PROPERTY # MAU HOUSE WITH SUPER AREA LAND? IN BANDA ACEH AND SURROUNDING
Hello friends-park all afternoon
how are you guys right now, of course healthy
for a long time we do not meet here, surely you want to know where I've been :)
I am currently in the accept work at PT. PUTRA ACEH PROPERTY. who is currently working as a Marketing son of aceh Property.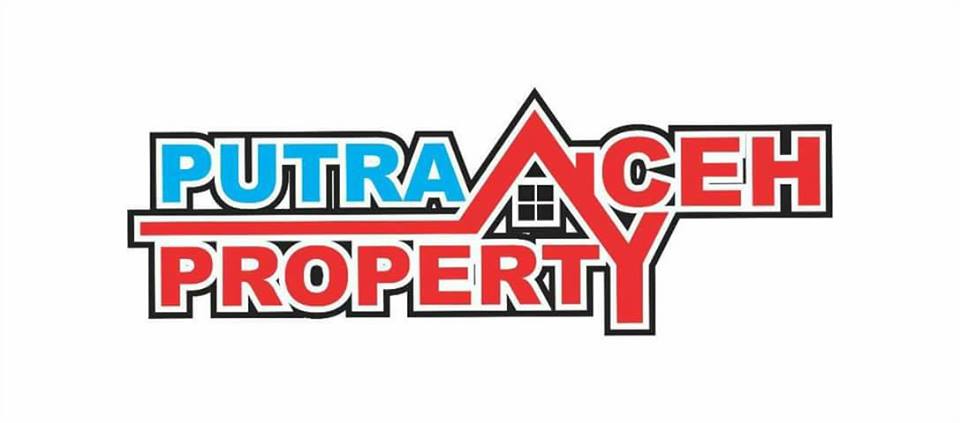 of course my friends already know marketing work is bothered easy
cuman here I want to love information only, where tau later friends or family out there interesting clay image type house that I share.
This house can be purchased by cash or credit.
if you want more info please contact the number below
HP: 082251583578
WA: 082251583578
House type 85
CASH Price RP: 750,000,000 million
CREDIT DP RP: 200,000,000 million

House type 45
CASH Price RP: 300,000,000 million
CREDIT DP RP: 50,000,000 million

House type 40
CASH Price RP: 200,000,000 million
CREDIT DP RP: 77,000,000 million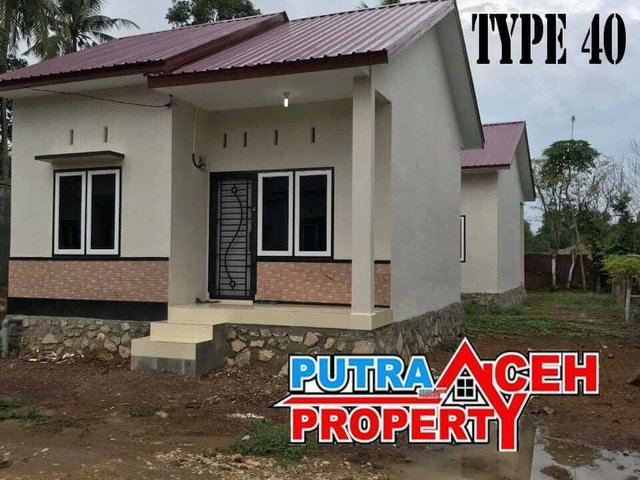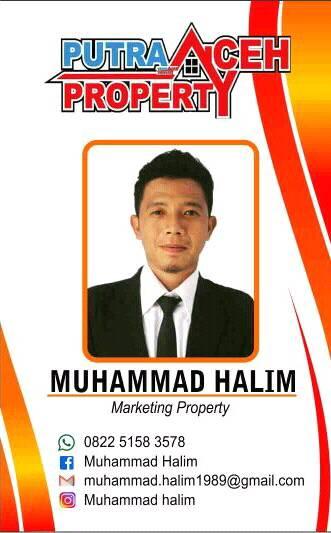 #PUTRA ACEH PROPERTY
Exclusive shelter is comfortable and profitable,
Very strategic location at reasonable prices