Steemians, welcome back to another chapter of my street journal. This last week I've managed to go out few times, usually later in the afternoon, to do some street photography. Golden hour is just my favorite time to do that as it offers the most beautiful and dramatic, natural light. With long shadows, warm, pleasant light and saturated colors it works good in street just like in any other type of photography.
One thing I've started doing, following the advice of the amazing Kevin Mullins is to shoot with a black and white film simulation active even when shooting raw. Raw files will always be in color but having a black and white filter on in the viewfinder or LCD screen makes it really easy to spot a good light by stripping down all color distractions.
Hope you like the photos.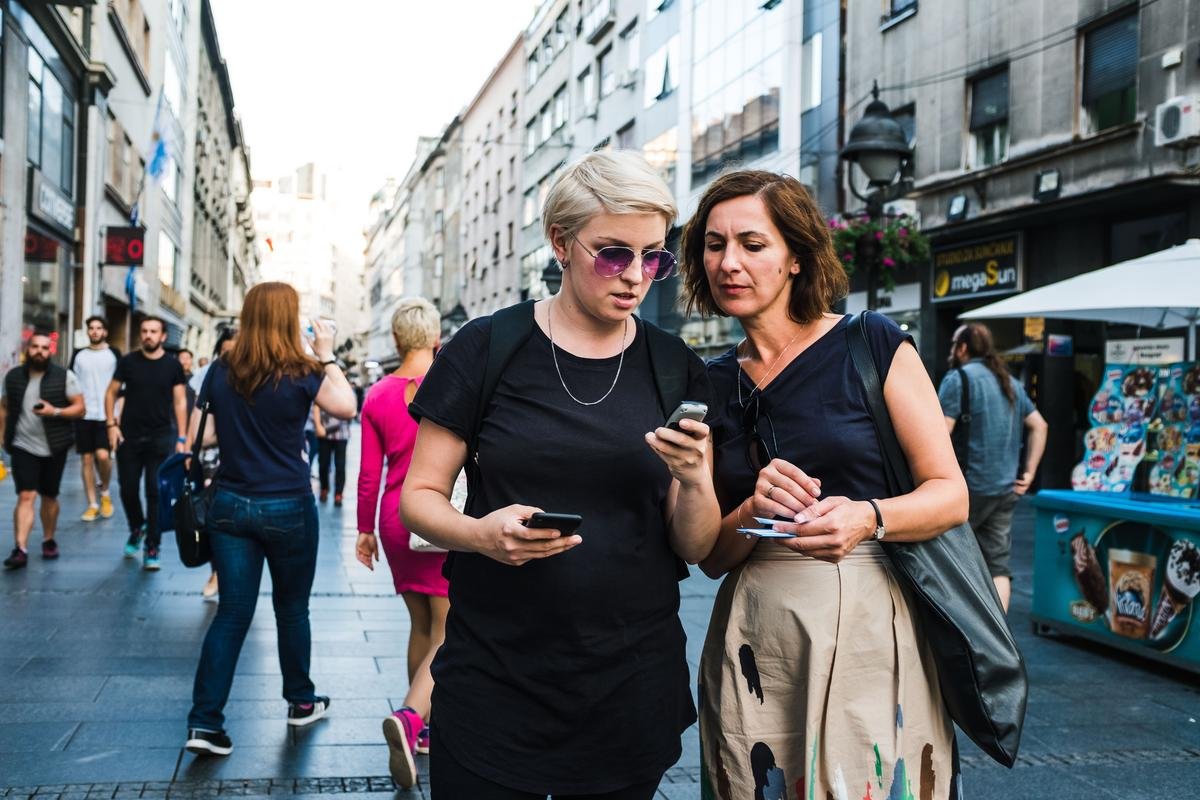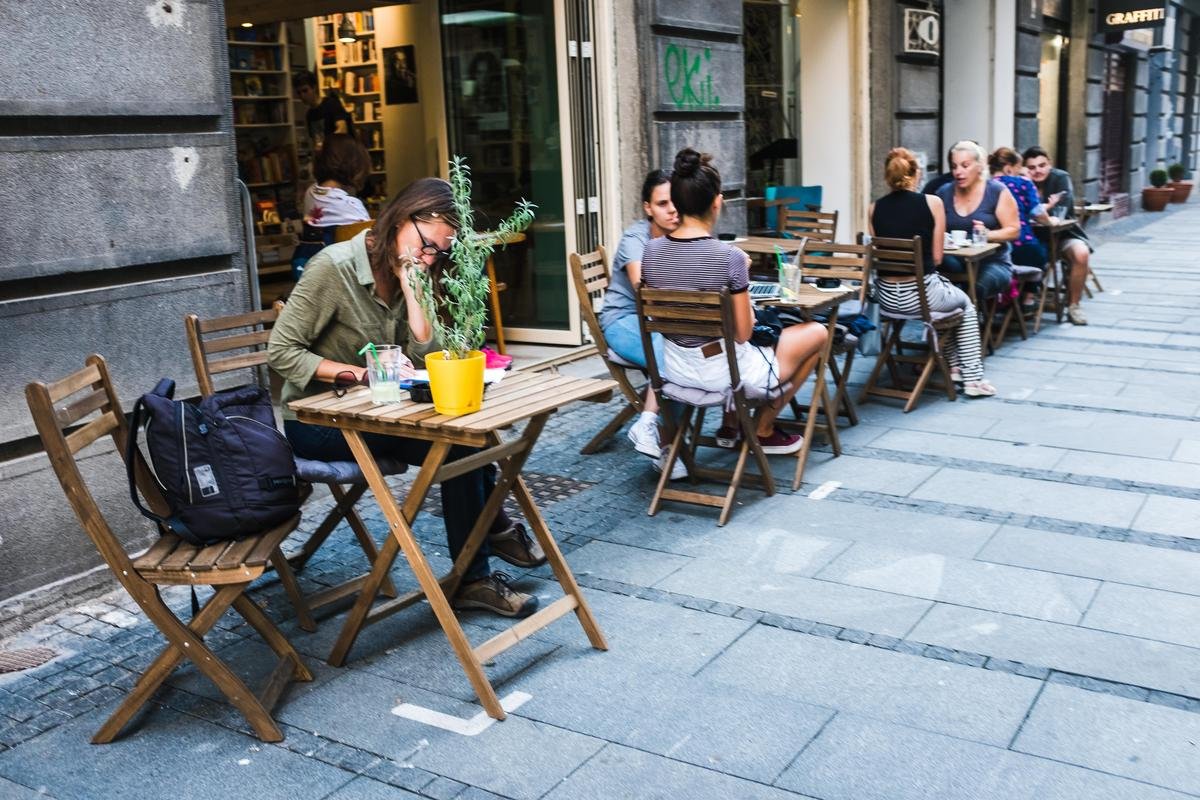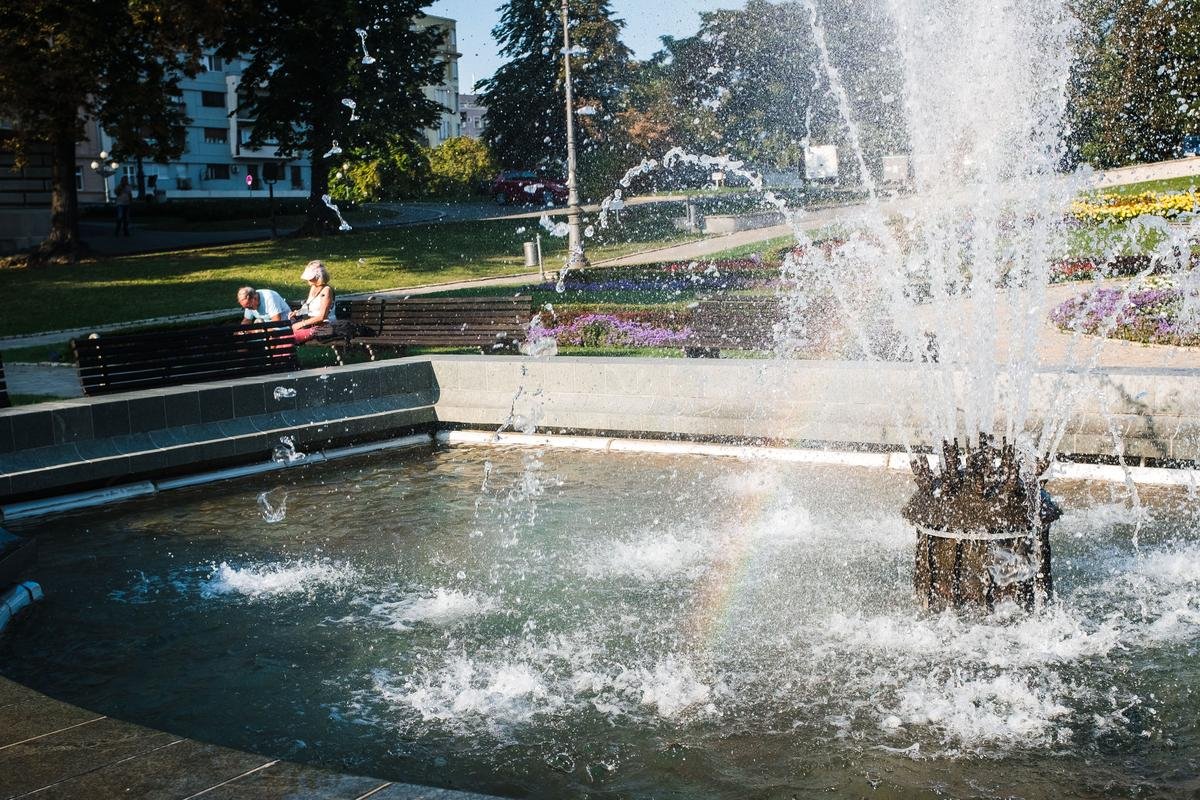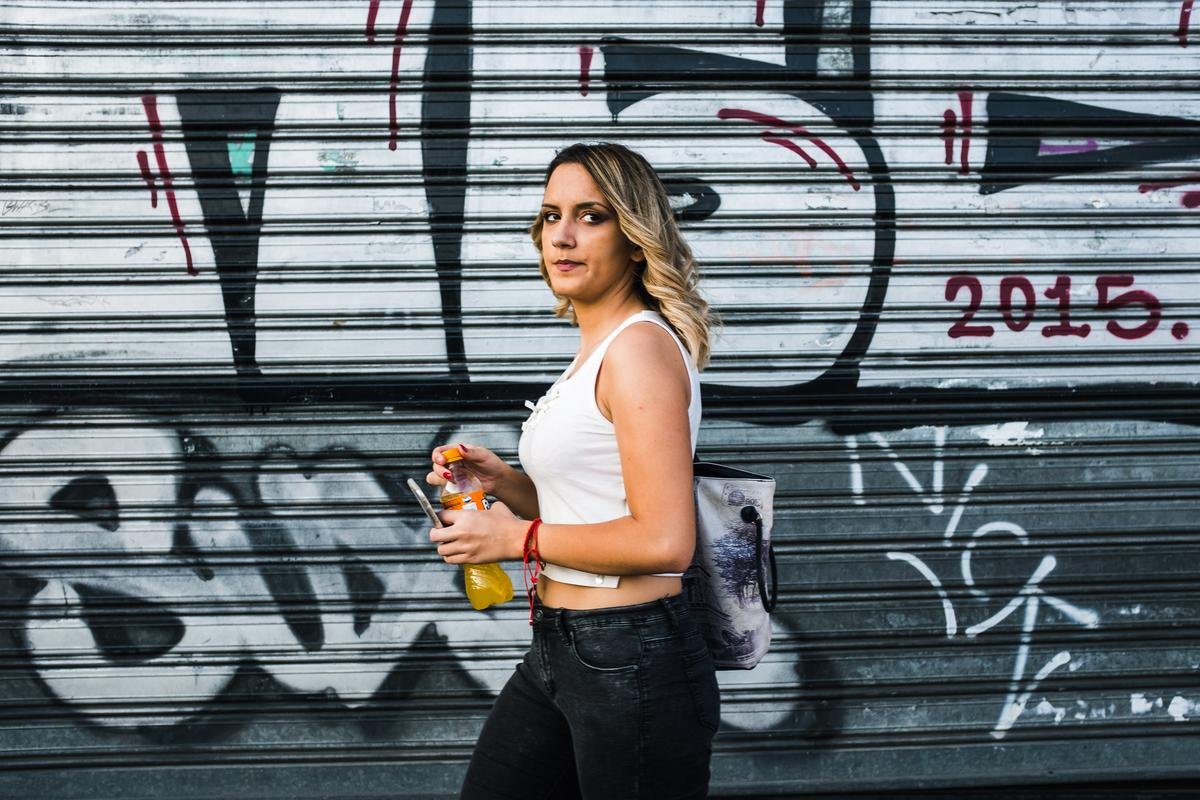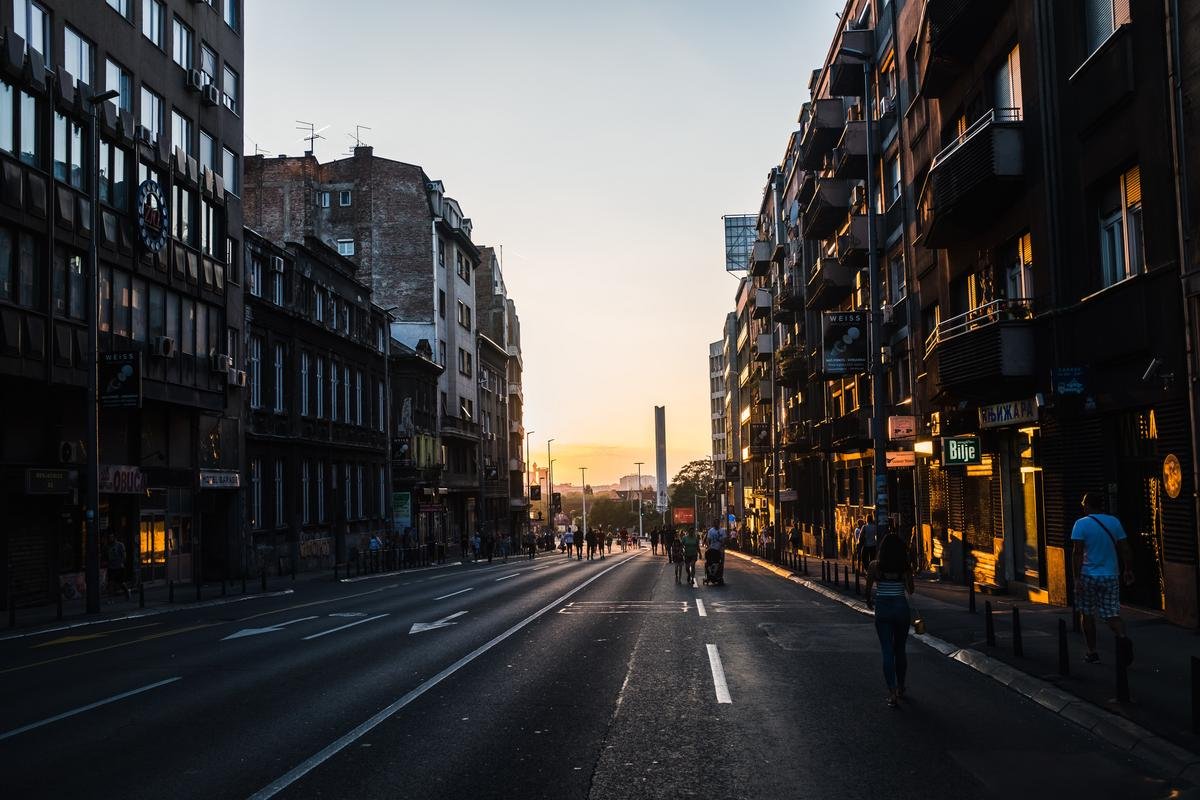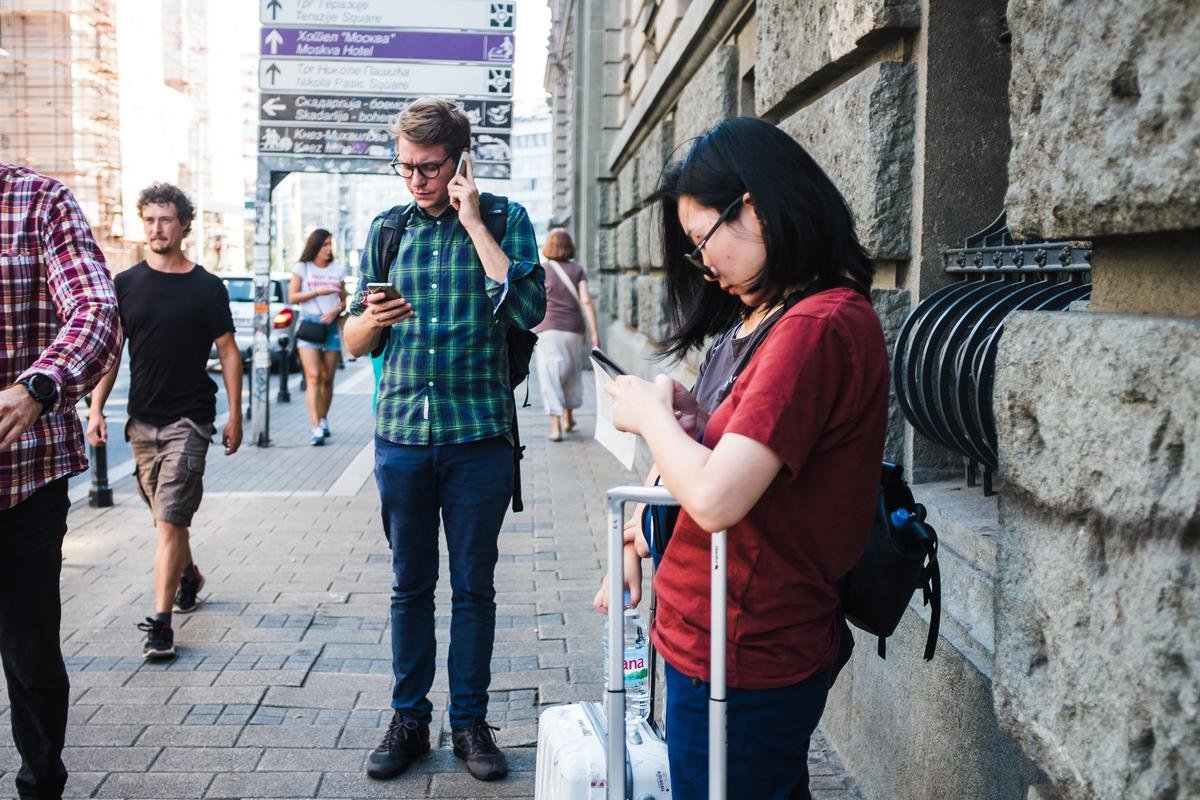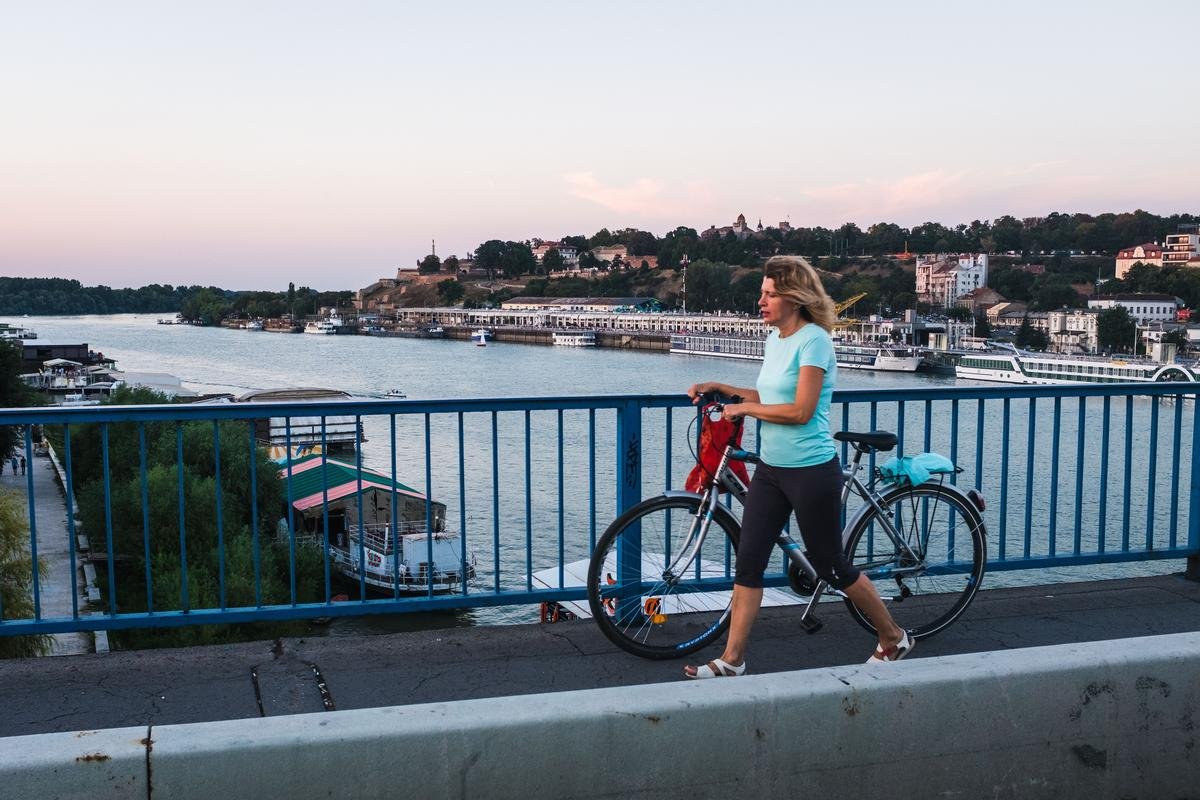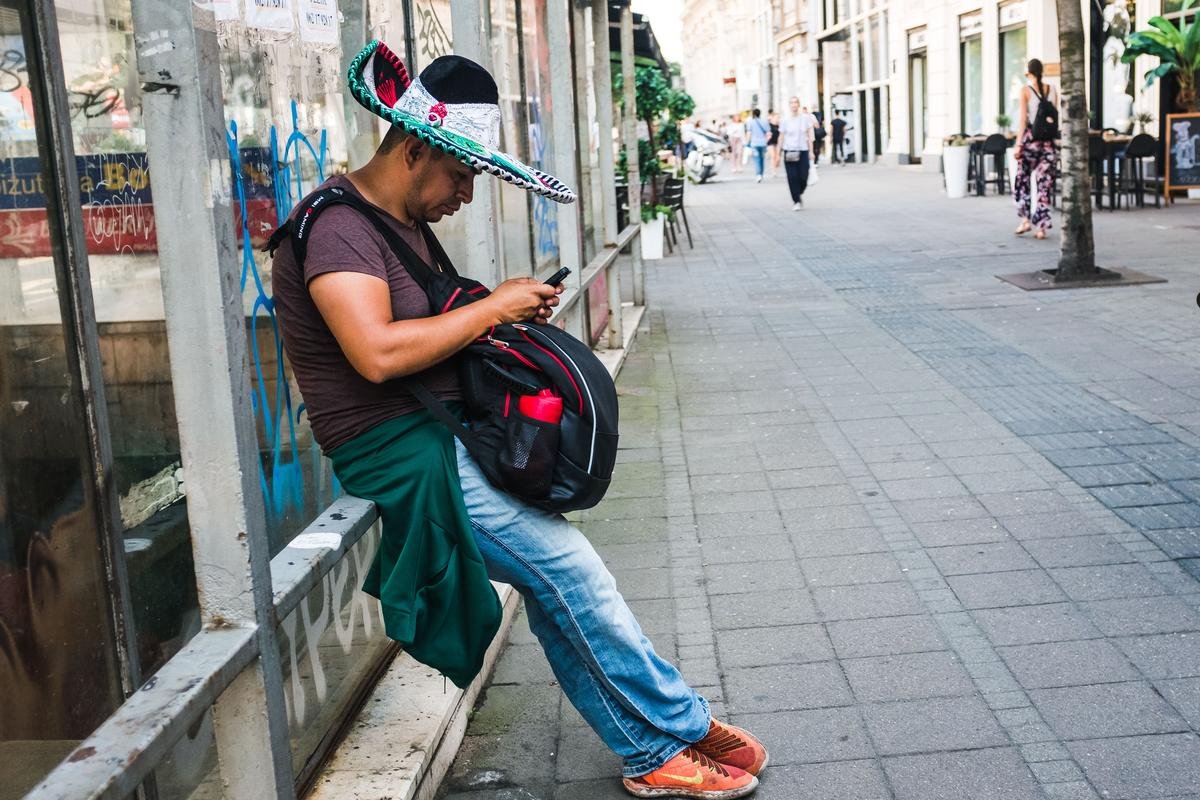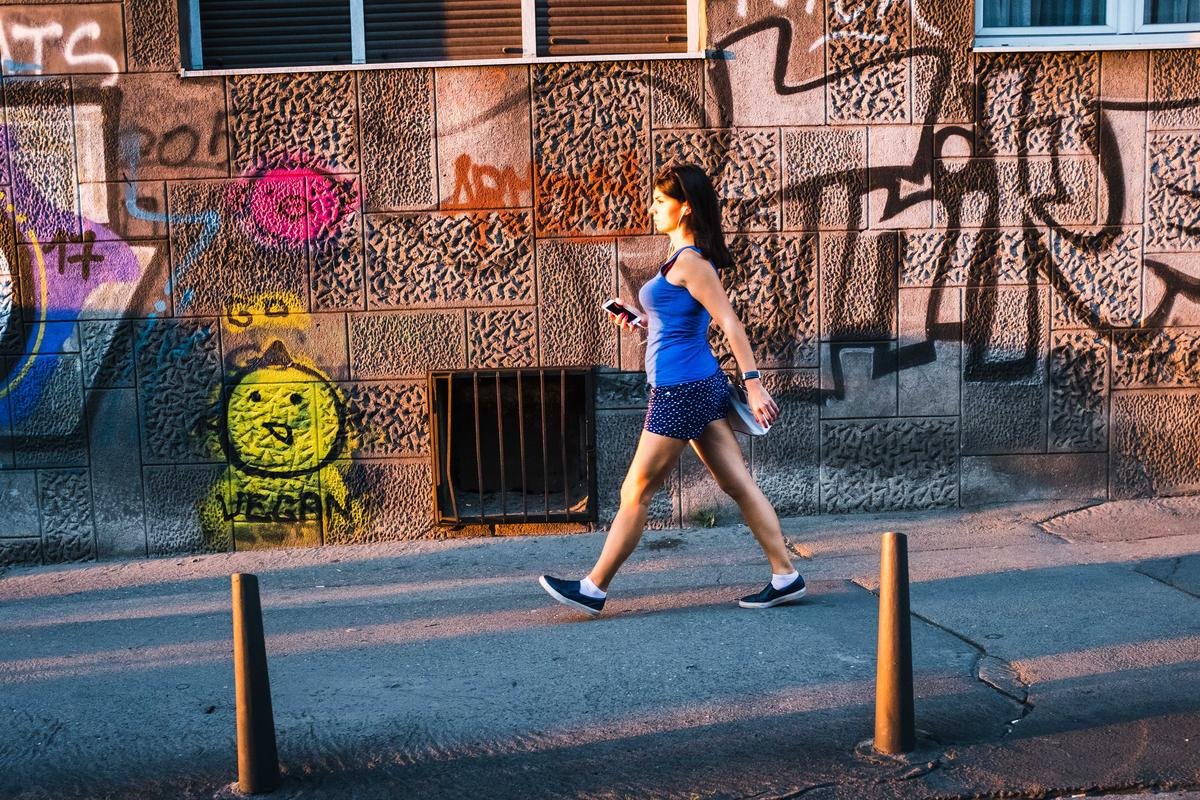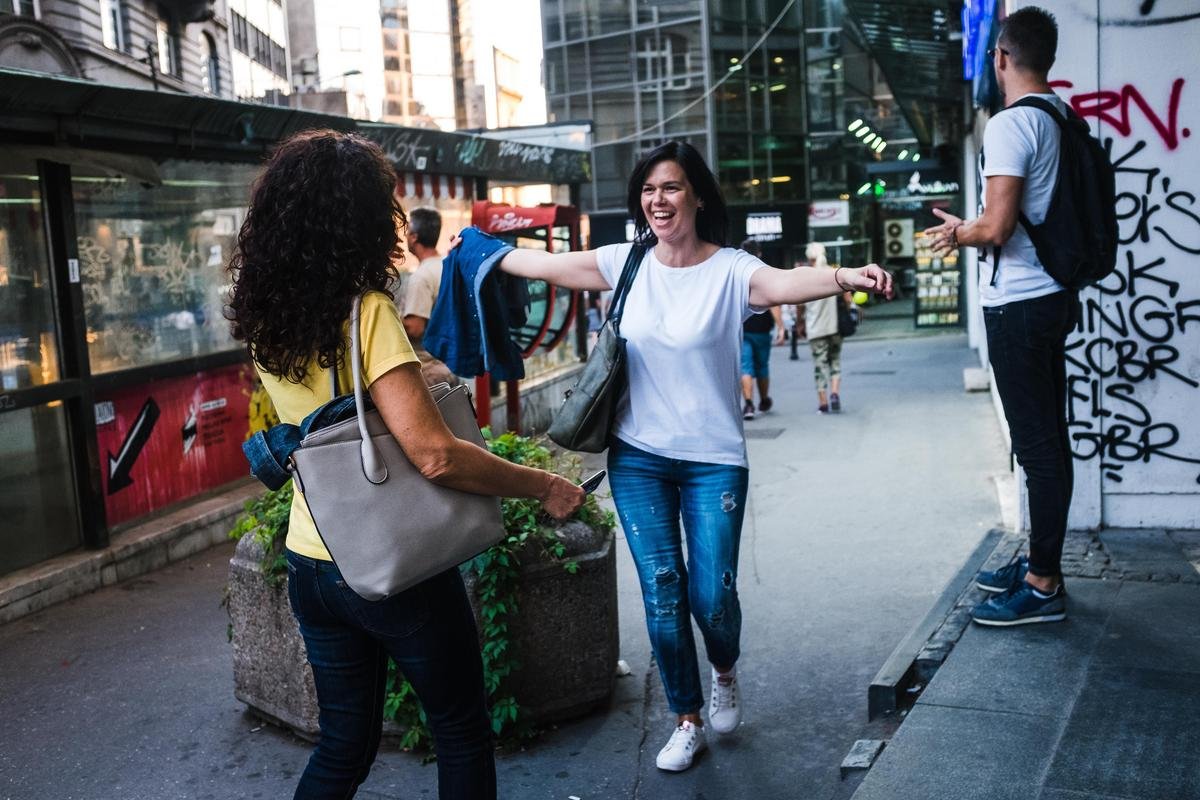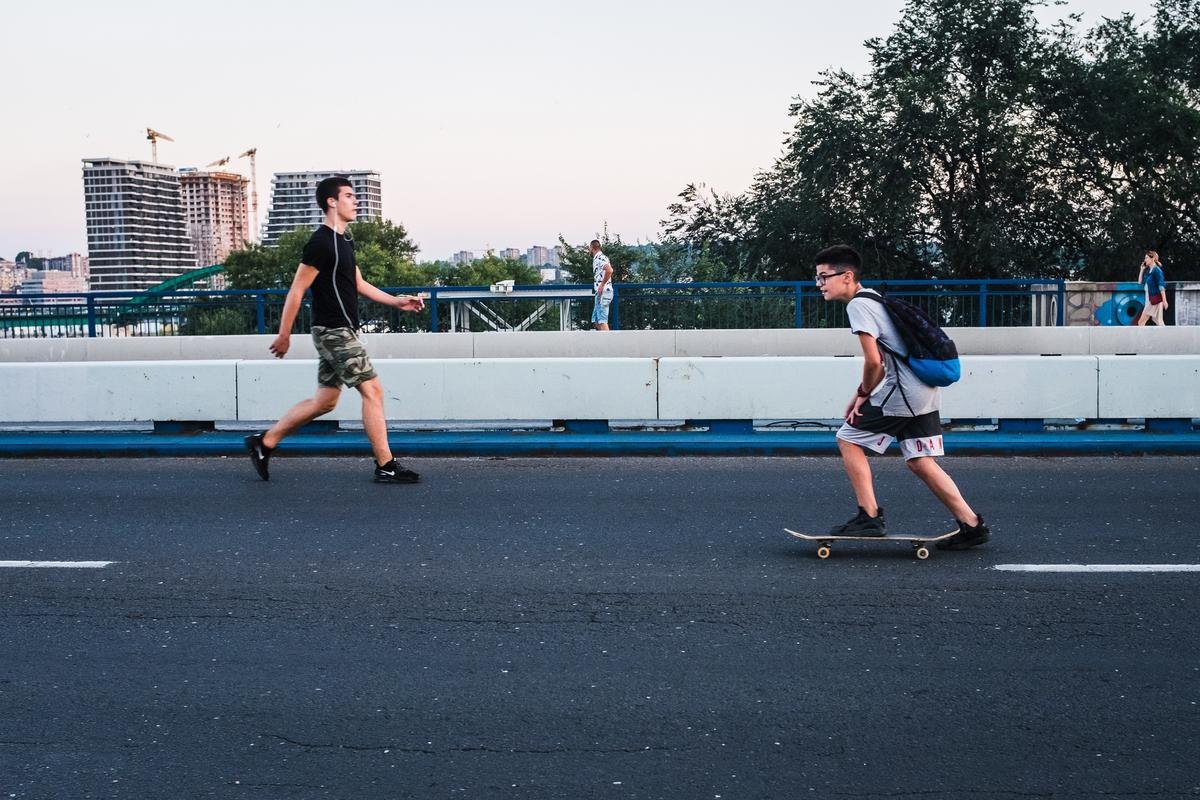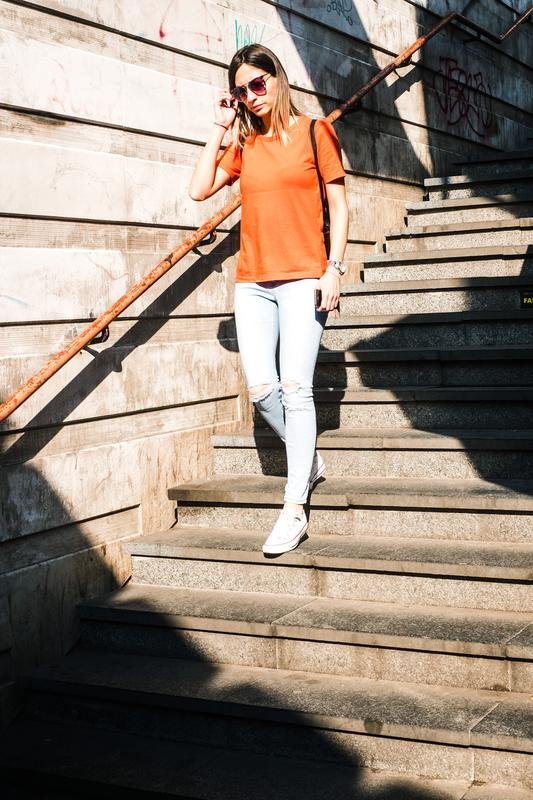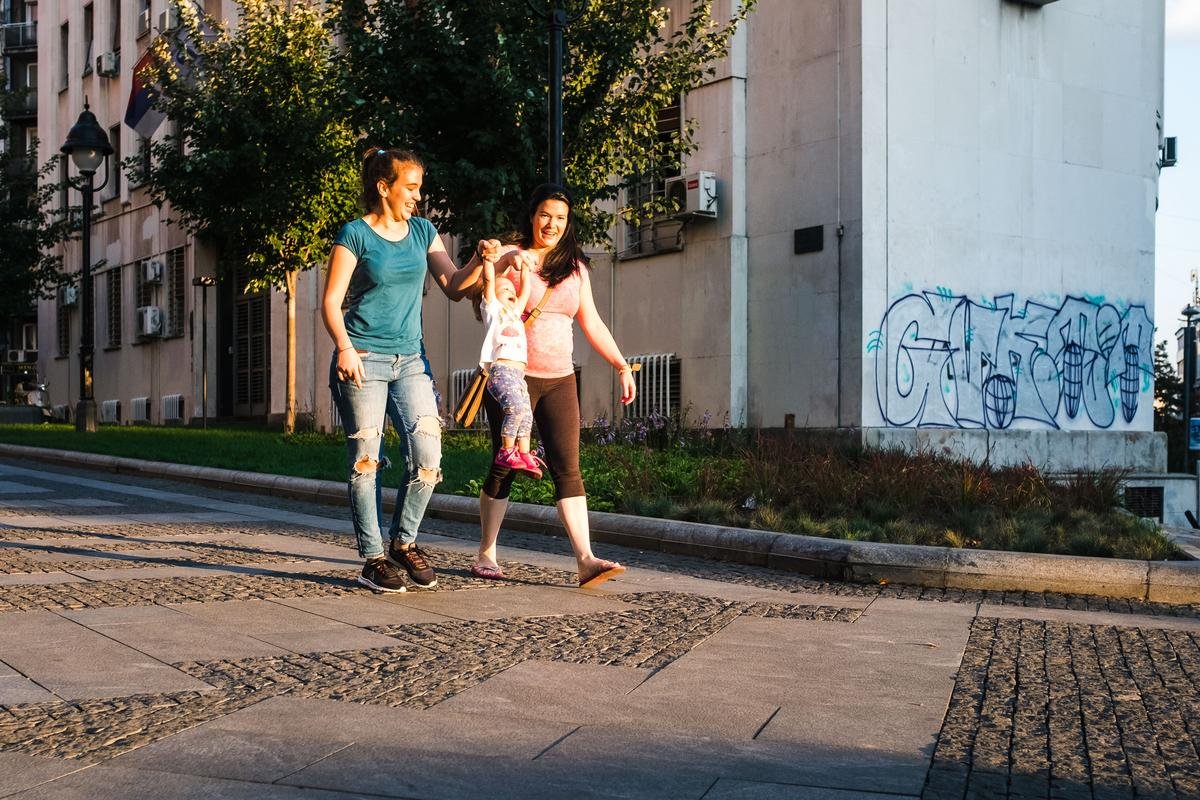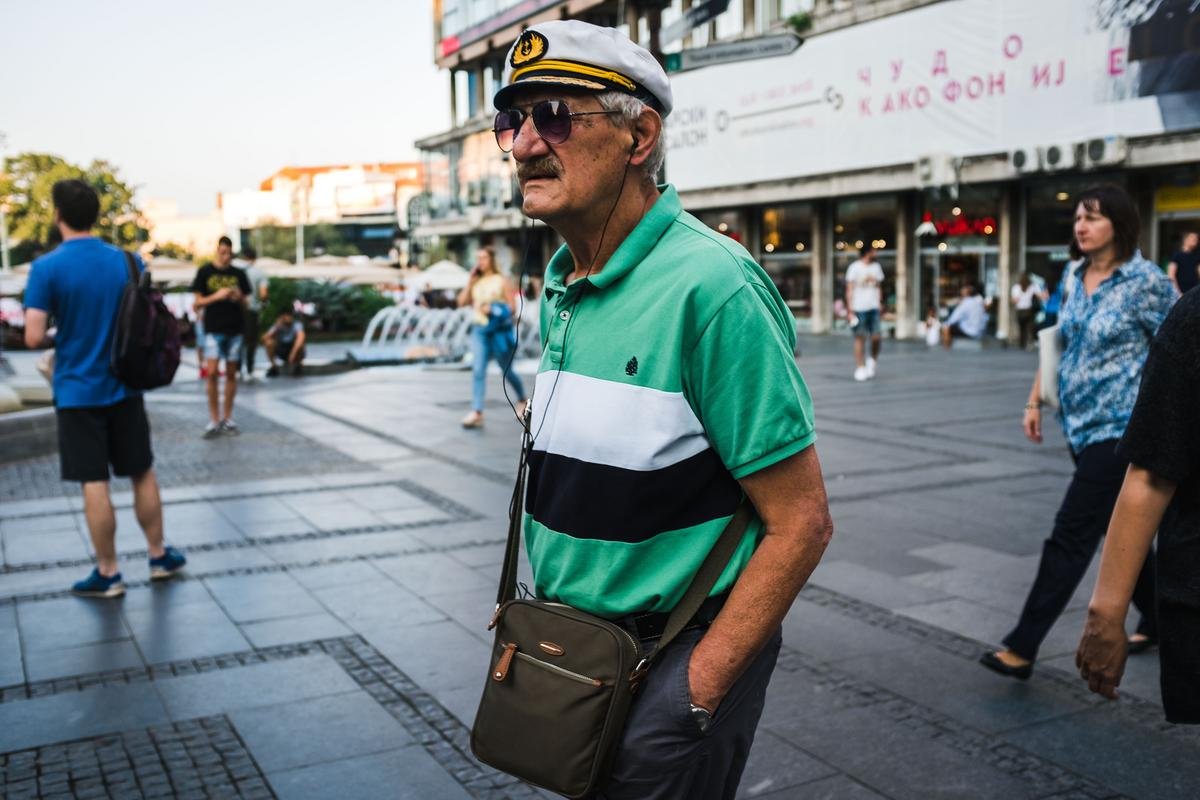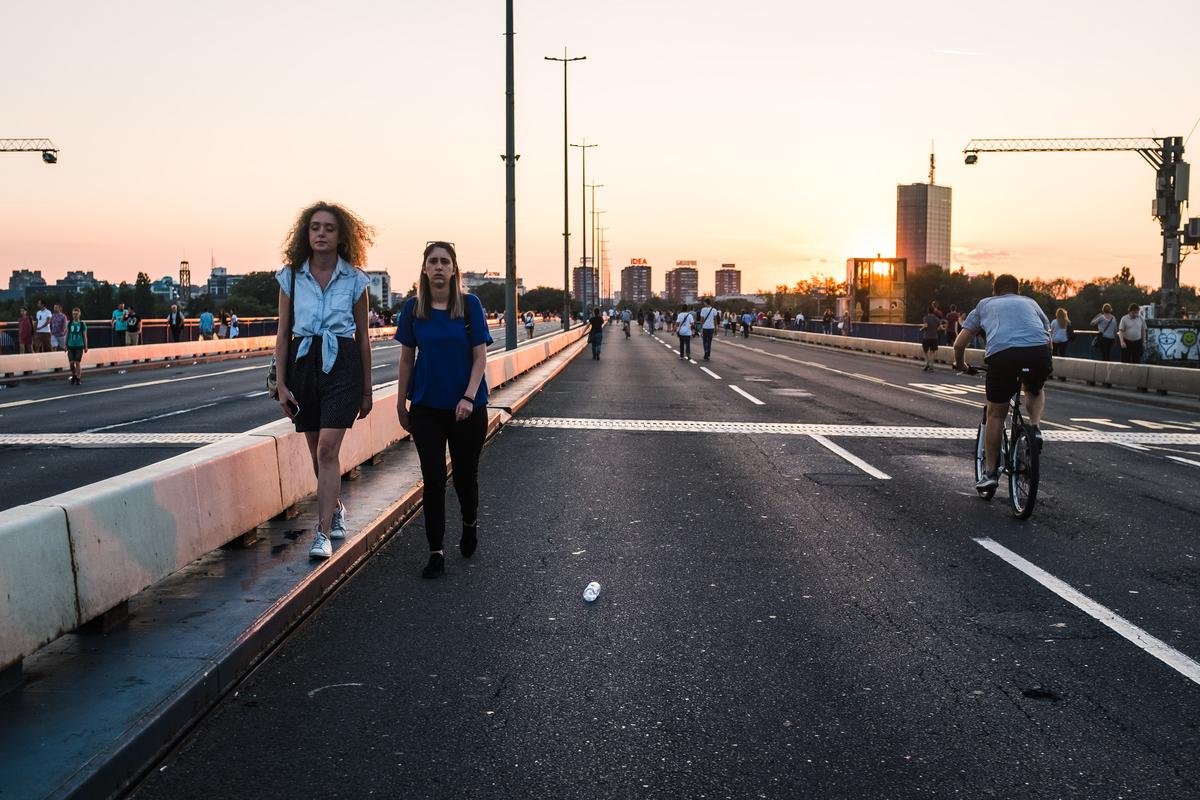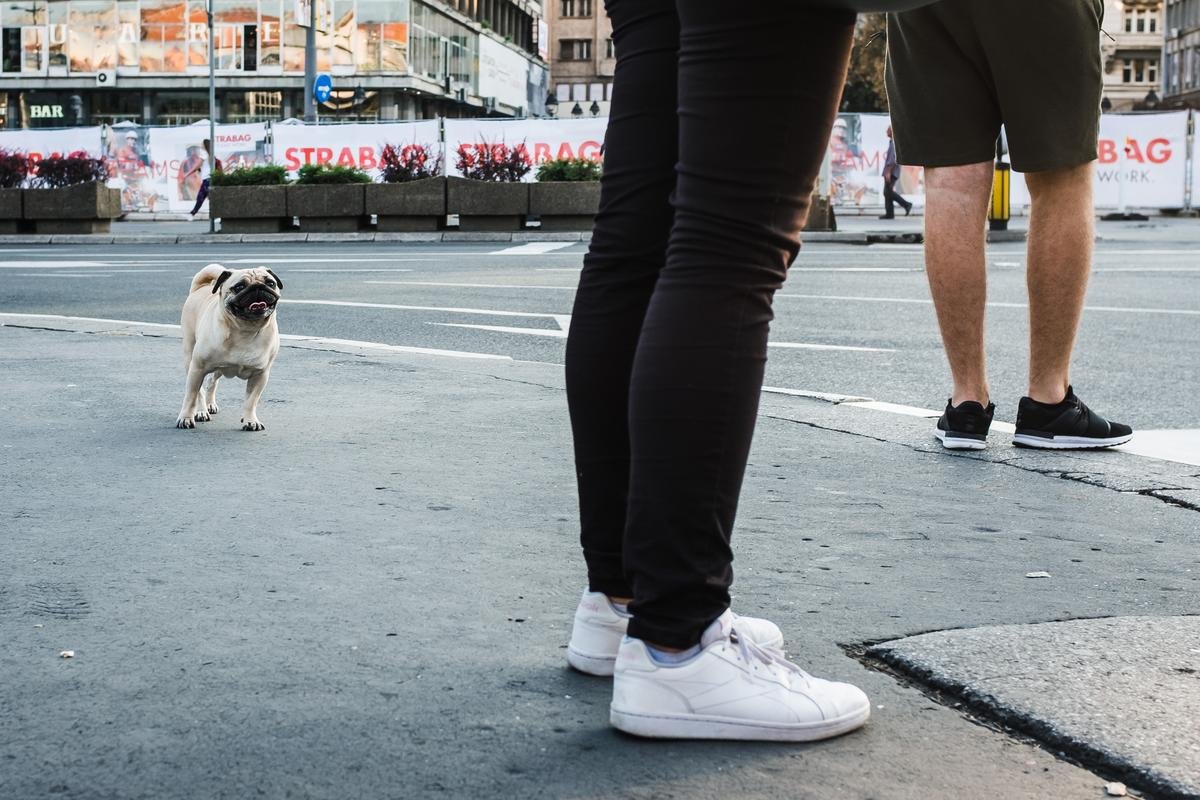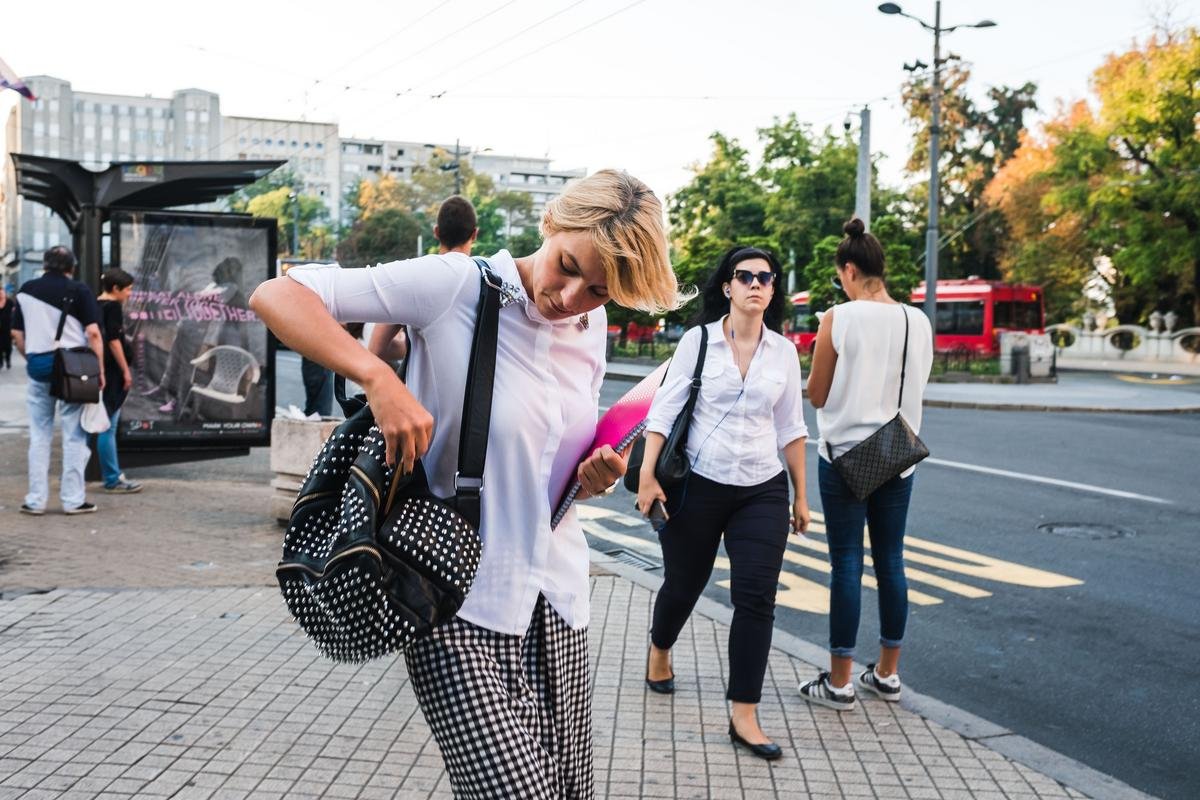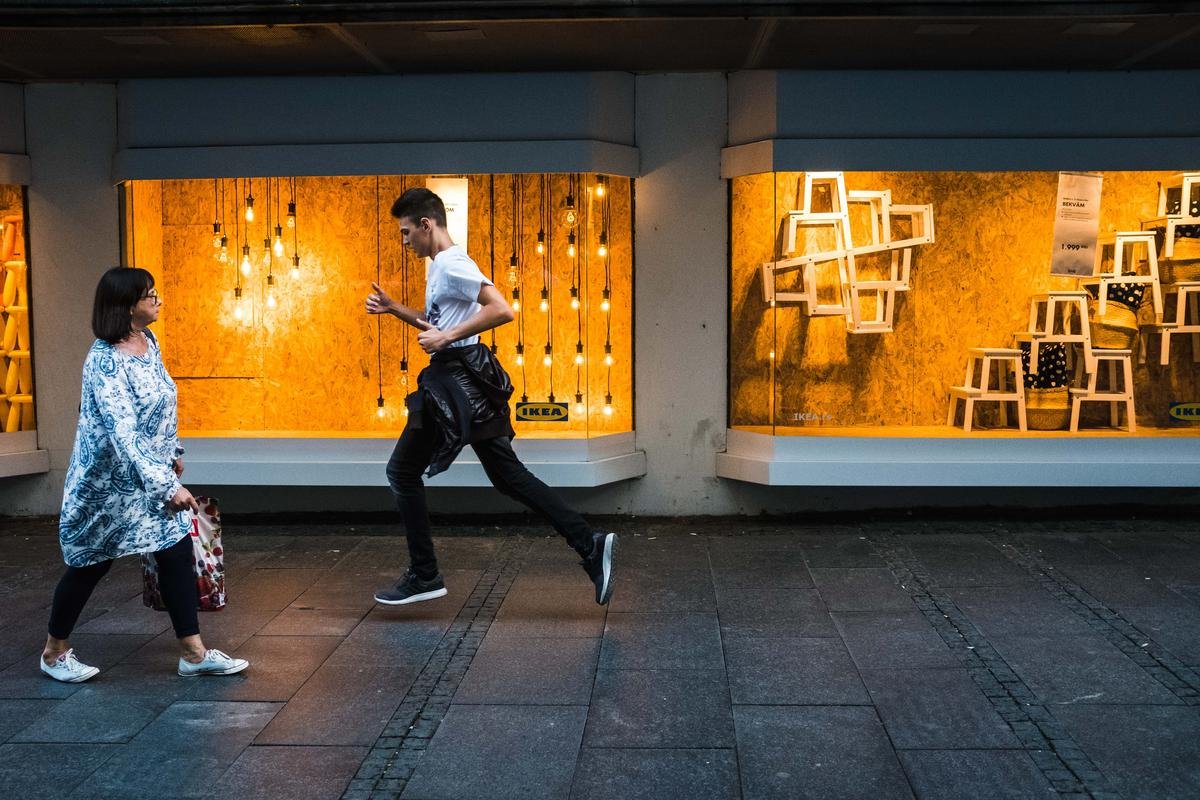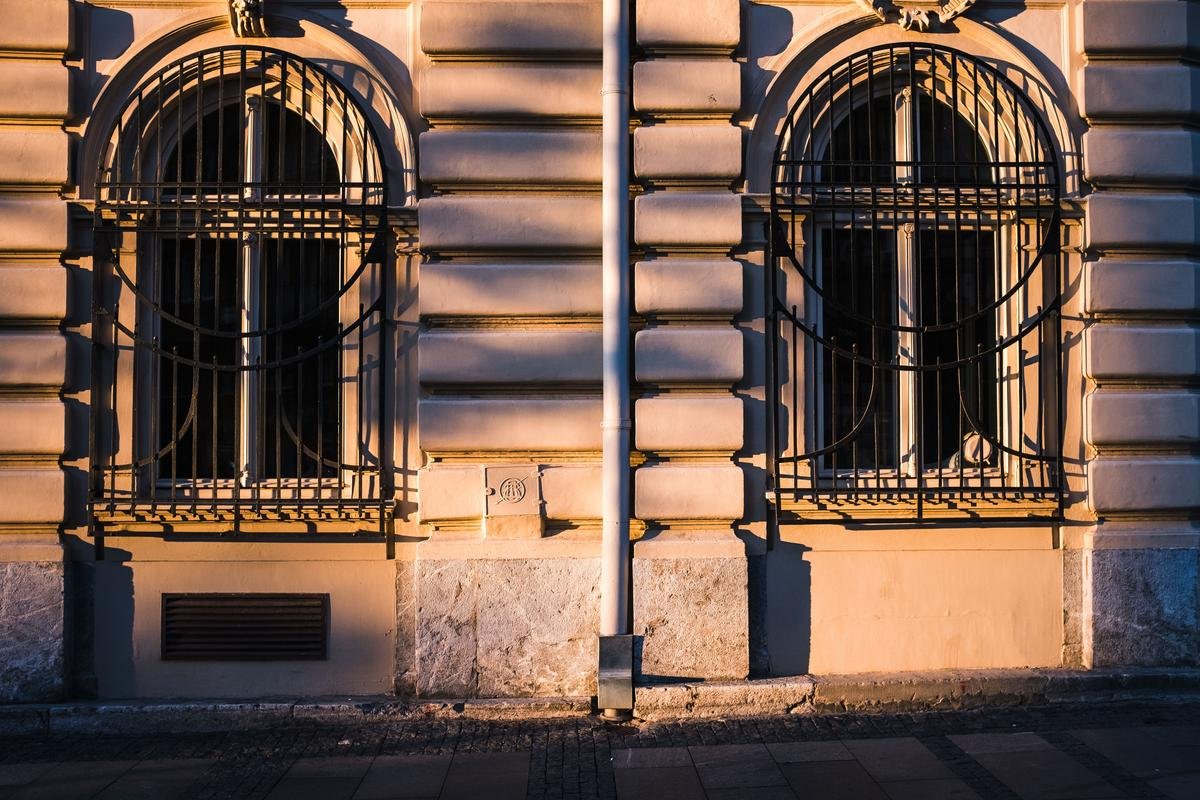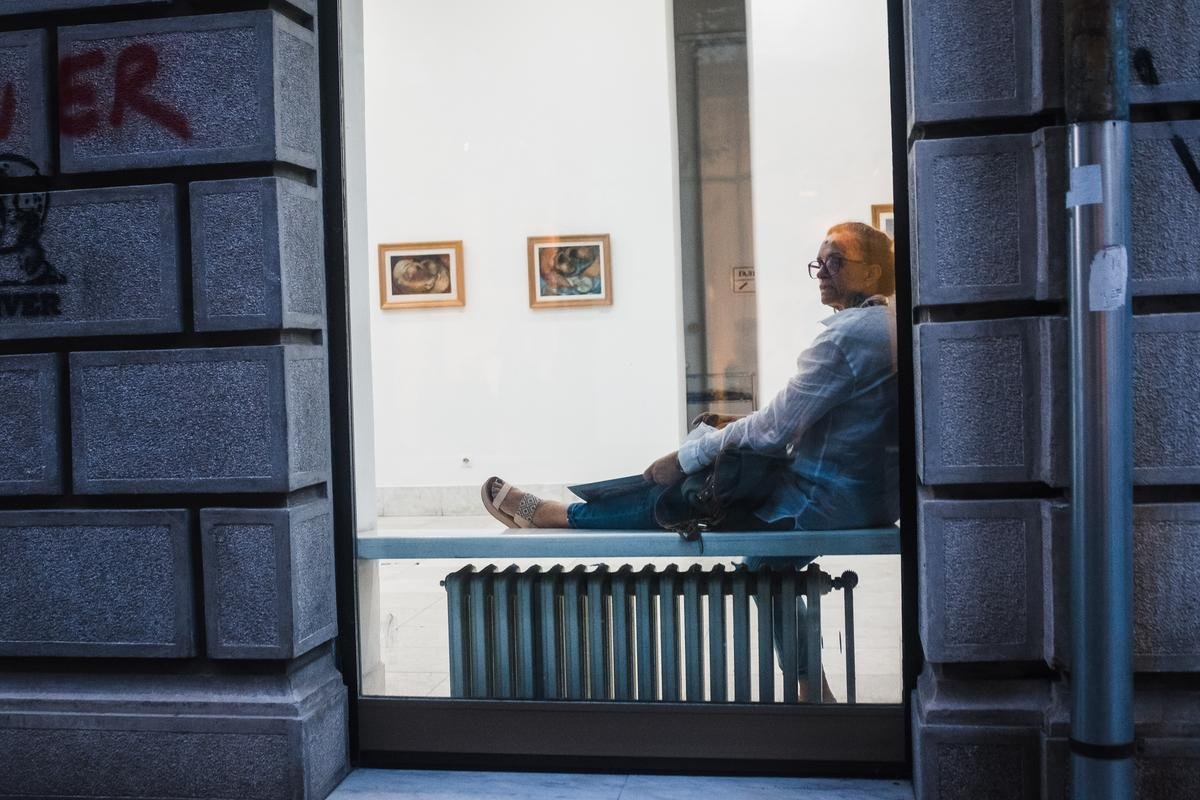 ---
If you enjoyed the post, make sure to follow for more content like this.