Welcome back to more street photography from Belgrade. :) I'm starting a new series here so that all my street photography posts are easily found and sortable. I have a lot of material gathered over the previous weeks so except this series to grow in the near future.
For these shots I went for a cinematic, grungy look. That's why the aspect ratio is wider and I also applied small color correction, basically desaturating yellows and greens to give it a colder look. Changes are very slight though so that authentic vibe from a street moment is still there.
Each image has a link to its full resolution, feel free to visit the ones you like. You can also zoom in the page to get a better view of the photos.
---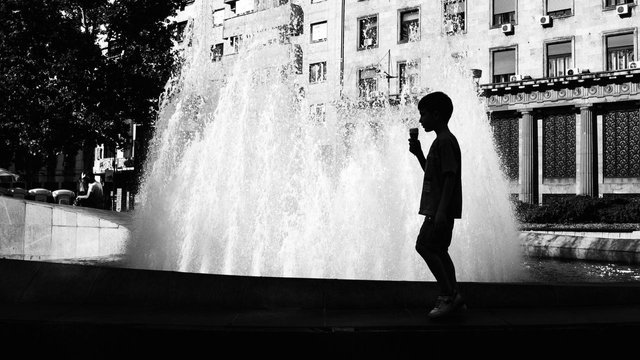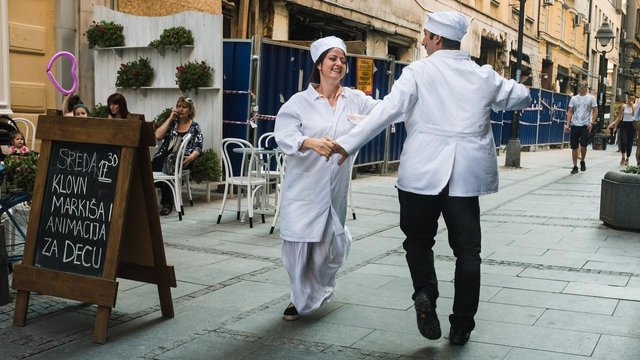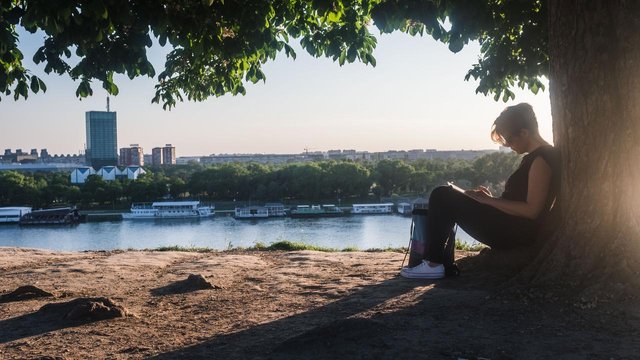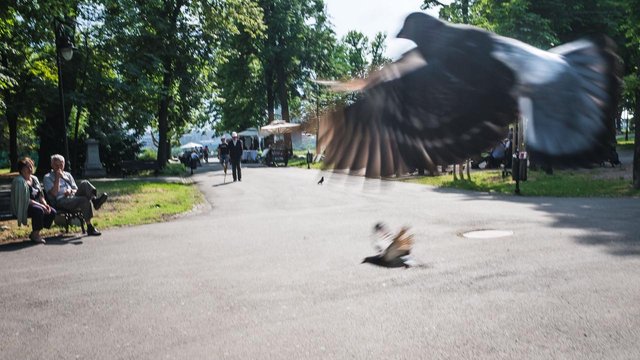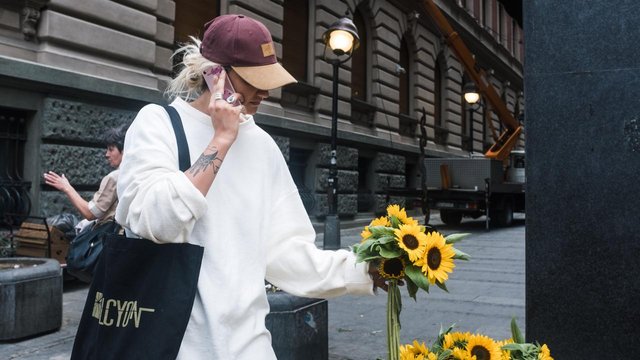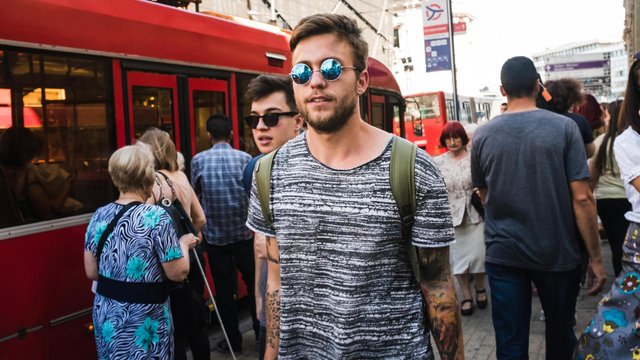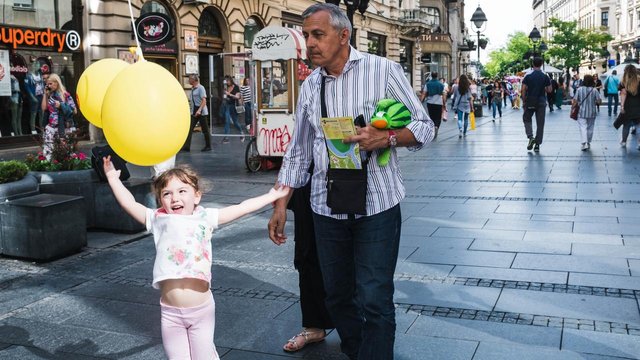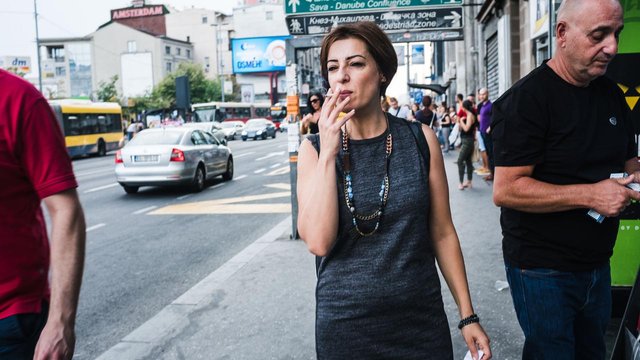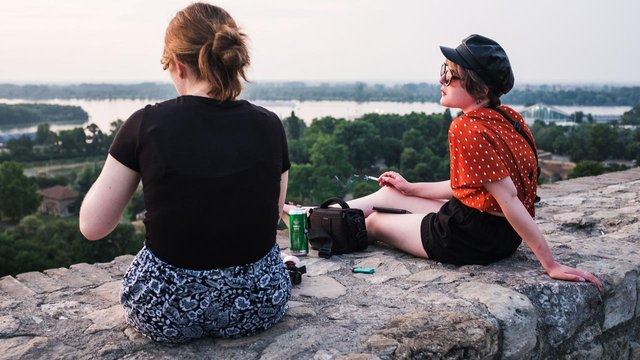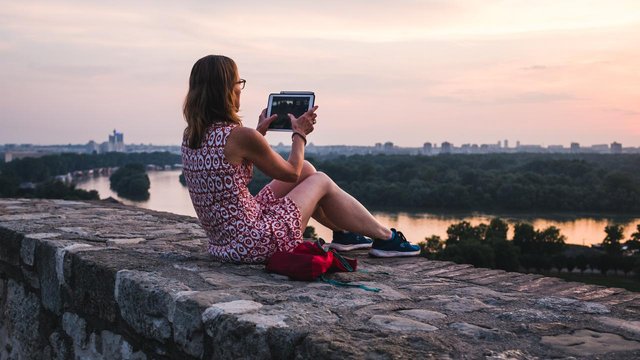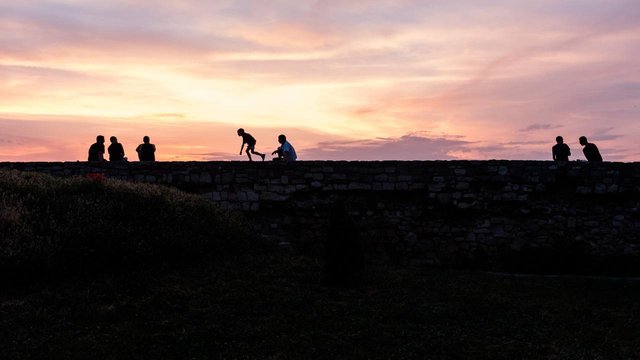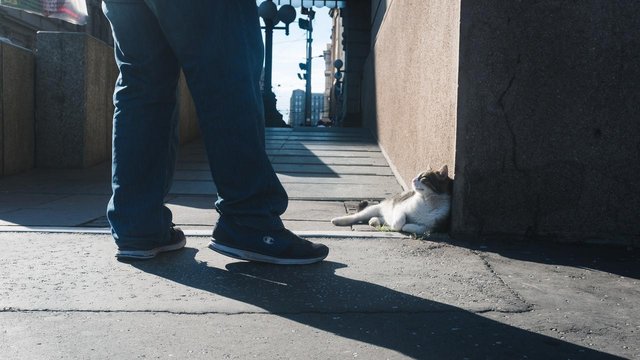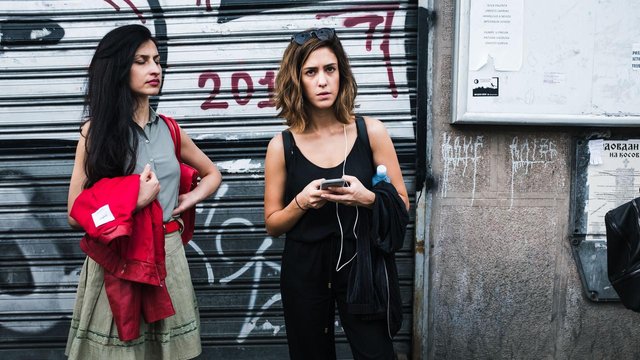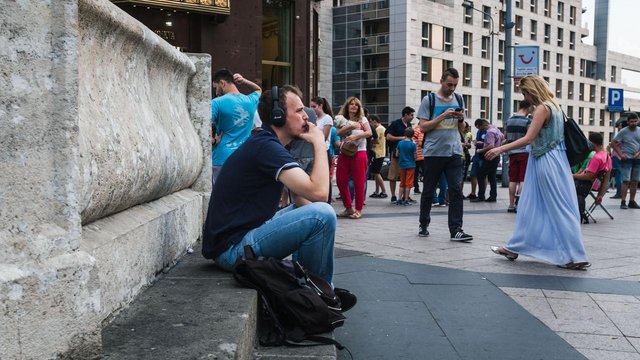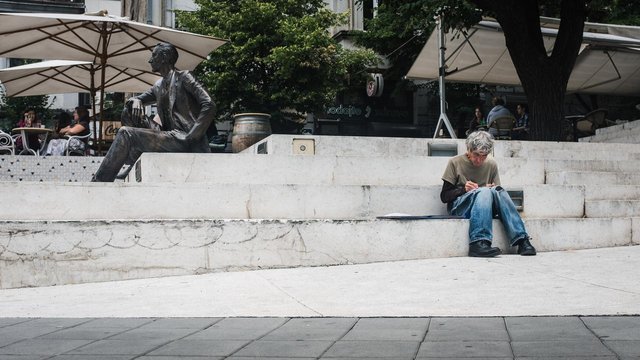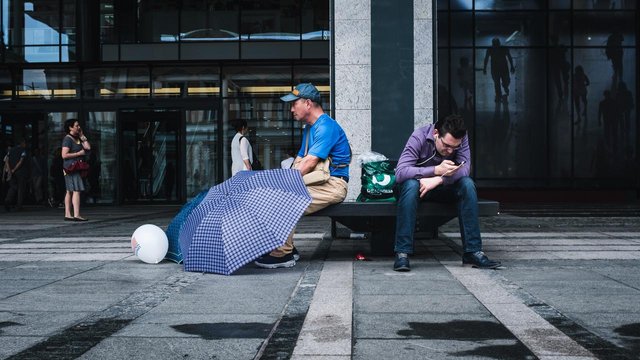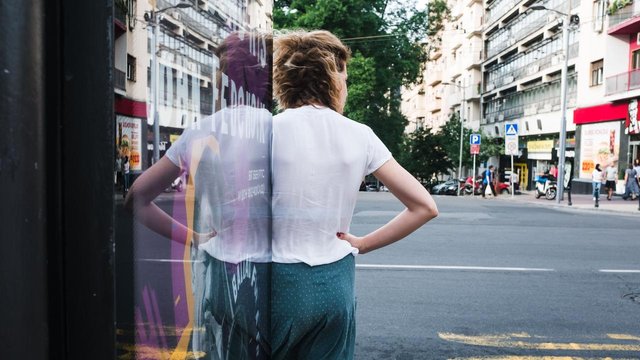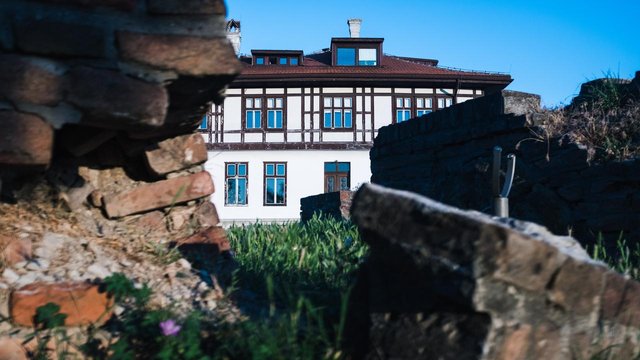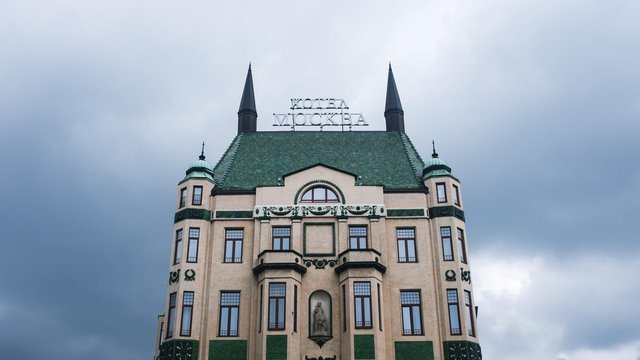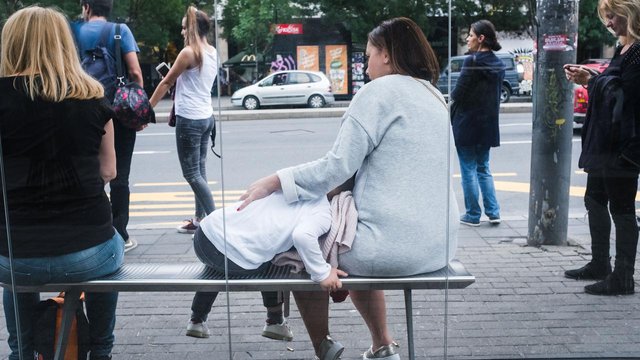 ---
To be continued...