Hello Guys i am new on steemit platform but i am trying to get a good platform in steemit. Help me to do this.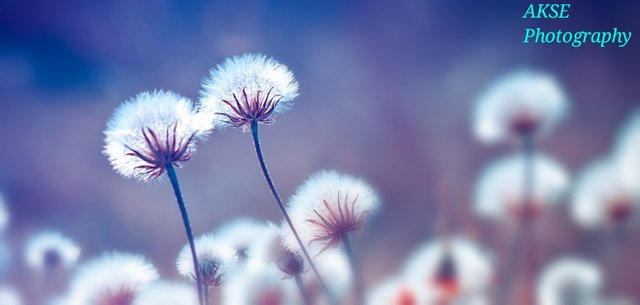 My profile i am going to make photography only.


Note: Hello guys let me know by comment, how the photography.... And make me inspired to make more good Photograph.
Do you want to get points