Bee on Awesome Petunia !
A bee in petunia for collecting nectar or helping nature for pollination cycle  ! I found this awesome flowers in a botanical garden and took some shots. The pattern and colors are awesome on petals of this flower.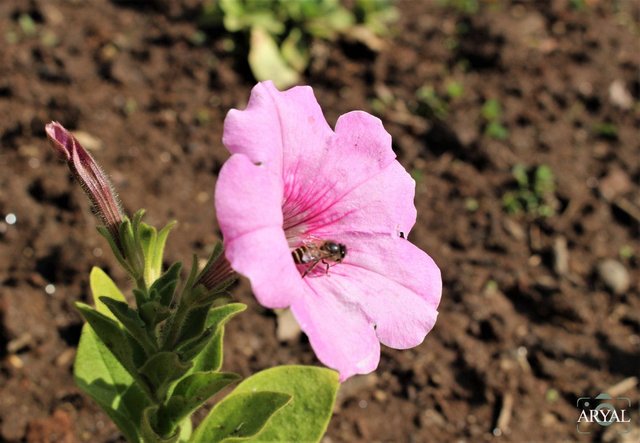 After bee flown away !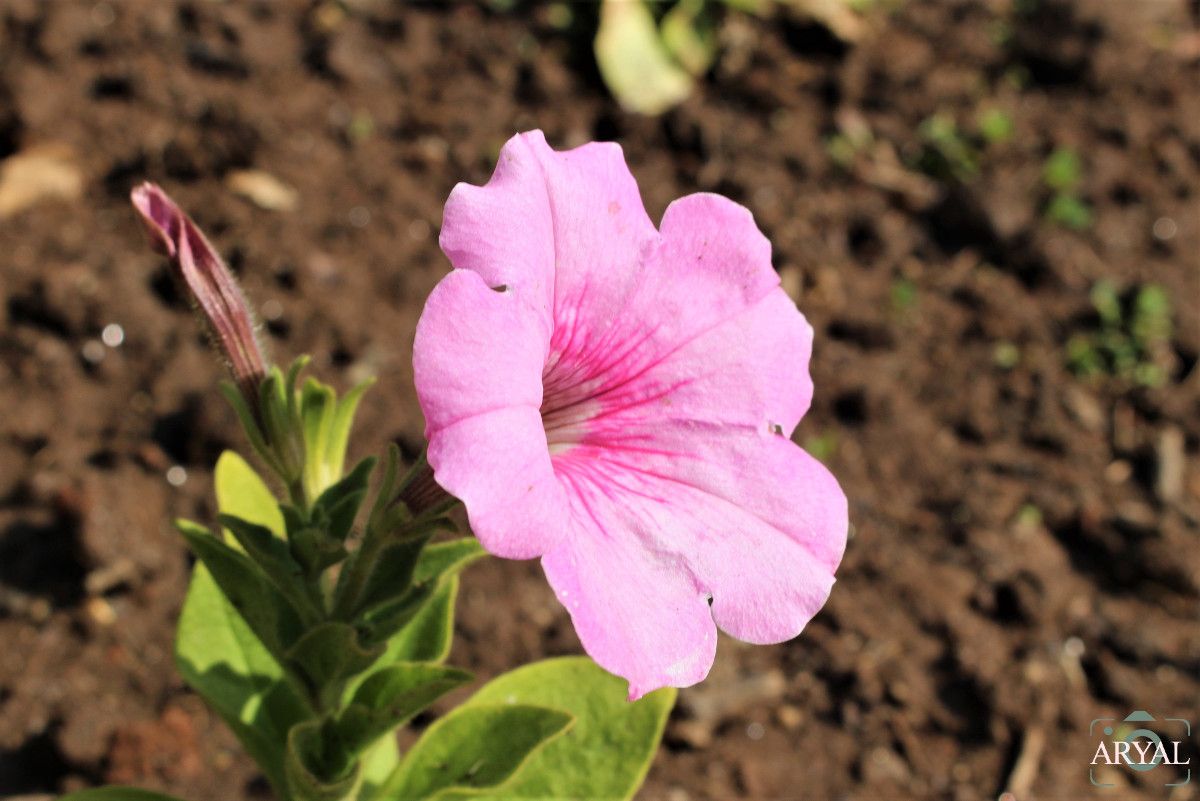 This is truly amazing one !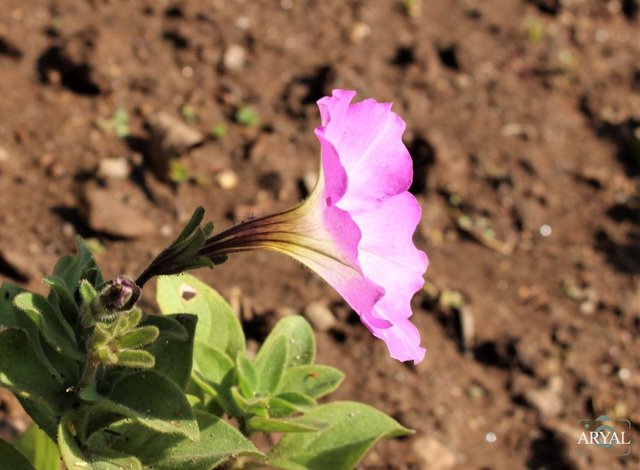 Thank you so much !

Namaste !