Beautiful Yellow Dahlia !
Dahlia is one of the beautiful flower and it has multiple species and multiple colors. We can find different size of dahlia plant varying from few centimeter to meters. I heard this this flower is the national flower of Mexico. I found this awesome yellow one in a cafe near my office.  here are the few shots of this flower !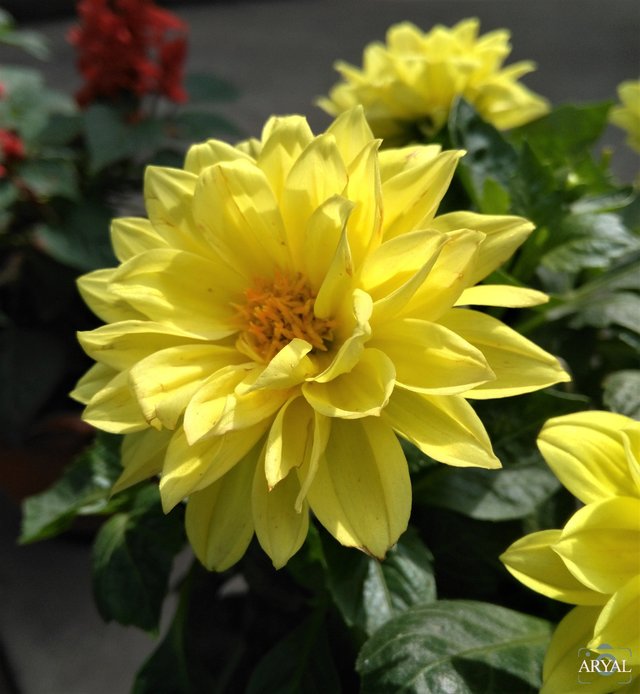 Blossomed one !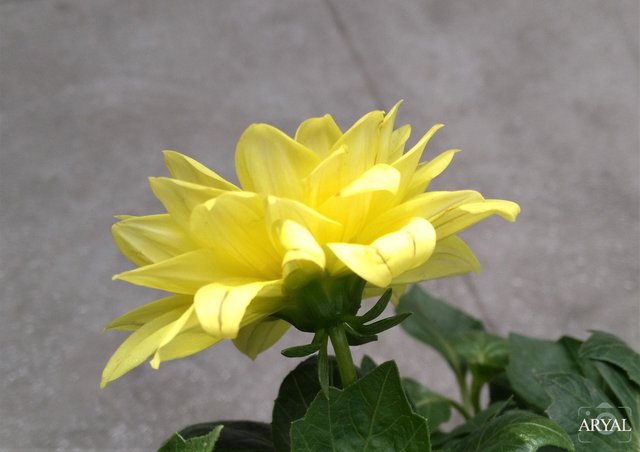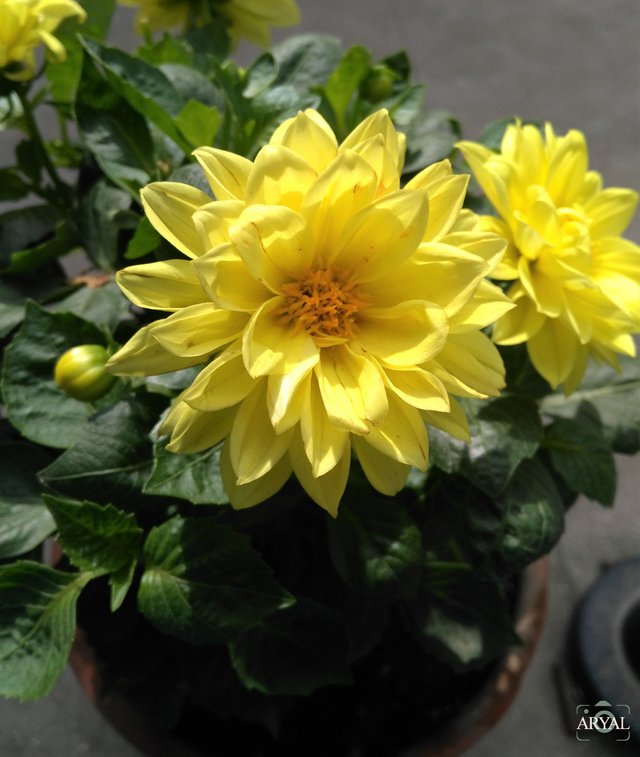 Beautiful green buds !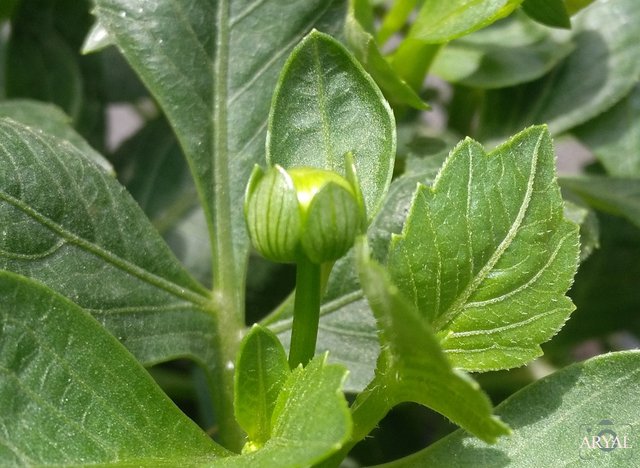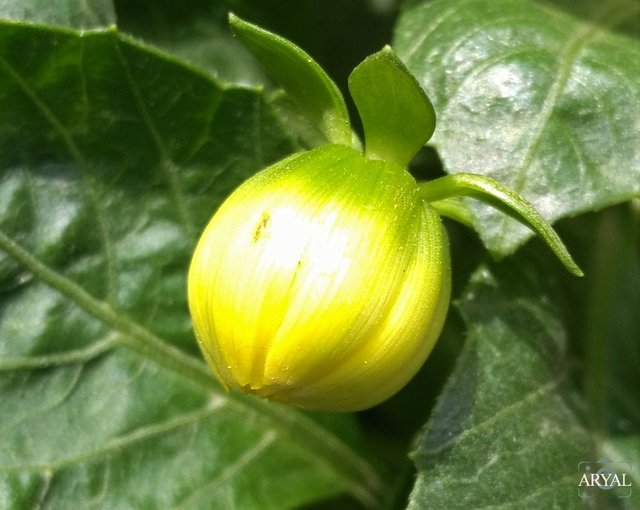 Thank you so much !
Namaste !