Awesome purple Petunia !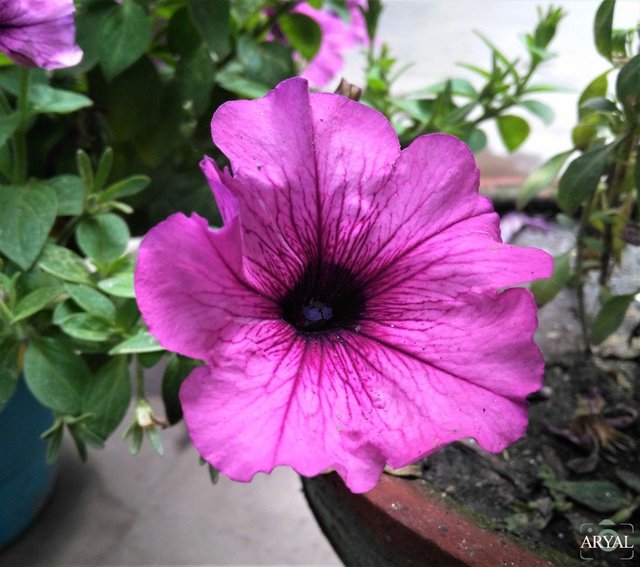 Petunia flower has different colors and patterns on their petals. I have found this purple petunia in a compound of a Restro here in Kathmandu and took some shorts and posted here for today's #colorchallenge #sundaypurple by @kalemandra .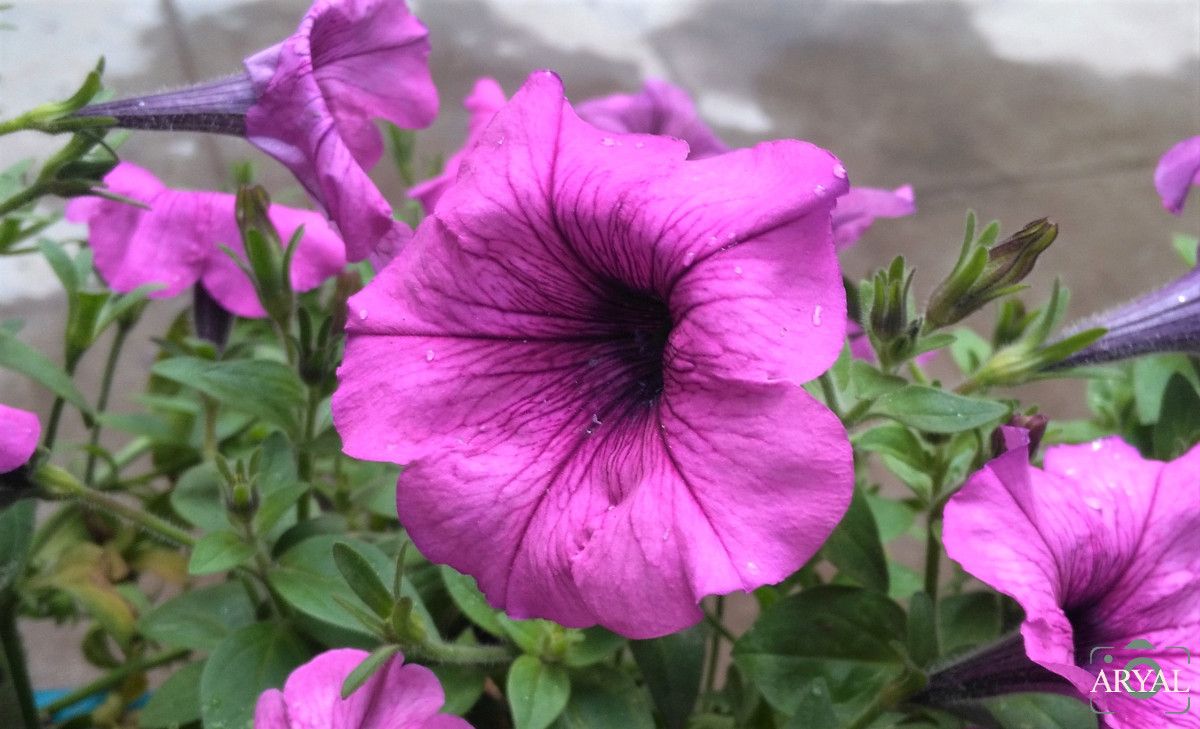 They looks like Puppies playing in a group !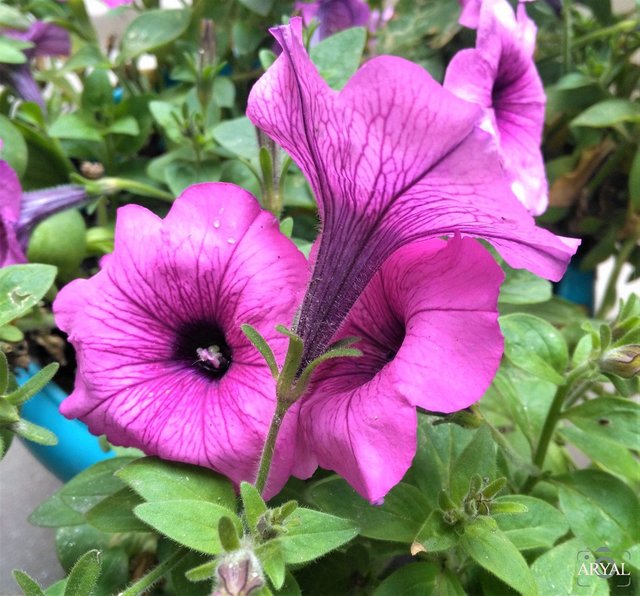 Thank you so much !
Namaste !