Good Morning,Good Evening, Good Afternoon depending on where are you in this world.
Greetings of the day it's great to be with all of you. I feel good because I'm a part of this awesome community.
Nature is the biggest gift we ever had from the mother earth. Nature have its unique qualities and lots of positive things and also have secret message for motivation. So today I'm going to share some nature pictures. I hope all of you like this.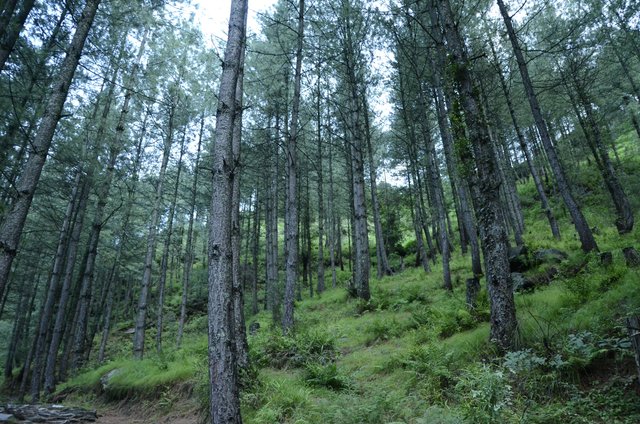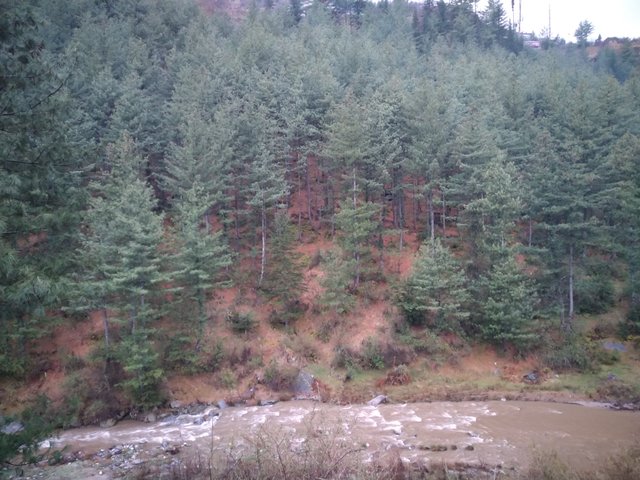 Thanks for stopping by
Follow me and check my latest blog @ajks