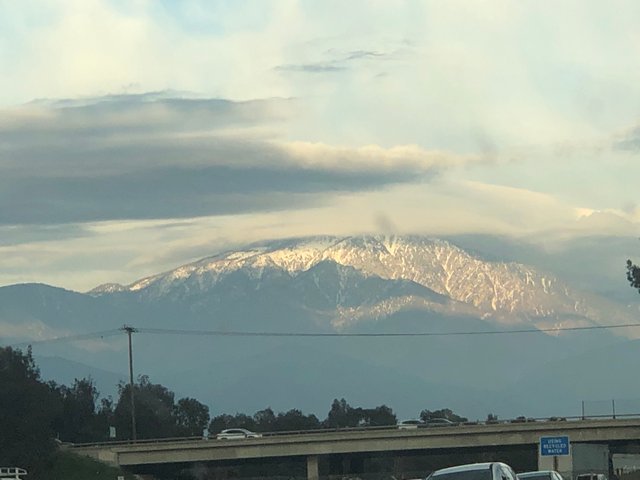 My dear Steemians, golden tinted mountains, very rare blend of lighting! It's hard to describe this beauty! Unspeakable beauty! Look how color hues fades and blends! What God can create, is beauty that's indescribable, it's awesome beautiful makes you awe with open mouth! And a sigh of oohhhh! Lovely!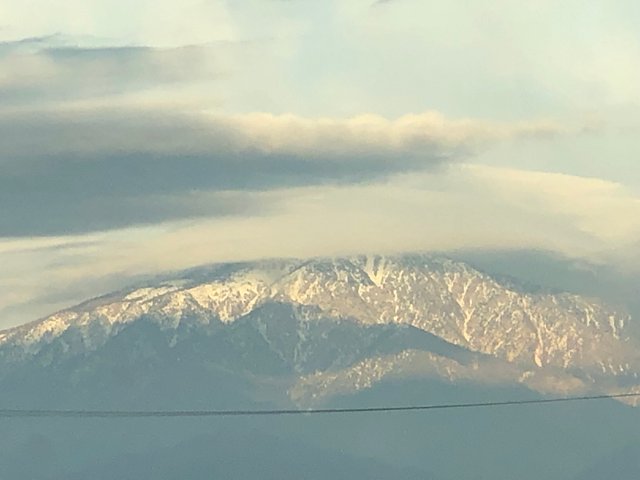 Look at the streaks of snow, the monochrome's shades light creates, the clouds hovering on atop the mountain with soft edges that blends with the overall scene! Oh, how beautiful! Thank you Lord, for this awesome beauty! Hope you are amazed by this beauty my dear Steemians! 'Til then!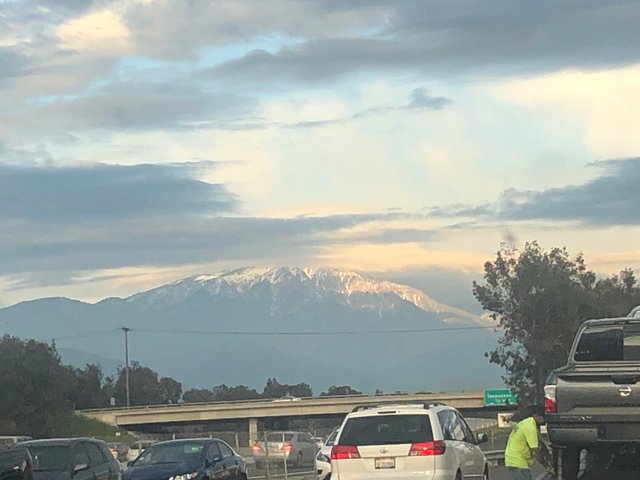 Here, the dusks is creeping in, blue sky is visible peeping out from the dark traces of clouds. Beautiful!