Hello Steemians !!! I've been bit busy these days with the final year project of my undergraduate studies. Therefore I couldn't create any posts for you to read. Until I create something interesting, enjoy the post number 3 of my mobile phone photography. These photos were taken yesterday in my garden. Hope you will enjoy.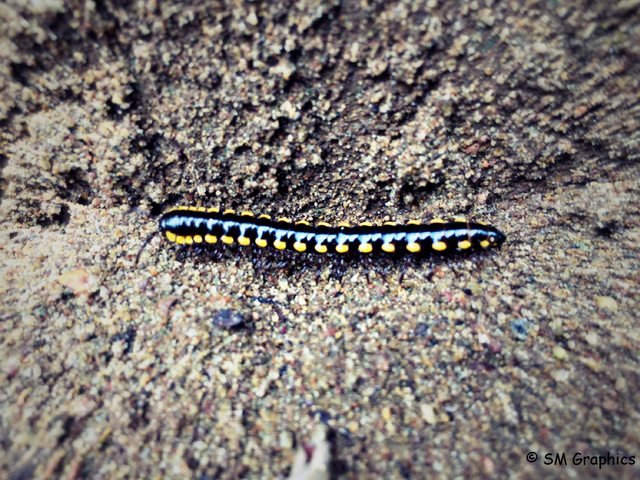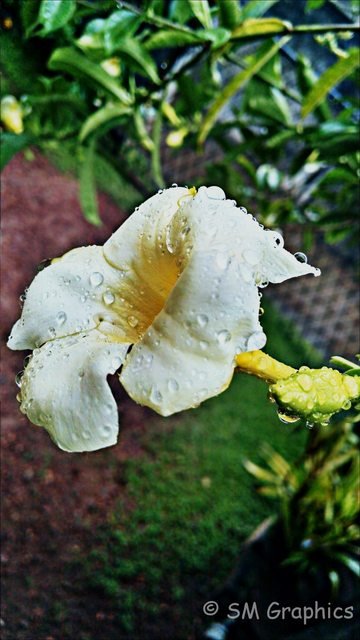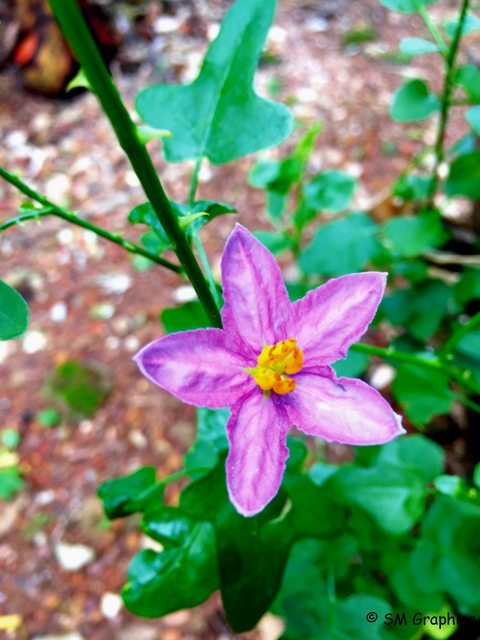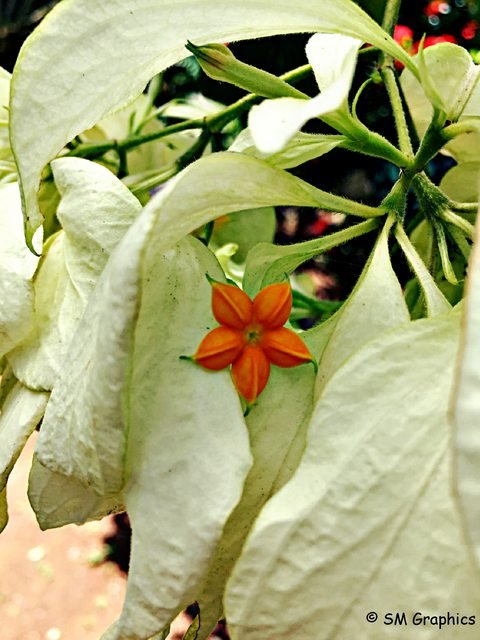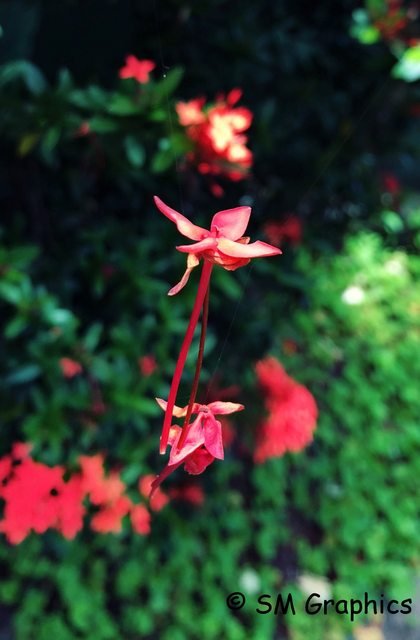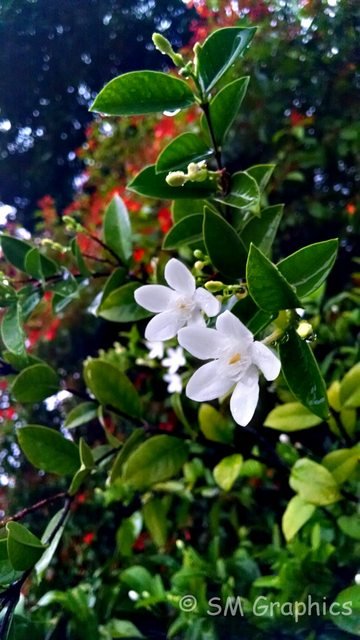 (Copyrights Reserved)
Please follow my blog if you like to see more interesting posts and don't forget to leave your valuable Comments and Upvotes. They are the motivation I need to create more interesting posts. Thank you.