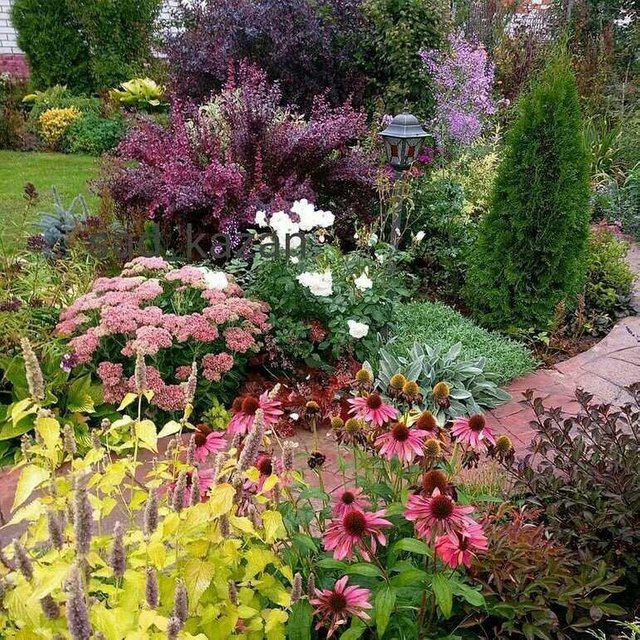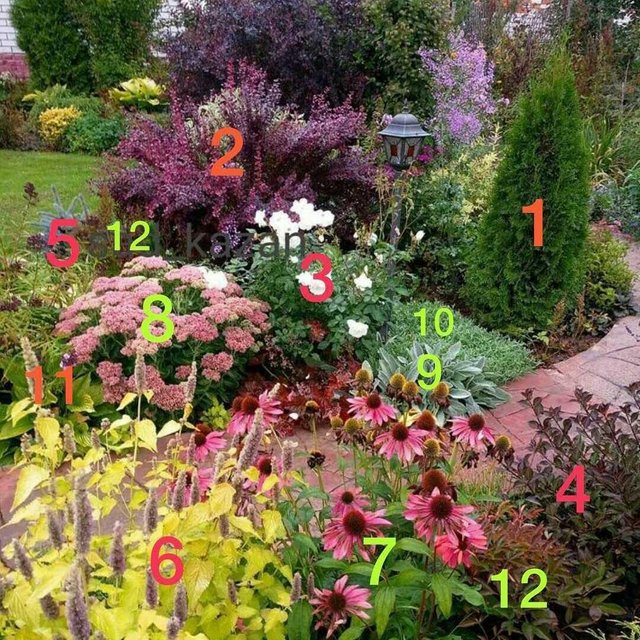 ---
What can be better on a long winter night, how not to save your favorite solution for a flower bed? Don't leave Peter udolf. and it may seem too diverse for someone, but the variants are interesting:
Thuja Smaragd
Barberry
Rose
Weigel
Spruce prickly glauca
Lofant
Echinacea
Stonecrop visible
Chistets woolly
Yaskolka
host
Astilba
All perennials are relatively earthy and bloom for a long time. So what can we do with compositions like "haute couture". Rot and delete unnecessary :))
Thanks.