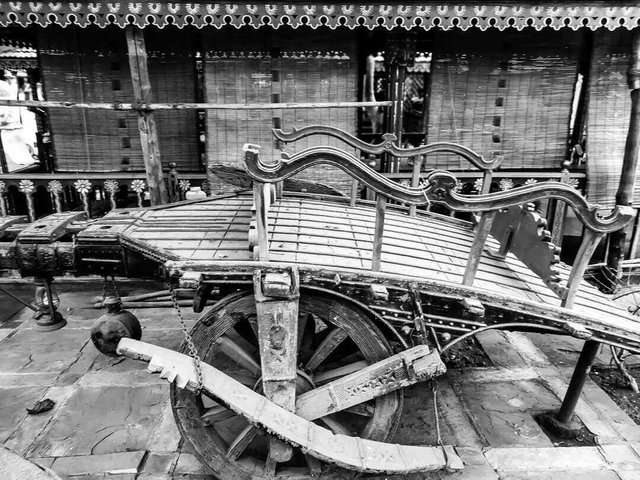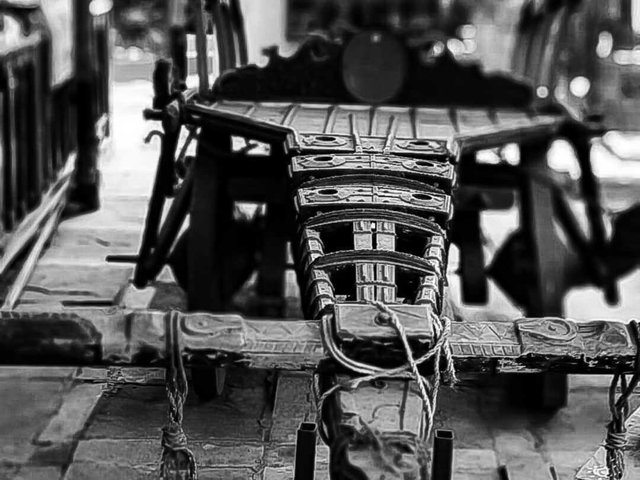 ---
Good morning, how are you? This morning I invite you who still care about horse-drawn carriages, that is to say, ancient tools in India use this tool as a cart to transport goods. From one place to another.
This type of train is driven by a coachman, usually using horses to provide fast motive power. Chariots are used by the army as a transportation or archery mobiler platform, for hunting or for racing, and as an easy way to travel for many ancient people. This is very important in Indian history.
---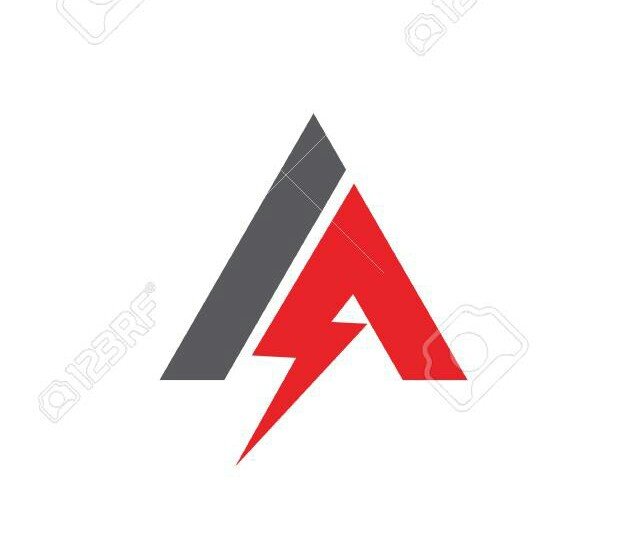 Thank you in the hope you like it.
#Followme
.
#Upvote
.
#Resteem
. By @agnishikhaPhotography.