Working or seeking sustenance is something that must be done by each individual to fulfill the needs of his own life and his family.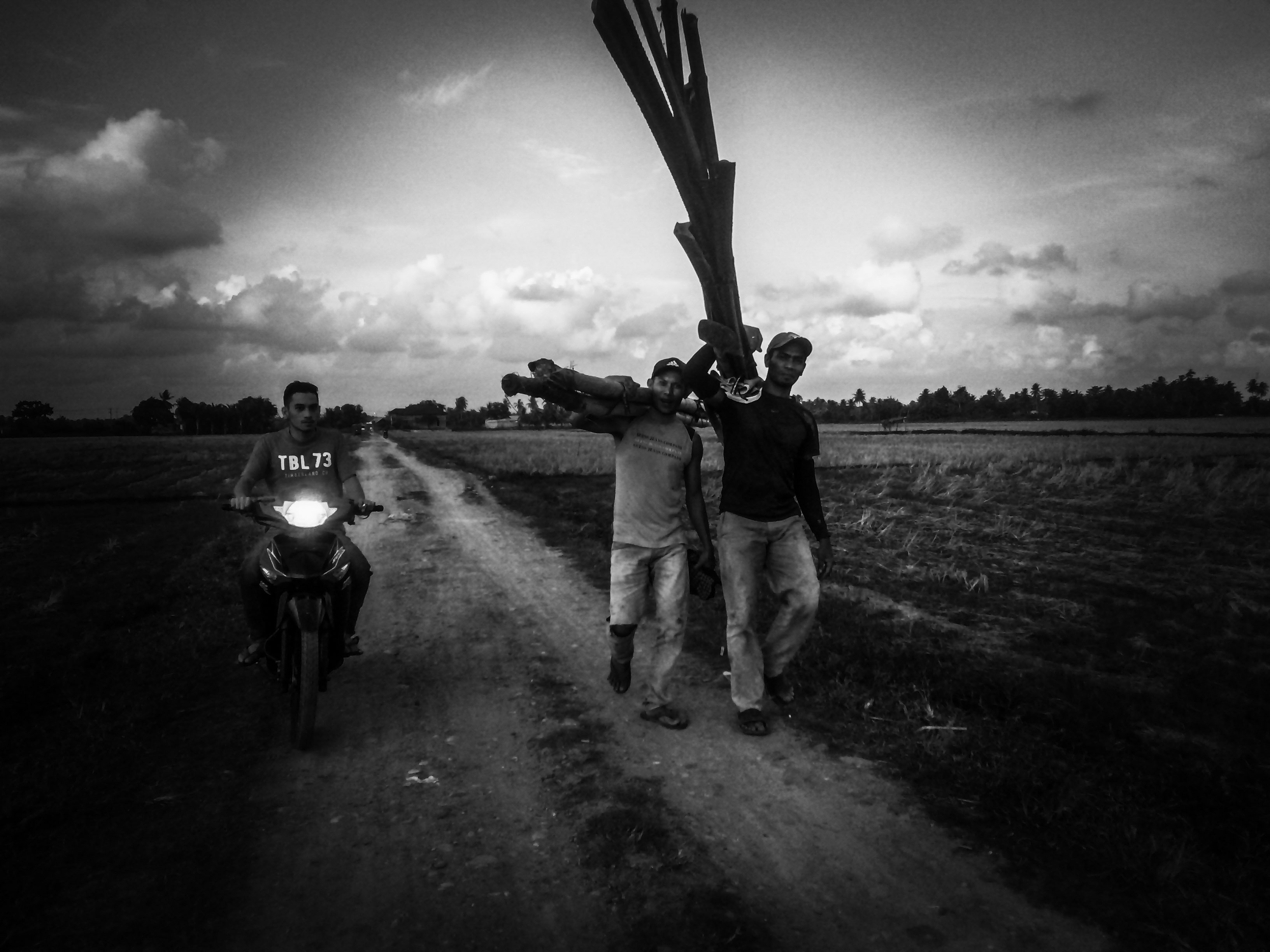 Working not only to make money but work also means almost all the activities you do every day except sleep. Doing daily activities and not lazing around will make your day more meaningful.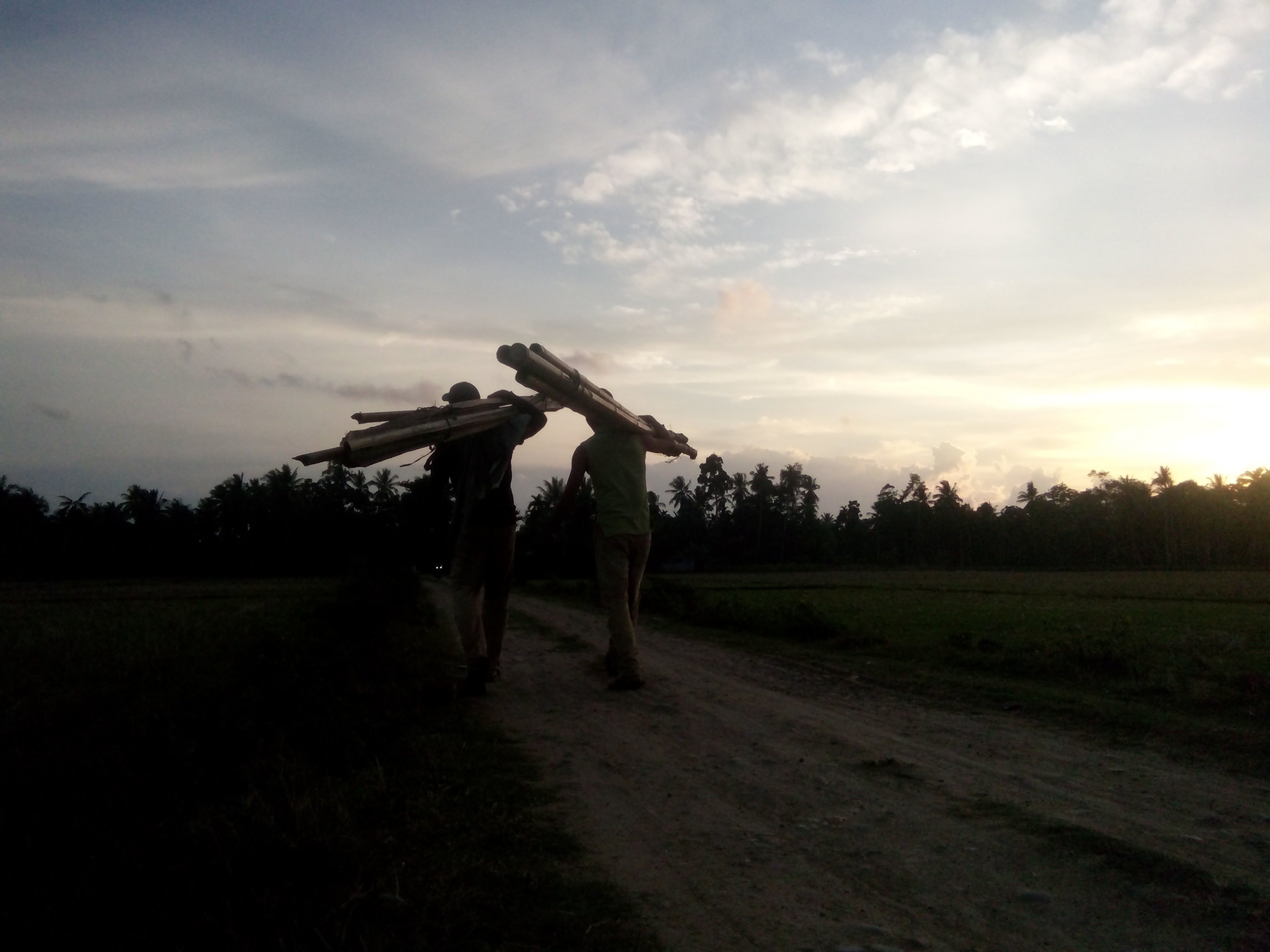 The photo above is my friend who just came home from work.