This place is so lovely
Hello friends
Just want to share with you Howe lovely and useful this place is.
This place is a playground name "Babylon Park" and it's a close and air conditioned playground.
It's best for hot or rainy days and it's cheap also.
There's some pictures from it.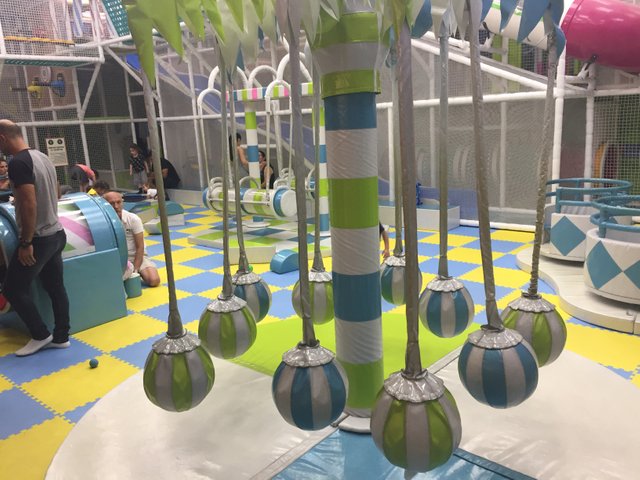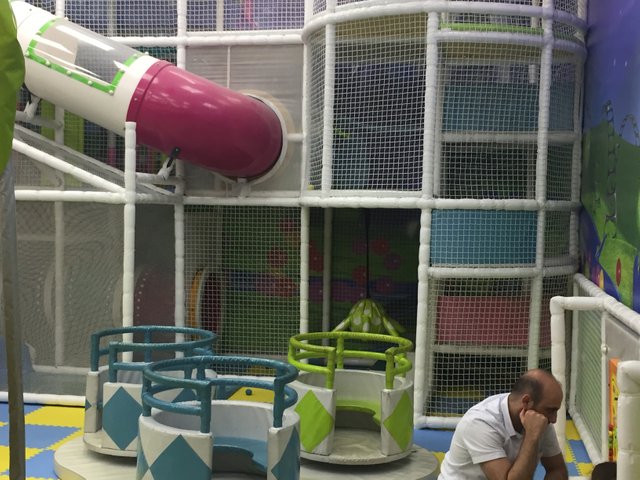 No! The "thinking man" is not part of the park 😂🤣.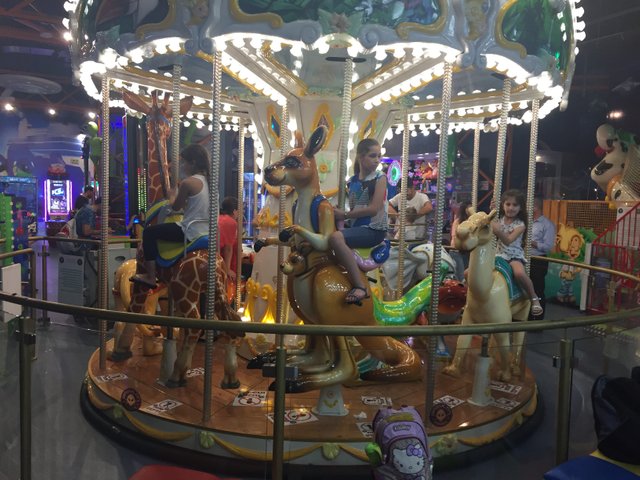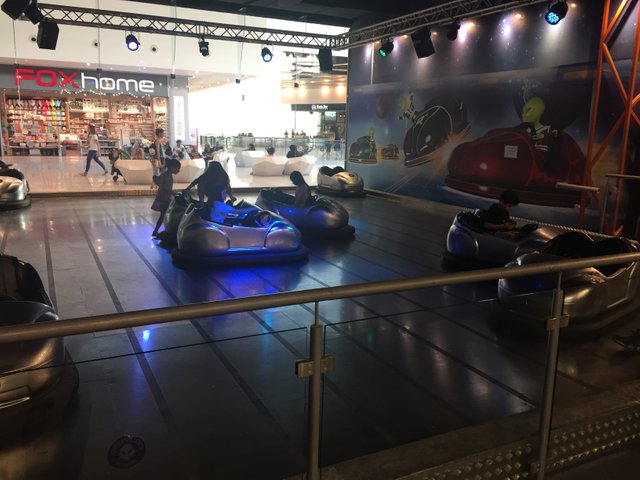 And there's a lot of video games too.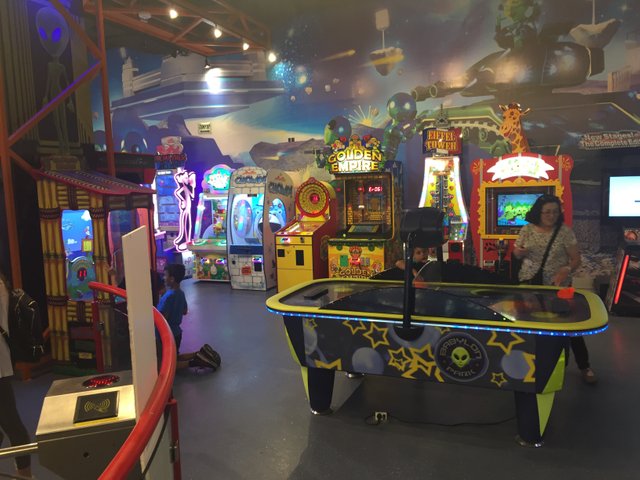 And the best part is...
The children are very satisfied !!!
So, happy children means happy parents.