Porte chiuse
Per entrare o uscire da un locale, da una abitazione, da una villetta o da un negozio
è indispensabile oltrepassare una porta.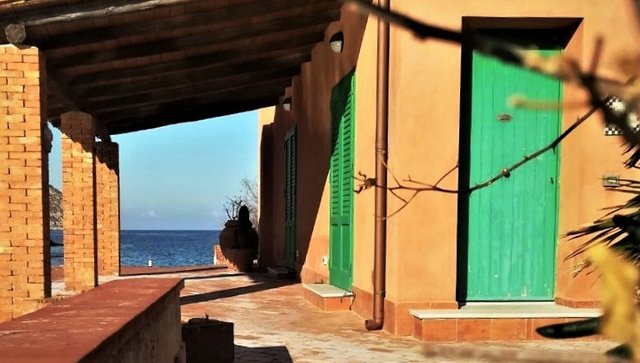 Di solito le porte sono solenni e austere, ma talvolta sono piccole e colorate.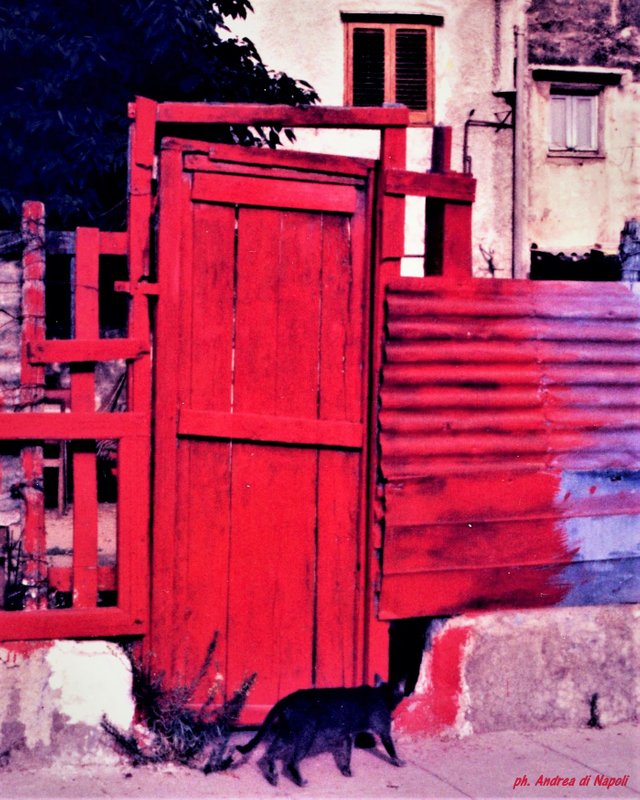 Si può accedere in case dignitose anche attraverso un uscio modesto.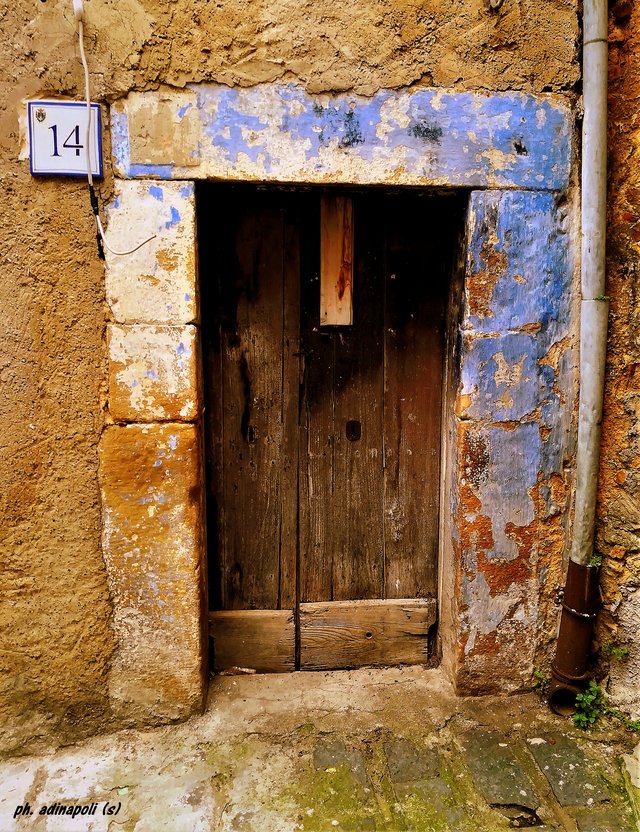 In certi casi le porte vengono perfino decorate con molta fantasia.
Testo e fotografie di @adinapoli (s)
Le fotografie appartengono all'autore.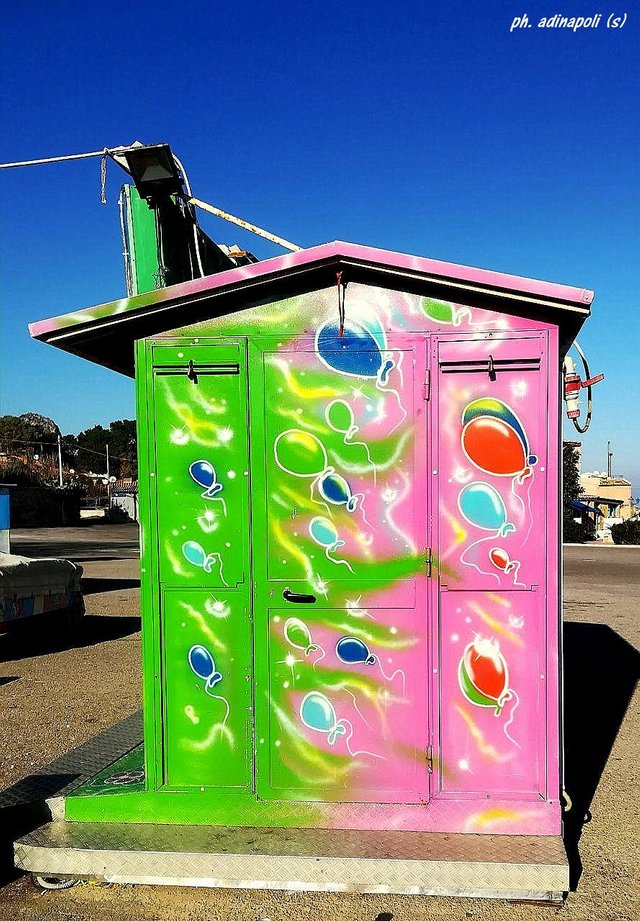 Text and photos by @adinapoli

EN
To enter or leave a room, a house, a house or a shop, it is essential to go through a door.
Doors are usually solemn and austere, but sometimes they are small and colorful.
It can be accessed in dignified homes even through a modest door.
In some cases the doors are even decorated with much imagination.