Passo felino
Feline step [ita/en]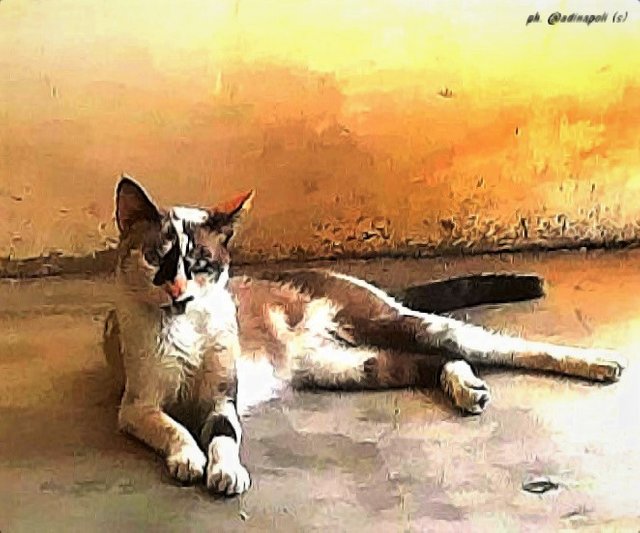 ITA
I gatti sono animali dotati di grande equilibrio. Ogni gatto può dormire facilmente o passeggiare rapidamente sopra un muretto come se fosse largo quanto una autostrada.
EN
Cats are animals with great balance. Any cat can sleep easily or walk quickly on a low wall as if it were as wide as a highway.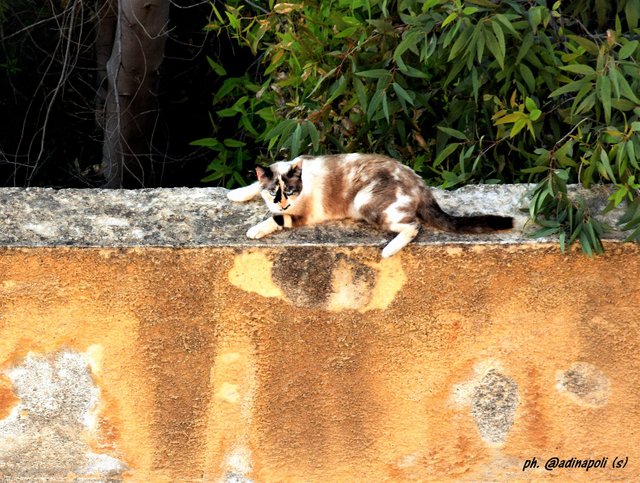 ITA – Testo e fotografie di @adinapoli (s)
EN – Text and photos by @adinapoli (s)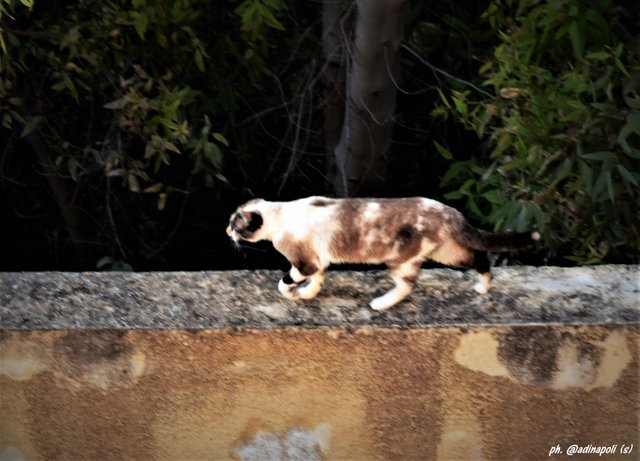 Le fotografie appartengono all'autore.