Fattoria metropolitana
Agricoltura cittadina
Farm in the city [ITA/EN]
ITA
Qualche piccolo appezzamento di terreno situato nelle periferie cittadine, per puro caso non è ancora stato edificato né coperto dal cemento.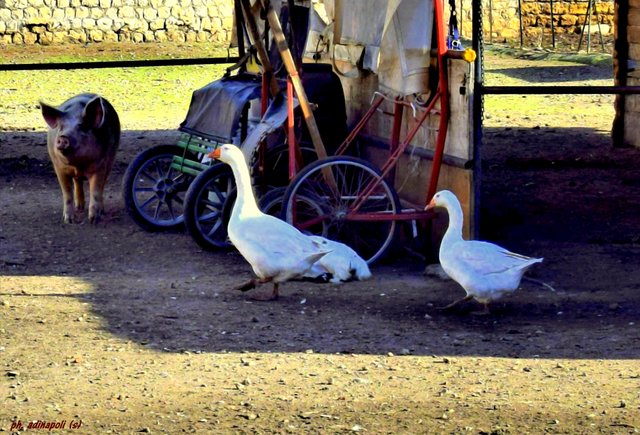 All'interno di uno di questi campi vengono allevati alcuni animali da cortile e sembra di trovarsi in aperta campagna.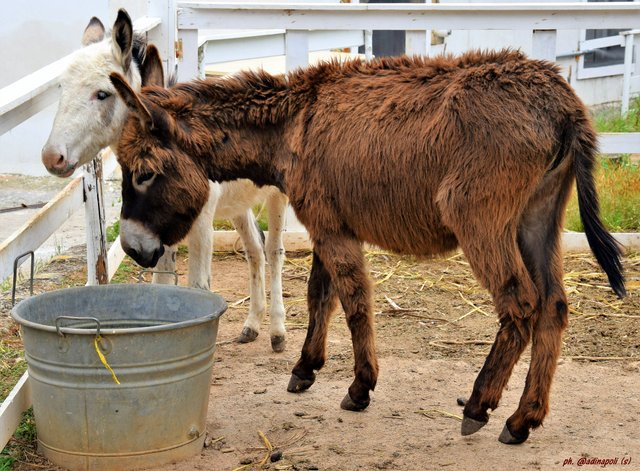 Poco prima di arrivare alla stazione, anche per i viaggiatori è possibile vedere i polli ruspanti e gli ingordi suini dal finestrino del treno.
Testo e fotografie di @adinapoli (s)

Le fotografie appartengono all'autore.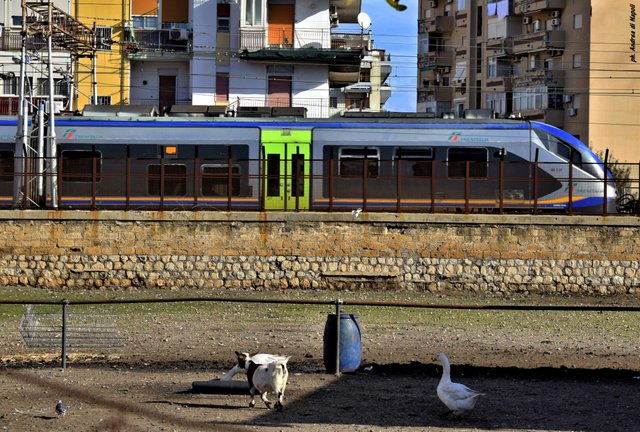 Text and photos by @adinapoli
EN
A few small plots of land located in the outskirts of the city, by pure chance, has not yet been built or covered with concrete.
Some of the farmyard animals are bred in one of these fields and it seems to be in the open countryside.
Just before arriving at the station, travelers can also see free range chickens and greedy pigs from the train window.