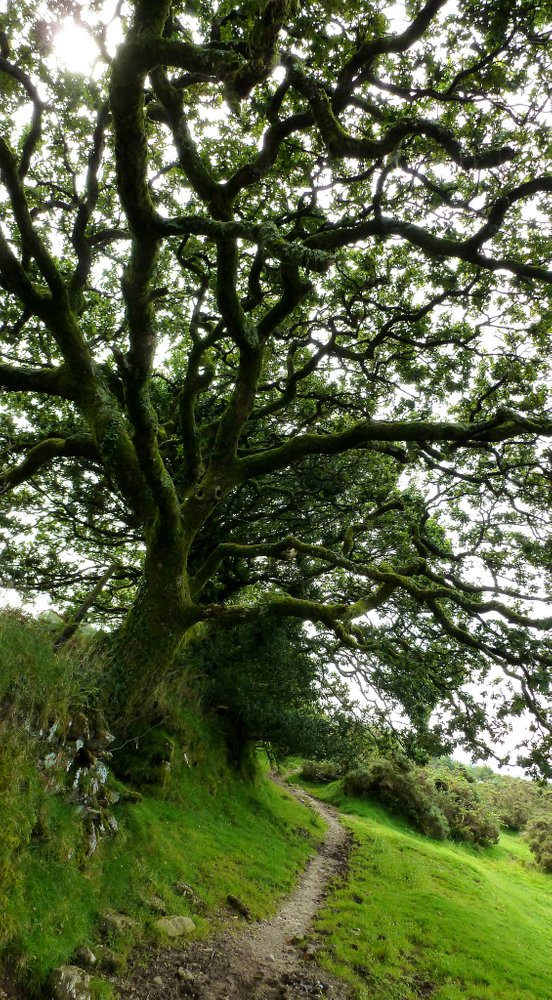 'The trees shake out their masses, joyful,
Drinking the downpour.
The hills pearled, the whole distance drinking
And the earth-smell warm and thick as smoke
And you go, and over the whole land
Like singing heard across evening water
The tall loads are swaying towards their barns
Down the deep lanes.'
From 'Last Load' in a book of Dartmoor (uk)-soaked poems for kindle app: 'Moortown Diary' by Ted Hughes.
Photo: I might make this into photo-art sometime. This image free for use (click for full).
Previous: