NEW! Drone footage in the snowy mountains of Slovenia! @adamicelli
Hi Steemians!
Brand new drone footage from the snowy mountains of Slovenia.
Yesterday we were making a rap video with @shakazula and a super talented rapper from the US Luzidoflows
(check him out at IG:https://www.instagram.com/luzidoflows/ and YT: https://www.youtube.com/user/LimaLimonArt!).
The weather was cold as hell and really really windy, so we had a limited time to make a great video some photos of the area.
I was suprised how good the mavic handled the situation but my hands werent so good at handling the weather.
The video of the shooting will come in the near future, till then you can check this photos: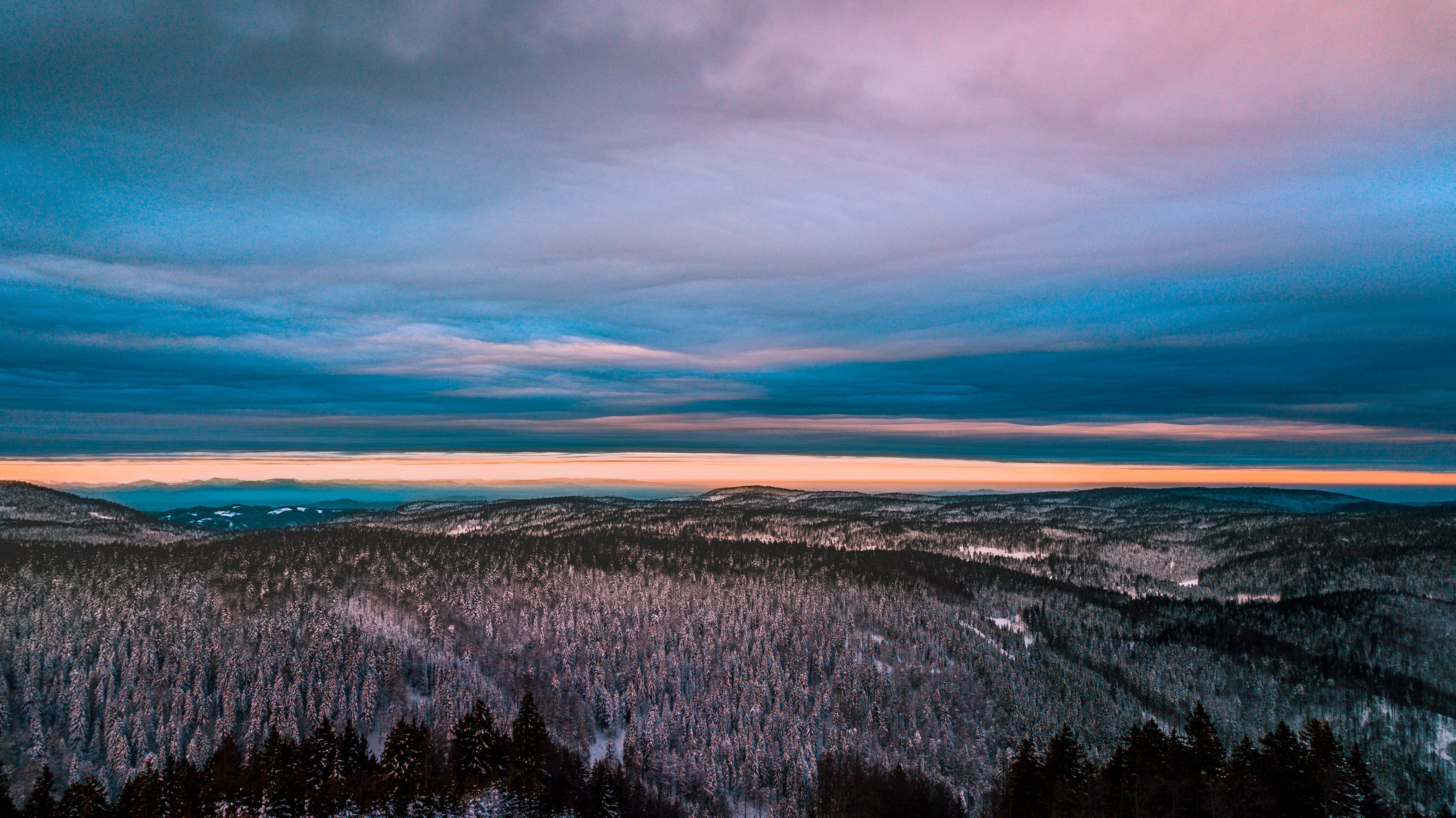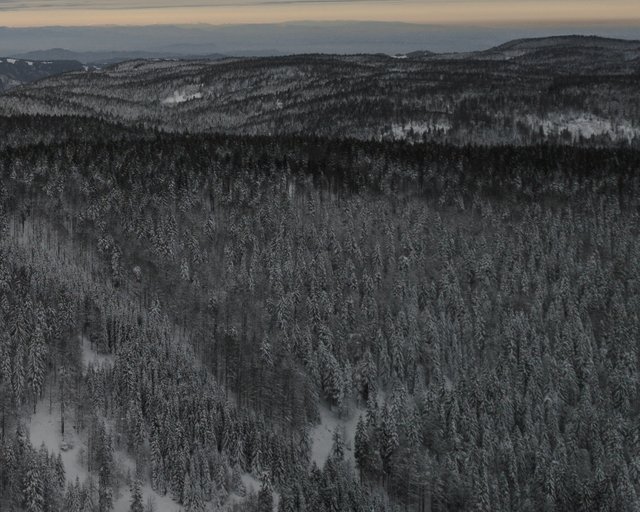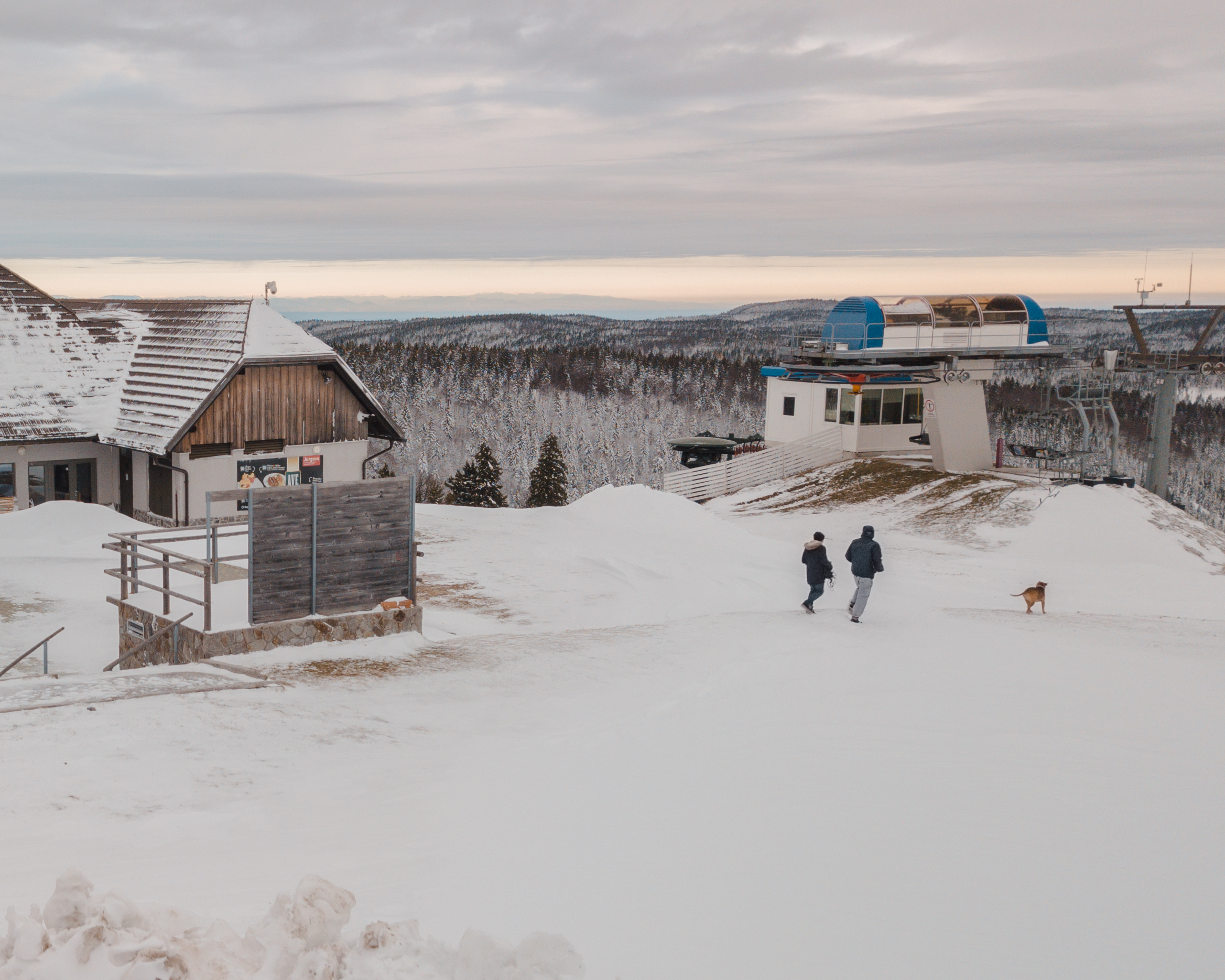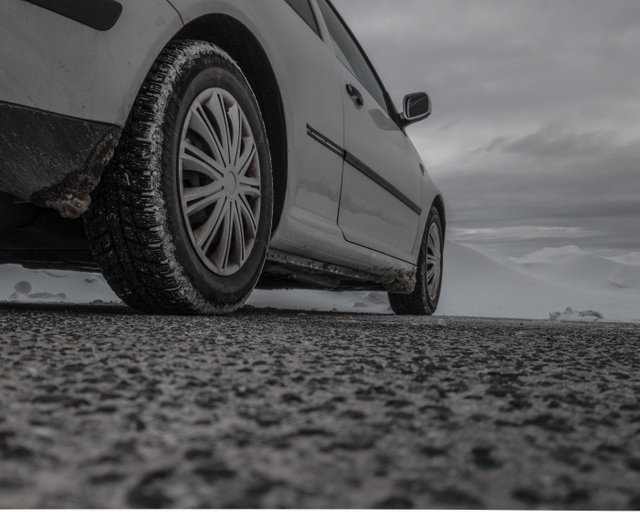 VIDEO:
Some behind the scenes photos: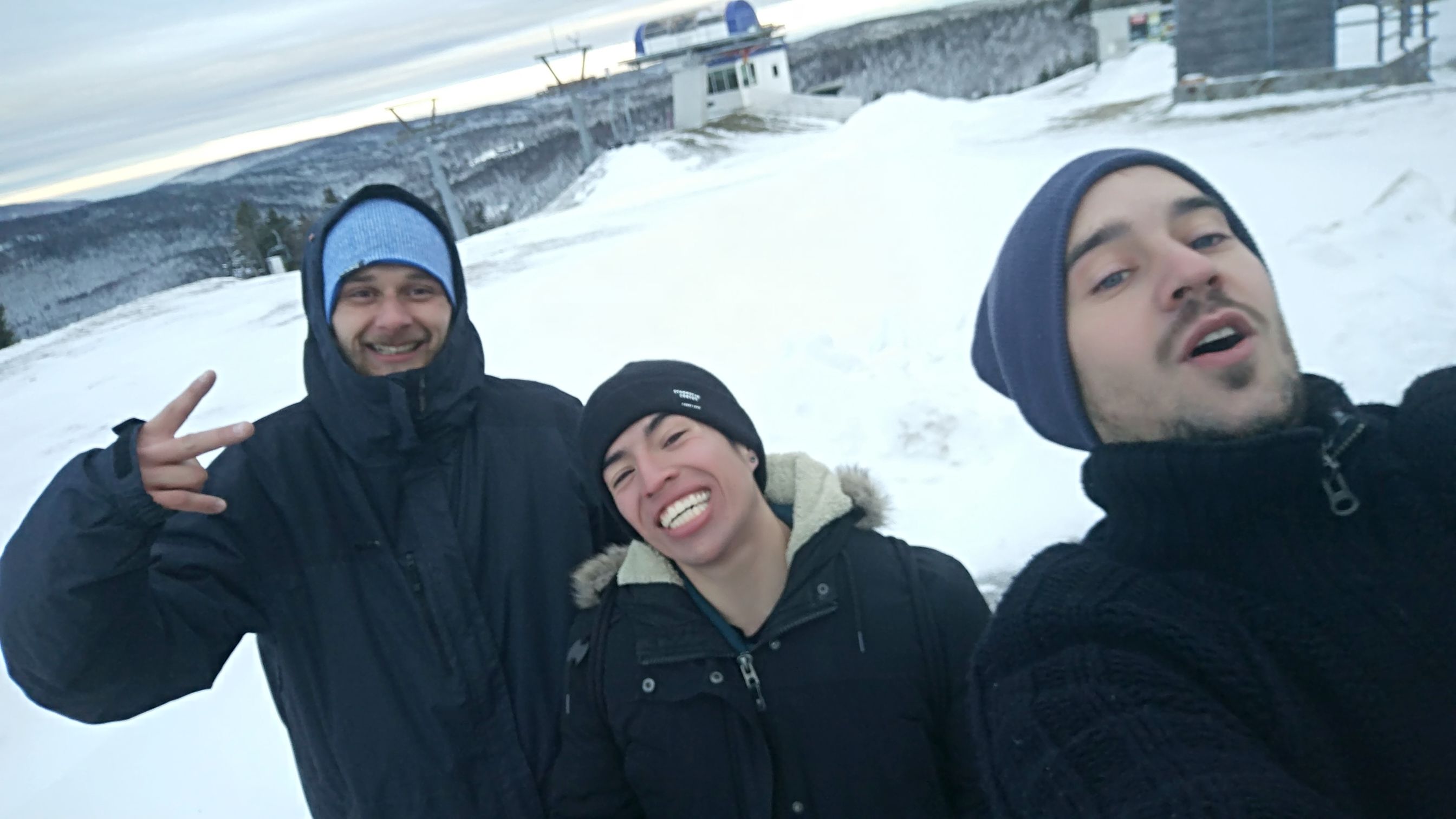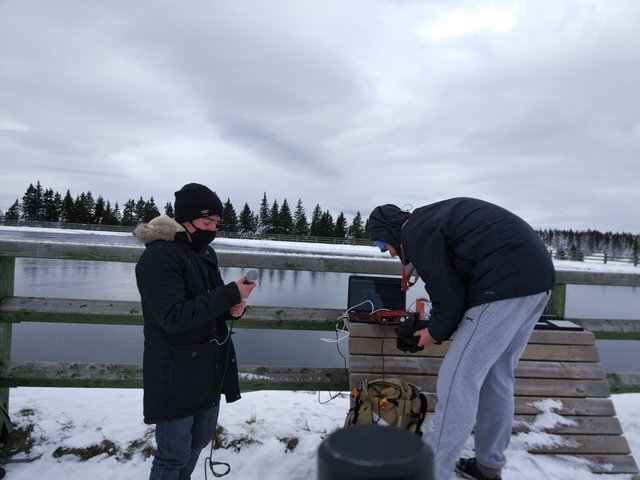 Follow me for more dji mavic pro photos and videos@adamicelli
Keep Steemin!