Out for a walk
I went out for a walk today, the sun was shining and it was about 7 degrees celsius. I had recently posted some photos from the park so I decided to go another route today and snap some more pics.
It was quite cloudy though and the sun kept hiding behind the clouds every now and then.
---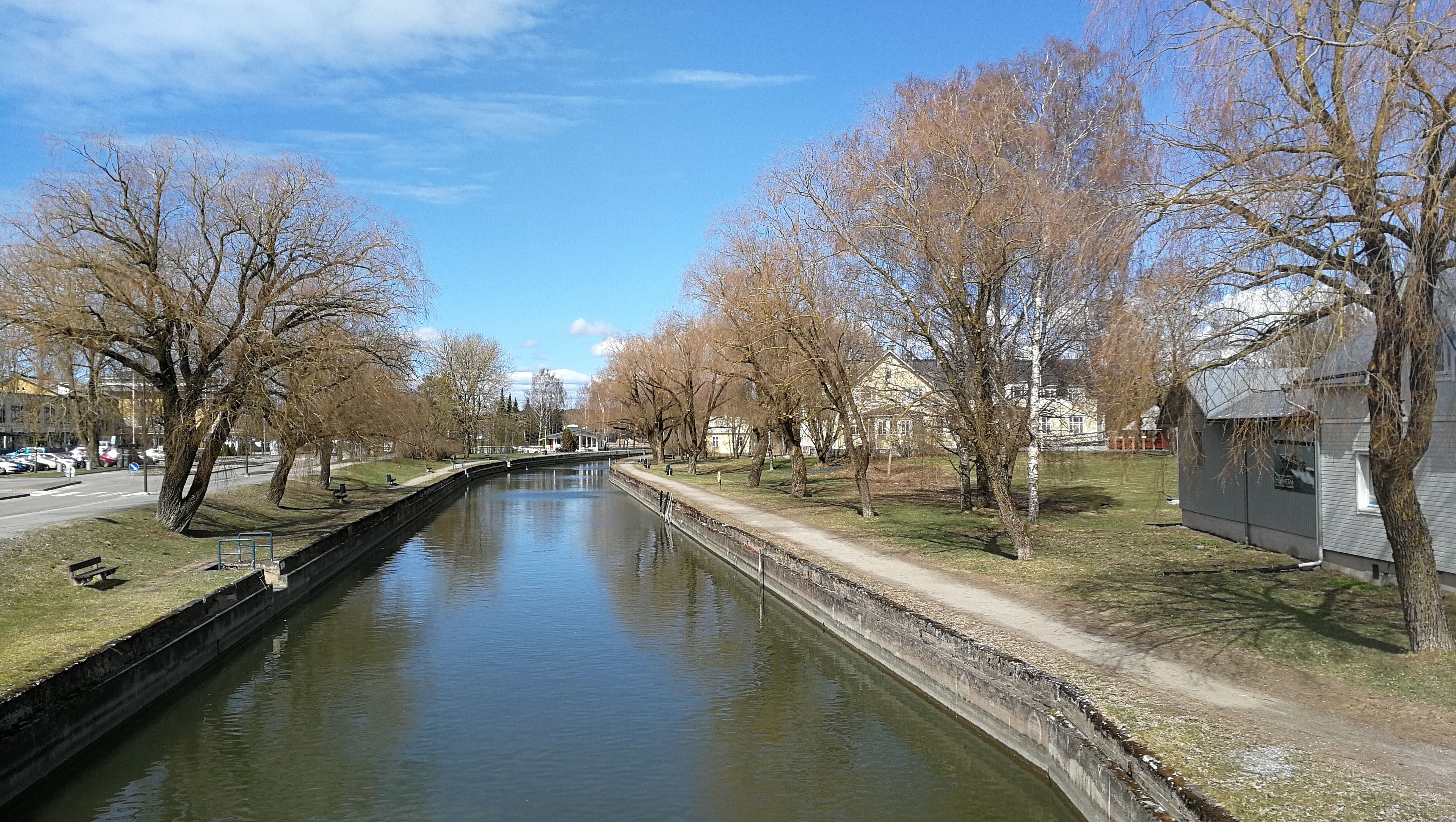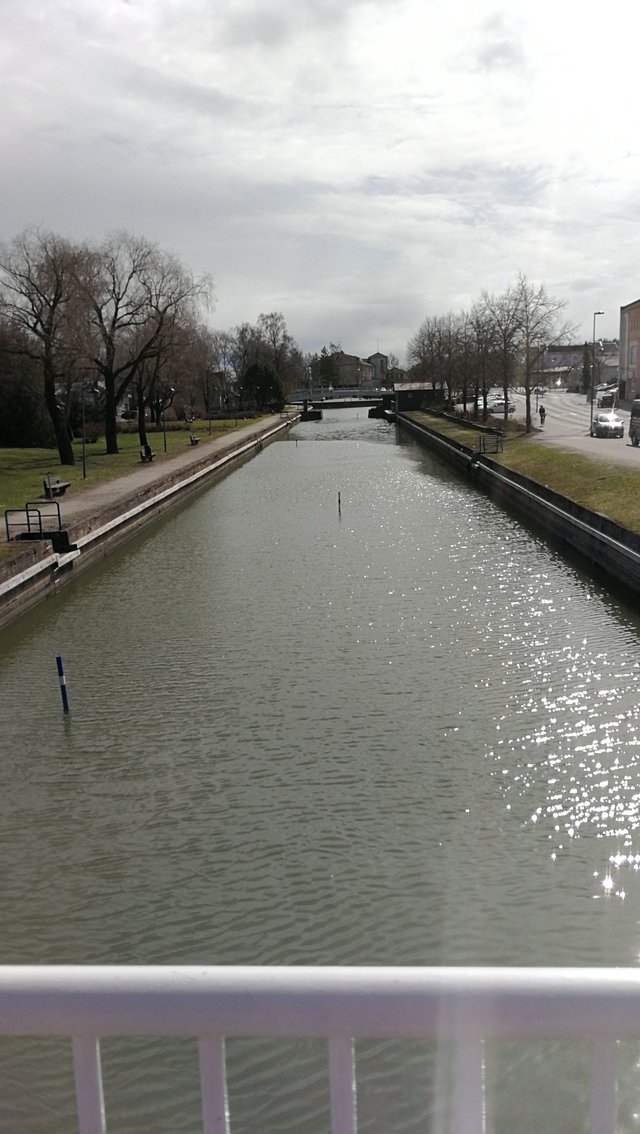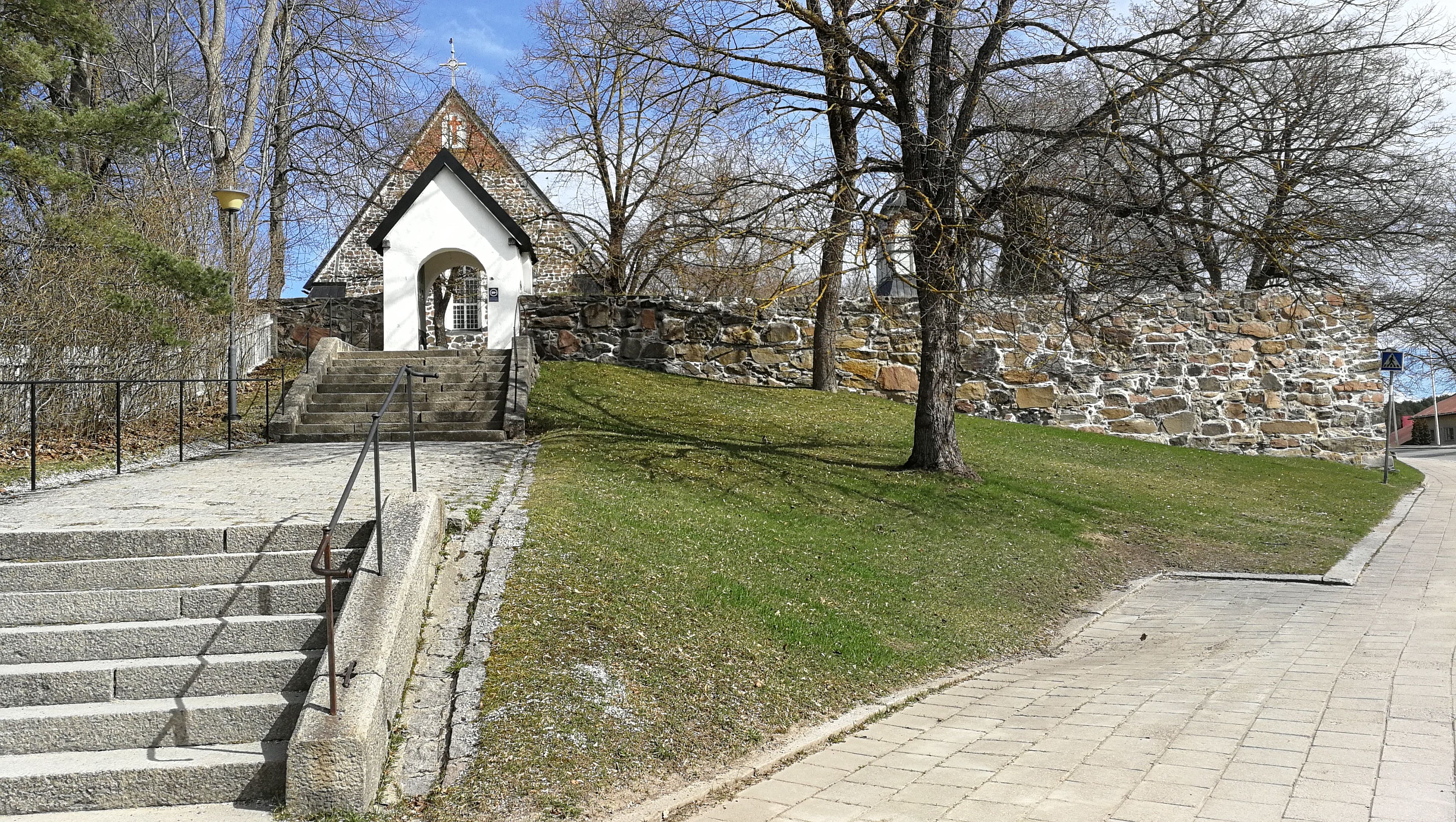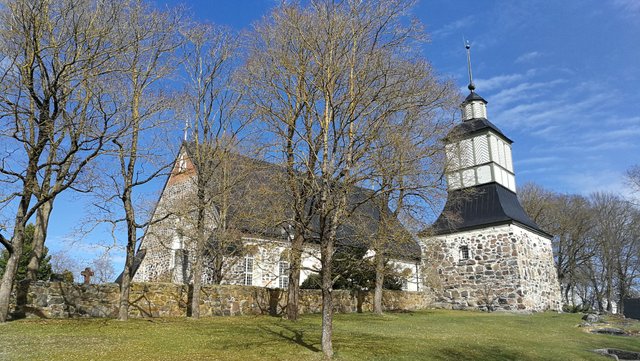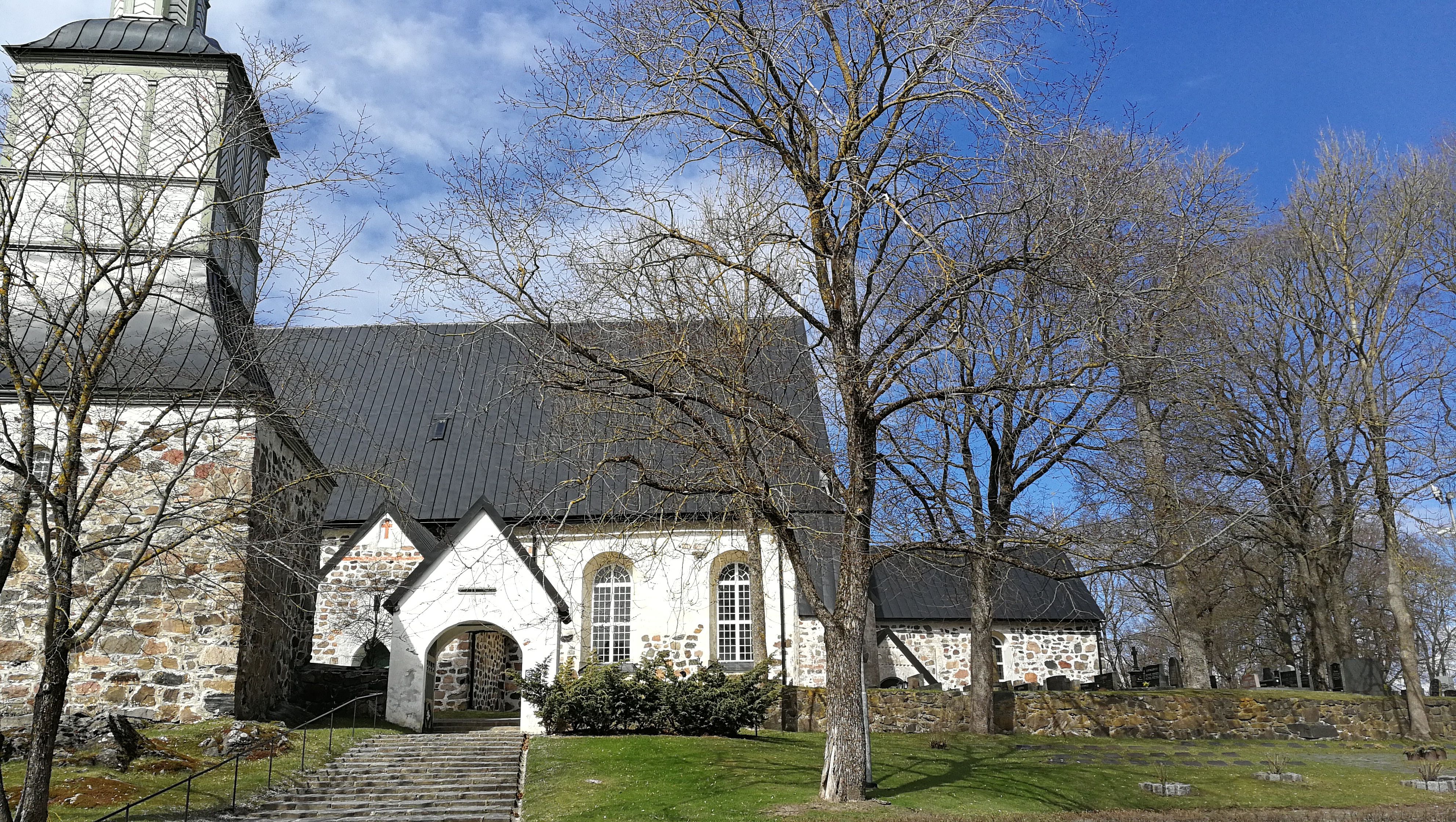 There was already a lot of life in the pond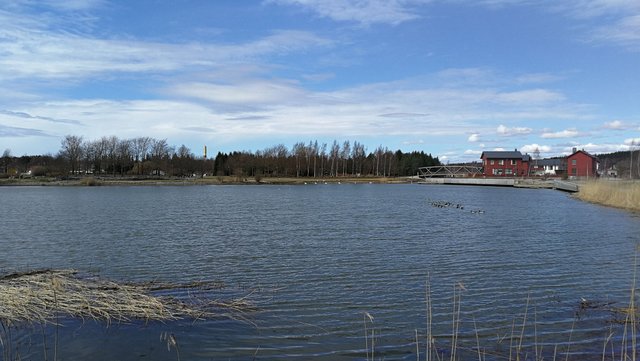 A zoom in on that, lower quality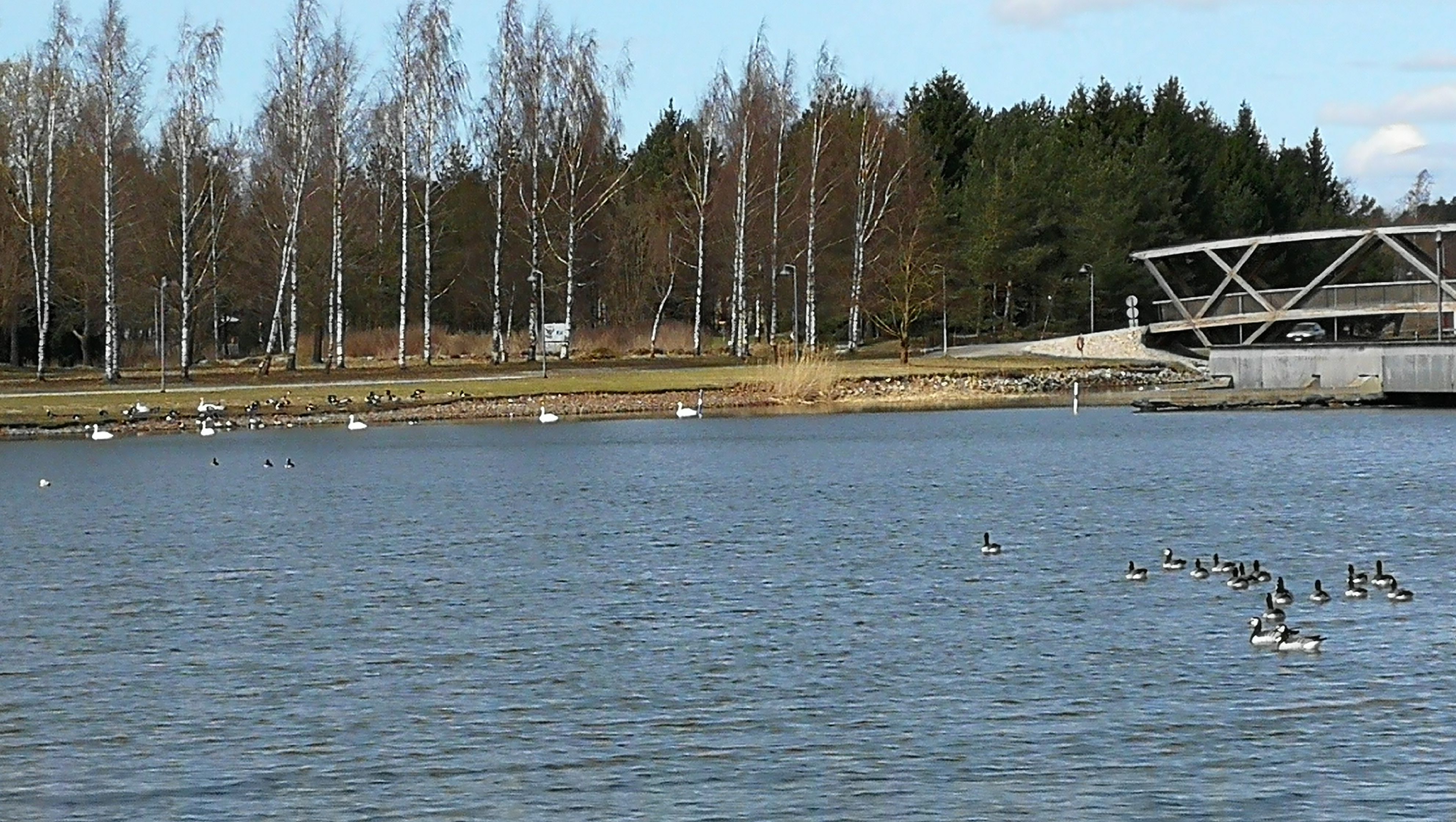 I really like taking pictures of clouds as some of you might have noticed who have seen my photography posts over the years, hope to be able to do more of that soon.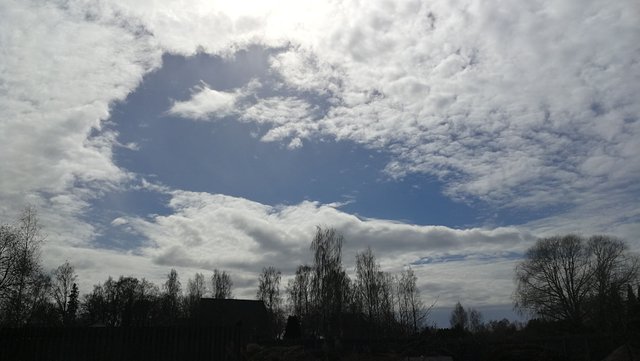 Last pieces of ice melting away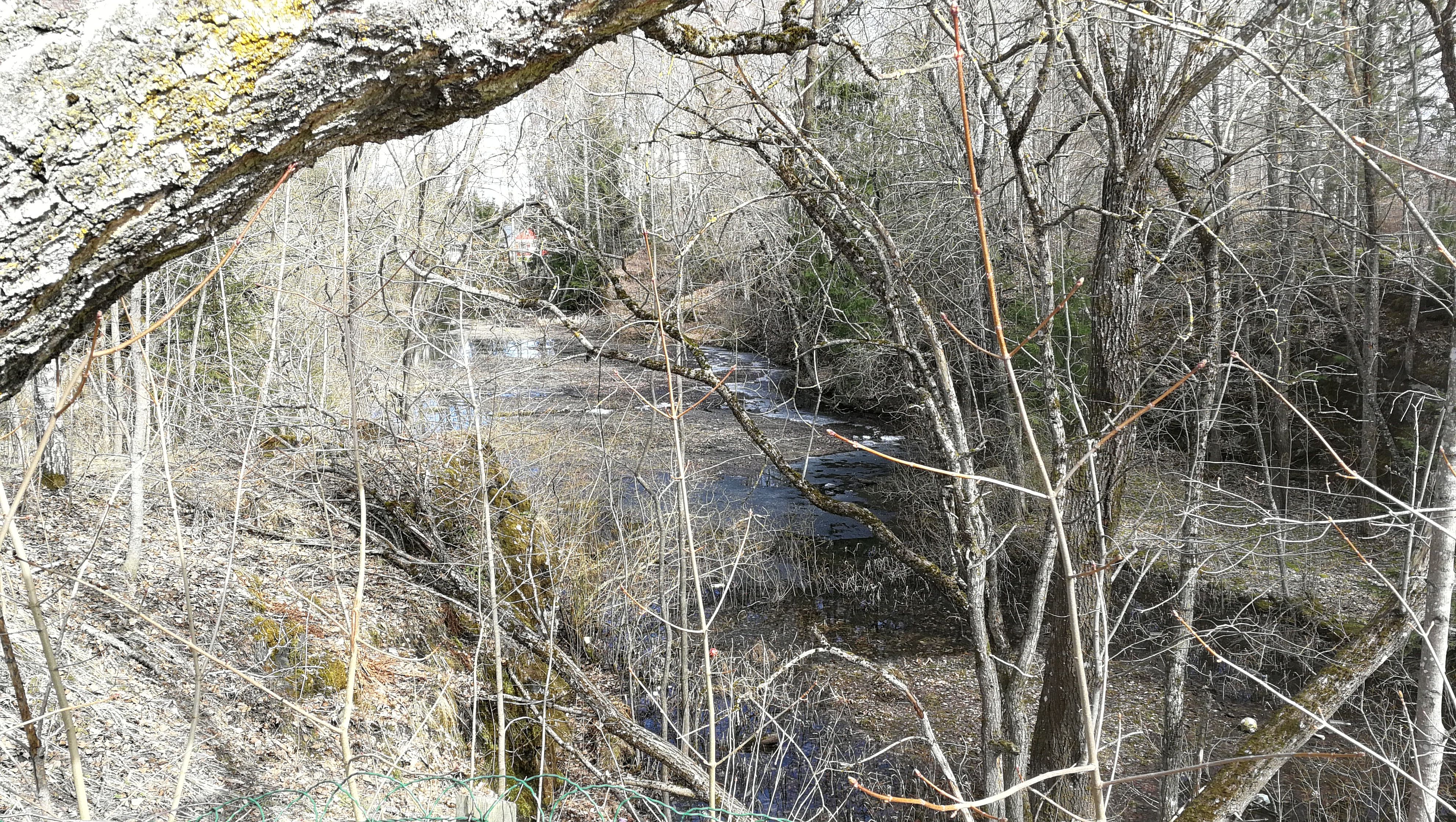 This field is usually bright green during the summer, probably starting to get there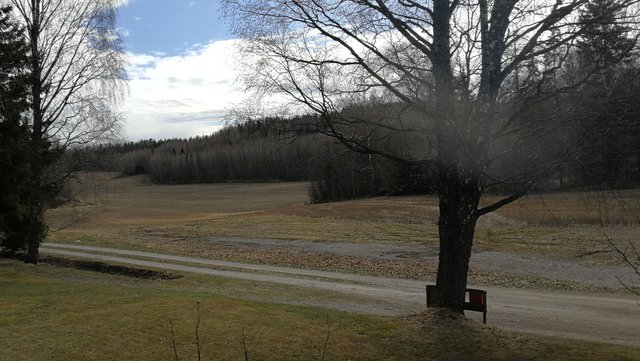 Small blue/purple flowers popping up in early spring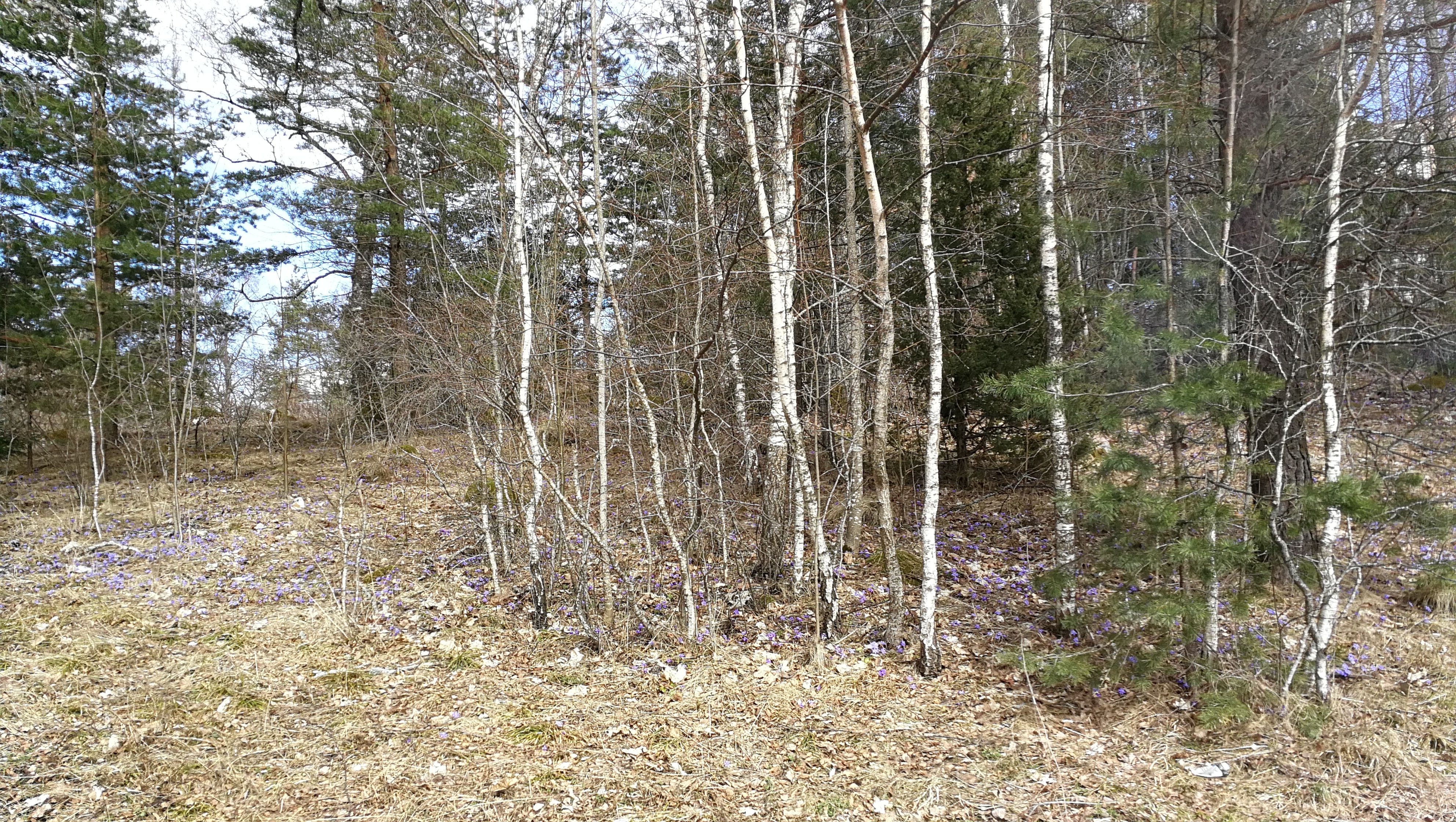 ---
Hope you enjoyed these photos, taken with my phone's camera. I should really upgrade to a real camera soon!
Can't wait for summer!