Autumn in the Archipelago
Hey everyone!
I haven't posted any photography posts in a while, but seeing as winter is coming I thought it was about time to take some of the autumn here in Finland and share them with you all.
Another reason I haven't been out taking some pics is cause the glass on the camera got a crack on it so you might notice some J.J. Abrams lens flares on the photos, hope its not too annoying.
These photos are raw.
---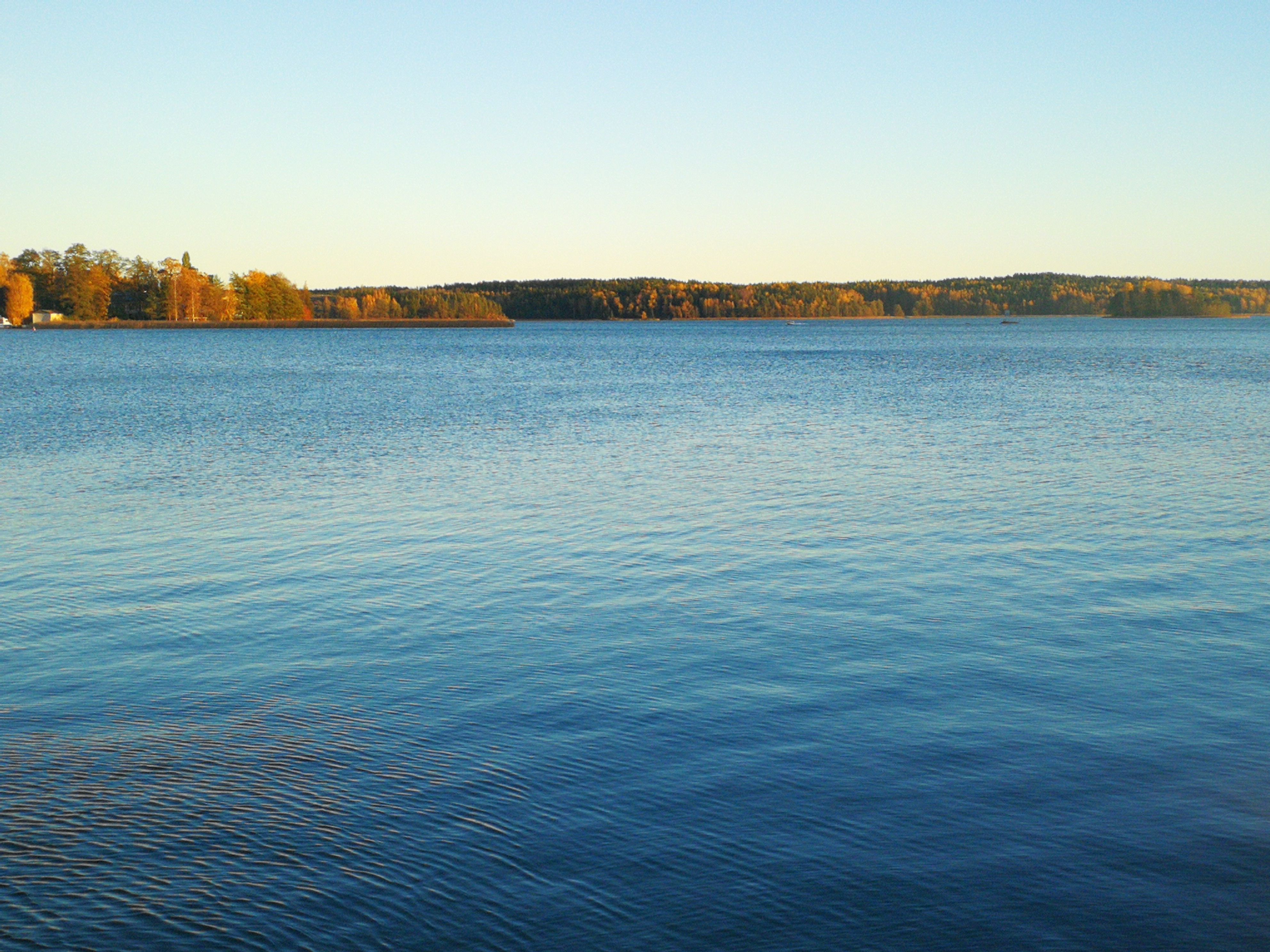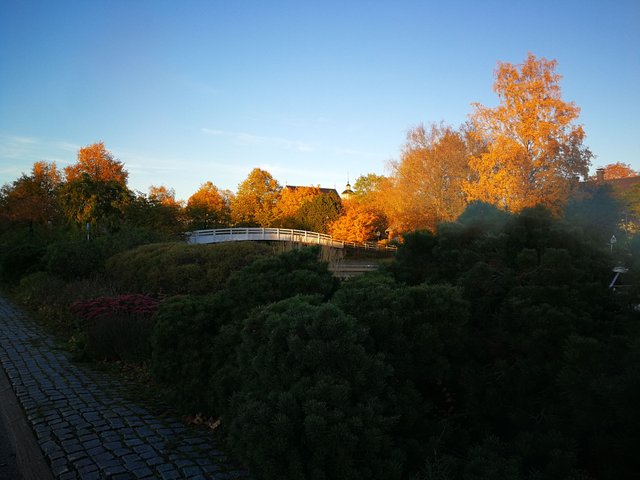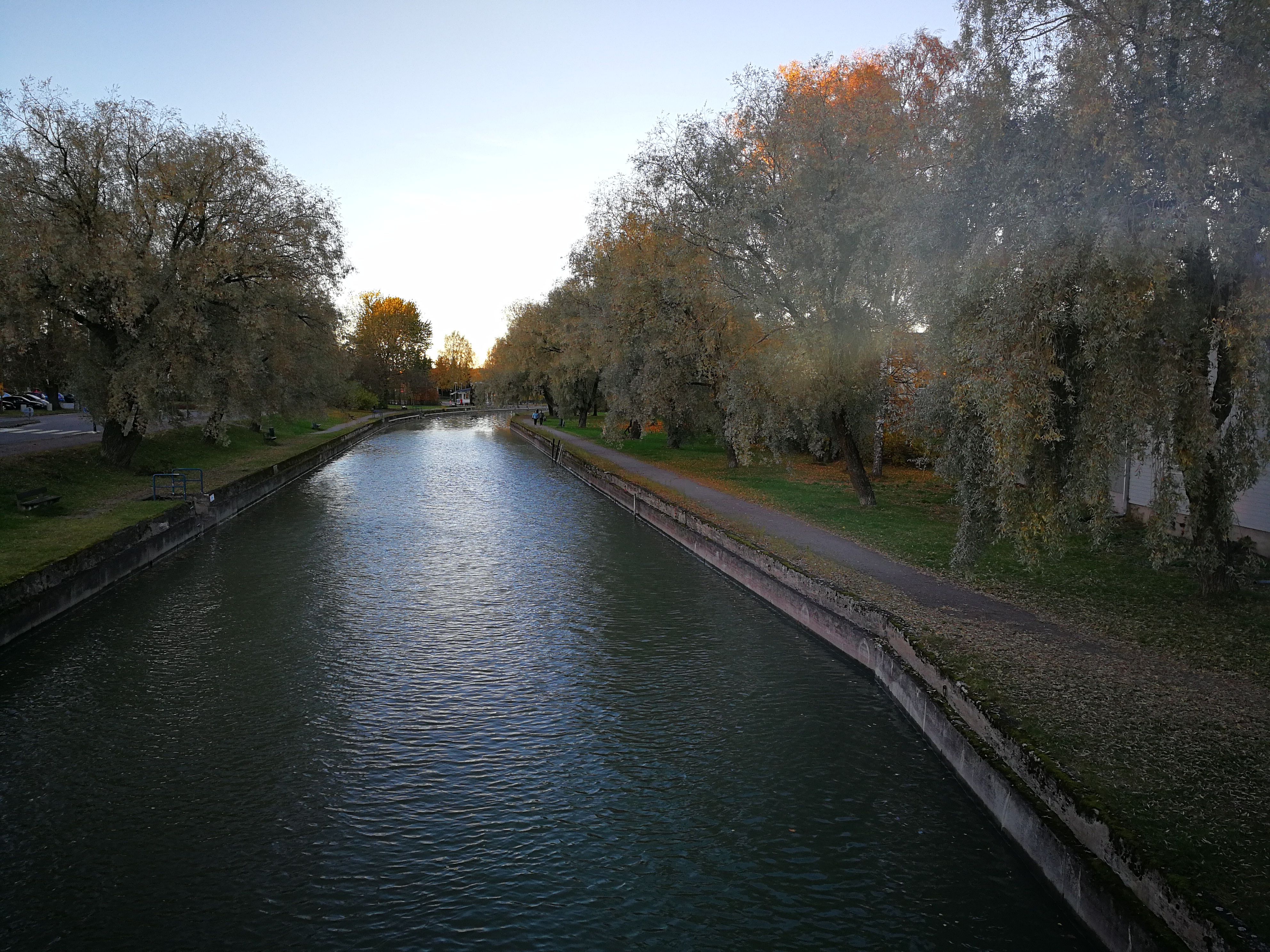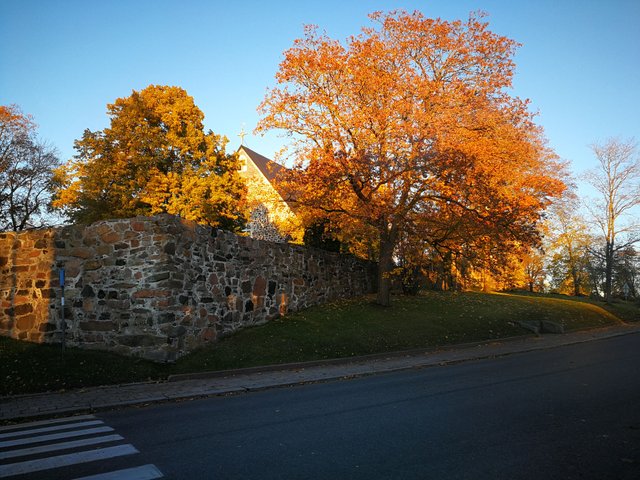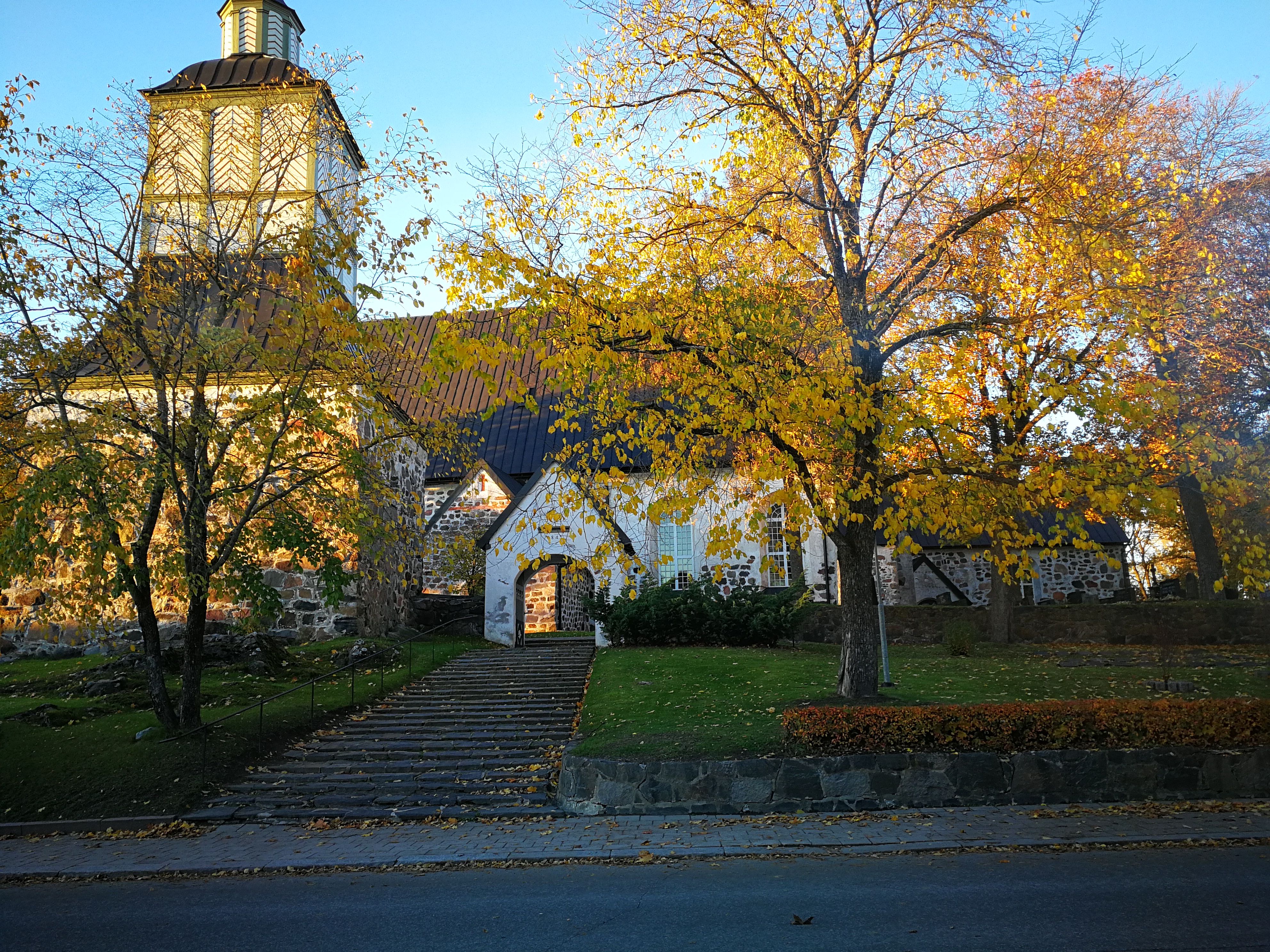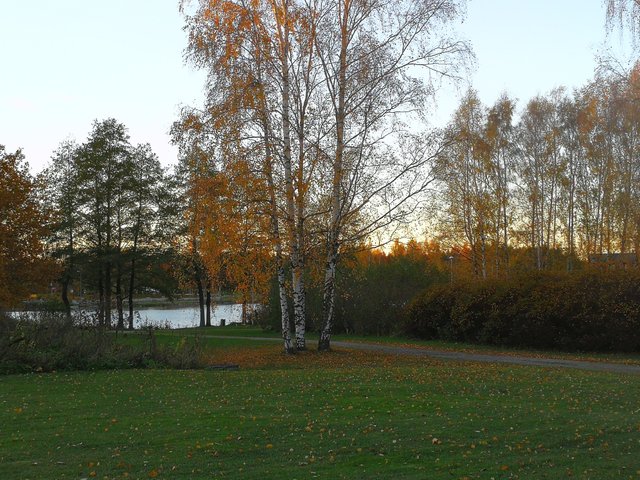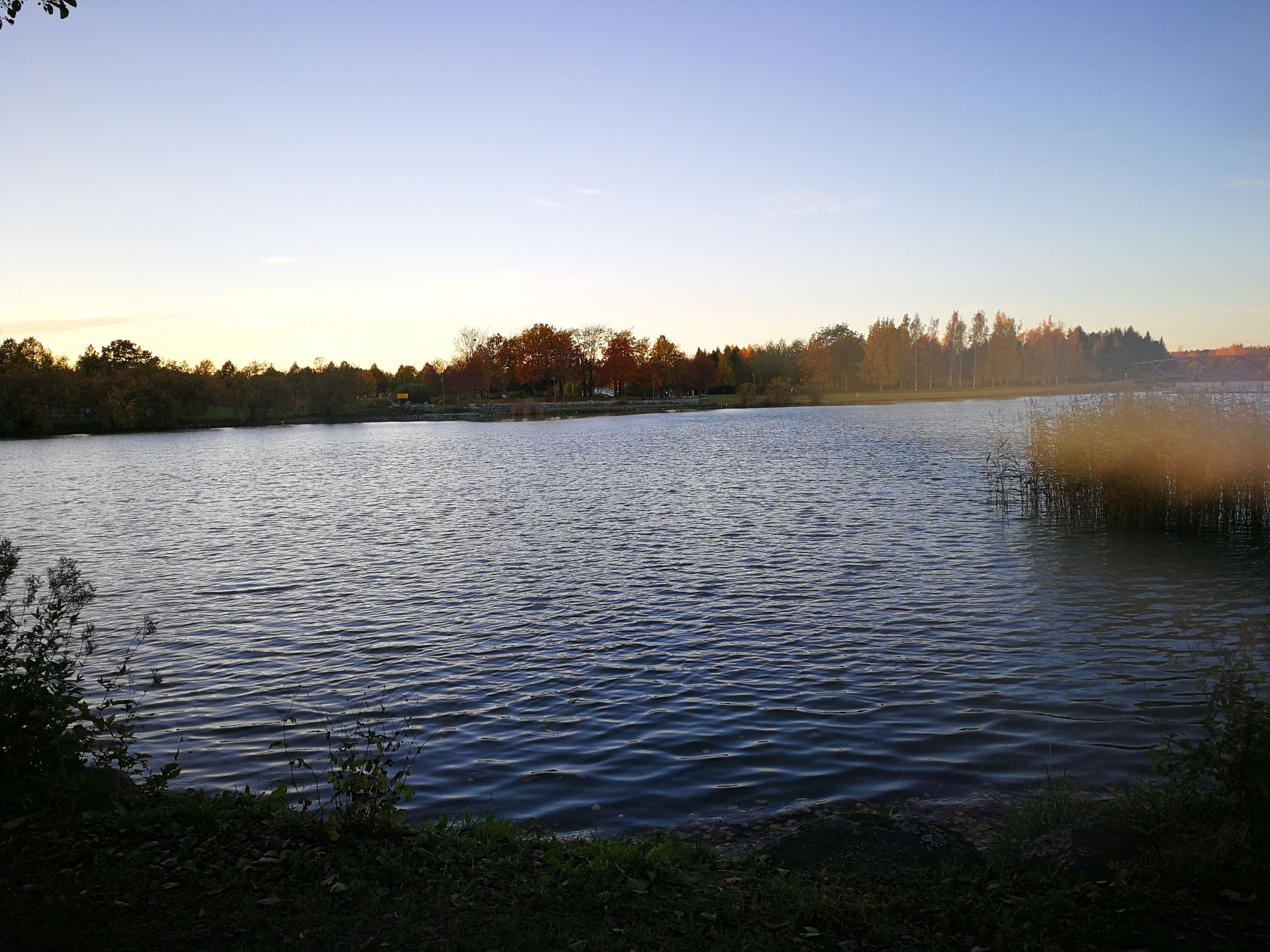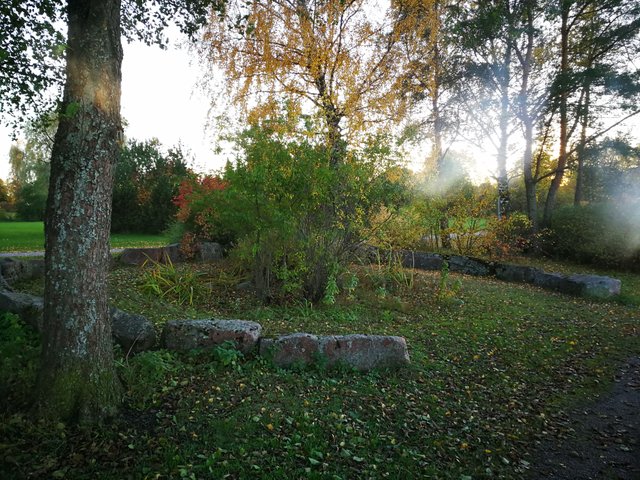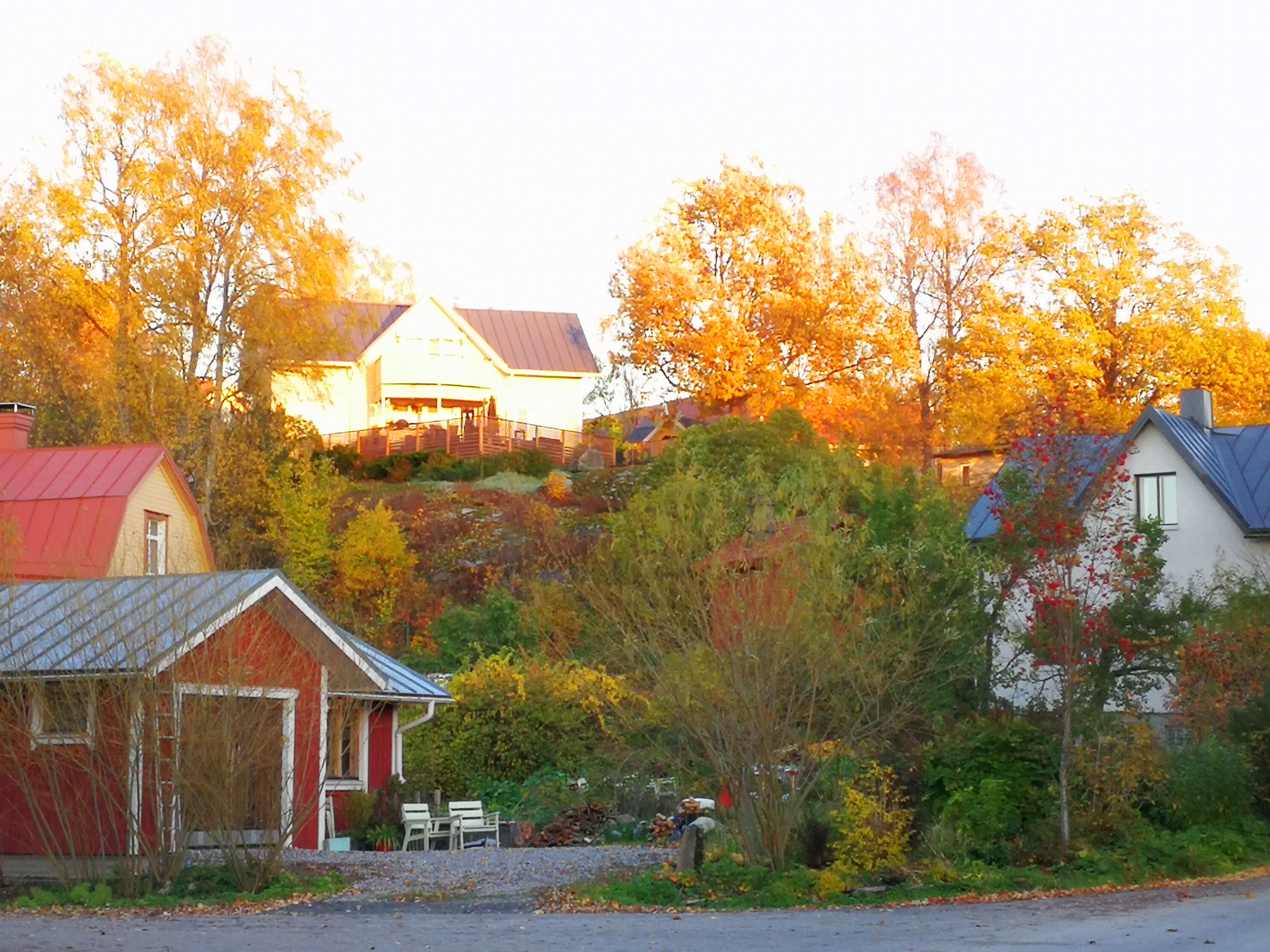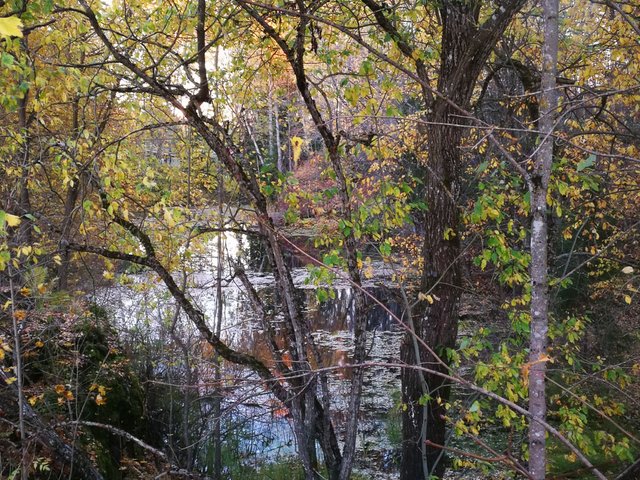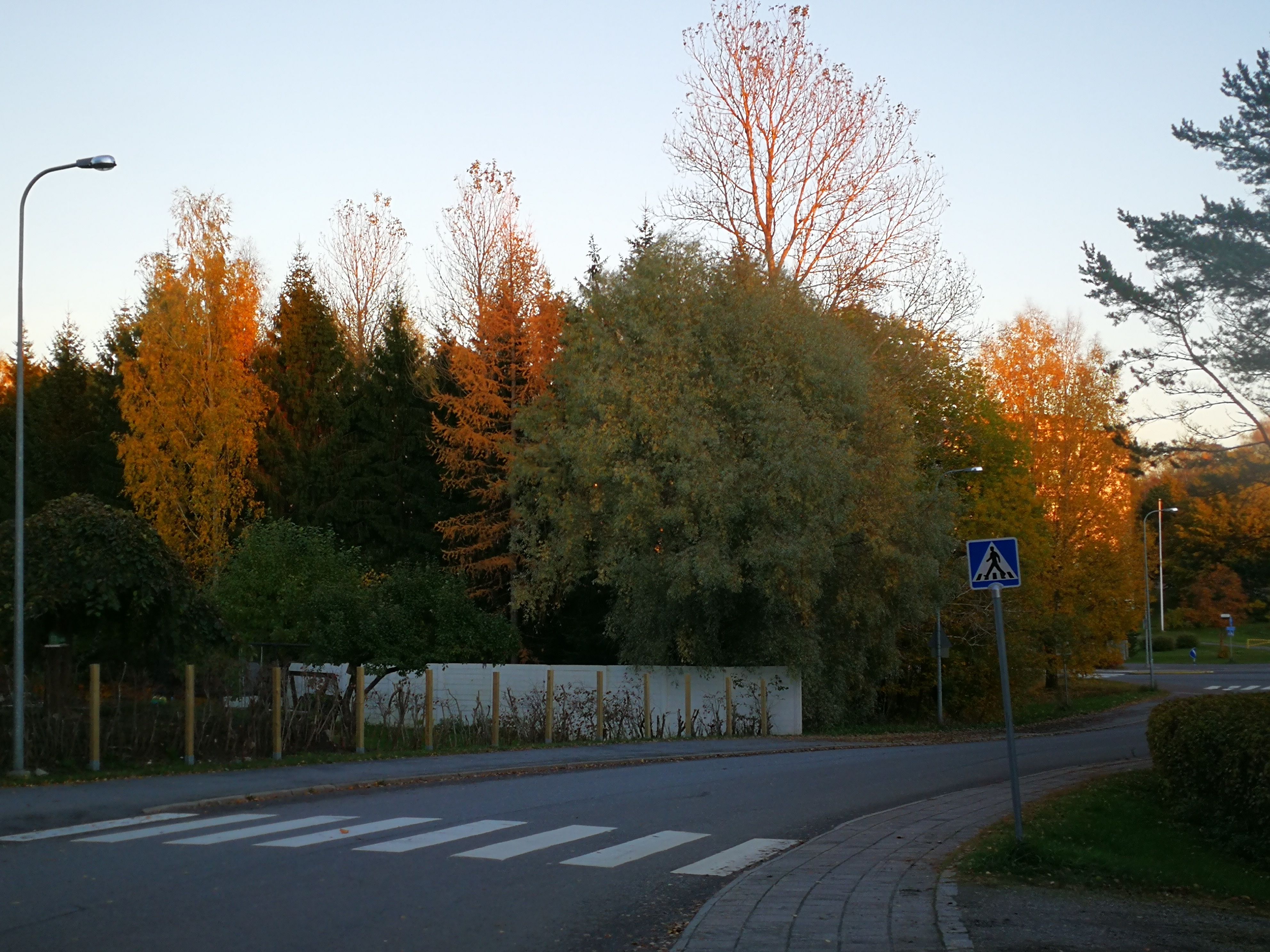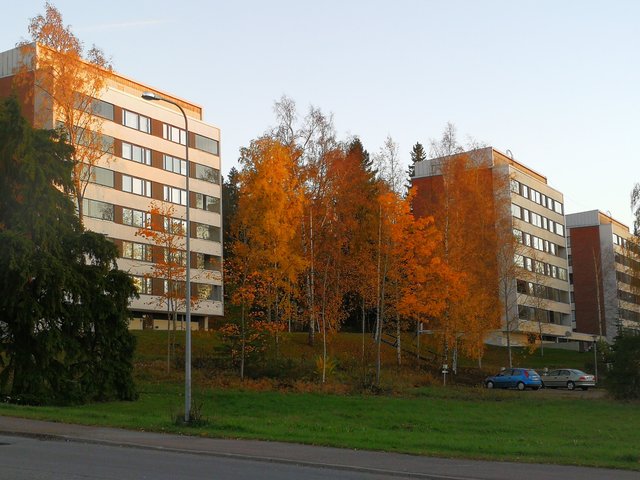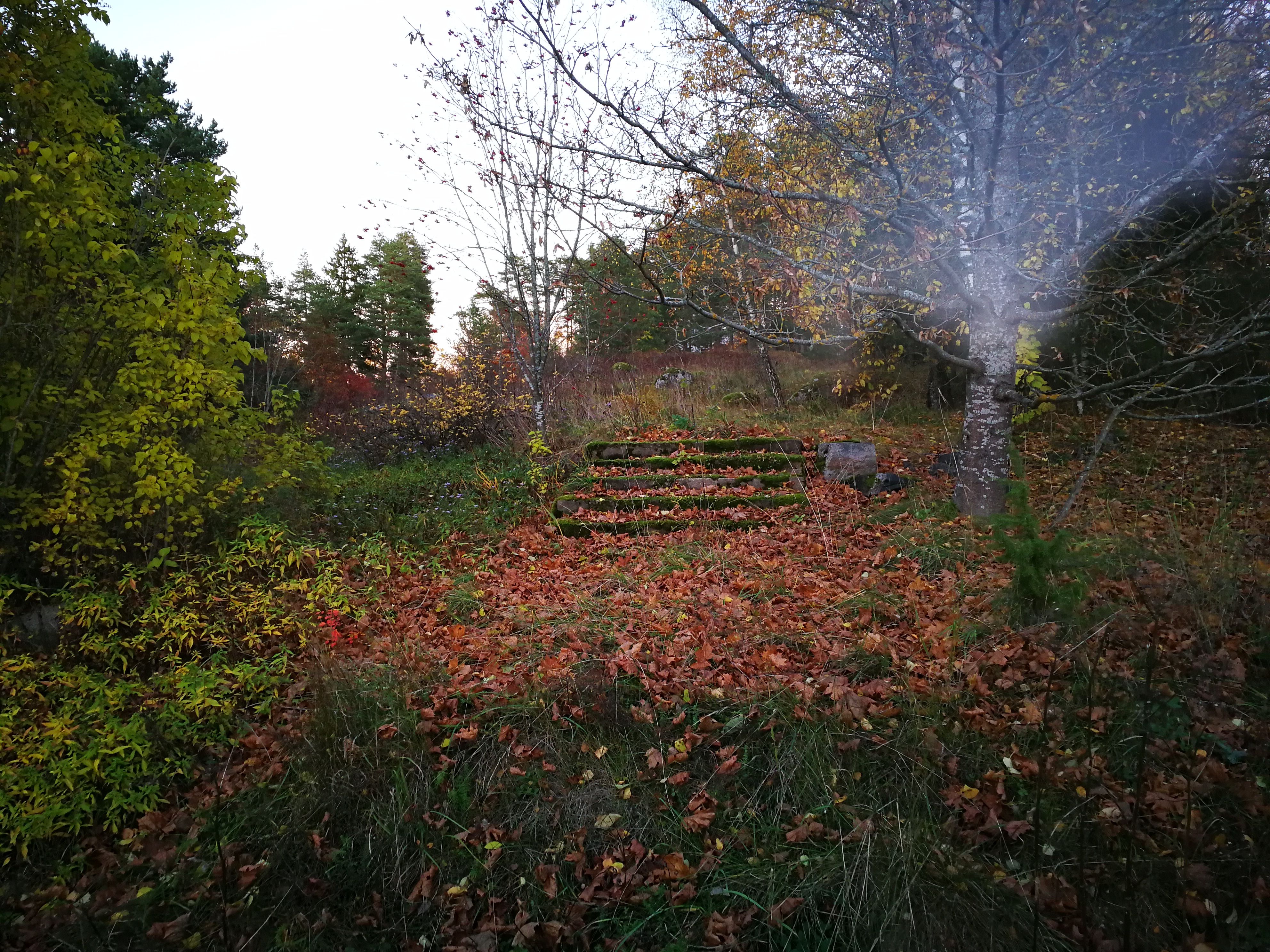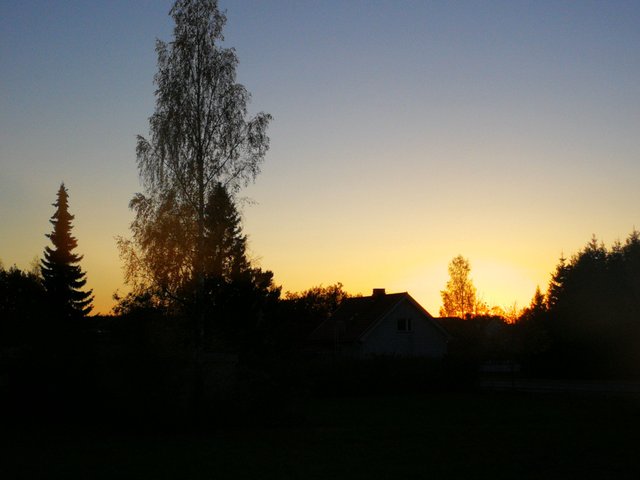 ---