COLD WEATHER
Sri Lanka is a beautiful paradise in the Indian ocean. I like to travel city to city as a my hobby. Nuwara Eliya or other hand Little England is one of my favorite place in this country, because it is the coldest place in the country and the very calm and beautiful place in this land.
this is one I found from my photo collection. I hope you guys may like it.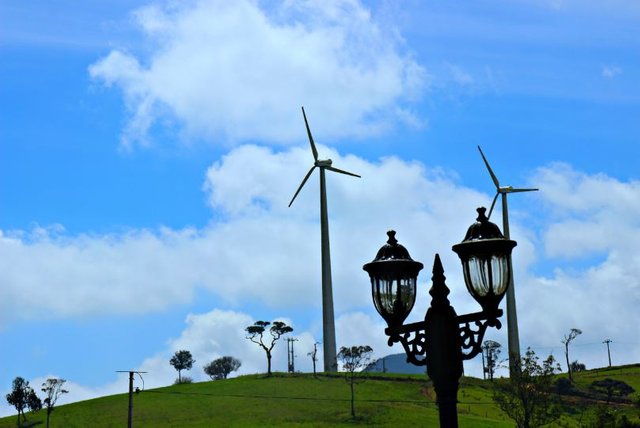 Captured by me. Canon 70D
Cheers..