To September and Back
Yesterday evening I posted a footage on @threespeak that I took on water, a bit shaky I have to admit, while heading towards September. No, not the month, but a big and beautiful guesthouse that was named September, located in the Danube's Boilers area. It's one of the nicest ones in there.
We headed there to test the engine of the boat, that seems to be making problems lately, and to have an opinion from a more experienced person as well. We got treated with a lemonade by a nice bartender as well... Lucky us.
Now, you know me, while on the way I took some pics...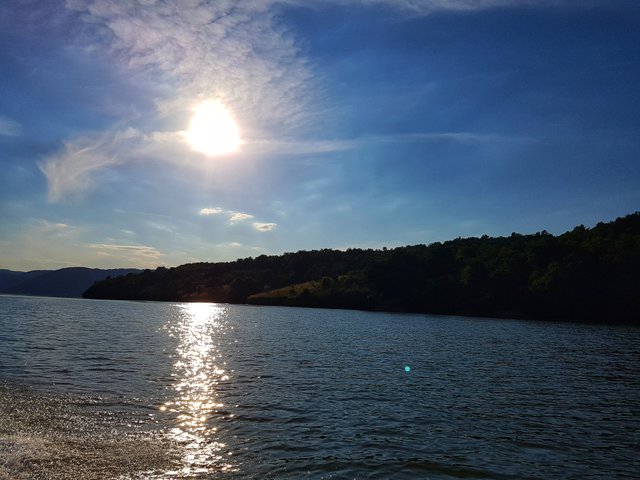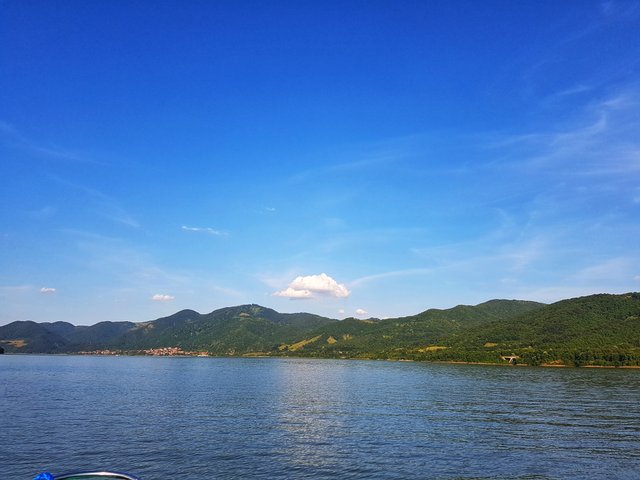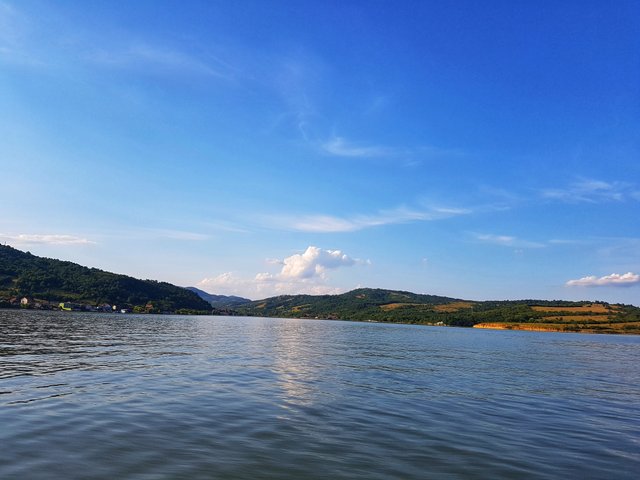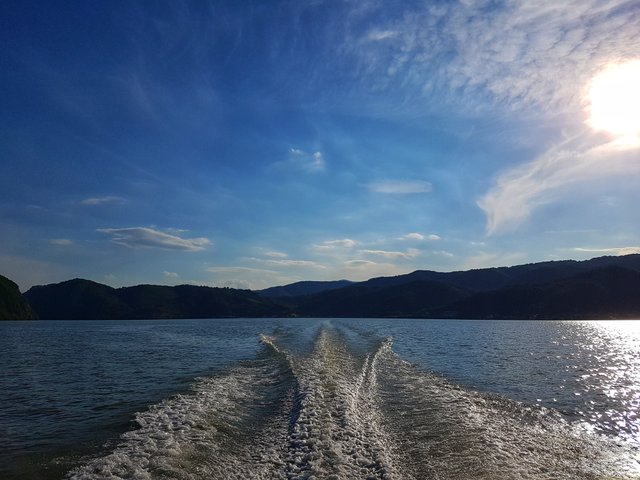 In the left corner of the pic below you have our boat tied to the deck and left immobilized by the strong current over there. The guesthouse is located right before the tightest point of the Danube, where between the two shores you only have about two hundred meters. That close we are to Serbia, and this was one of the areas through where the Roman empire attacked Dacia, the land where we currently sit on, called Romania.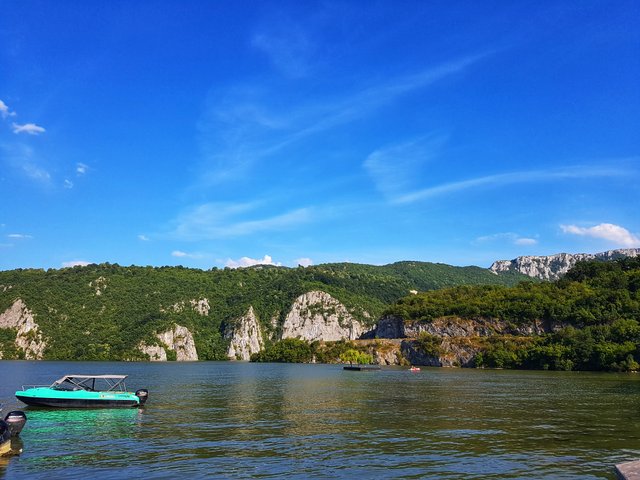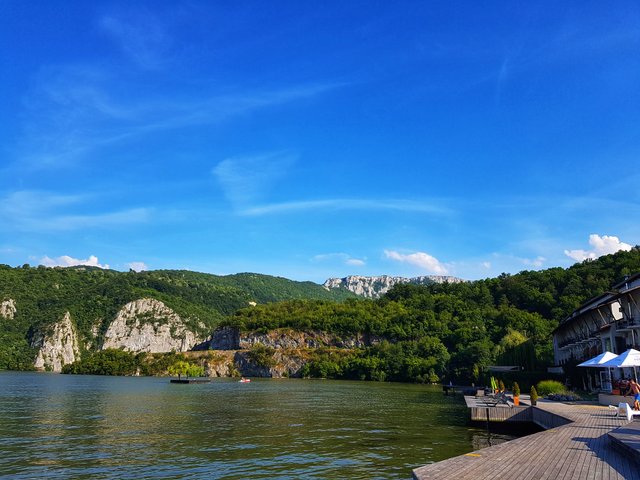 The view over there is quite majestic and from what the employees are telling, there are tourists that come every year over there. That's how much they like it. There a swimming pool as well, over there, but haven't took any pics. Don't like photographing strangers, hence I'll upload something when getting my ass in it.
Why was it named September? It's because the owner's kid was born in September. Lucky bastard... No, not for being born in September, but for being the owner's kid. He's a local of our town and really nailed with that business over there. He drives a G Class and the kid a Mustang...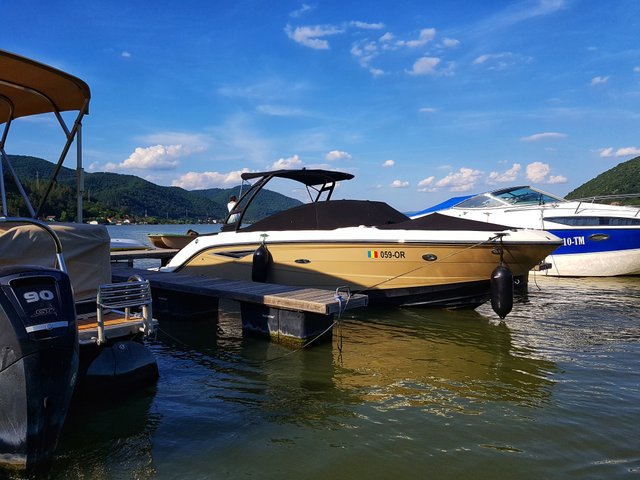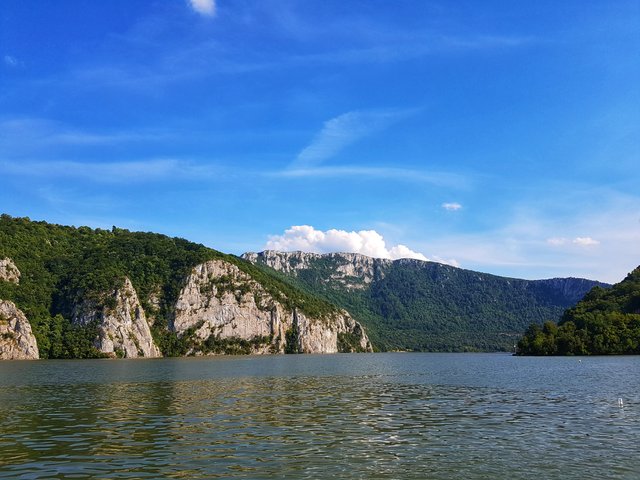 They have some boats as well, as you can see, and one of them is quite fast, the one with the black cover, but haven't been on it yet. Maybe one day... who knows. Planning on getting to the swimming pool over there soon. Need some hot days for that. Till date we had a maximum of 32 degrees Celsius. See you to the next one and have a great day!
Thanks for attention,
Adrian