My Seven Sunsets of All Time
What am I,the Picasso of photography? No, but I will be some day, and till the day comes you'll have to digest what's on my cheap menu.
Today we have sunsets, and they are probably, if not sure, my top seven sunsets of all time. Moments trapped in colors.
They all have one thing in common though, besides beauty, and I hope for you to guess what's that thing.
It's not the feeling they express,or the tag of some challenge here on Steem, but it's in your eyes. Hope you'll like them sunsets and find the catch of the post.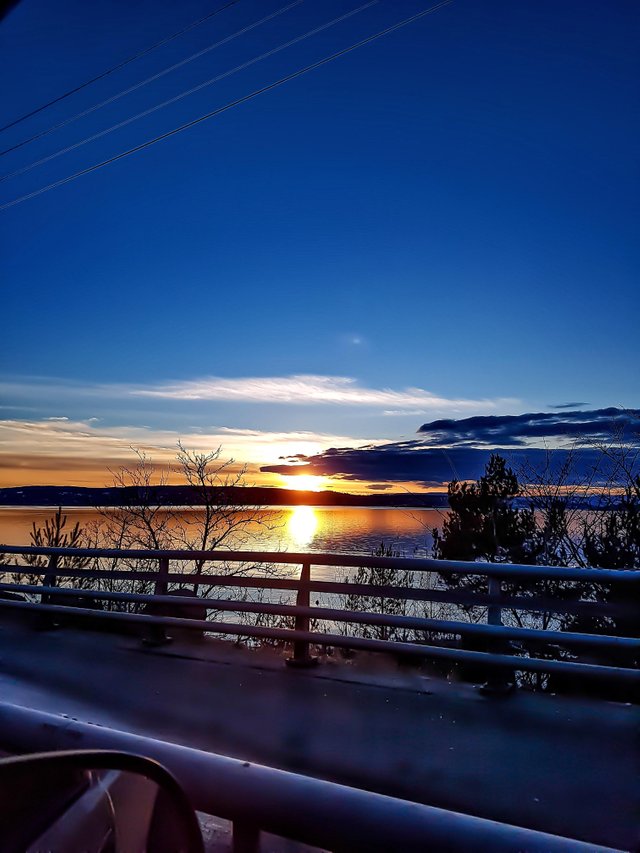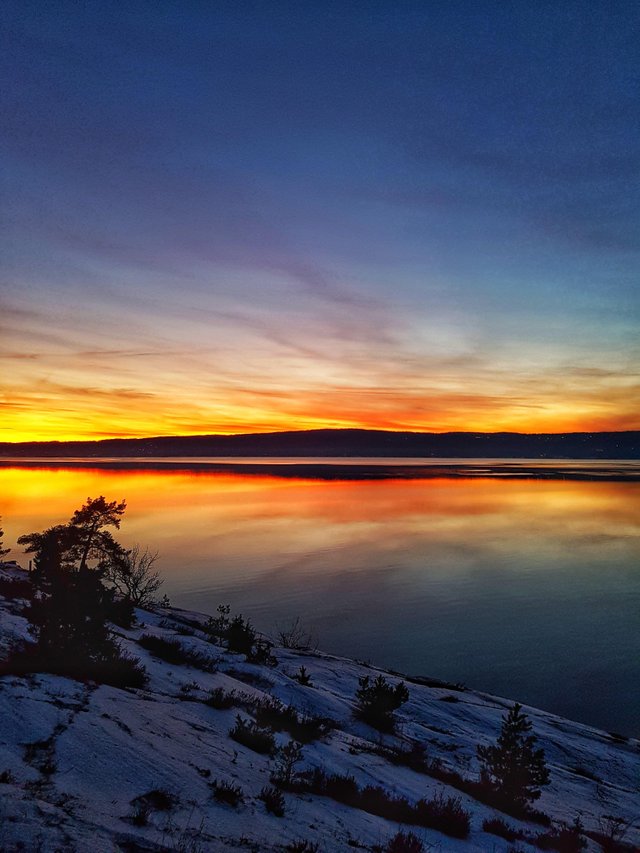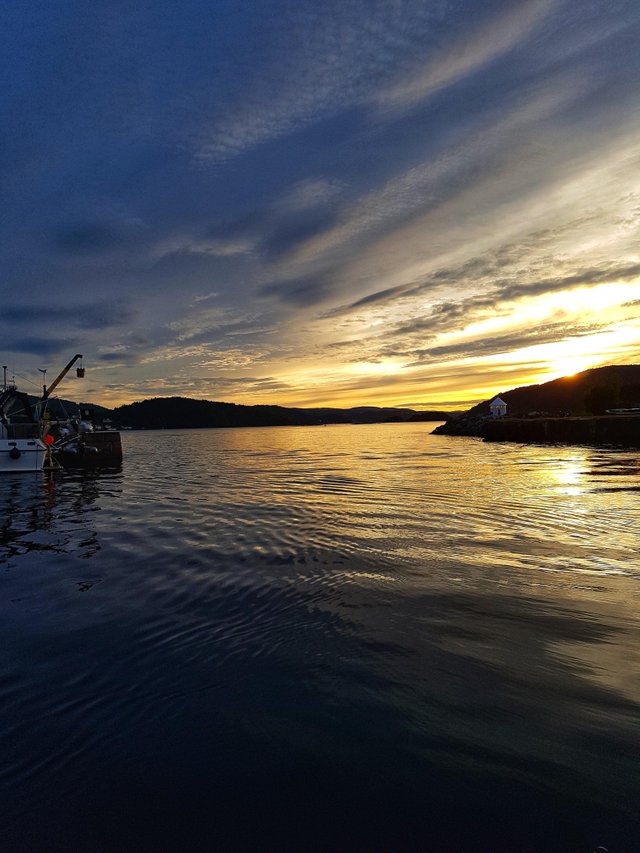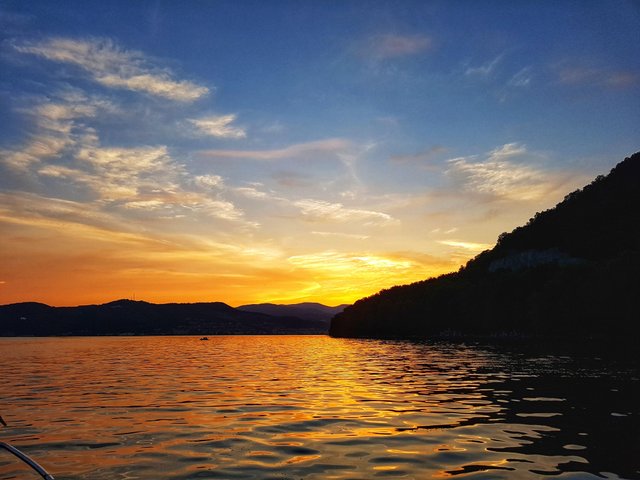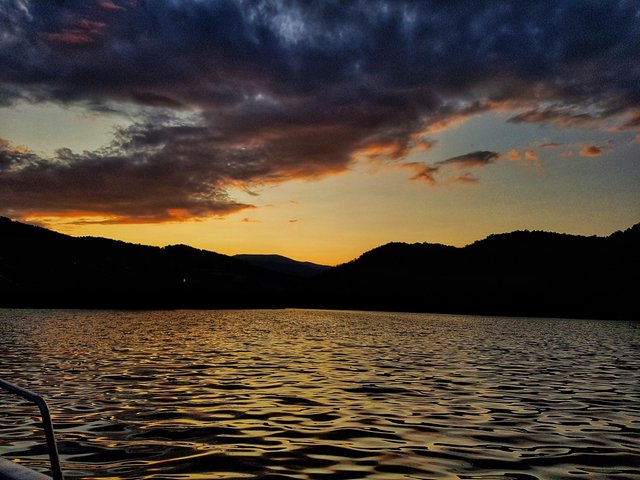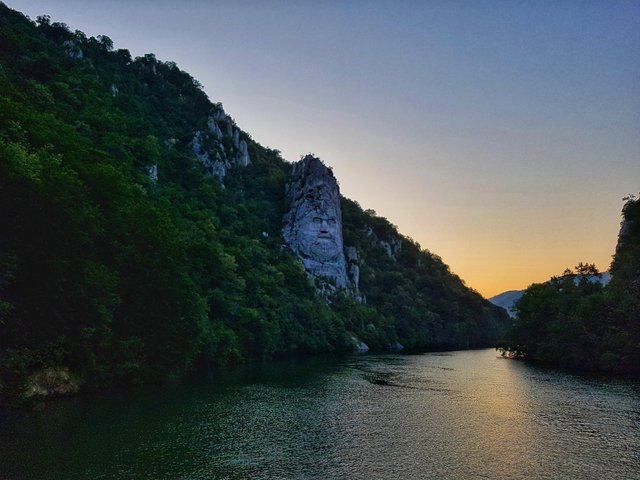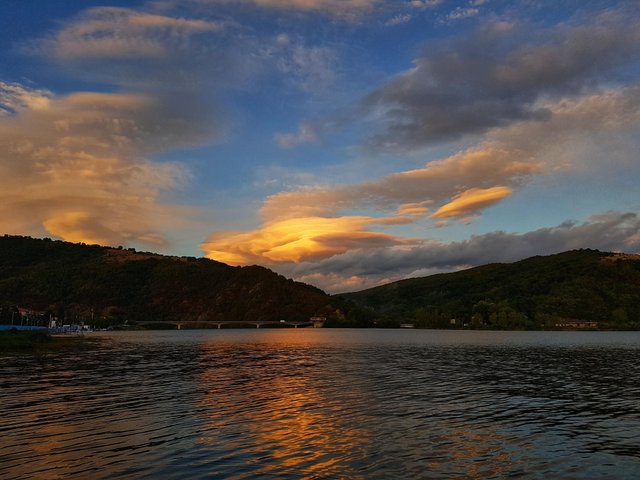 Thanks for attention,
Adrian