August in September
This year I'm living quite a lot from last year's memories, and "I am grateful to the Corona shit for all this joy of reminiscing on the past", instead of living a full throttled present.
The pics you are about to scroll through are about one year old and those three ones are my best friends. Each and one of them lives in a completely different part of Europe but, we still manage to meet every year, especially during summer, have fun, have a few drinks, and dig up the past for long and almost forgotten beautiful memories.
We know each other since we were seven, all class mates, and even now 26 years later we still find the time and calling to gather around our home town and have a bit of fun.
The pics are taken at one of the most beautiful guest houses that this area has to offer and the view over there is simply spectacular. I wish I had a better camera but, that will solve that as well, and hopefully my next visit over there will find me with a DSLR in my hands. The guest house's name is September, hence the name of the post August in September. One of the most famous ones in the area, with a majestic view.
Although the time spent there was great, and can't wait to get back there in the exact same table configuration, a storm actually caught us on the way back. We went there by boat and got back, by boat soak wet... Fun though.
Hope this pandemic shit to be over as soon as possible so we can meet again, have fun, reminisce on time, and have a ton of photos. In my home town we've had a bit of a storm today so I can't say the day was delightful but... who can control weather.
Hope you're having a great day and see you to the next one!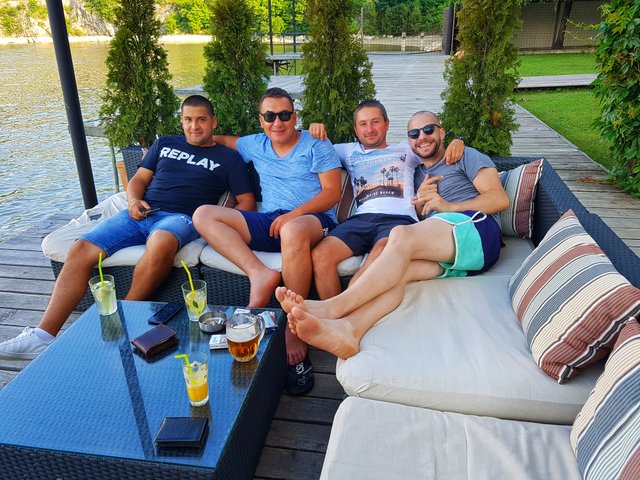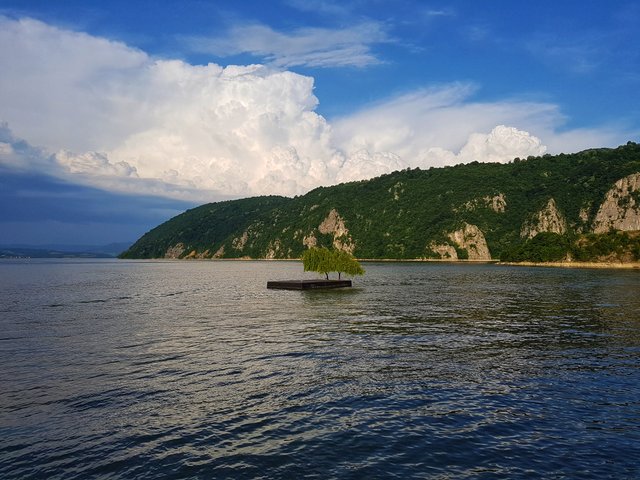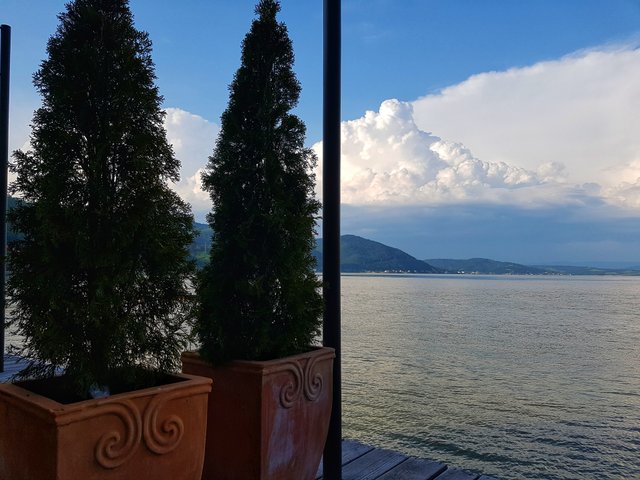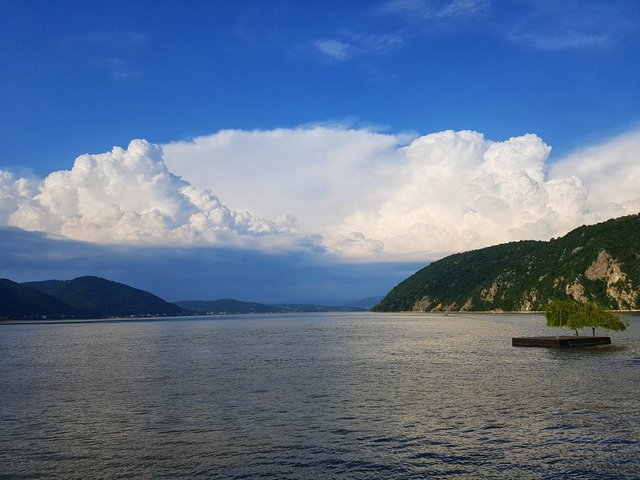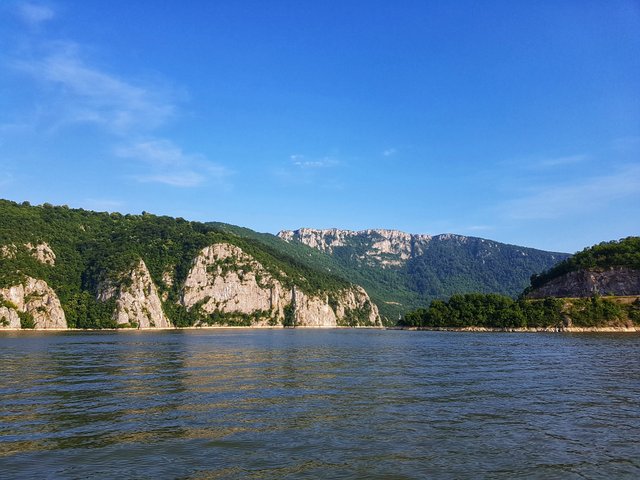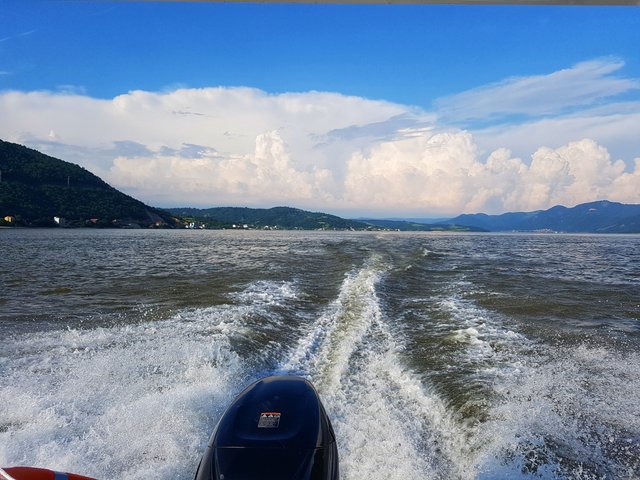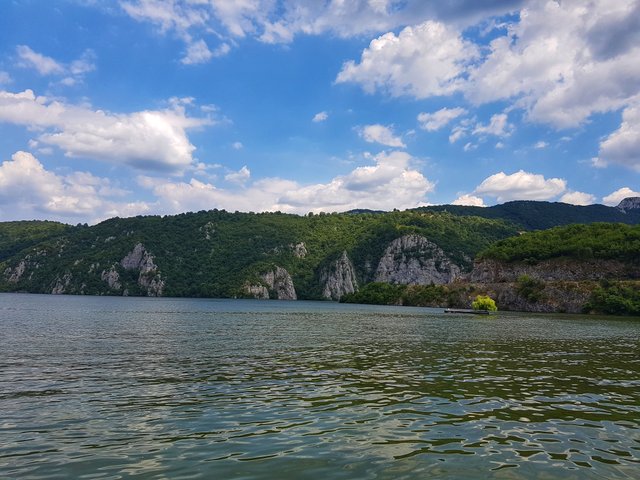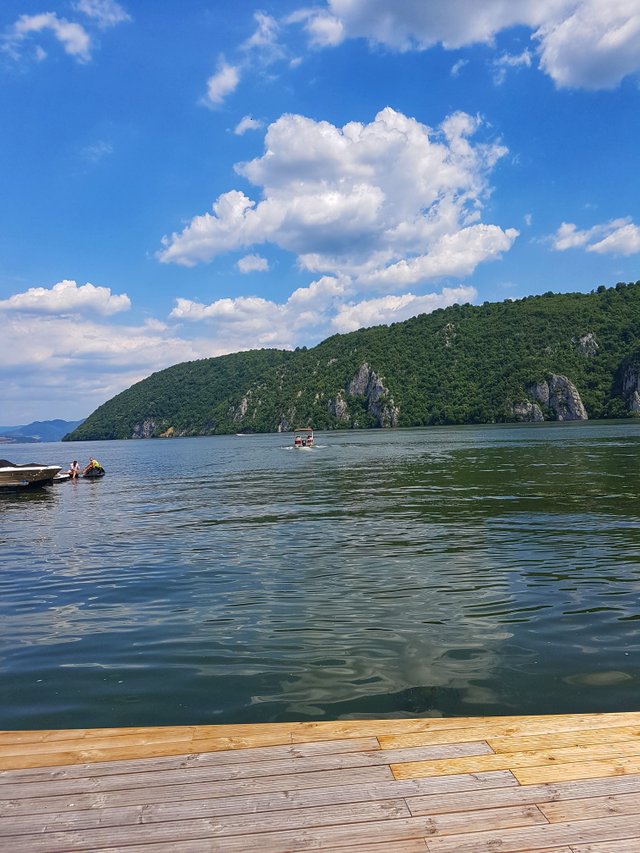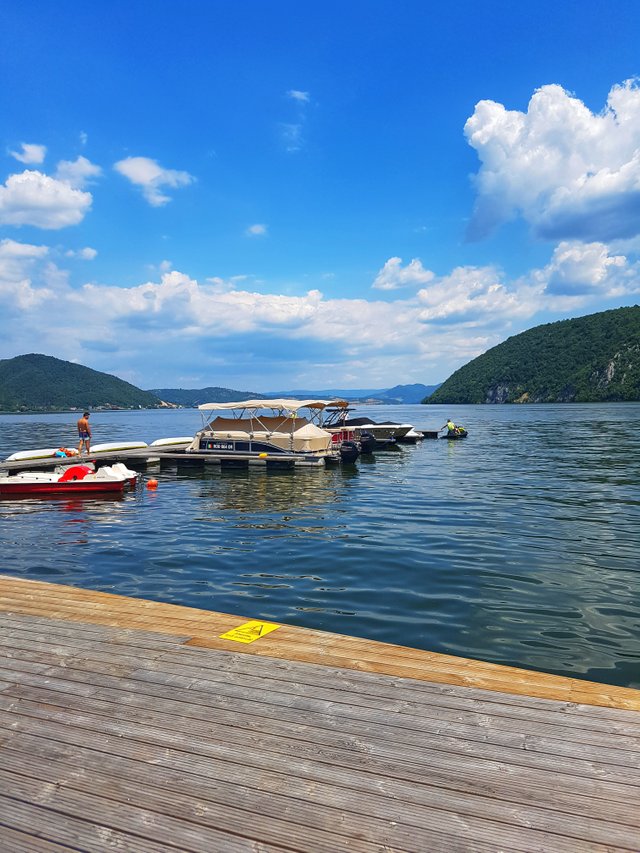 Thanks for attention,
Adrian