Unique And Beautiful Small Species
Hello friends steemian
Today meet me again in various species on the earth of aceh, as you saw before, I along with other friends of steemian aceh continue to look for various species that still exist in aceh, and we get it, I put it here.
Previously, I would like to thank Steemian Aceh's friends who have helped me in finding species that are still in Aceh, And to steemian who has read this post, hopefully useful.
According to my words above, this species is very unique, this species is very rare, I personally just saw this species for the first time. in addition to the unique shape, in this species there is a very beautiful color, on the body part (the abdomen) there are small spots, these small spots make this species look very beautiful.
---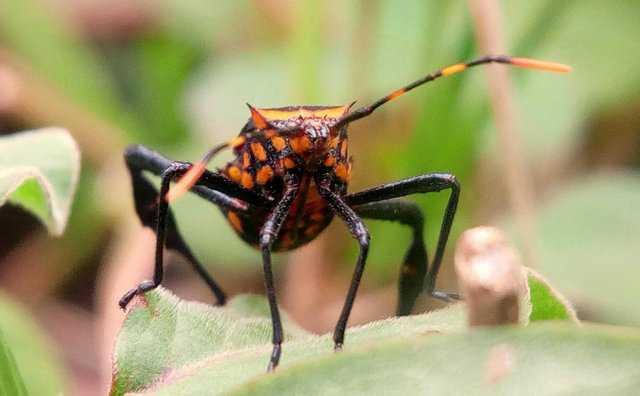 ---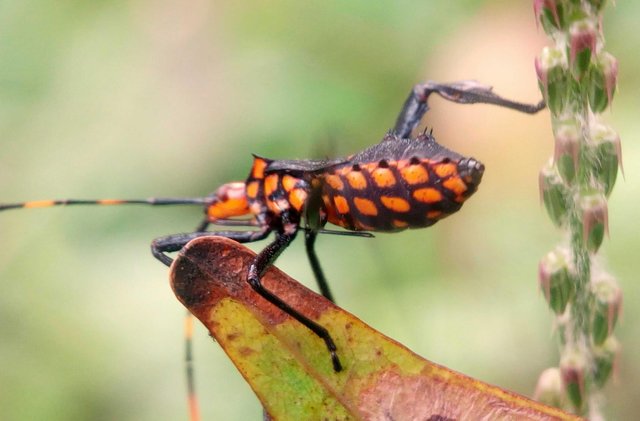 ---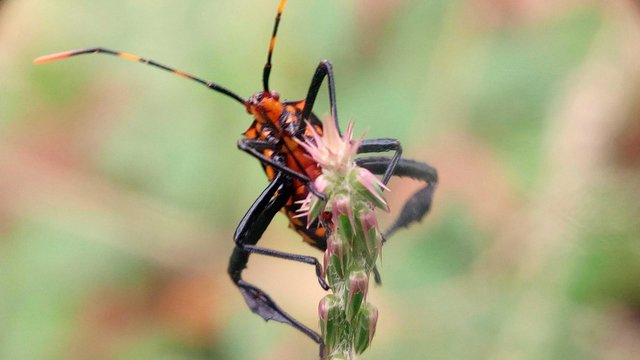 ---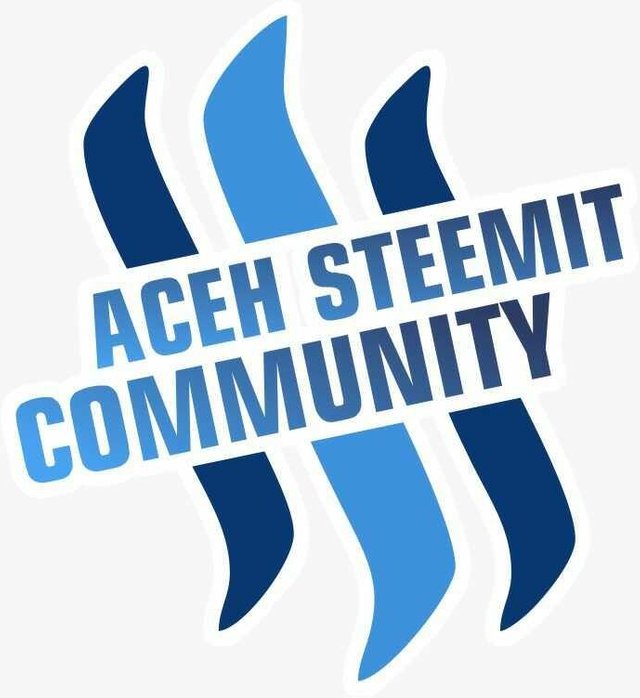 ---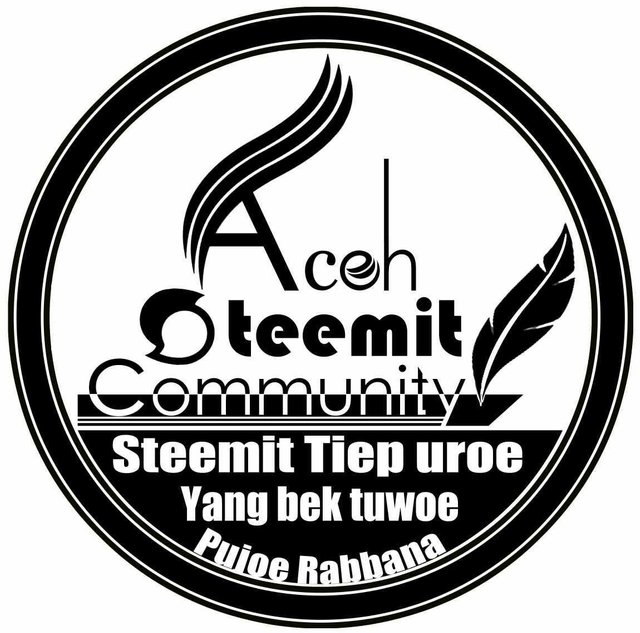 ---