Cool Picture Of The Sunset
A beautiful day, this afternoon, I always accidentally, I can enjoy the phenomenon of the sky is so beautiful, when the sun began to set.
This afternoon, me and my friends are looking for material (content) to put in steemit, every day, our activities are always so, we will mencarai something new to be distributed to the steemians.
However, what we are looking for today, And we can. but not everything we got today can be put at the same time, I'll put it on the next post.
The day was getting late in the evening, and we went home, at that time, me and my garden friends (steemians-aceh), including @anasz @safar01 @marcona @shahhiran and also @abudar.
At that very moment, we saw and captured a very interesting sky phenomenon, and I was able to take some pictures with my personal xanthonx 14.5 mega pixel xanhon camera.
Chances are you have a doubt, and asked, is it the original image, yes it is the original image. whether it is aditan, no, i just adjust the brightness, and i do not add and not my lack of color, that's the original image i took with my personal hanphon camera. though not perfect, but assure, it is not easy to get such a sky view. and that too just happened I can see.
---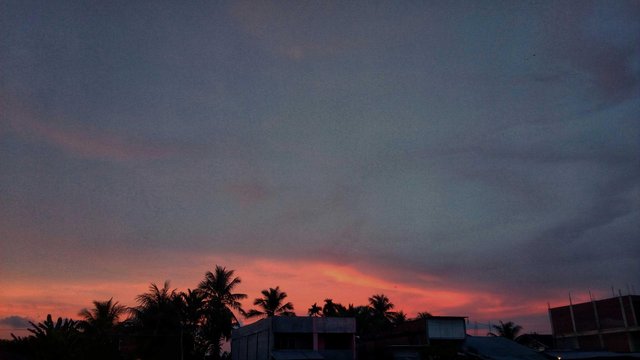 ---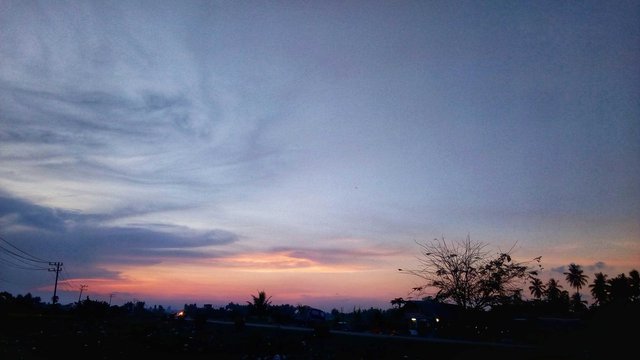 ---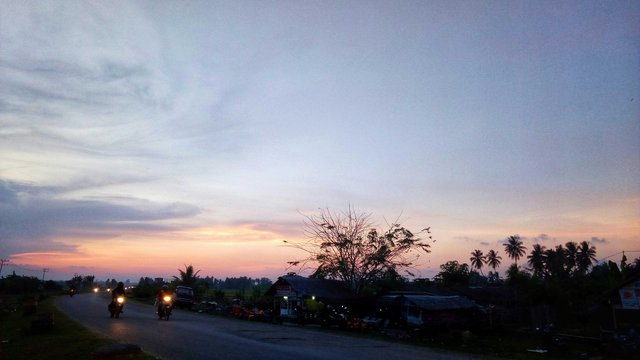 ---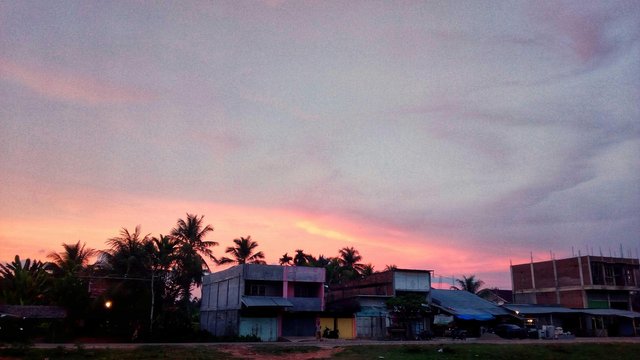 ---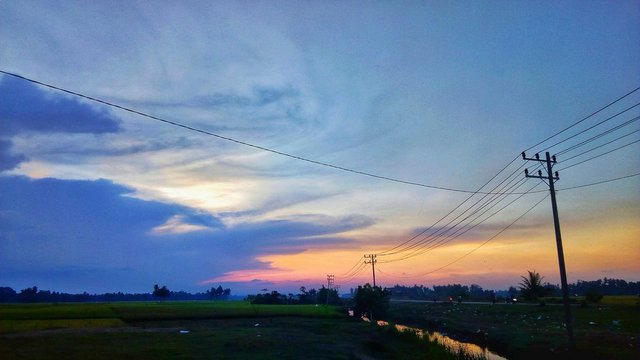 ---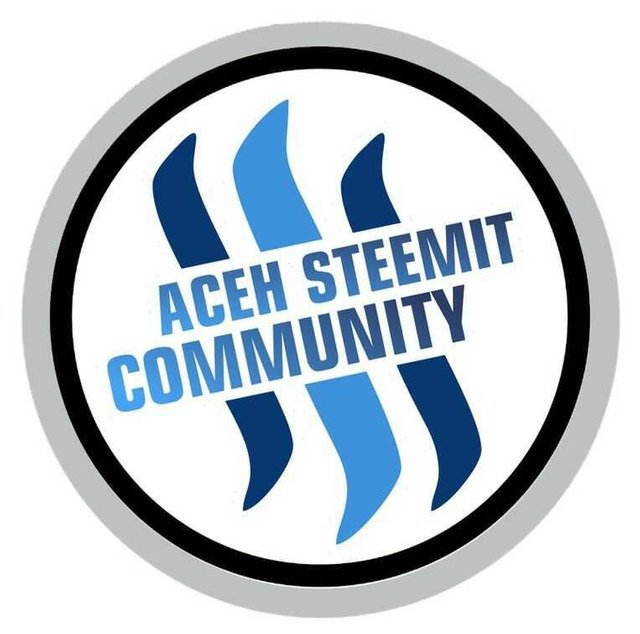 ---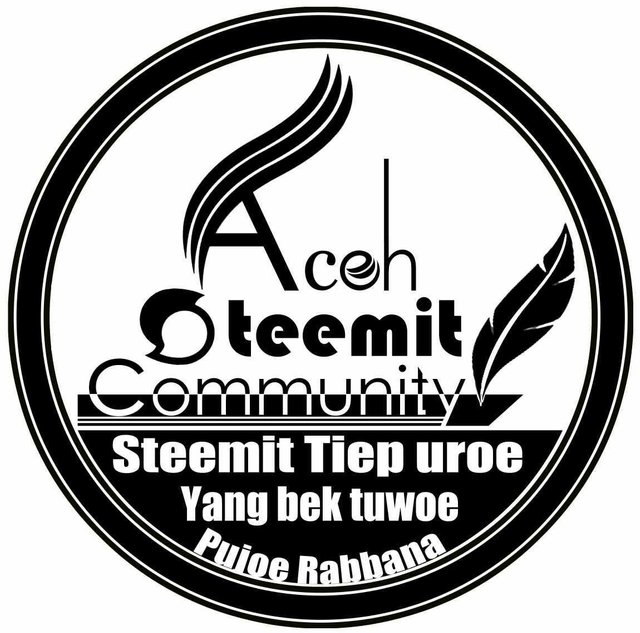 ---