Hello friends,
Before the sun rises, the I love to wake up and begin my work. Nature have no clocks. But villagers certainly know when the sun will rise. It is because of its relationship with nature. Waking up in the morning always refreshes them.
I started a morning walk two weeks ago and it certainly is energize my body and soul through out the day. I am sure you also feel same about morning walks....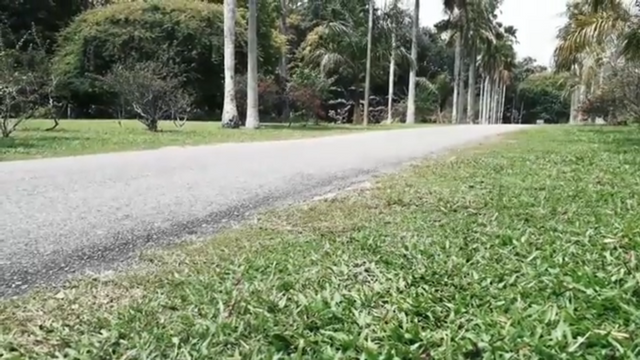 ---


Thanks for being here and have a great day !