What lies beneath the sea... A tragic but real story.
Hello Friends!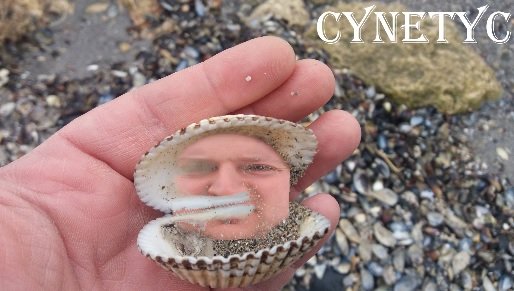 So few days ago I went on a short walk to find some clams that I can use as decoration.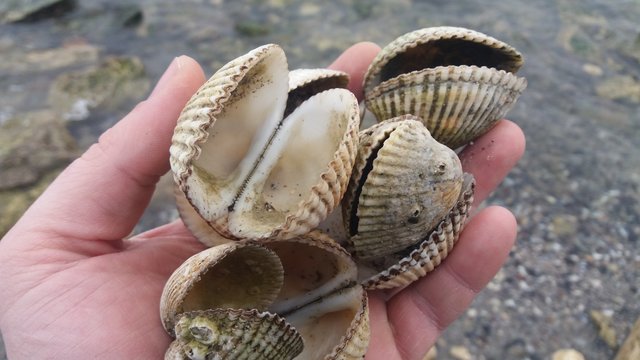 On my walk I found and old metal bridge in Mangalia ....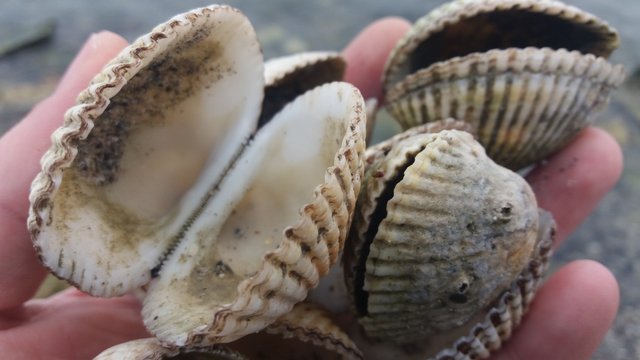 I pass this bridge and I arrived at a place that was forgotten by time....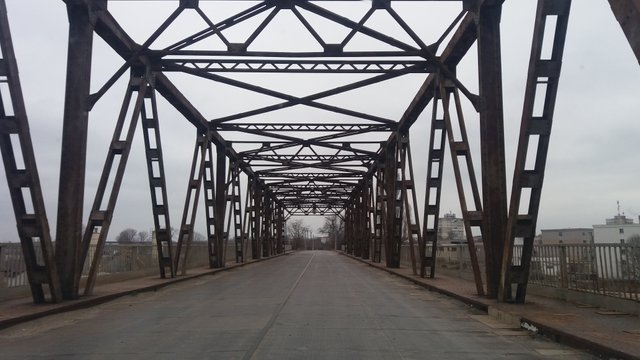 Here was long time ago in the year of 1983 a bridge that collapsed and many people died as a result.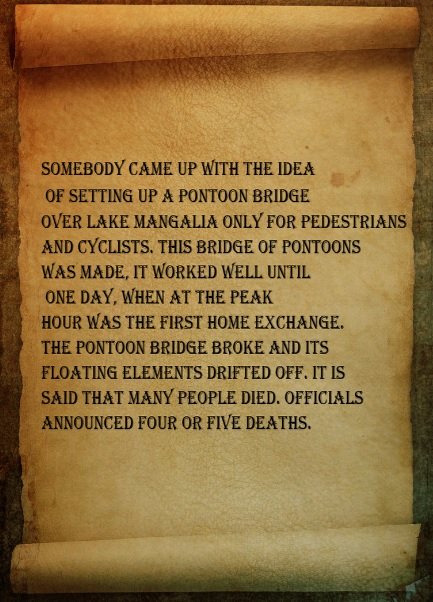 My great-gradfather was there just about to pass but the pontoon was closed and he could not pass...that saved his life that day...
This is how the place looks now...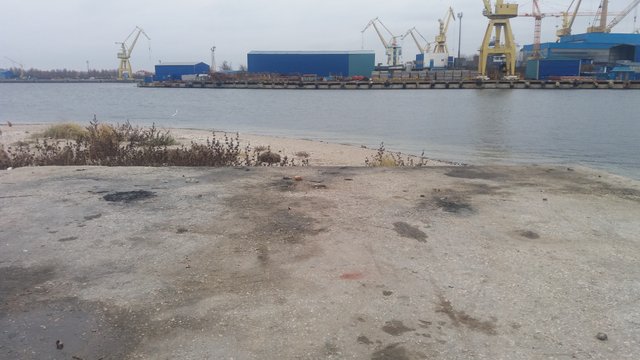 The place is filled with garbage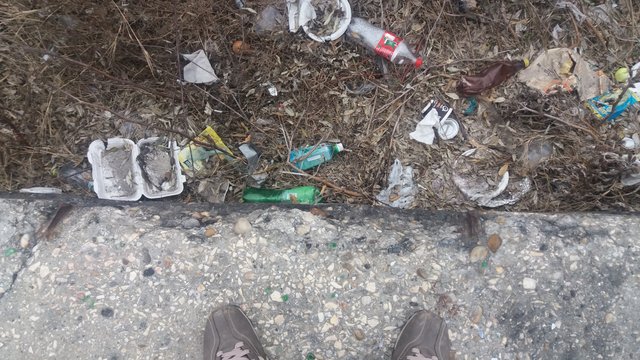 Here almost in the middle you can see the metal part of the pontoon.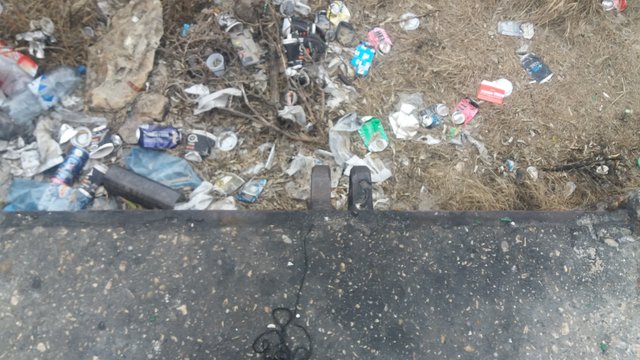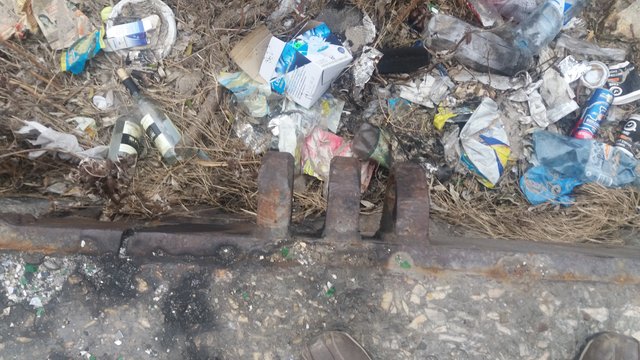 But with all that I find this place beautiful !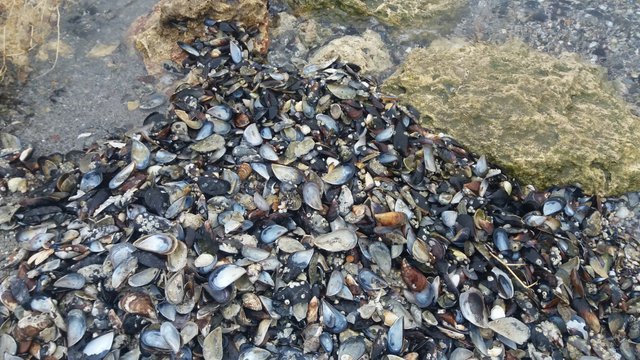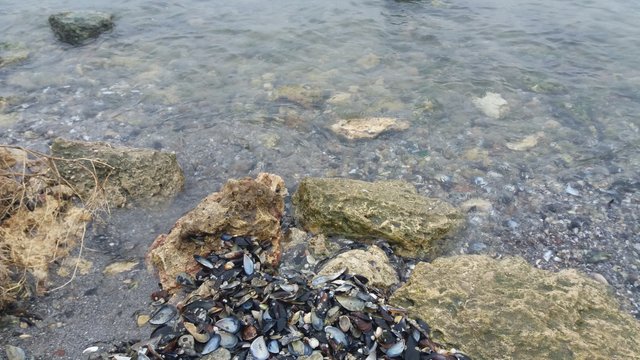 I was born here In Romania close to the sea and since I was small the sound of waves, seagulls and the smell of the sea always made me feel at home.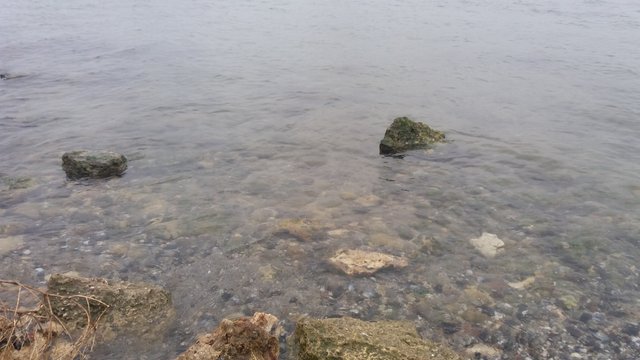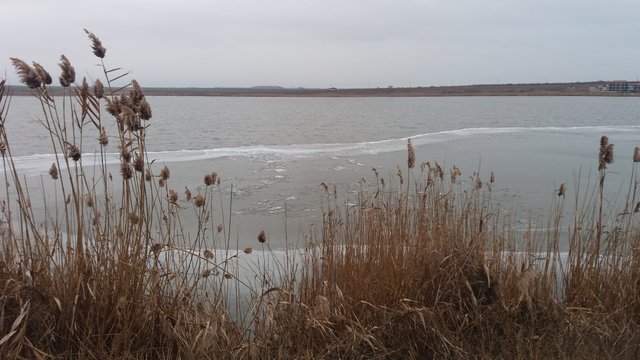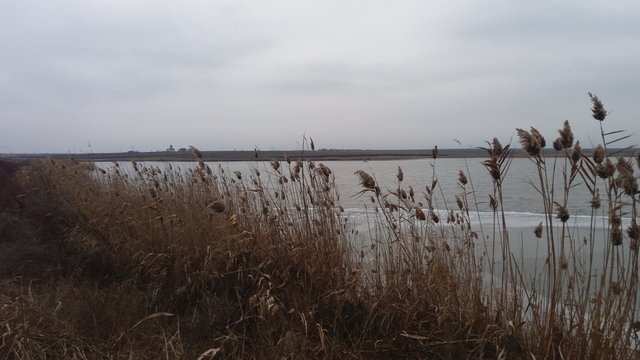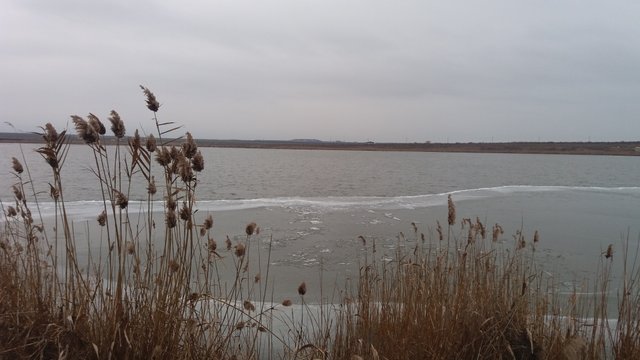 Now in the end of my article I would like to pay my respect for all the people that lost their life and say that they will not be forgotten.