------1-----. Mario Testino - Famous Photographers
Mario Testino (was born on October 30, 1954) is a Peruvian fashion photographer. His work has been featured in magazines such as Vogue and Vanity Fair. One of fashion's most sought-after snappers, Mario Testino was born in 1954 in Lima, Peru. He came to London in 1976, took a flat in an abandoned hospital near Trafalgar Square, and began selling portfolios (for £25, including hair and make-up) to wannabe models. Today he is best known for his highly polished, exotically bright ad campaigns and his exquisitely styled photographs of the couture scene all of which carry a deceptive air of nonchalance. Now at the top of his profession, Testino has shot Madonna for Versace as well as photographing the late Diana, Princess of Wales for her famous Vanity Fair cover in 1997. His popularity with designers and fashion editors stems as much from his professionalism and good nature as his unerring ability to take beautiful pictures which sell clothes.
-------2------. Steve Mccurry - Famous Photographers
Steve McCurry was born on February 24, 1950 in Pennsylvania, attended Penn State University. Steve McCurry (born February 24, 1950) is an American photojournalist best known for his photograph, "Afghan Girl" that originally appeared in National Geographic magazine. He originally planned to study cinematography and filmmaking, but ended up getting a degree in theater arts and graduating in 1974. He became interested in photography when he started taking pictures for the Penn State newspaper The Daily Collegian. After working at Today's Post in King of Prussia, Pennsylvania for two years, he left for India to freelance. It was here that McCurry learned to watch and wait on life. "If you wait," he realized, "people will forget your camera and the soul will drift up into view."
-------3-------. Timothy Hogan - Famous Photographers
Timothy Hogan is an award-winning luxury goods and still life photographer and director working in New York, Los Angeles, and London. Timothy Hogan's driven self-motivation keeps him on his own two feet. As a photographer, director, cinematographer, and avid surfer, he is a jack of all trades, working with global clients on everything but the kitchen sink – from still life, to film, to fashion. He recently produced a collection of photos entitled, "The FIN Project" that merges his love for still life and an obsession with surfing with the goal of exposing "the shape of the wave… and the way a quarter of an inch can make a dog into a 'magic' board." Few photographers have chronicled surfboard fins, and Hogan has breached the topic, with a mix of modern and old architecture – some wood, some color, each one with its own distinct aura. The photos remind us of how the simplicity of objects can become in their own way, beautiful masterpieces.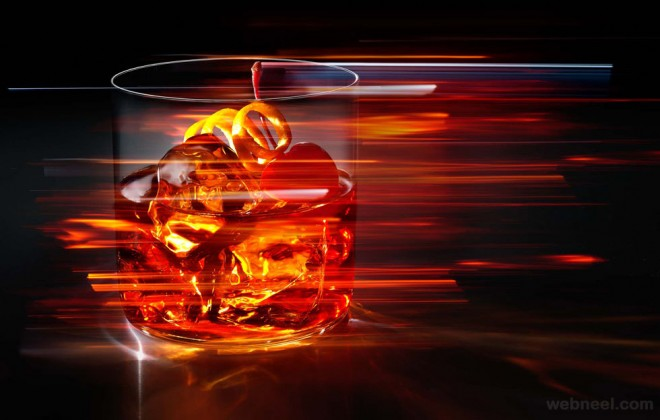 -------4------- julien roumagnac
His way of photography is one of a kind. Julien knows how to emphasize drama with the use of his wide angled lens combined with his amazing editing skills. Although he hasn't uploaded anything lately, I still scroll through his portfolio a lot. As I said before, you can learn a lot by only using your eyes and ask yourself the question what is good about the photo. Some keywords that describe his way of photography perfectly are: dramatic, mystic & urbex.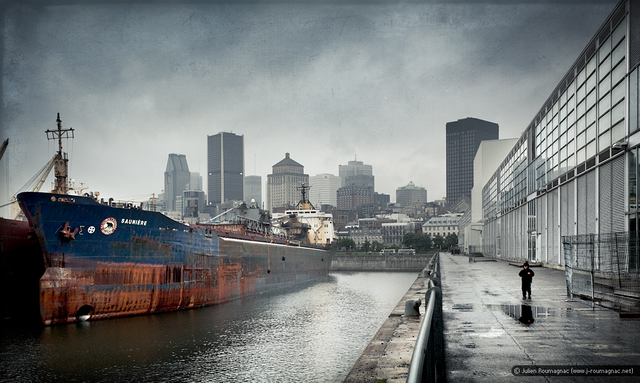 -----5----- max rive
Just like his grandfather, he has always been passioned about mountains. When he was 5 years old he was already fascinated by the 100 meter high hills in his home country the Netherlands. A few years later he was the ''mountain guide'' for his parents and brother in the Alps. For me he is the best landscape photographer I know off! The atmosphere in his photos are fenomenal and I recognize his work. A true inspiration!

-----6----- roumagnac
Roumagnac is the brother of Julien Roumagnac (1 in this top 10). Like his brother he has not uploaded new work lately, but his old work is still really good! His way of photography can be described as a nod to reality. A perfect example that good post treatment can emphasize drama. Like he says on his website: "As you probably have noticed, I give much importance to the shooting at post treatment. In the end, the picture is not necessarily a faithful representation of reality but rather my vision of the moment …"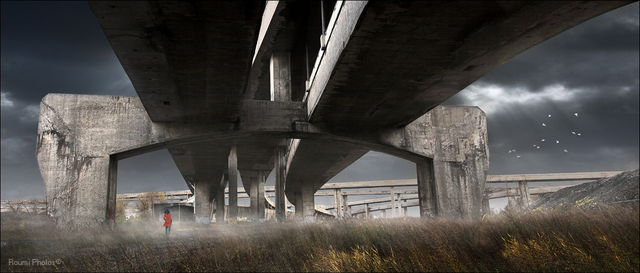 -----7----- kim holtermand
Kim Høltermand is an award winning, photographer focusing mainly on architecture and landscape. He works for many big clients/company's and there is a reason for that. His work is one of a kind! He perfectly knows how to use lines. The keywords minimalism, stylish and modern describe his way of photography perfectly.