Swallow swirling in the evening!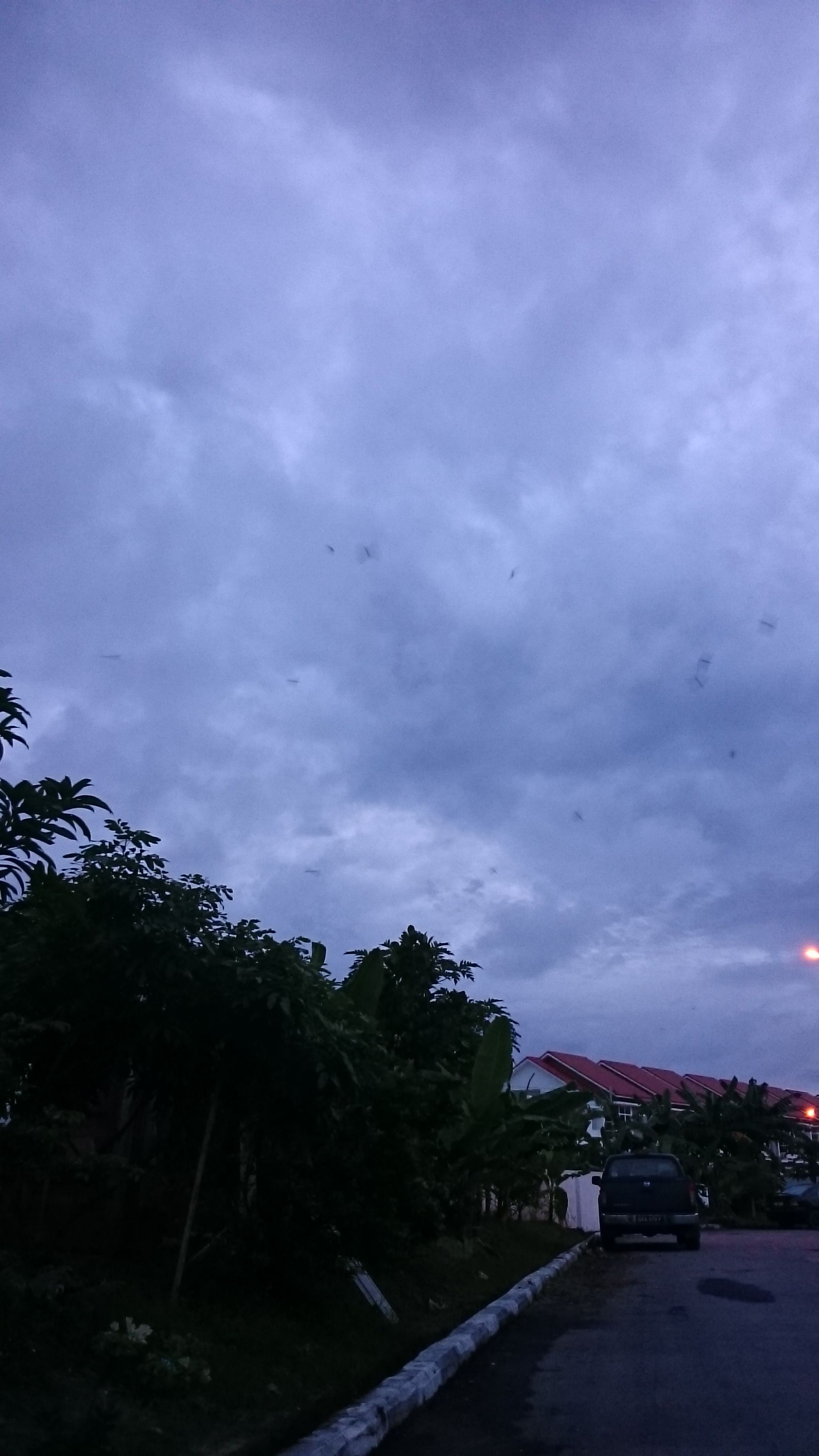 Taken this photo this evening and it's feel weird and surprise swallows hovering and swirling near my parents garden.
As if there is foods nearby.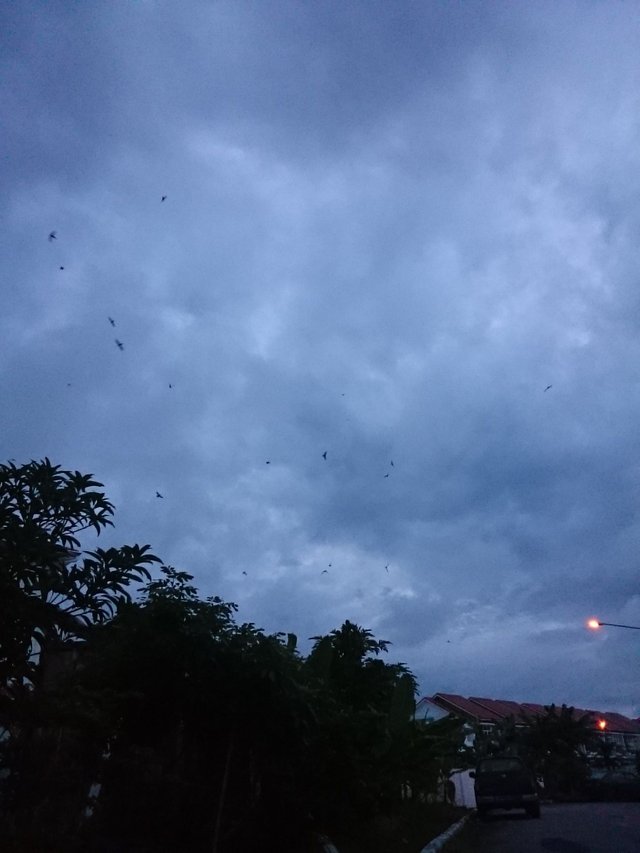 The pictures of them is not really clear cause it is moving very fast and light sensitivity of camera is not fast enough to capture them moving.