Today I was visiting my sister and we went on a little road trip 🚗 she has 5 sons so she deserves a little day out 😊lol


This is me and my sisters adorable puppy Moa, she is the cutest ever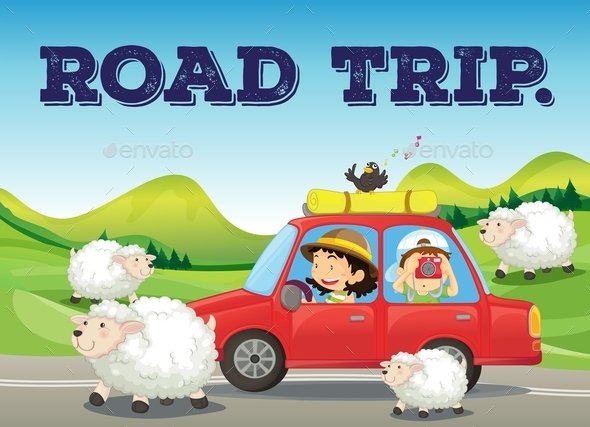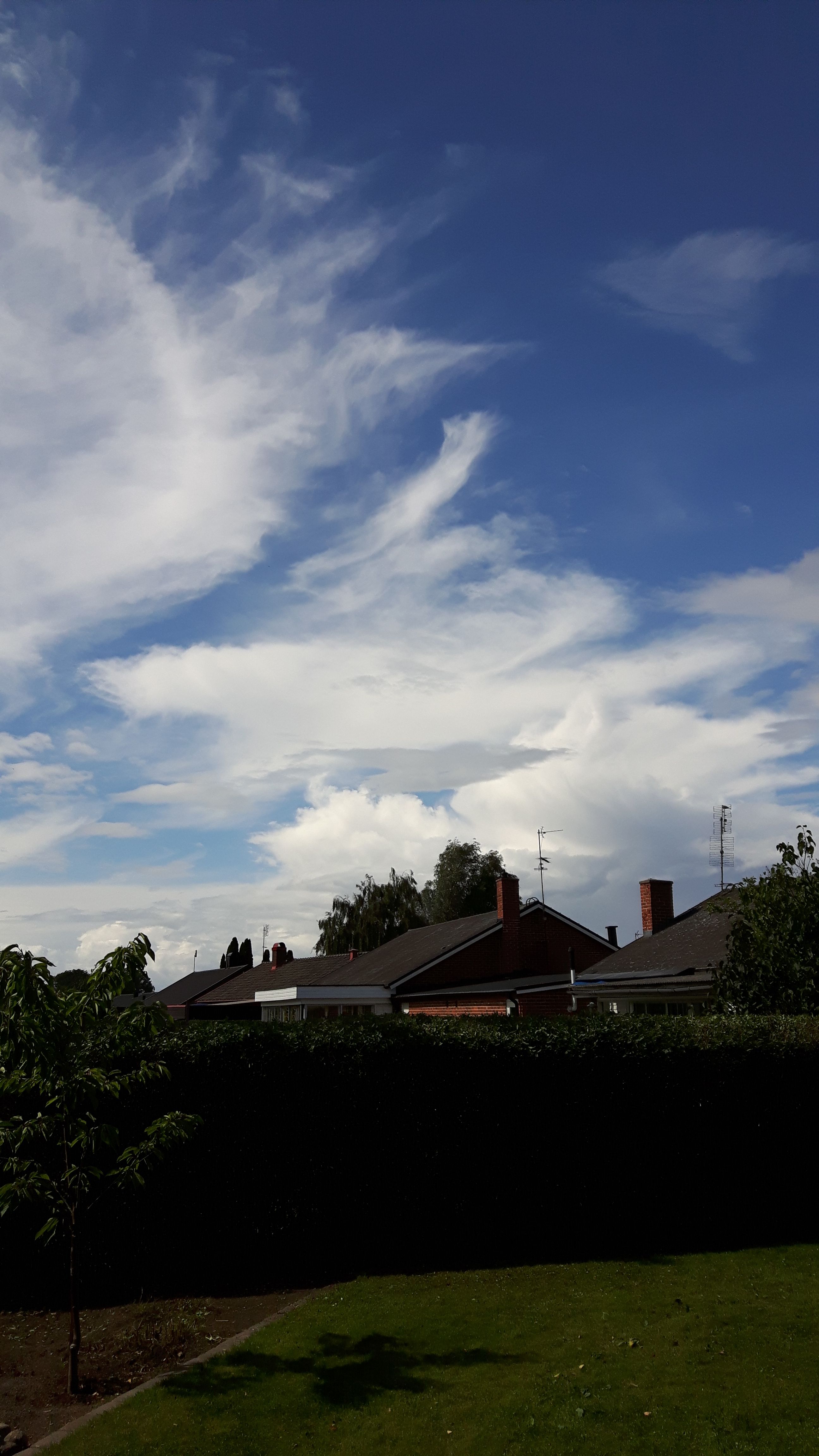 The sky today was looking a little funny,love looking at clouds changing.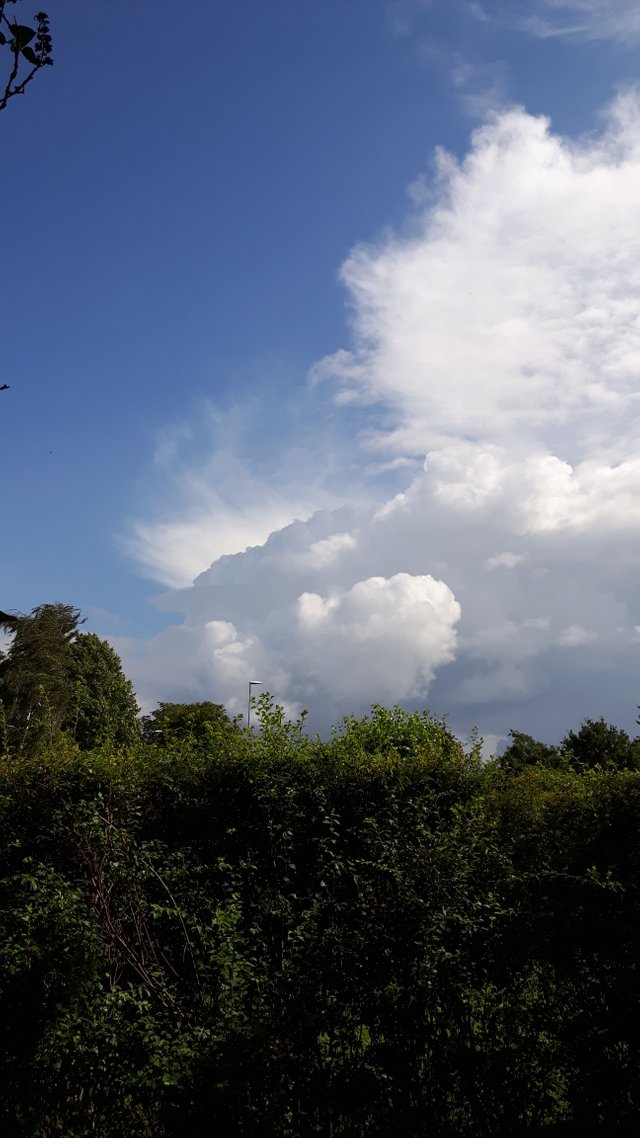 Our first stop was in my hometown were they are building a station and it's close to the beach
They have come a little on the way now ☺️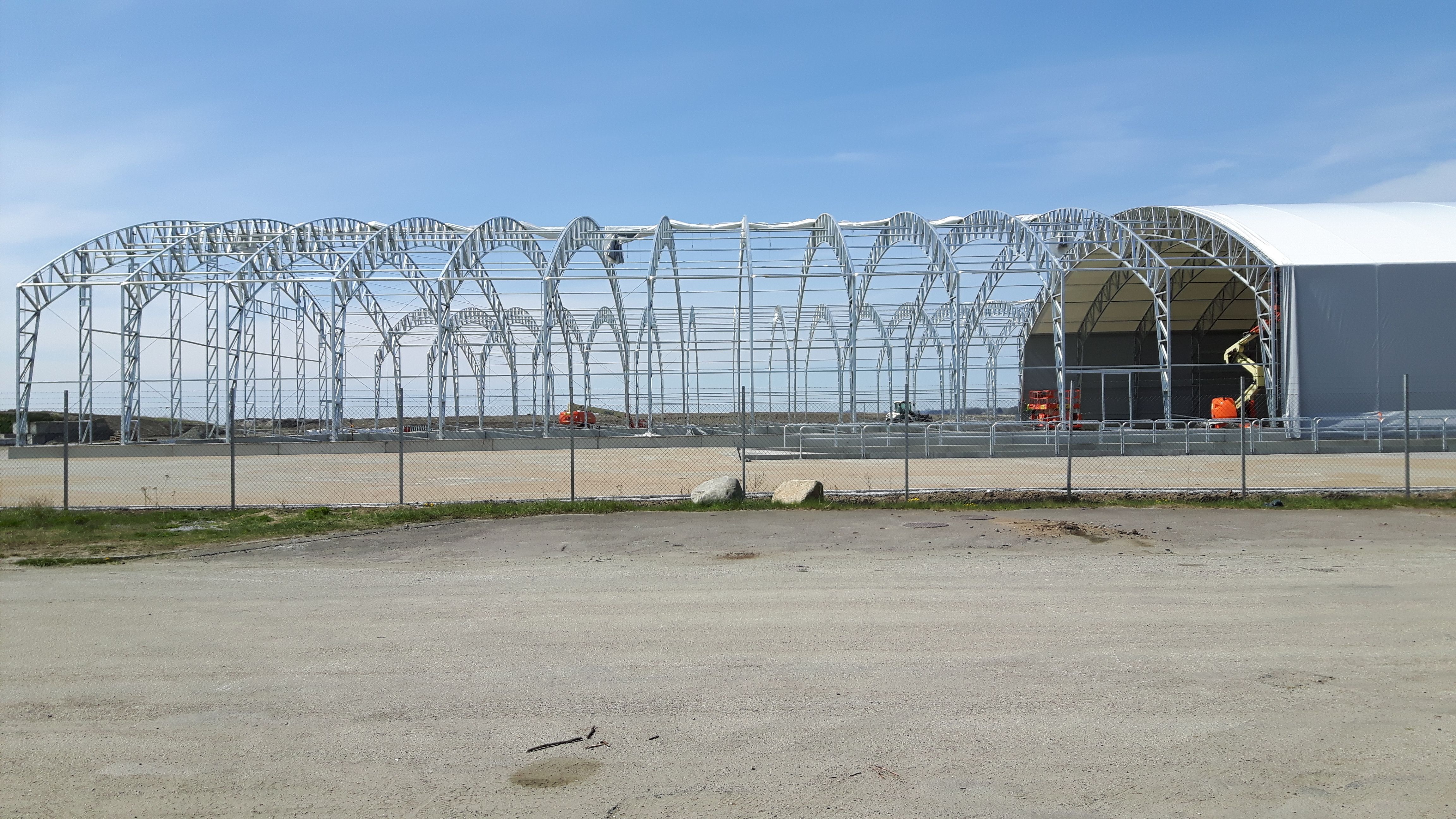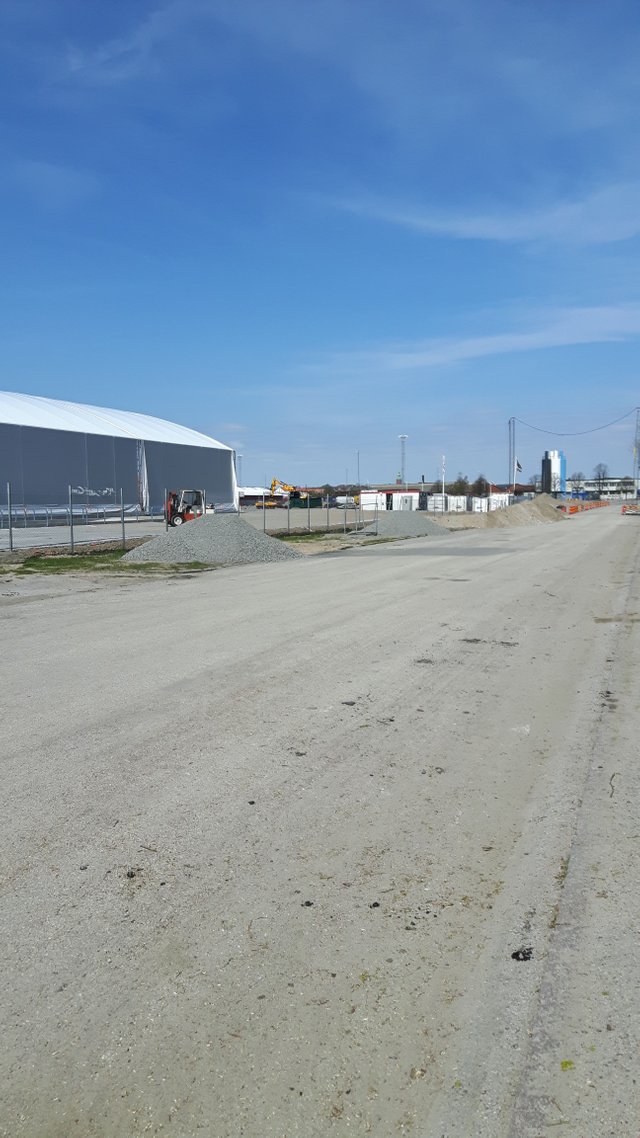 And then we went for a walk at the beach.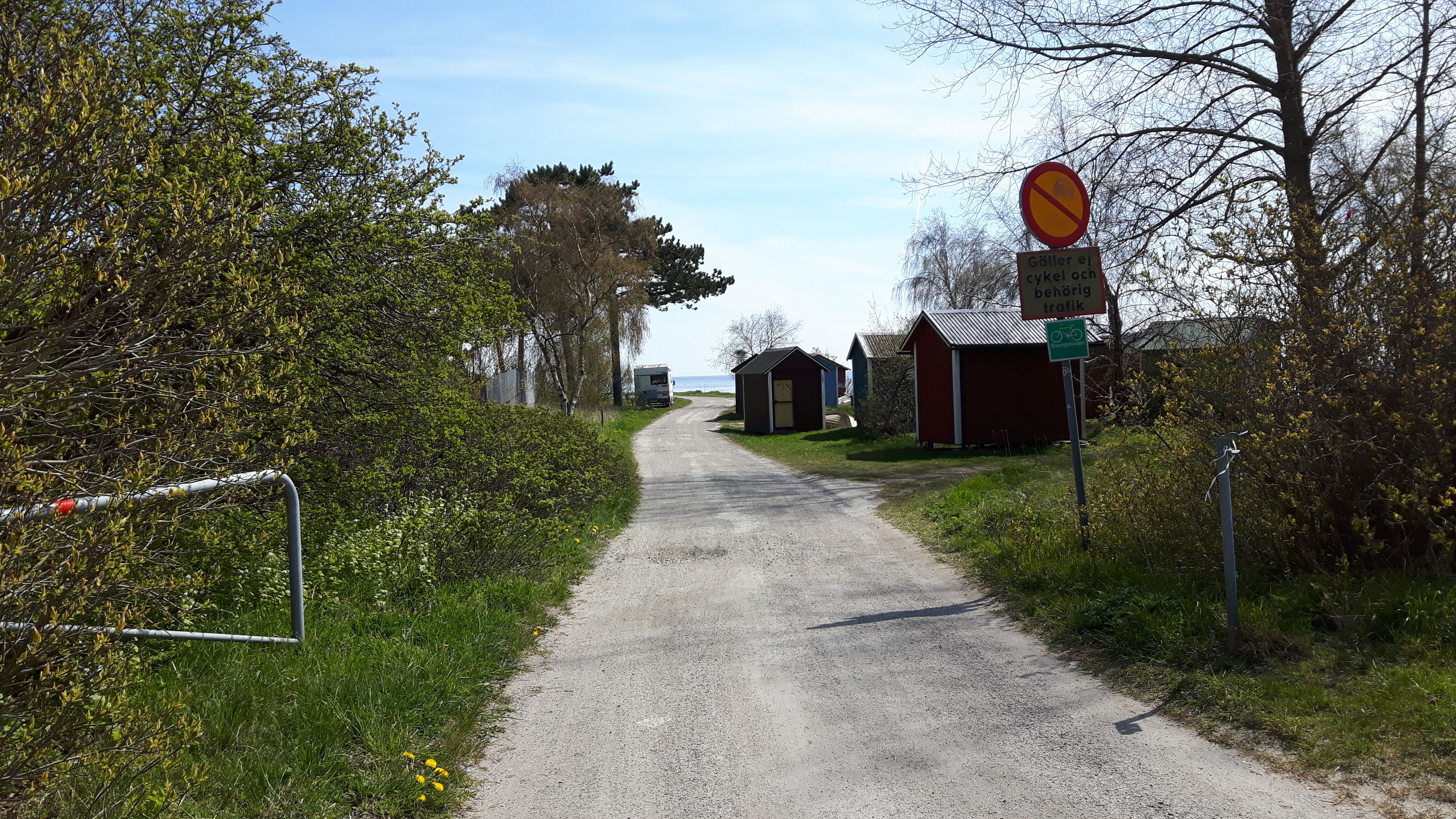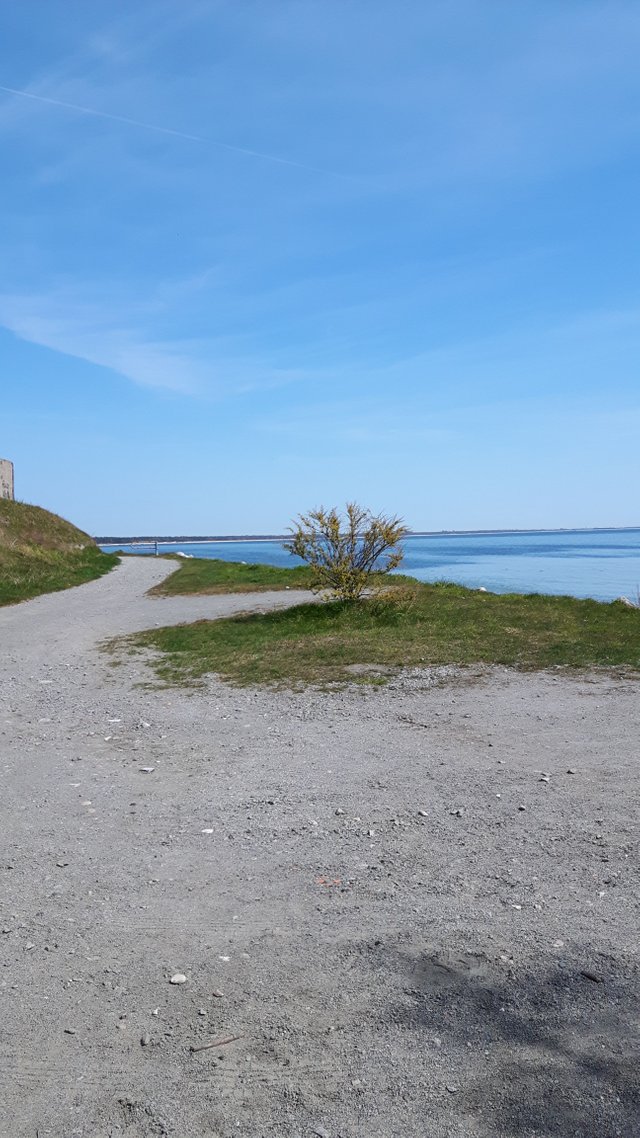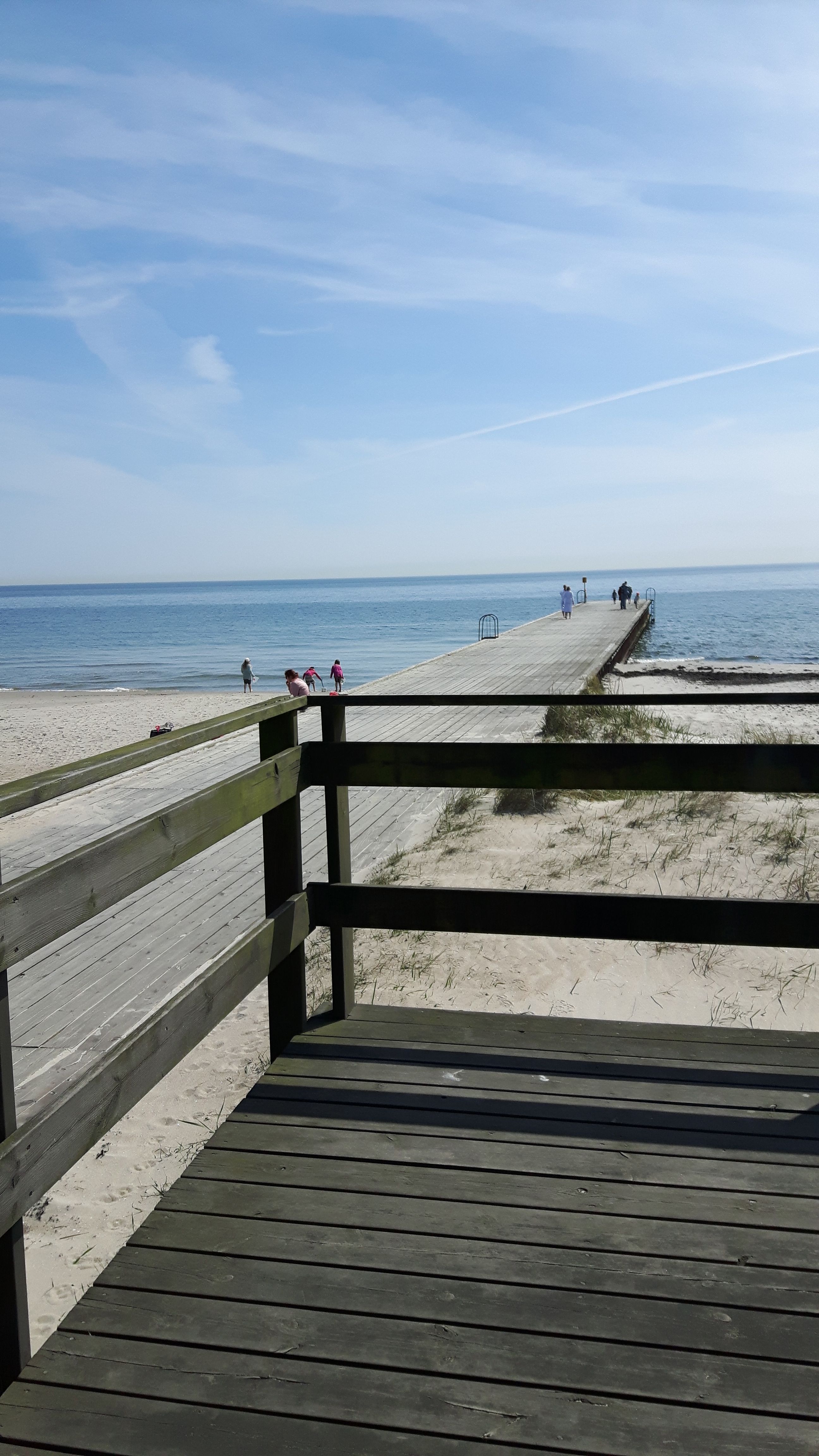 We stayed for a coffee before the trip to Västerås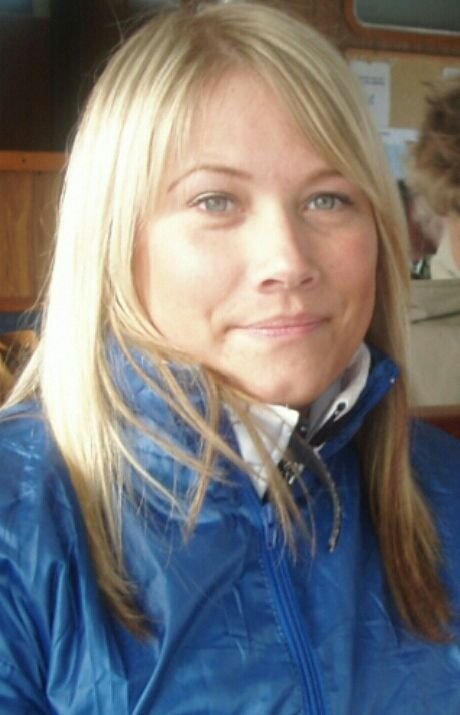 Me in wind and rain jacket it was really cold today, so weard in August 😕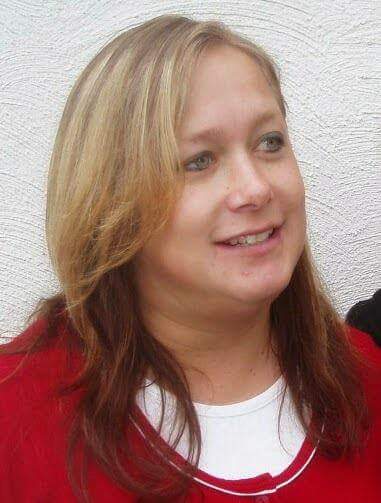 My beautiful sister ❤️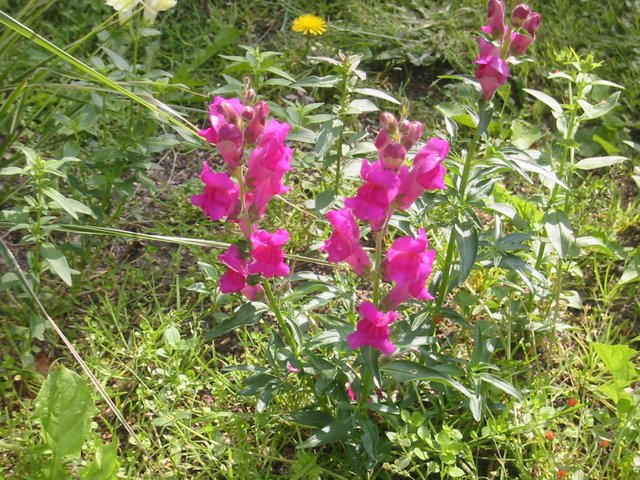 Had to take a shot at those, beautiful color.
Västerås is a summer city and so much to se and really beautiful.
My one favorite as a kid was the statye of a lot of bikers in a row 😉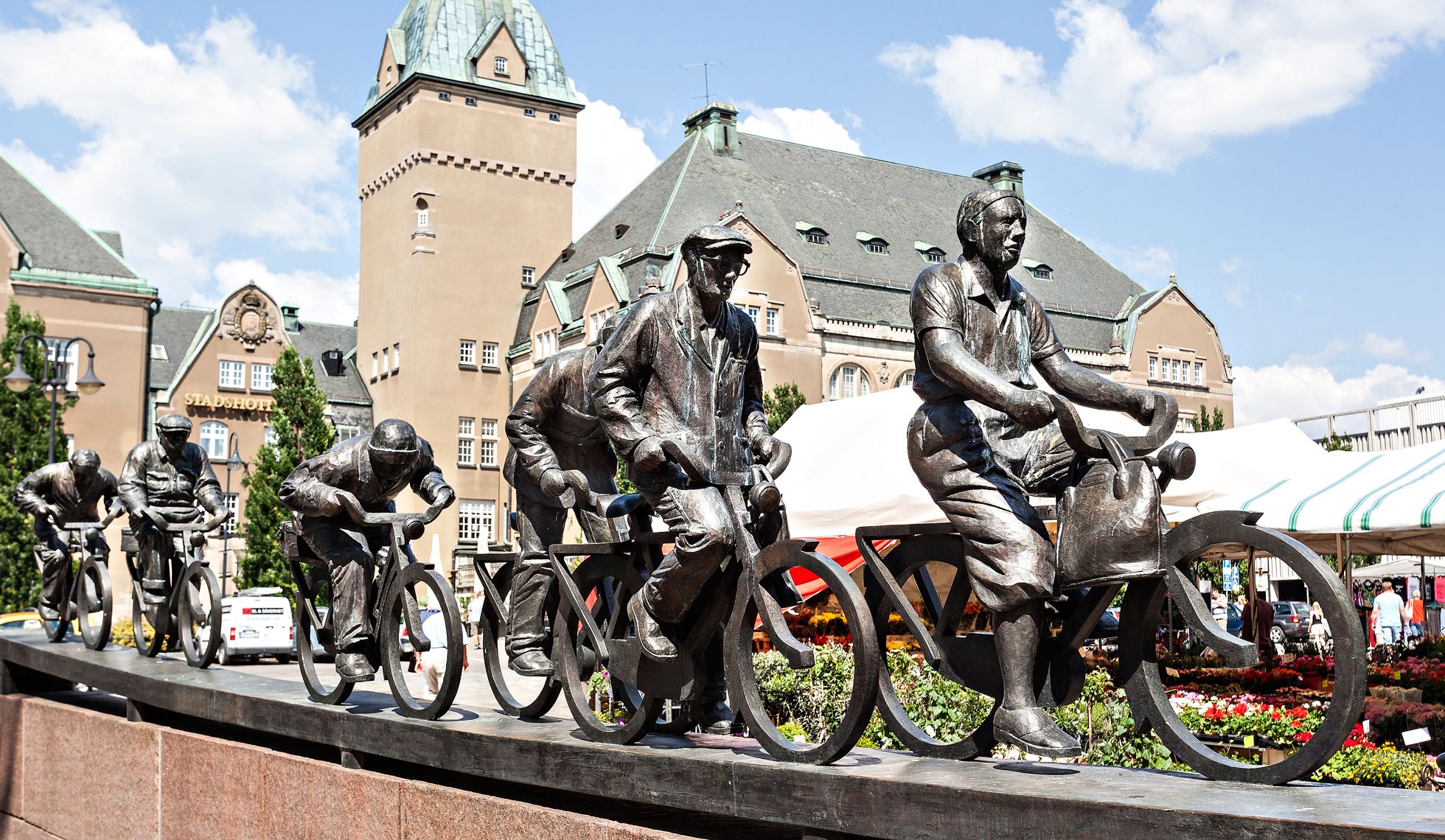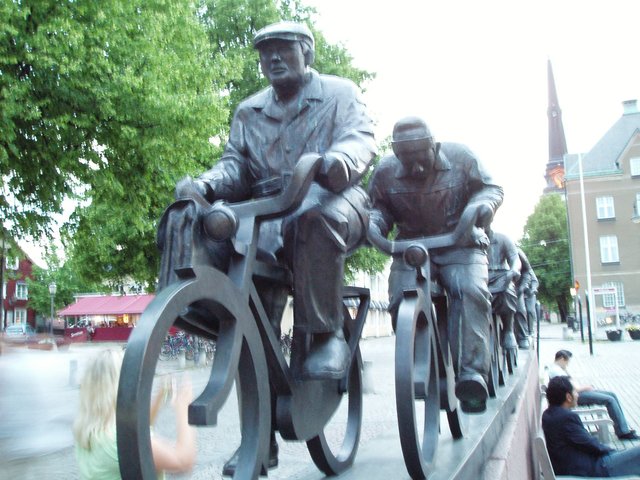 As a kid I tried to fit on the bike and thought it was funny, but I didn't today.. Lol 😄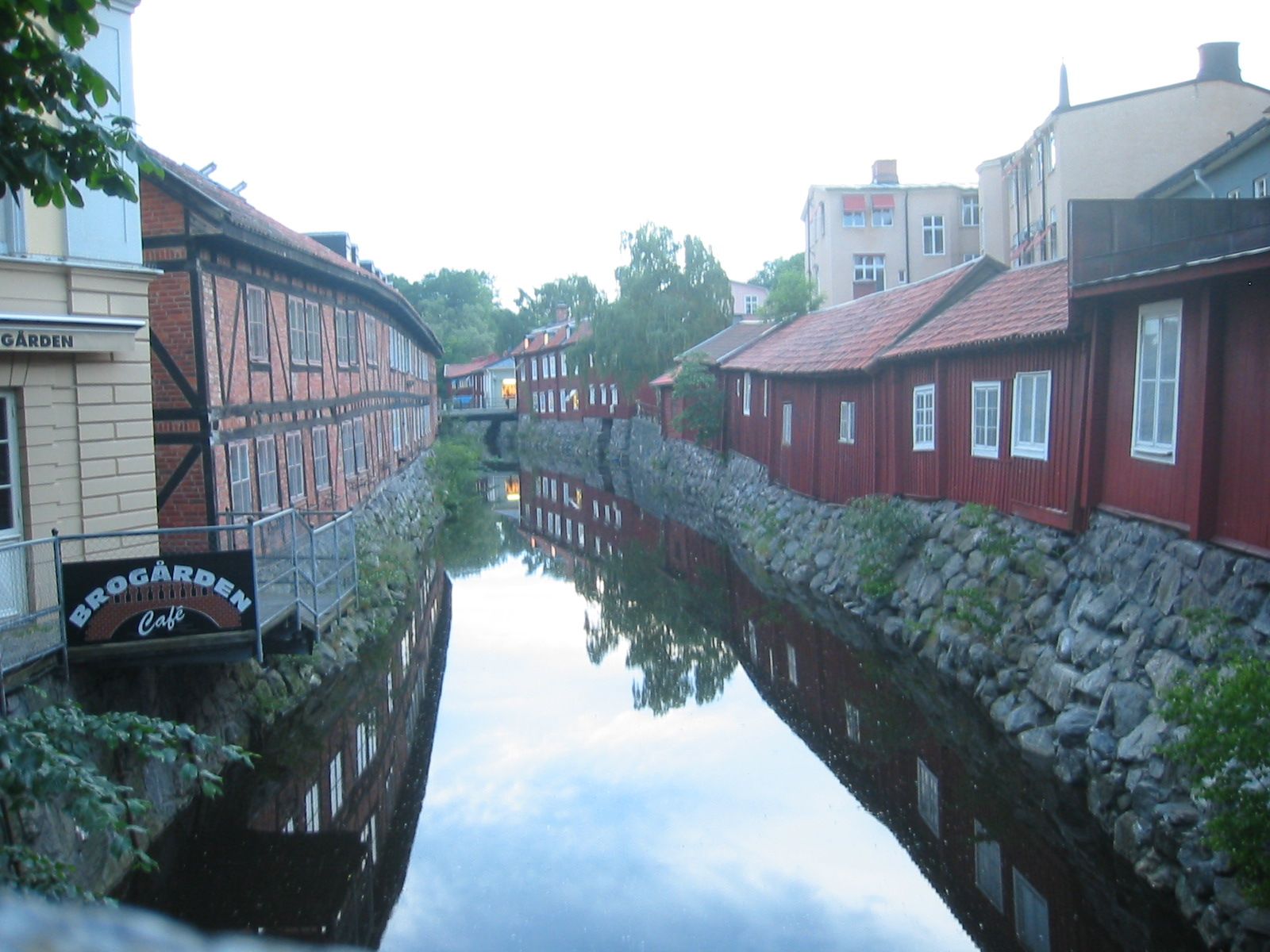 So beautiful just walking around in Västerås and se the environment, this is a channel that goes between the houses. Amazing wiew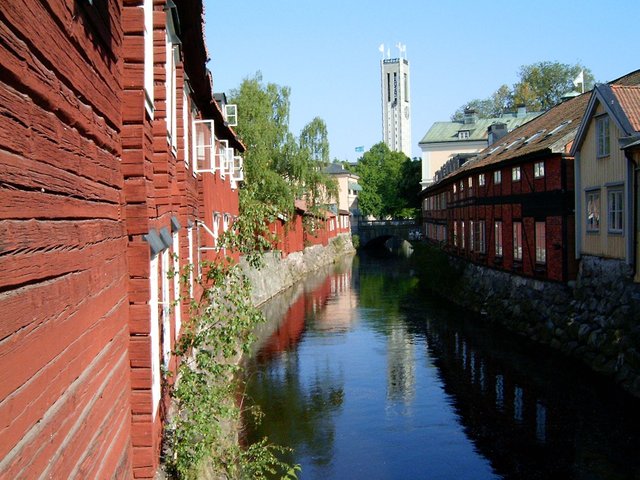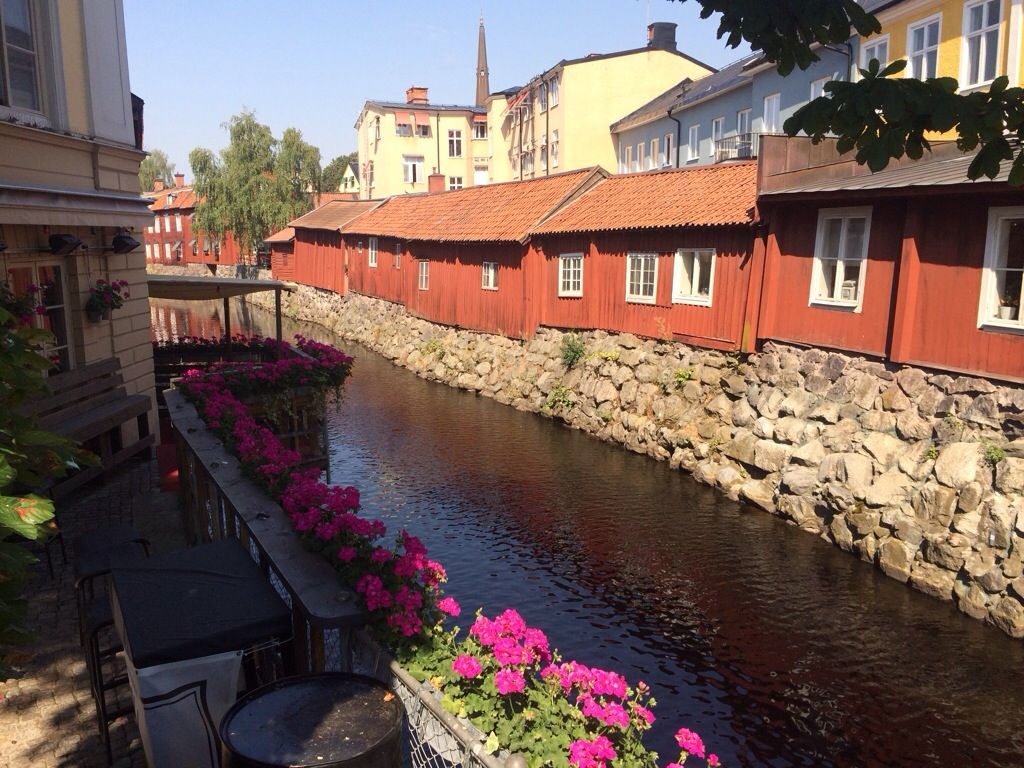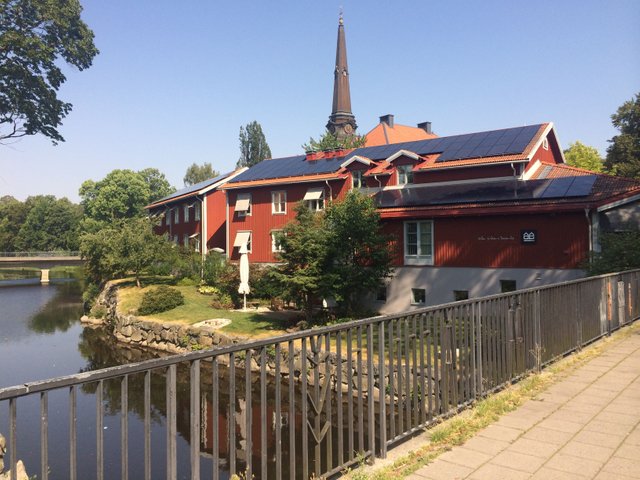 The thing that I love about this city is that there are some similarity to my hometown like those next pictures of alleys. They have a lot of them, a little more hill than back home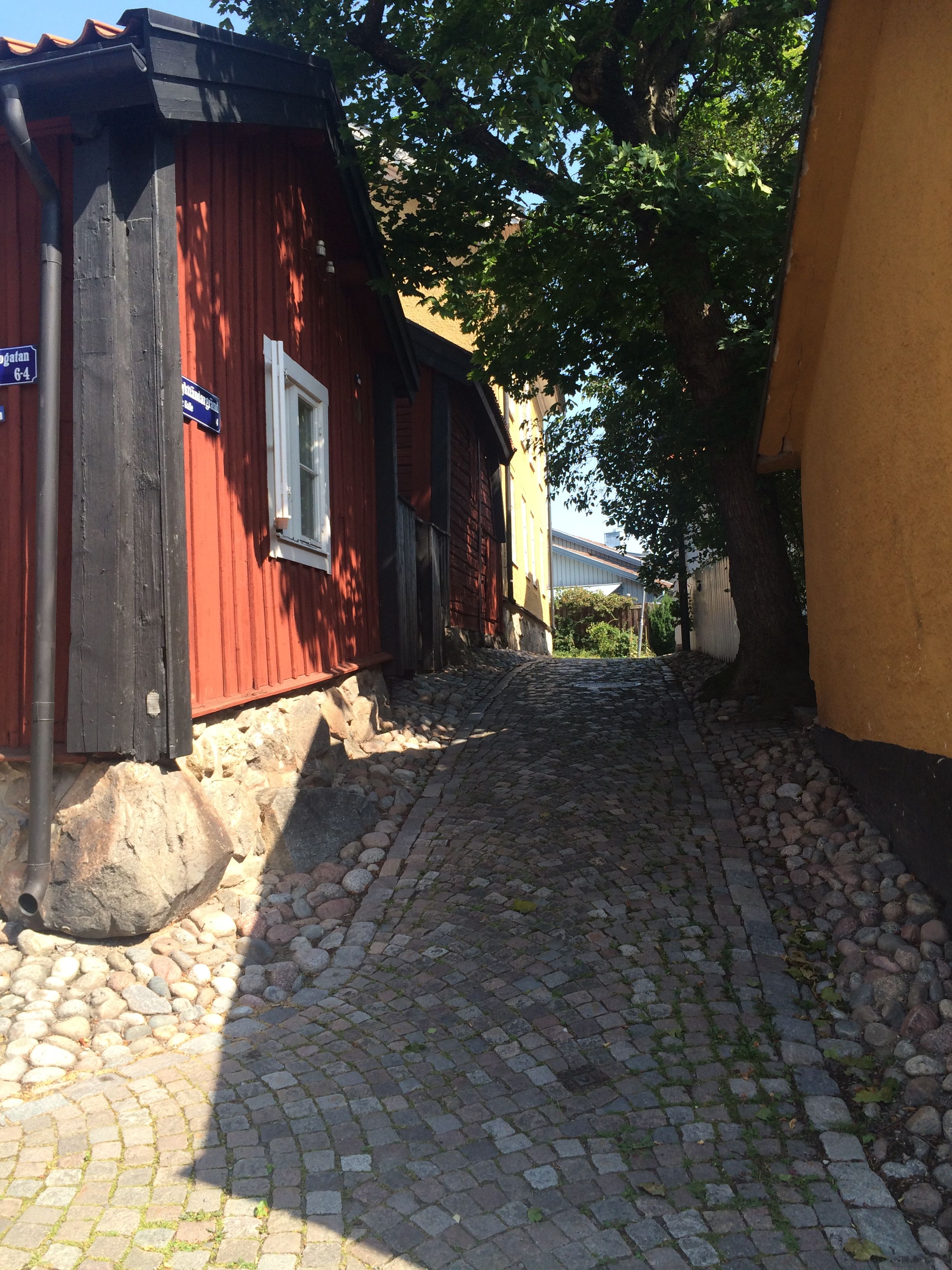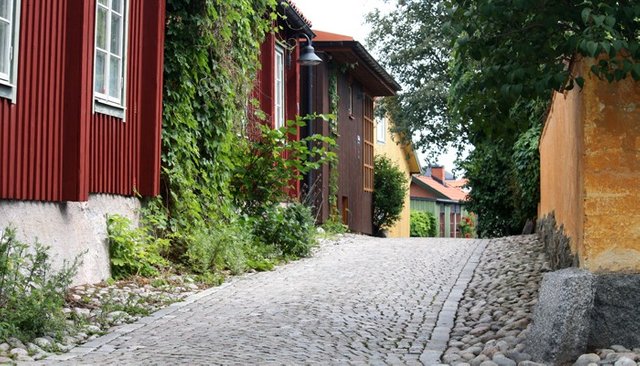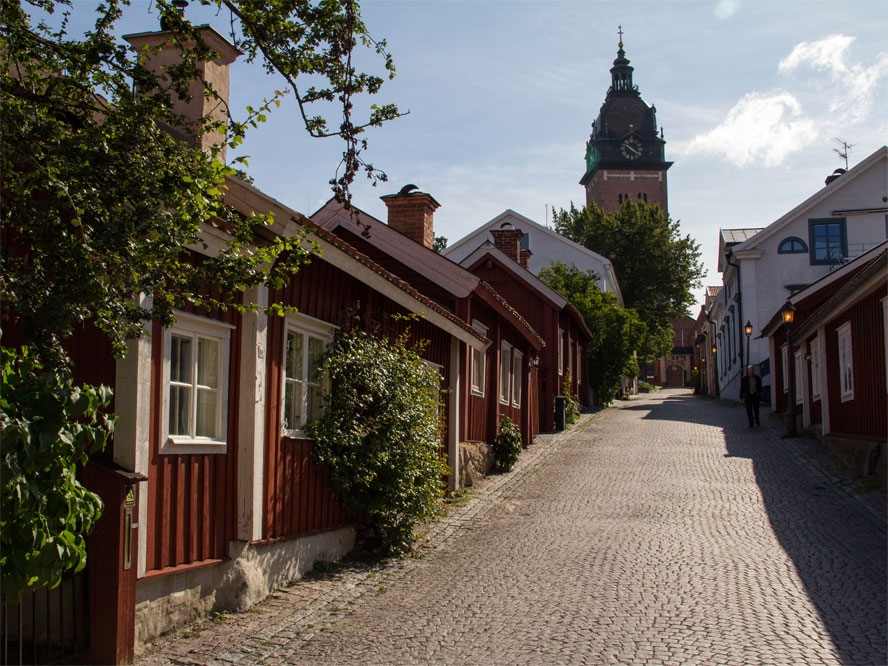 The church, so beautiful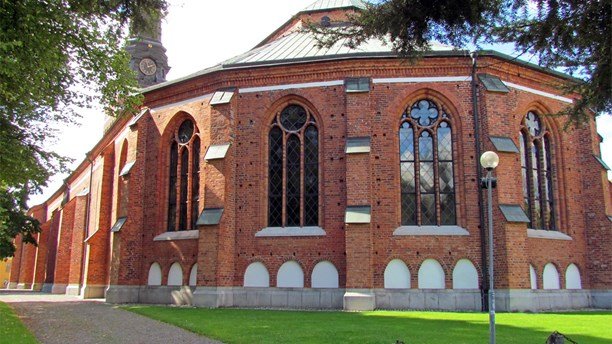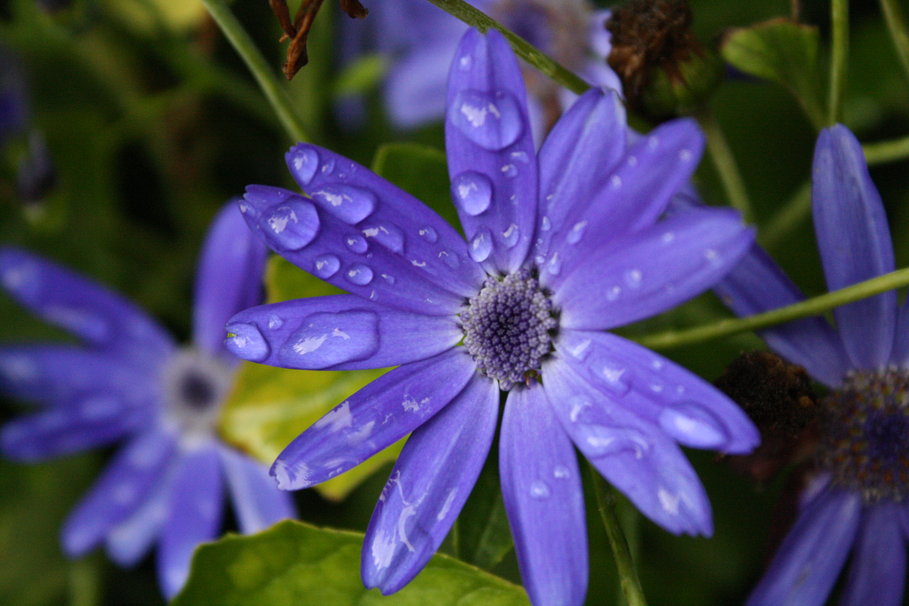 Beautiful flower that I just had to capture 😊
It was a great day just hanging with my sister and visiting a beautiful place just for the day.
So my favorite day in a long time 😊
Hope you liked it too and got a little picture of how amazing this city really is.
Thank you guys for being so amazing and supportive, you are the greatest ❤️❤️❤️