BRILLIANT SUNSET PHOTO
At sunset we often see the most magnificent colors light up the sky. This is one of those splendid moments, when a sunset can take our breath away. I couldn't keep it to myself, and needed to share it with my friends here on Steemit!!
Biblical sunset verse
Psalm 65:7-9 (TLB)
He quiets the raging oceans and all the world's clamor. In the farthest corners of the earth the glorious acts of God shall startle everyone. The dawn and sunset shout for joy! He waters the earth to make it fertile. The rivers of God will not run dry! He prepares the earth for his people and sends them rich harvests of grain.
Thanks for visiting, have an awesome day!!
---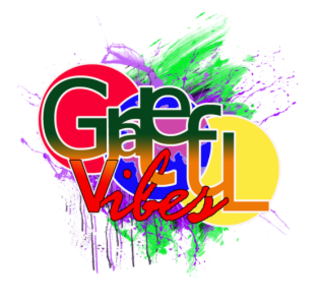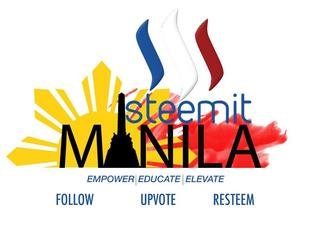 ---