#Pic of day 2/18/2018
The third day in Chinese New Year. Waking up with breakfast with love from my parents: steamed rice noodle rolls with meat and eggs. Yum!
大年初三的早上醒来就看到热气腾腾的猪肉鲜蛋拉肠。谢谢爸妈!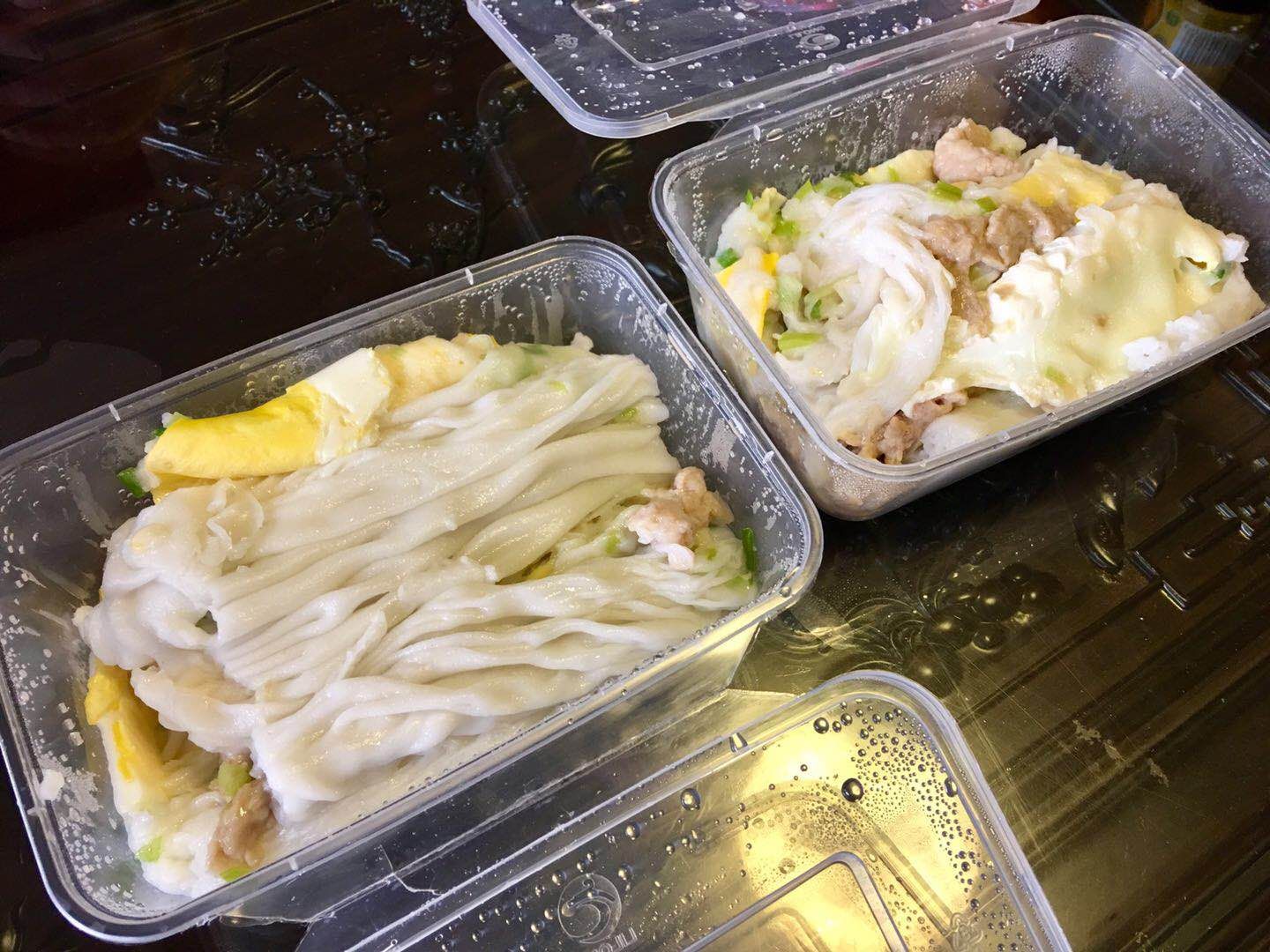 Thank you for reading. Your comment, upvote, and resteem are my biggest motivation to post :-)
谢谢您花时间看这篇帖子。您的点赞评论和转发是我持续发帖的动力 :-)
Please follow me https://steemit.com/@leftbank !
You might also like following:
https://steemit.com/colorfulphotography/@leftbank/pic-of-day-2-17-2018
https://steemit.com/colorfulphotography/@leftbank/pic-of-day-2-16-2018
https://steemit.com/colorfulphotography/@leftbank/pic-of-day-2-14-2018
https://steemit.com/colorfulphotography/@leftbank/pic-of-day-2-12-2018