➡️Friends are like stars. They come and go. But those who stay are shining.
➡️ Good friends are like the bank account of trust. The longer you keep the more valuable.
➡️ The greatest effort of friendship is not just to show you how it is but how you can see it.
➡️We can not call people who have no wings as meditators, so instead, we call them friends.
➡️The jewels can be very precious. But new friends are invaluable.
➡️ Who says that there are no miracles in life? Are not there always friends?
➡️A friend is a person who smiles when you laugh, happy when you're happy, but do not cry when you cry, because then they have to hold hands and hug you.
True friends are always: When you make mistakes, that person does not think you do so often.
Photo by me : @a-alice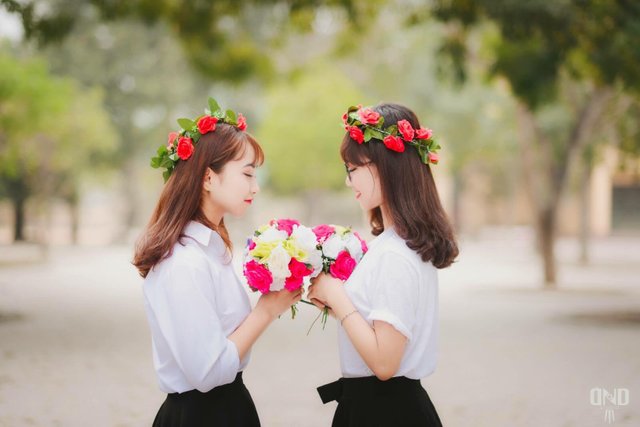 😆Through many photos of my face I posted, and you saw it. In your opinion, which girl am I in this photo?hahaa ...