Baby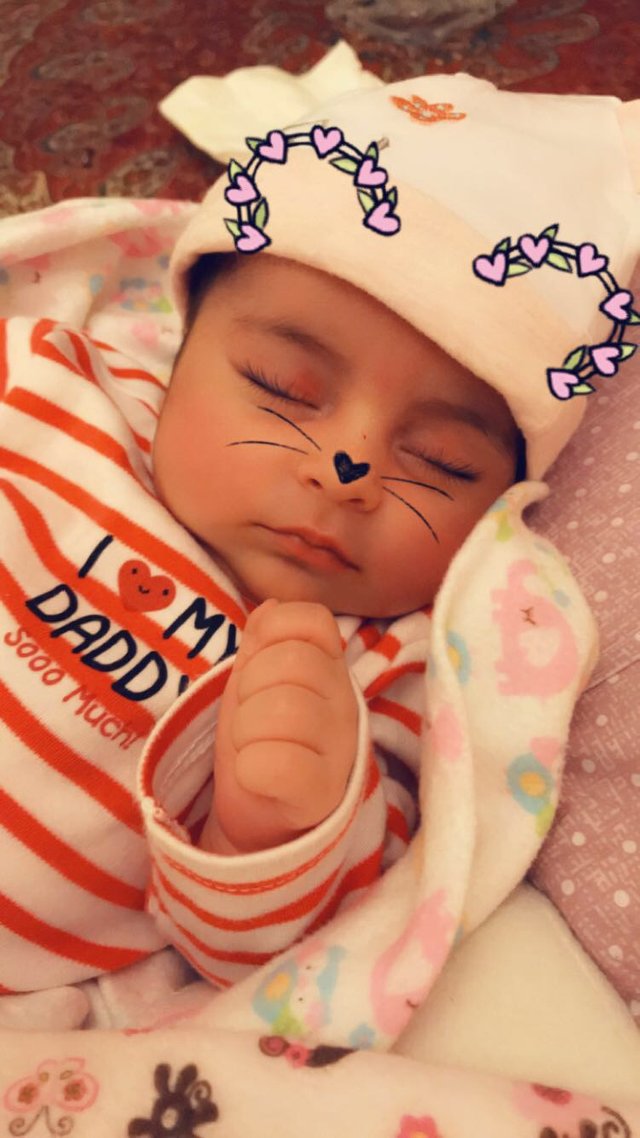 Happy Tuesday, everyone! 🙂
Hope everyone is enjoying like me .....
Not my normal post but what can I say I've taken a ton of pictures since I saw her. She is my friend's daughter, Her name is Lena. She is so cute.
Welcome to the world my love.
💕💕💕💕💕💕
Today was a delightful day for me.
I spent so much time with this beautiful angel and we became very close friends.
😋😋😋😋😋
Our beautiful little lady is twenty days old right now. 💖👶🏻👧🏻👼🏻🤱🏻
She is so small that we call her ' dot' 🤣
Isn't she? 😆😆😆
You know what, I think the first cry of baby is most probably the most amazing moment of life.
And yes....... baby is everything for parents and Childbirth is one of the important decisions of common life.
With baby life will never be the same again.
A mother's joy begins when a new life's is stirring inside...... when a tiny heartbeat is heard for the very first time..... and a playful kick reminds her that's she's never alone.
What's your idea?!
💖💖💖💖💖👼🏻
This message is for you little babygirl Lena:
Everyday you are learning something new and it is beautiful to see how you grow up. I love you.
♥️♥️♥️♥️♥️
may the almighty god, cause great and mighty things to show forth in your life.
The mercy of God shall take you to the top and make you a point of reference.
receive yours. the best set of blessings is coming your way. may your good news continue. your own miracle is coming.
Receive favor. May God bless you multiple time.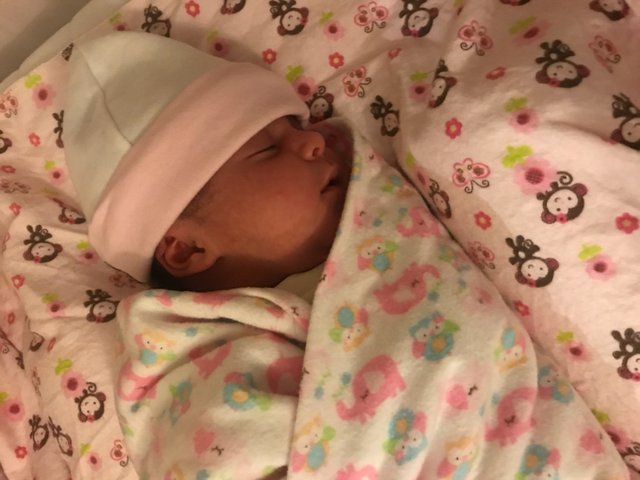 No words........ just love ♥️♥️♥️
How can one so little fill so many hearts?
And finally....... sleep 😴 how many hours of sleep are you getting?!
Let us know in the comments.......
sweetdream 😴😴😴😴😴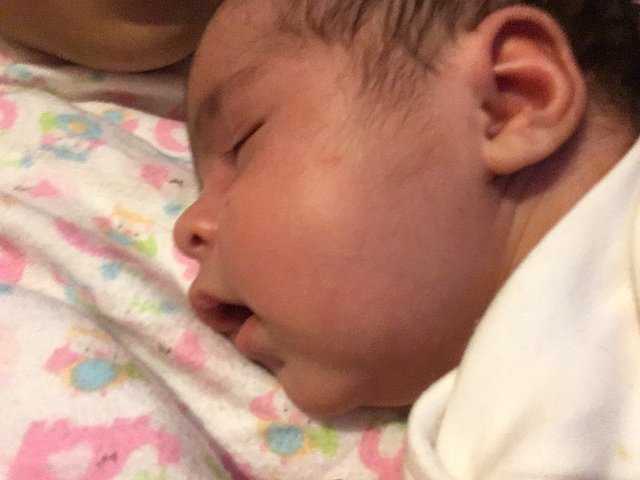 I don't think it gets any sweeter than catching your little babygirl fast asleep.
😴👼🏻😘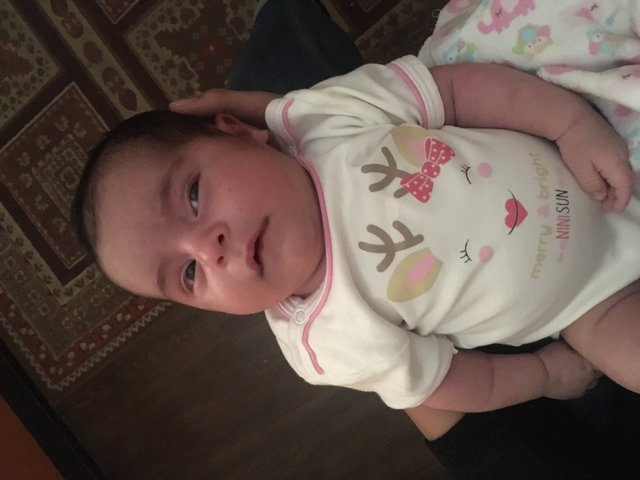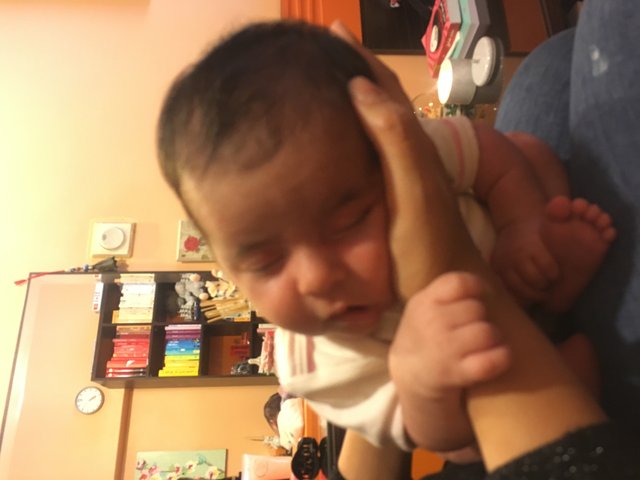 When you've been fighting sleep all day and finally give in.... 🤣🤣🤣🤣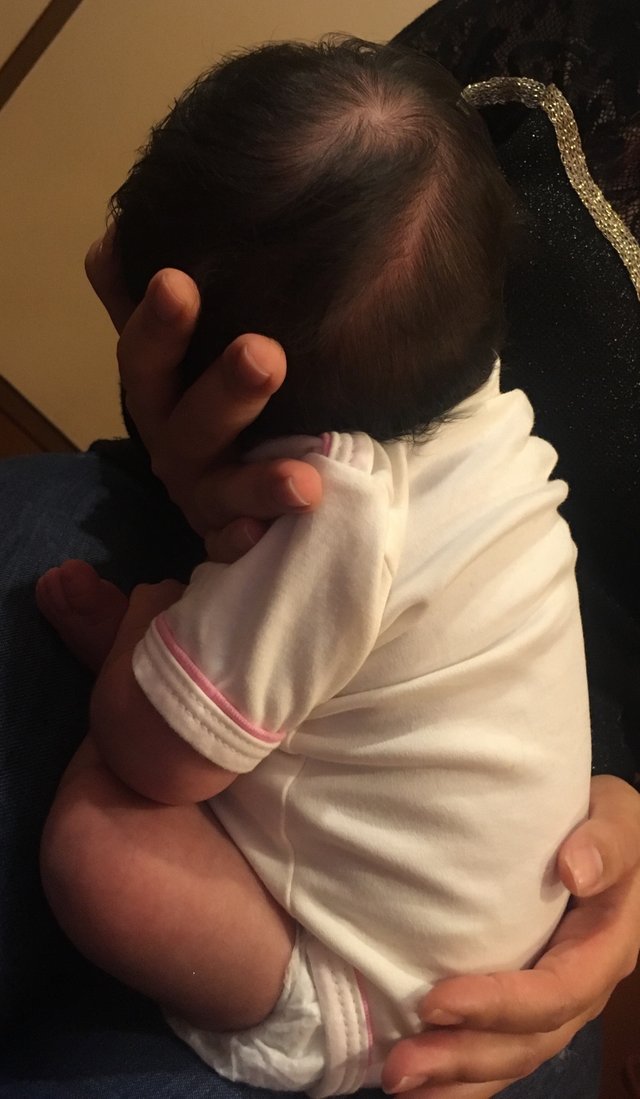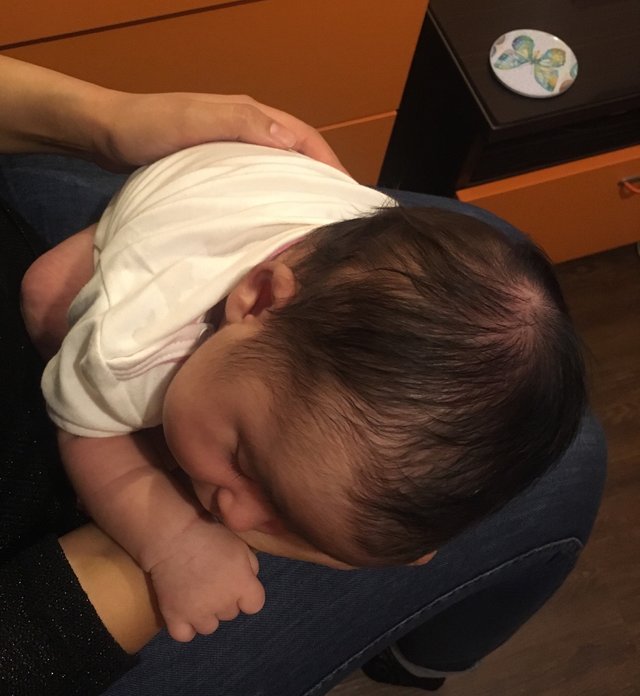 Do you ever listen to a song you grew up with and find it has so much more meaning to you now as an adult or parent?