Skateboarding Photography: Philippines, missing home. (Part 1)
Good day Everybody,
It is only three months since I spent my annual leave in the Philippines but I really miss everyone and the place. As the saying goes "home is where your heart is". I am missing my home and I found myself looking at my old photographs, and figured I want to share with you some shots of my friends I took back in 2017 when we were having skate sessions.
Everybody was having fun and I am glad I captured some of it. Being able to skate again with friends who you started skating is really priceless, especially for me who is working overseas, every session is a great blessing. one month of annual leave is really not enough but I just make the most of it.
The spot where we skated was just the street in front of my house. The obstacles are all DIY and the atmosphere in the place is really cool because of the big trees around our neighborhood. Hope you guys enjoy these photos!!
TWS since 2005.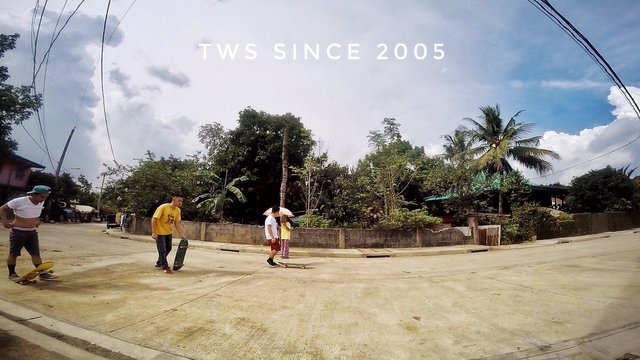 Here is aphoto of me doing a boardslide in my driveway waiting for the crew to come and skate.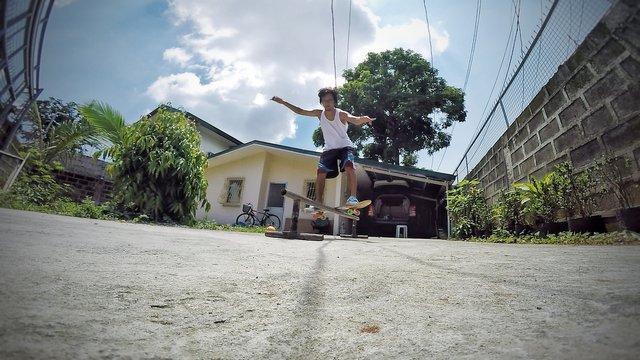 Danico and Wency warming up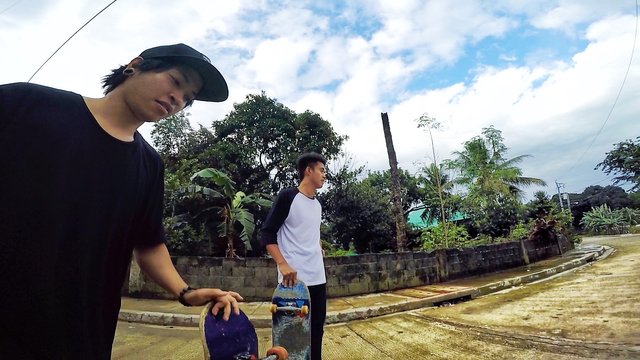 Lawrence doing a frontside Boardslide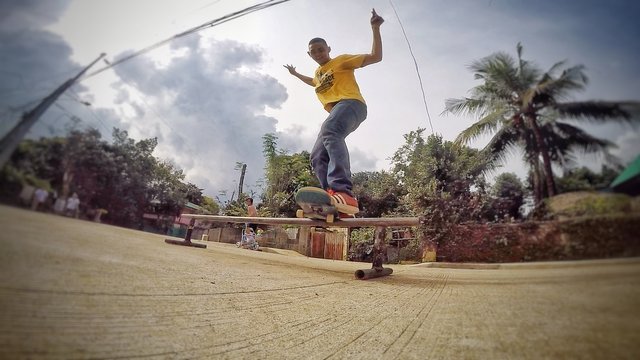 Here is my friend Christian, as you can see in the background, lots of trees.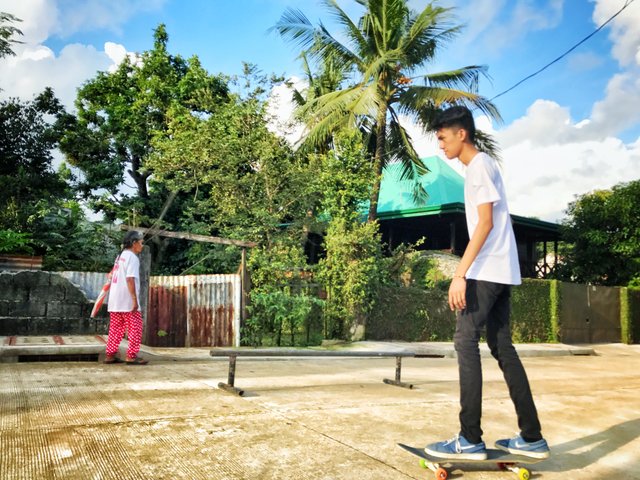 This is the Philippines, lots of green, DIY skate obstacle, and laundry(not mine though, haha)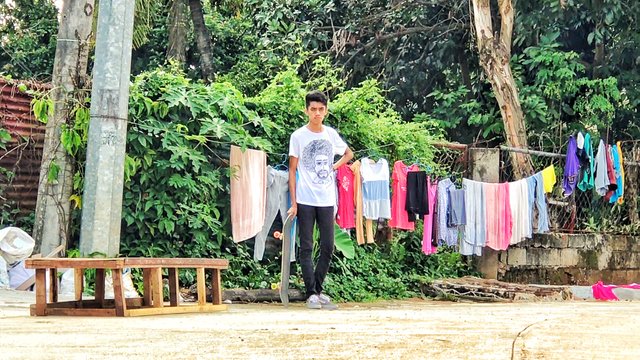 Lawrence deep thinking about things....mostly I don't want to know haha.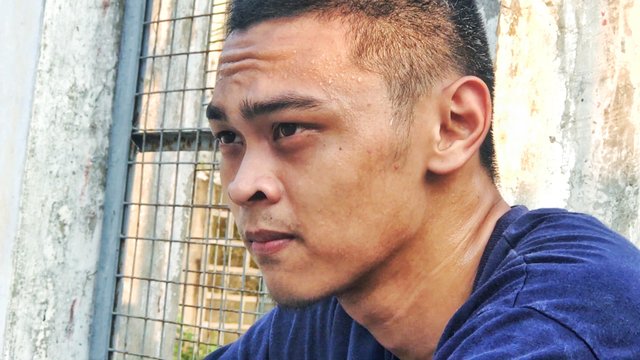 ...and here I think his thoughts are alright..... hahah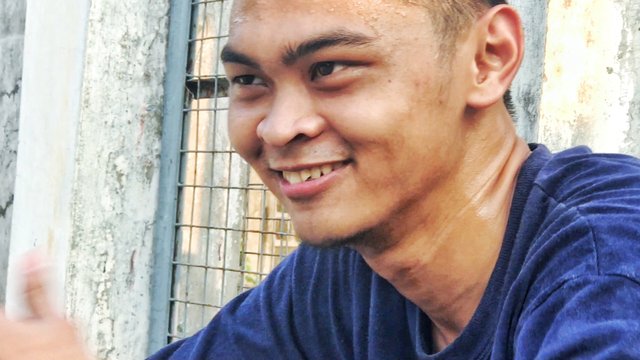 Danico portrait. Always want to this blurred background effect, this was one of the first.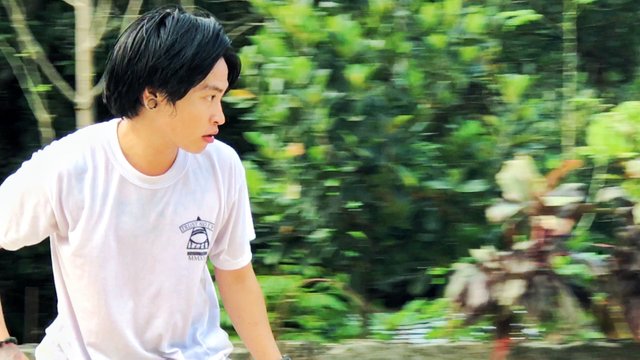 Wency Portrait...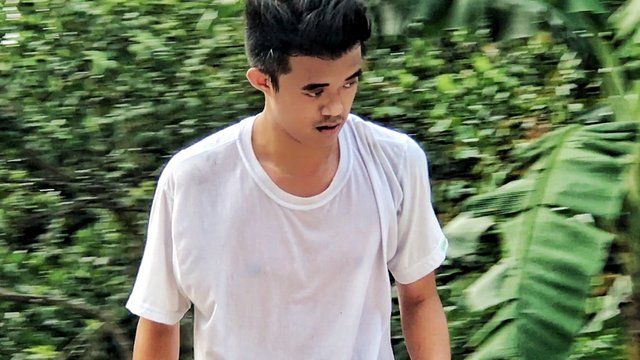 Danico photo.

Danico 50-50 Grind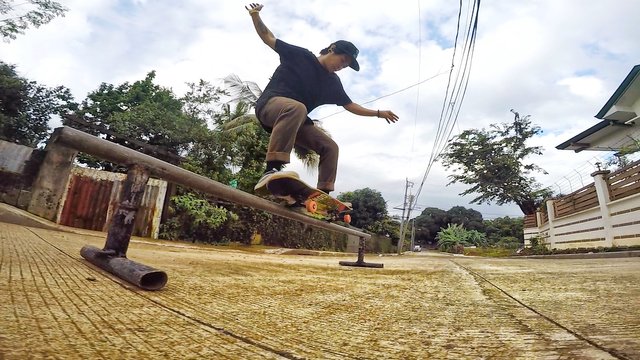 Me with my Favourite grind trick. I love doing this on my DIY ledge, the angle bar just locks in and the grind is really smooth.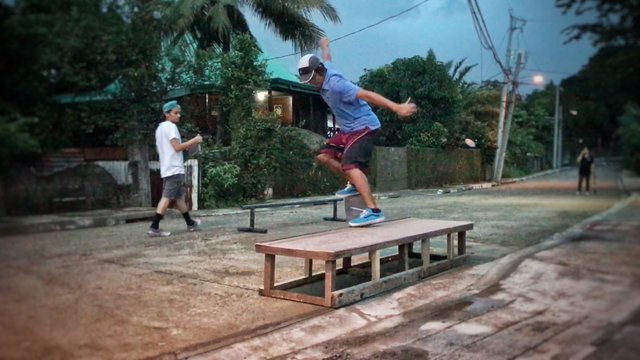 After session photo with the crew. great memories.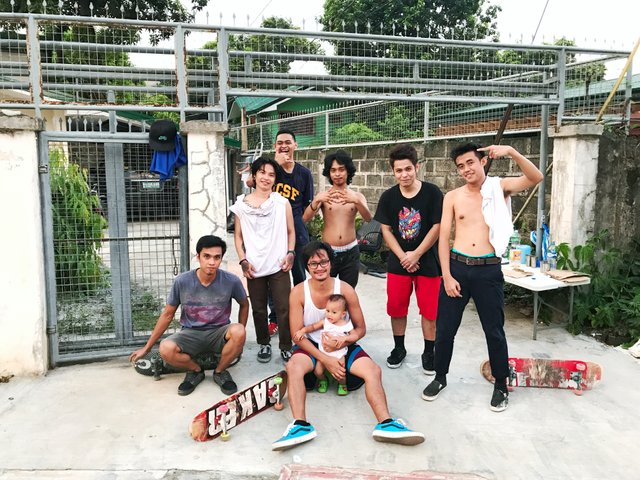 I have more but I figured thirteen photos is enough for today, the others I'll share in part 2.
thanks for viewing my blog!
cheers
@mark0318