Blue
#Photogames theme for #ShowoffSaturday this past week was blue.
When I first heard the them I thought "Do I have any blue pictures?" Yes, I have sky and water I wanted something unique that was blue too. I found a lot of blue pictures.
Blue in Art
Blue in Nature- Water
Blue feelings
Blue in Nature- Sky
Blue Hour
Blue in Nature- Plants
My favorite Blue picture
This has been my favorite #showoffSaturday as it gave me room to be creative and to see all the great blue pictures I have taken through the years
Blue in Art
Necklaces taken at Eastern Market in DC and a beautiful glass bowl by Chihuly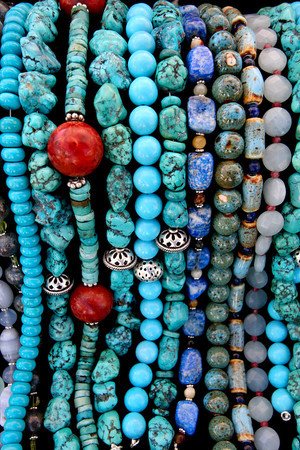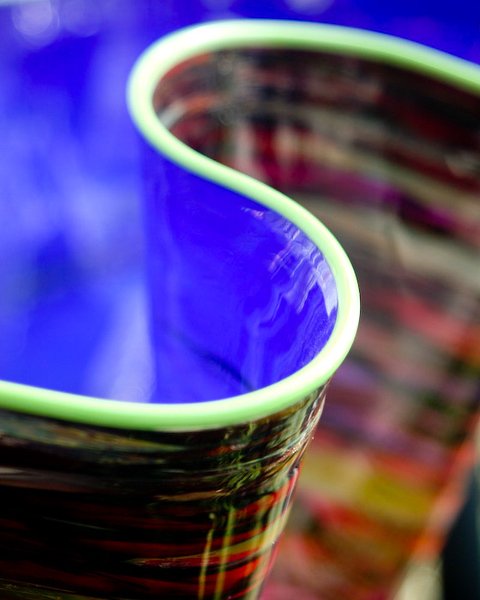 ---
Blue in Nature- Water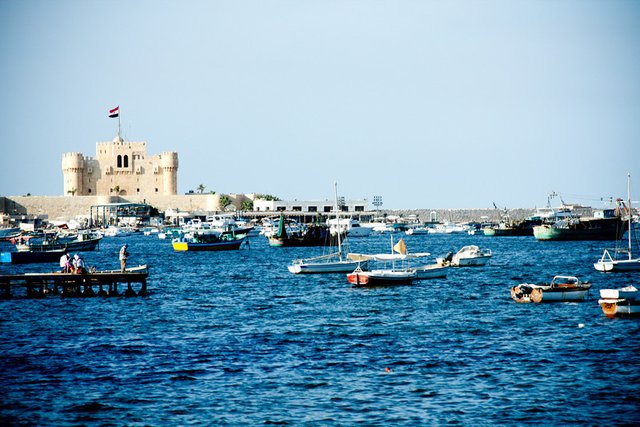 ---
Blue feelings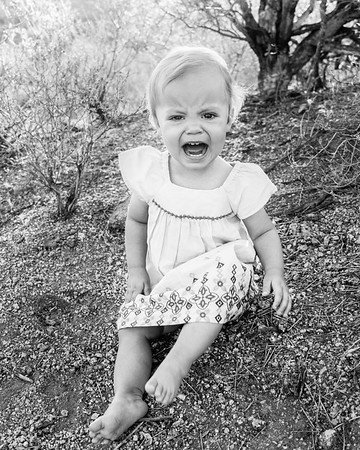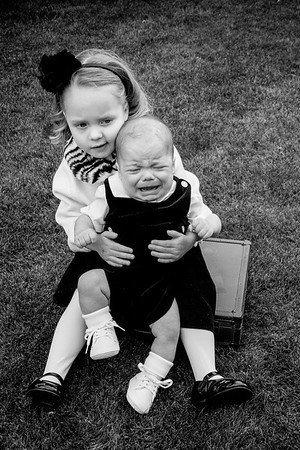 ---
Blue in Nature SKY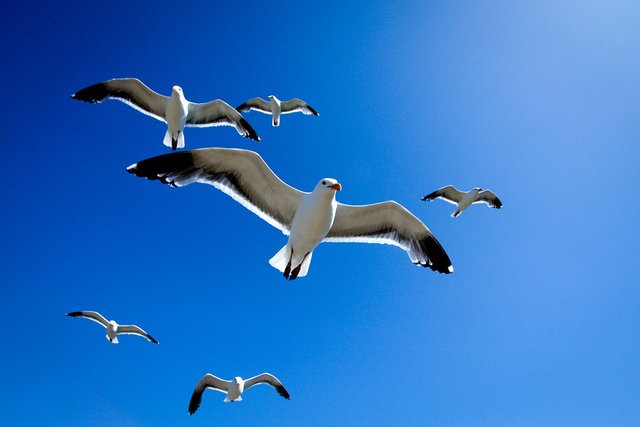 Being the sister of an amazing temple photographer @jarvie I have learned to shoot at
Blue Hour
Glibert and Mesa Arizona Temples respectively.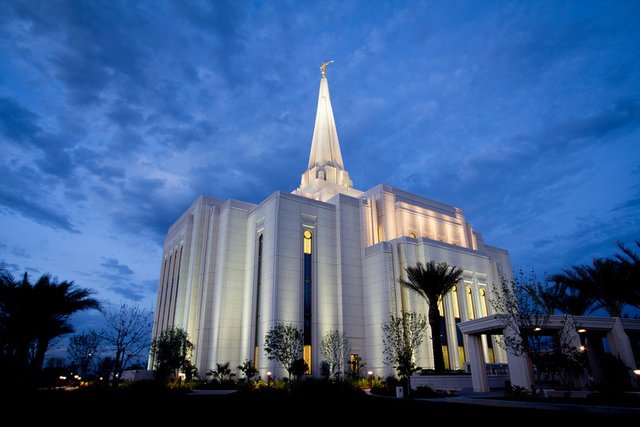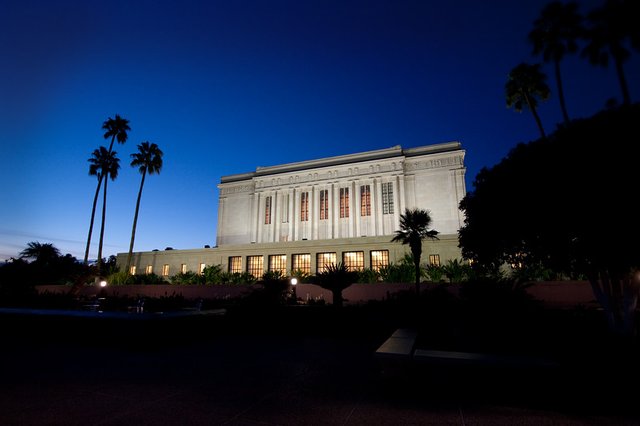 ---
Blue in Nature Plants
The left is the Desert Botanical Garden and the right are wildflowers from my garden this week.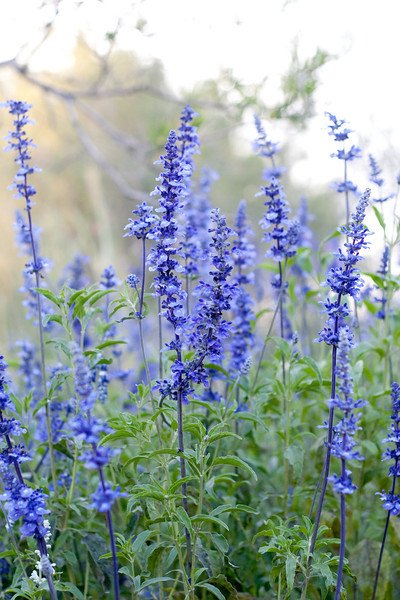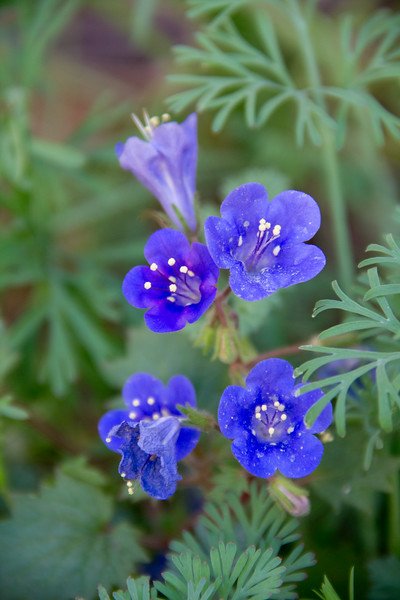 ---
My favorite Blue picture Lake of the Woods, Oregon. The color of the sky and water make my heart happy.