MUSICAL MONDAY - Photo Games Week 9, Game 1
Win 1 SBD from each Photo Game Star's post! - Share a song to match the photo.
Rules for today's MUSICAL MONDAY game below.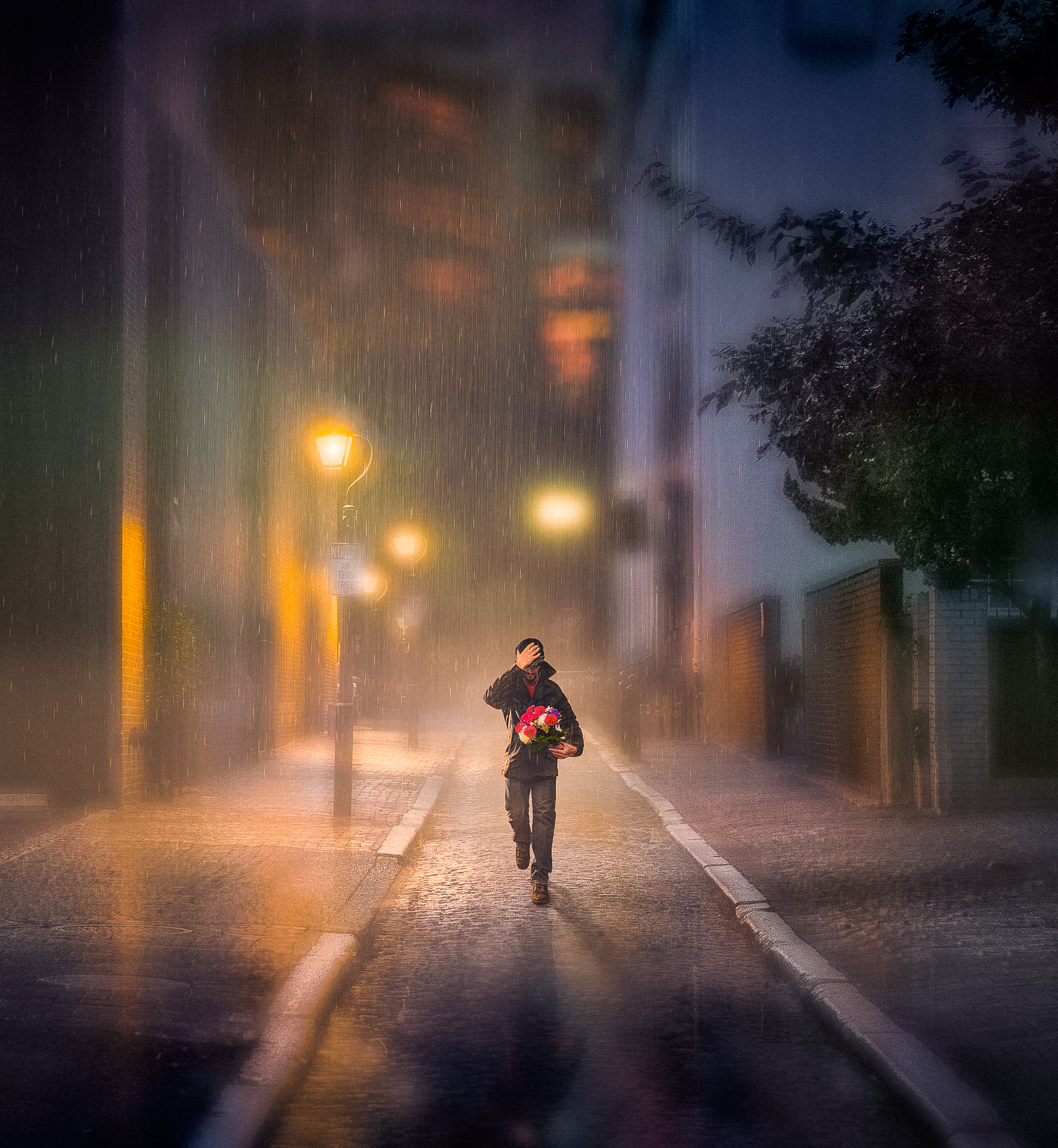 ABOUT THE PHOTO
What music does this make you think of? I want to know! All styles, genres and languages welcome! :)
RULES & HOW TO PLAY
For MUSICAL MONDAY we would like you to Share a song that best matches the picture. What does our photo sound like?
It could be lyrical or instrumental, operatic or screamo, but pick something that you think each Photo Star will like.
You can give us the song title or share a link to DTube, Youtube, etc. Links are great, but it's okay to just write the title and artist if the song is easy to find, like "Hey Jude by The Beatles," (not "Adagio for Clarinet II, opus 245 by my friend who lives next door").
Share your music in the comments of a Photo Star's post.
Only one song per person, per post/photostar.
Remember that you're appealing to the Photo Star who posted the photo (they will choose the winner).
For this game you have 2 days to play (Wednesday 6PM EST / 11PM UTC).
PHOTO STARS THIS WEEK
Visit these profiles to play #MusicalMonday:
@caseygrimley
@jarvie
@derekkind
@gabyoraa
@itchyfeetdonica
@derangedvisions
@r00sj3
---
NEW TO THE PHOTOGAMES??