Hello all steeming photo lovers!
Another week of The Hashtag Race is over and it is time to announce the daily winners! The quality of posts is rising and it is increasingly difficult to select the daily winners. I hope that we will be able to put more into the rewards soon. You guys surely deserve it!
Voting for the weekly winner is happening in a dedicated room on our Discord channel. Everybody has 2 votes. You can give just one vote to each post and you cannot vote for yourself. Bare in mind that we are judging not only a photo but the overall quality of the photo post. Some people can be nominated more than once and therefore it is important to specify the day too. I will vote only in the case of a tie. The winner will be announced on Friday and win 7 100% upvotes for the next week.
@photofriend is a community of photographers supporting original photography on Steeemit and fight against plagiarism. To improve the overall Steemit experience and help fellow photographers is our shared mission. Come to join us on discord: https://discord.gg/qtbFfkp
Monday Winner
Polish nature: In the countryside
by @photovisions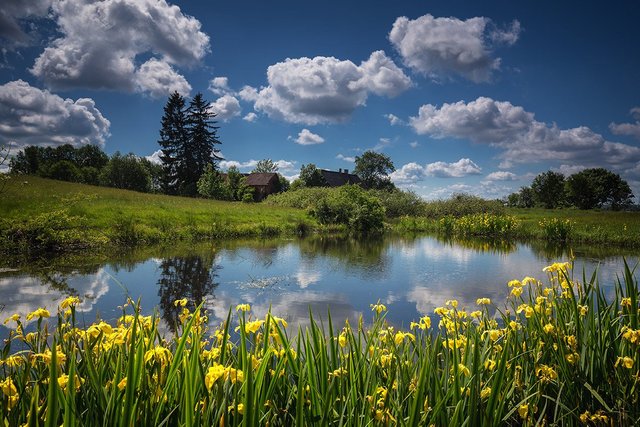 Tuesday Winner
Lion King! Wild cats of the Croatian sea forest
by @luxdelux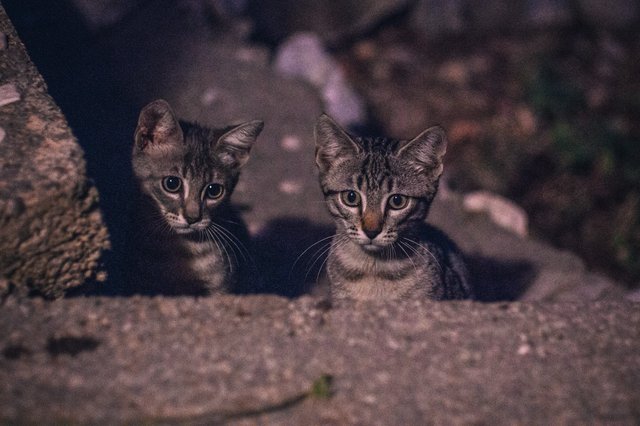 Wednesday Winner
My entry for the 7 DAYS STEEMIT SUNSET PHOTO CONTEST by @flamingirl - Sunset is on Fire
by @axeman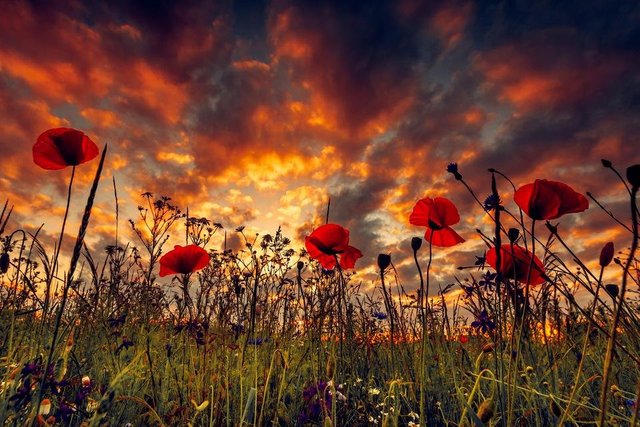 Thursday Winner
We Call Her Birdie
by @wdoutjah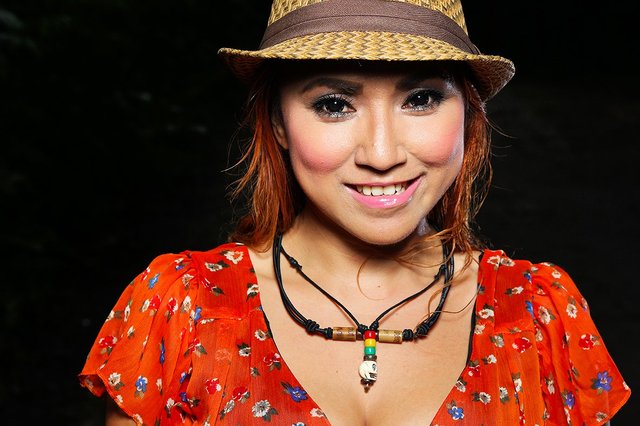 Friday Winner
GoPro Photography #14 Mastering the art of elevation | GoPro in the hole
by @gohenry
Saturday Winner
Sonnenuntergang
by @fotogruppemunich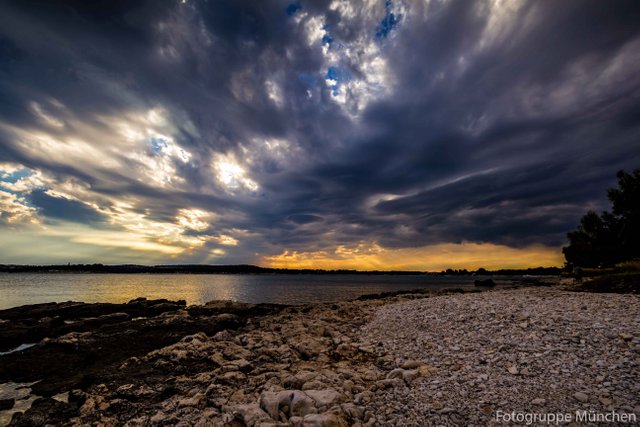 Sunday Winner
PHOTOGRAPHY DAY: PHOTOS OF ALL WHAT I LOVE
by @stevenson7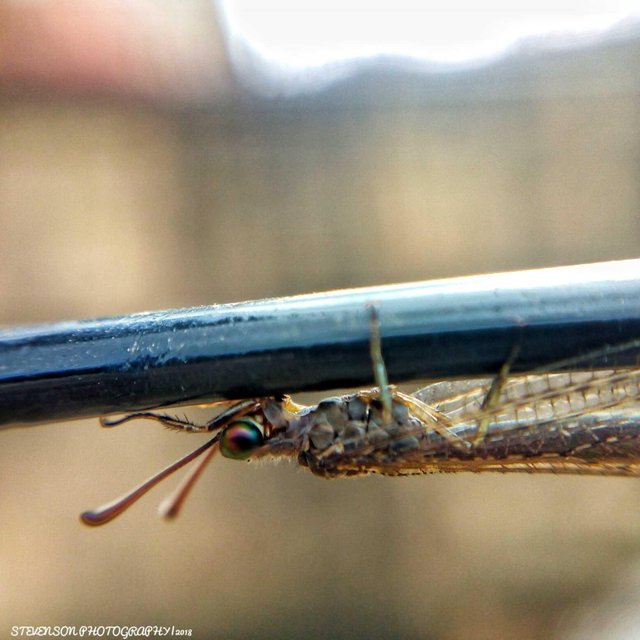 ---
Thank you for reading and for your kind support! Fell free to upvote / follow / resteem.
Check other articles by @photofriend:
Photofriend's Shareholders #7 (A weekly report about photofriend's activity.)
The Hashtag Race #5 - Announcing The Weekly Winner
How do YOU access the Steem blockchain? (+ bonus = Steem giveaway!)
Photofriend's Favorites #20 (Points of view)
The Hashtag Race #5 - Announcing The Daily Winners
Photofriend's Shareholders #6 (A weekly report about photofriend's activity.)
Introducing NEW BANNER!