Winston's Photography: Floral/Bridal Double Exposure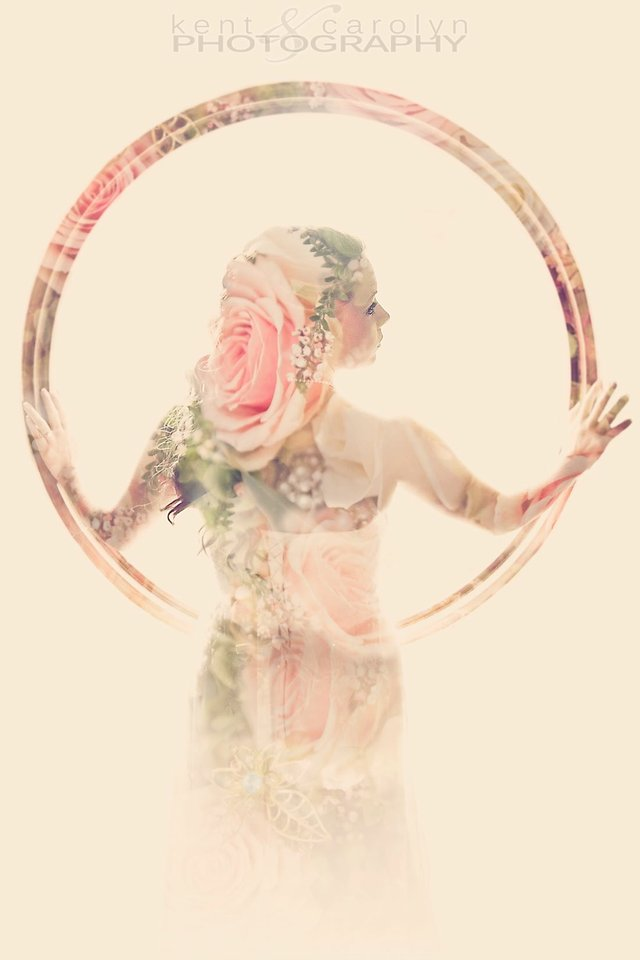 I really need to do more of these. So much fun.
We put this image together for a bride by whom we were hired to photograph her wedding a handful of years back. When we shot it, we had no idea we were going to do this with it, but she ended up loving it. The floral image within the exposure was her bouquet.
Here's the "before" image.