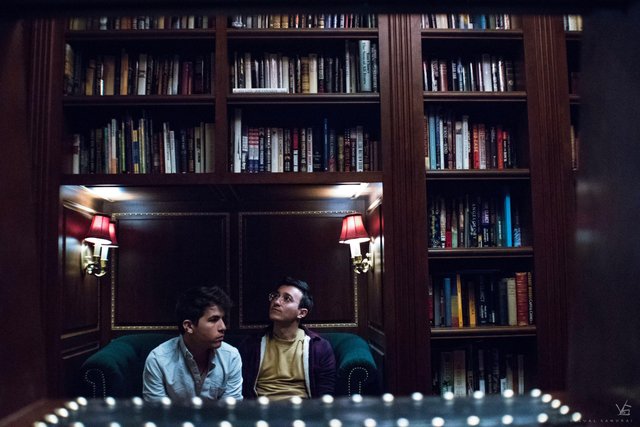 I had some friends come into town not too long ago & we did some pretty amazing things. I was really excited because we just moved to Colorado, and haven't really explored Denver. Being that I had a reason now, I should probably take advantage.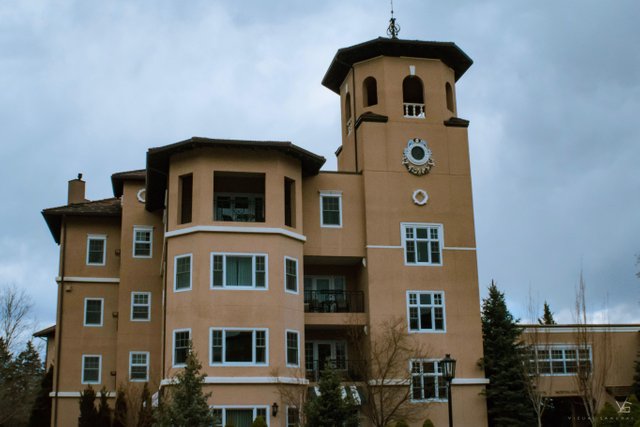 During this day we went to Seven Falls in Colorado Springs. Then after we stopped by the Broadmoor Hotel. The hotel building was built in 1891 as a casino. In 1910 it was turned into the Broadmoor Hotel.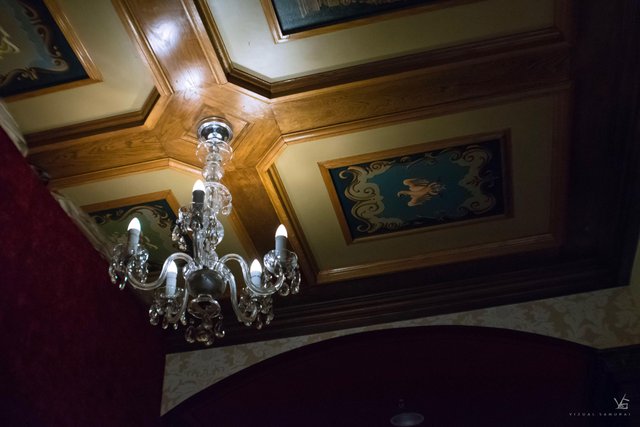 This hotel has quite the detail. As soon as you come in you will notice all the detail throughout the hotel. On the first floor you will see a hallway full of old, never opened bottles of alcohol along with some empty ones. These bottles are from the early 1900s. They are believed to be alcohol from the prohibition era.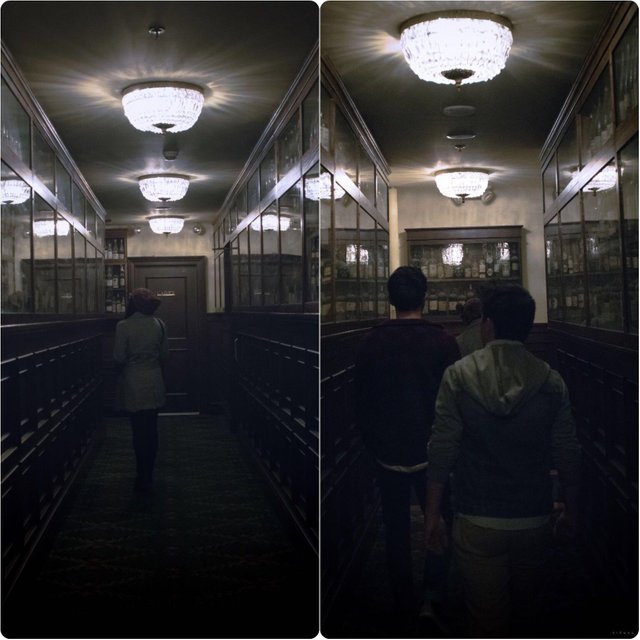 The Second floor was also pretty neat. There was a beautiful view of the mountains along with a lake right behind the entrance building.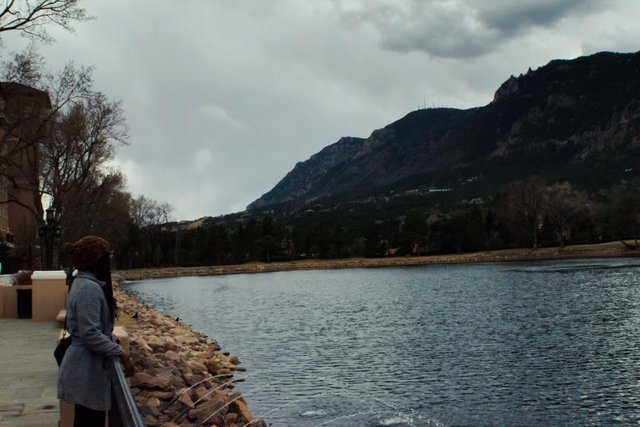 We headed back inside to find more neat stuff like a balcony were you can oversee the courtyard.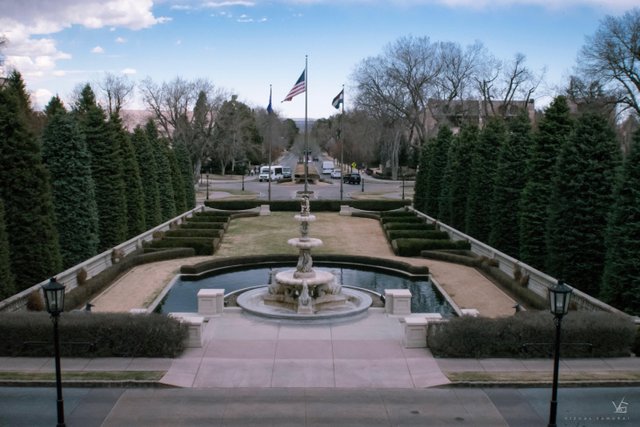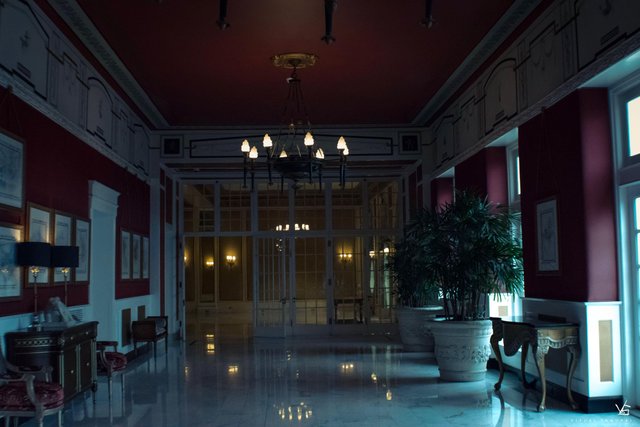 After walking around we found a small library. Probably my favorite out of our trip. It was as if it was something you would read from a book. I always visioned a library like so, and seeing it in real life, was like a dream come true.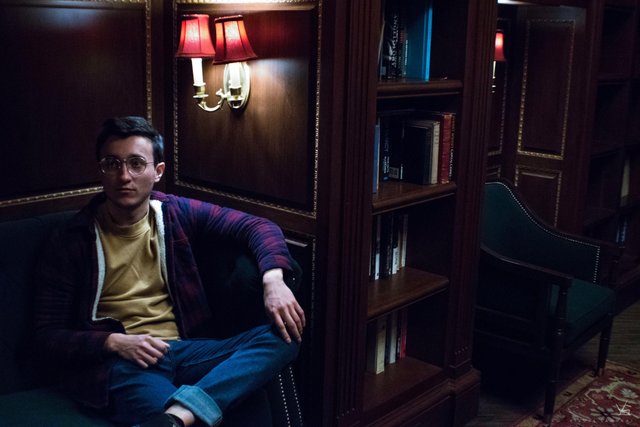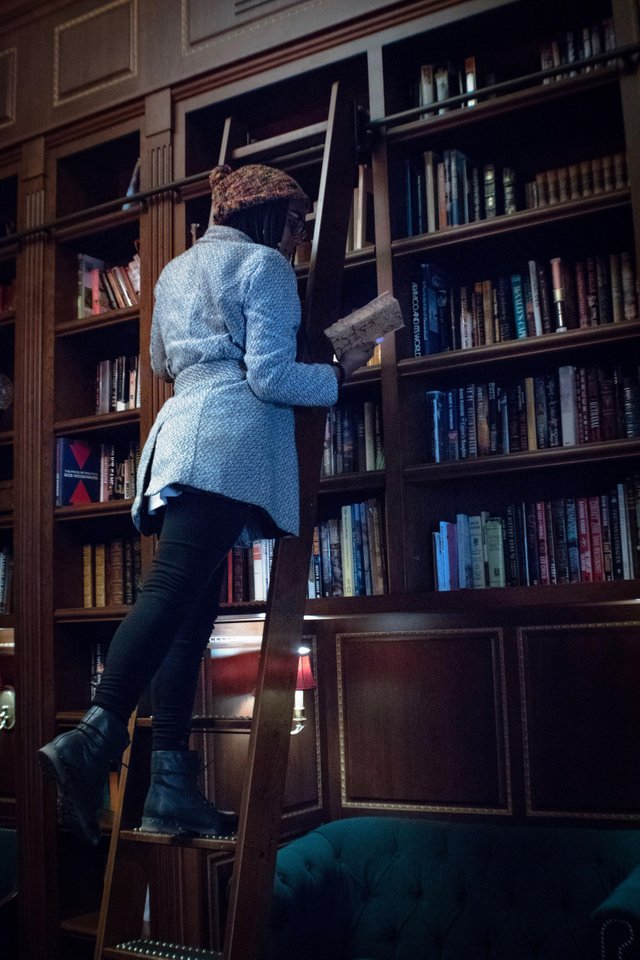 There were some books that were from the early 1900s that were still in really good shape. If books aren't taken care of they rot, just like fiat money does eventually. ;)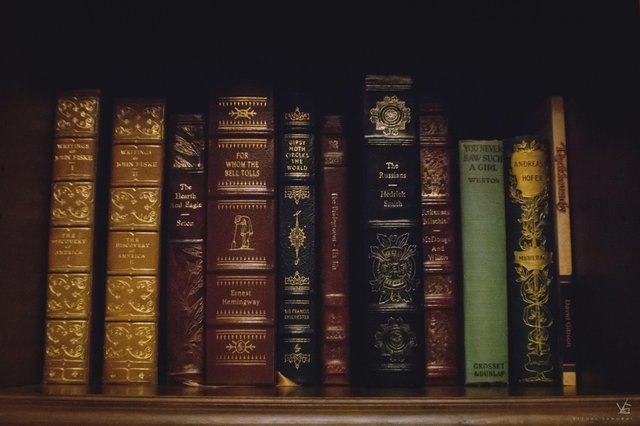 Right next to the library was a ballroom. This was no ordinary ballroom this was a ballroom from the 1900s! I've always pictured ballrooms to be like in the movie Anastasia; this one was definitely close to that illustration.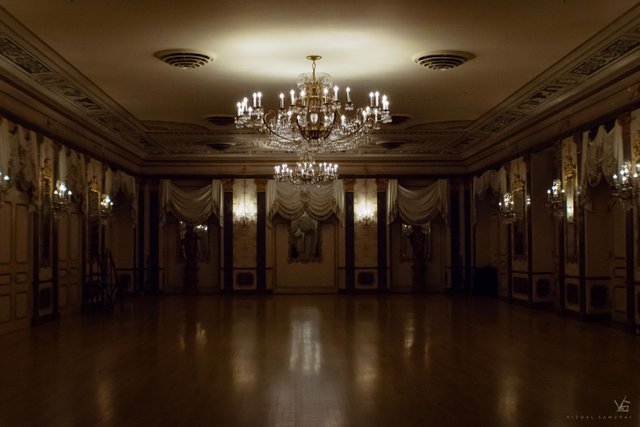 The ballroom had me feeling like I was there, watching all the people from back in the day dancing and having a great time.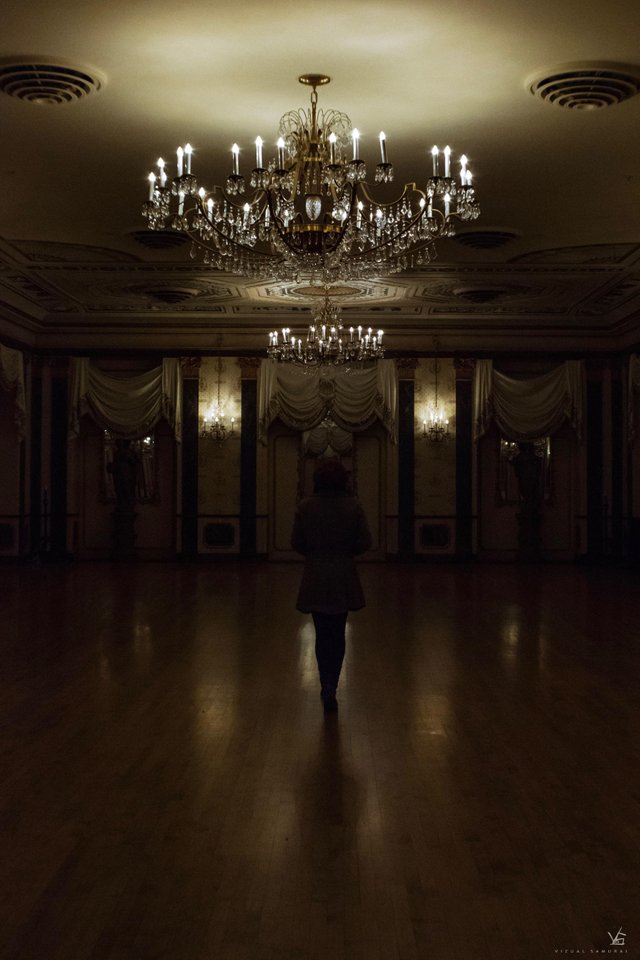 We are used to seeing 'regular' ballrooms in hotels, this one definitely took the win. Best ballroom I have seen in my 26 years of living.

I enjoy anything that is vintage. Something about vintage/old stuff really catches my eyes. I also enjoy modern things as well, but vintage takes it first all the time.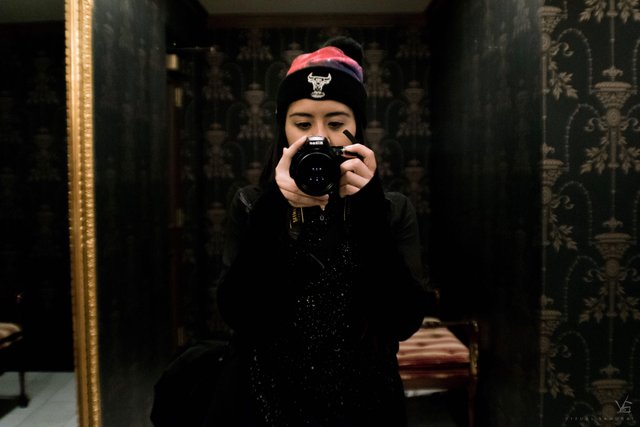 I hope you enjoyed my time travel post today. Thank you for your time!
-Amy