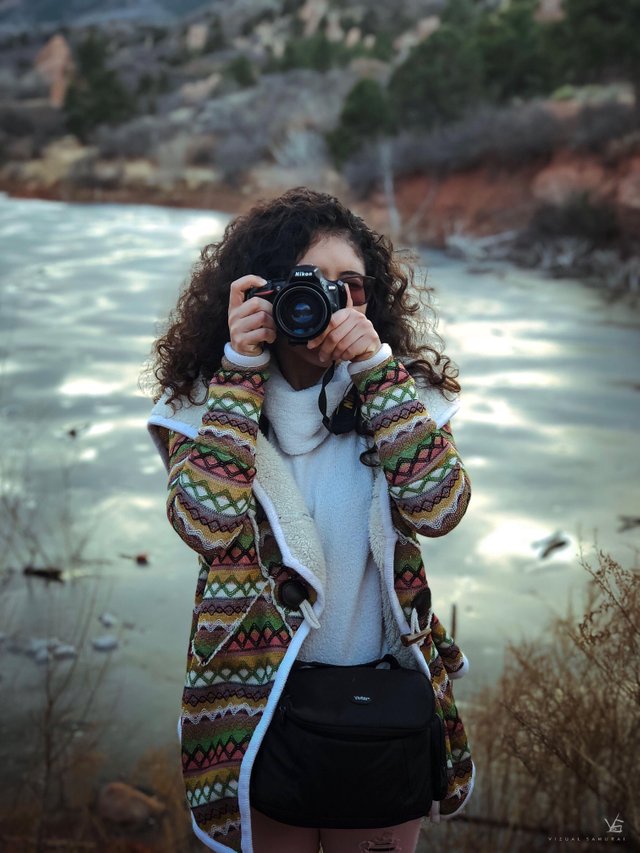 After going to New York, we decided to move to Colorado. I must say it was quite a road trip! We were thinking of staying in New York, but we decided it wasn't the time. Plus New York has some heavy regulations when it comes to crypto; or so it seems that way. Colorado has been great to us and we love it here. There is so much snow and beautiful scenery all around.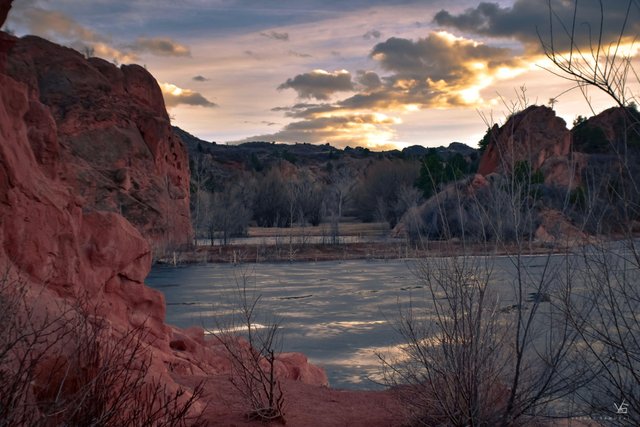 Back home in El Paso, we got snow, but it was very little. Seeing the snow here is so cool. We really enjoy stepping outside and it being super quite. Almost like an outdoor library. It is so still and peaceful, cold but peaceful.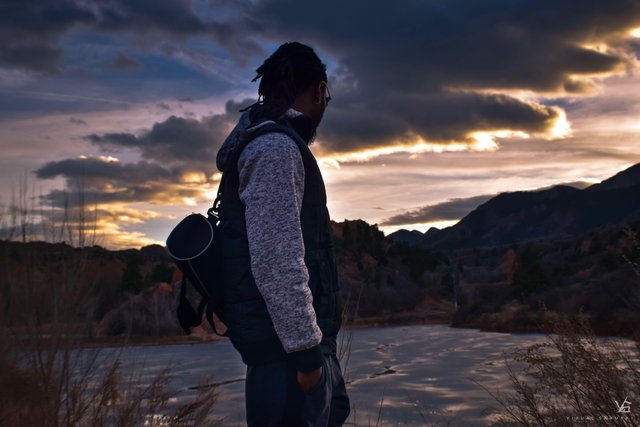 We just got settled so we have started to explore the city of Colorado Springs. Why Colorado Springs? Well it is affordable and not as expensive as other cities. One of the other reasons why we didn't stay in New York.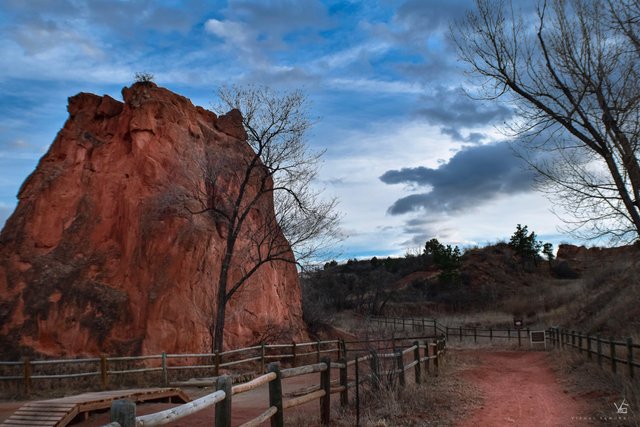 First place we explored was Red Rock Open Space. Yes, the rocks are red, and yes the lake is frozen. Not frozen enough to step on it of course. Wouldn't want to fall in.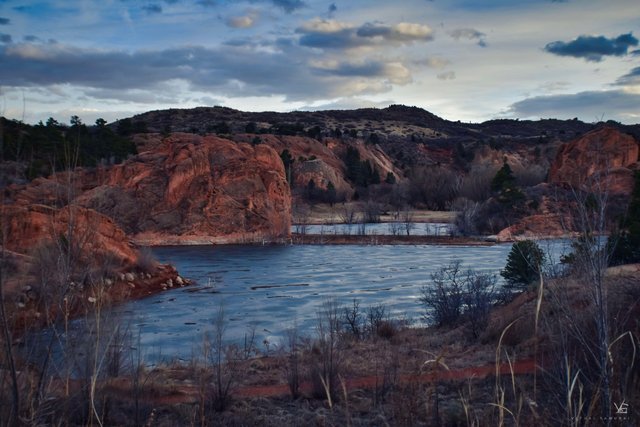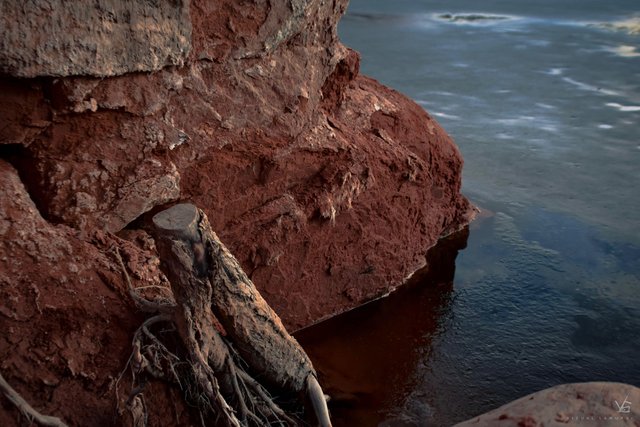 Red Rock Open Space is known for their canyon and great hikes available for the people and your lovely pet companion. They have a a small dog park available for all you lovely dog owners.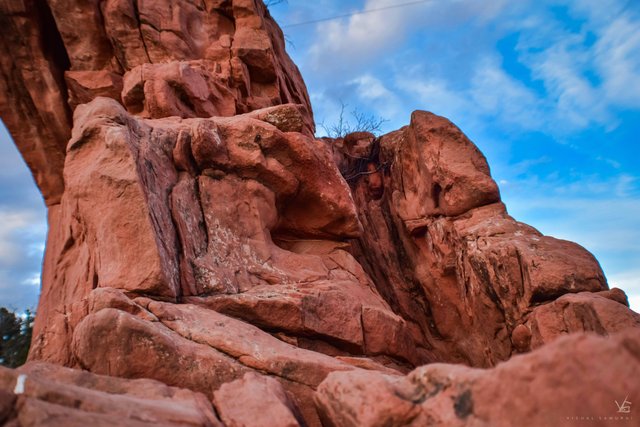 The hikes are not hard at all, they can be steep, but it isn't impossible to finish them. Great for bikes too! They also have a section for only bike lovers, with ramps and such for you all to do some cool tricks.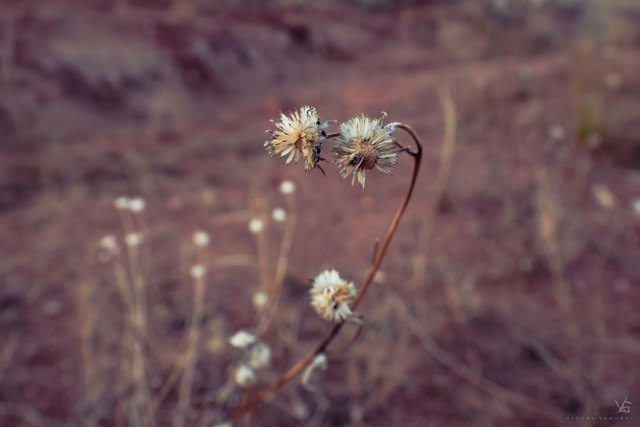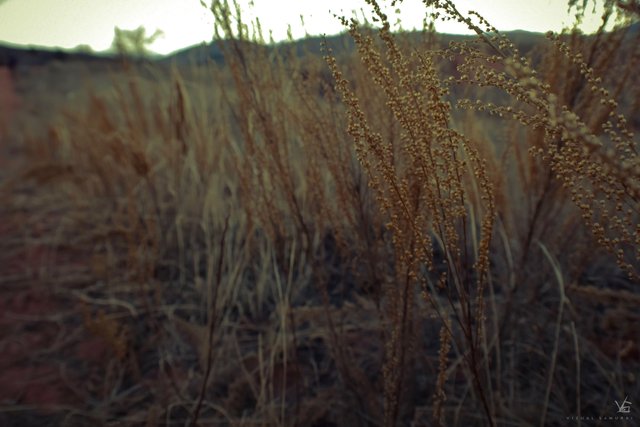 It is winter time, so everything is wintery. Not sure if thats a word but it works to describe the canyon. I have seen some pictures during summer time and they look stunning. Cannot wait to see what Colorado looks like during summer, my favorite time of year. :)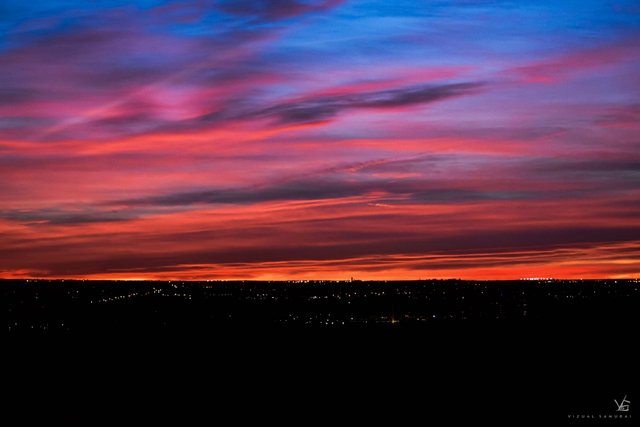 That concludes today's post, I hope you enjoyed it. Thank you for your time. :)
-Amy