For September 1st
---
Opening night is a ways off, but time is of the essence.

October 10th, 2018
---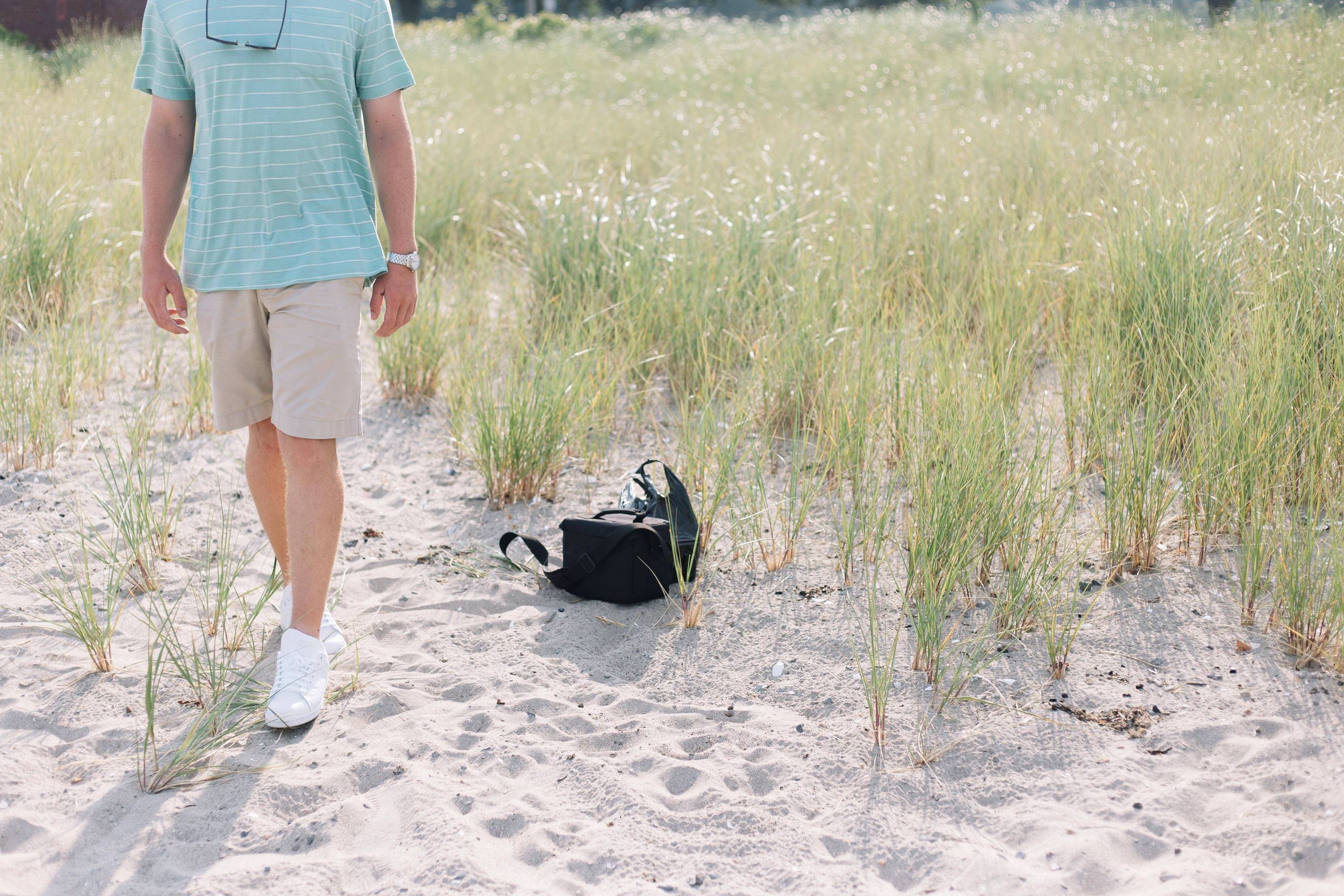 Pictured @juicyfruit
---
The price of greatness is responsibility.

A sentence I acknowledged some time ago, yet have not acted upon. O how I lament my own weakness, succumbing to the pressures of peers who jeer when I say that "I can't". I could never escape the minor scrutiny, the labels, the sensation that people did not appreciate my desires to work hard and accomplish. Too long it took to learn that none of their opinions mattered. Too late did self-confidence cement itself at the bottom of my heart, as a foundation. But not too little as I make strides daily, checking my phone for needling notifications less and starting and finishing my work early and often. I can wholeheartedly say I was after the wrong things for a long time. I sought acceptance, kinship, and intimacy. What I needed was reassurance, faith, and a little less screen time. I've changed my outlook and process, which I hope is producing more results than before.
---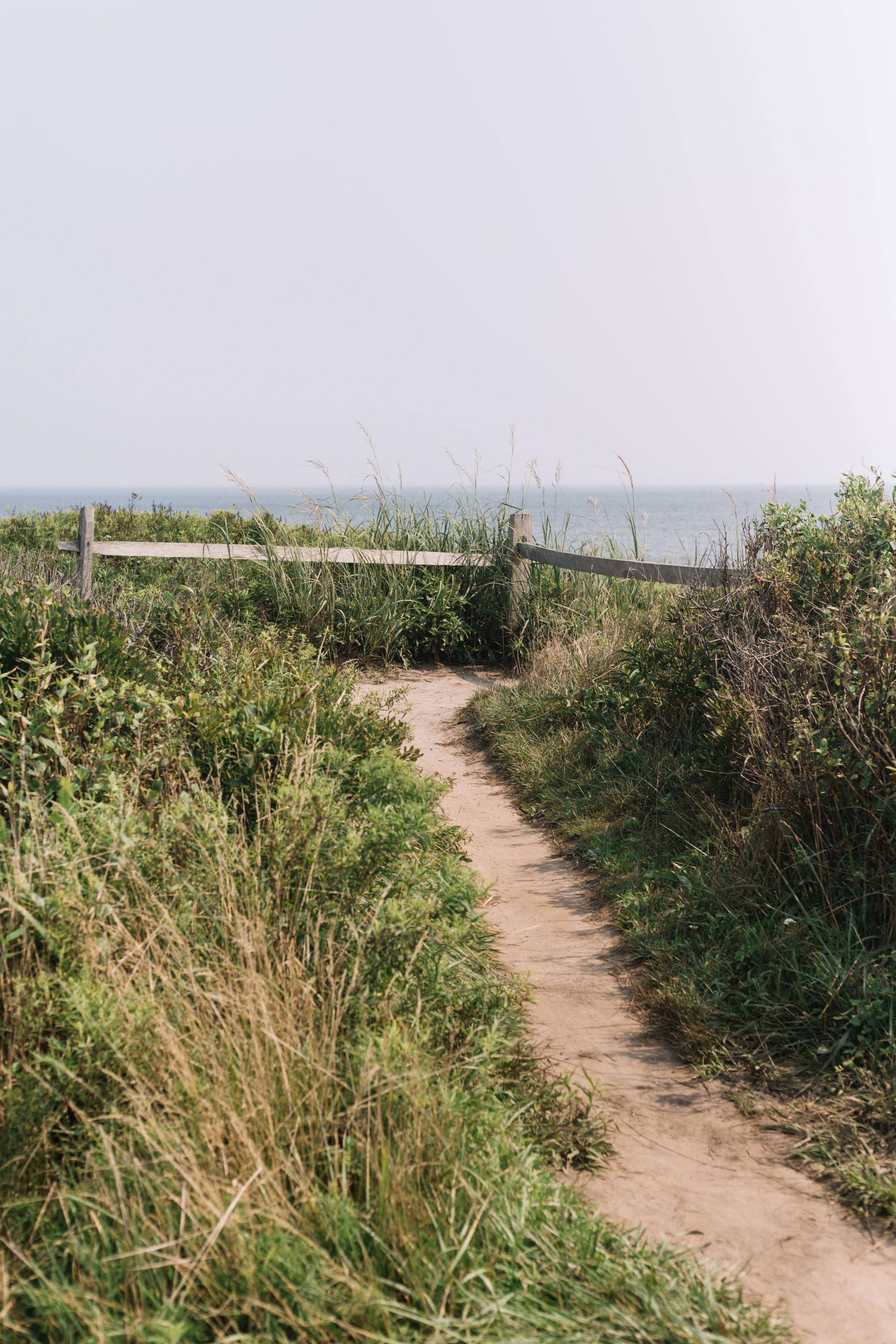 Click the pic to visit the portfolio.