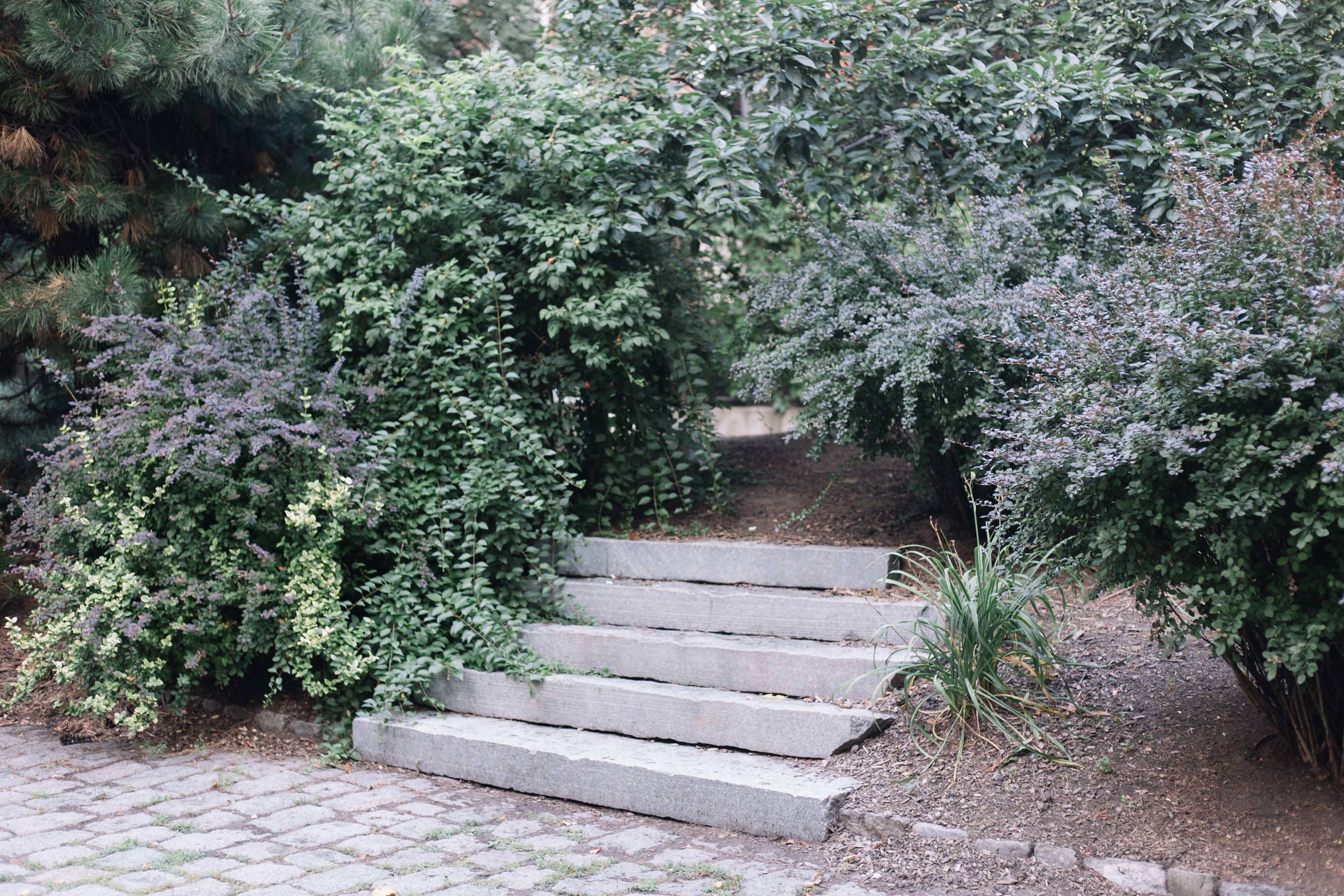 ---
For all the praise I shower myself with, from colleagues and friends alike, I don't often face real critique in the art world. For that, I have a clear weakness in that my style has not received traditional discipline. This isn't to say I shoot like I can't drive; a man's gotta have rules, of course.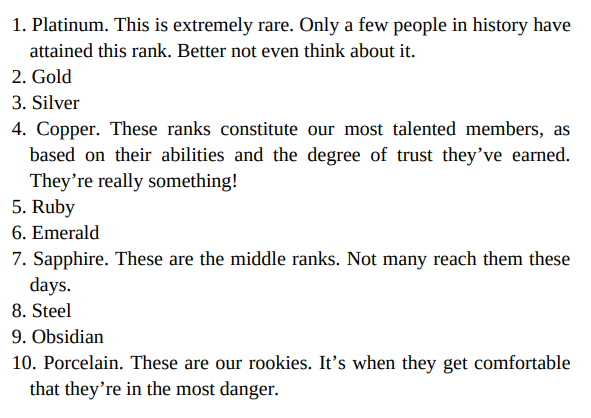 But...
I wonder: What rank does an average onlooker bestow upon me?
Where do other artists stack up to myself and fellow contemporaries?
---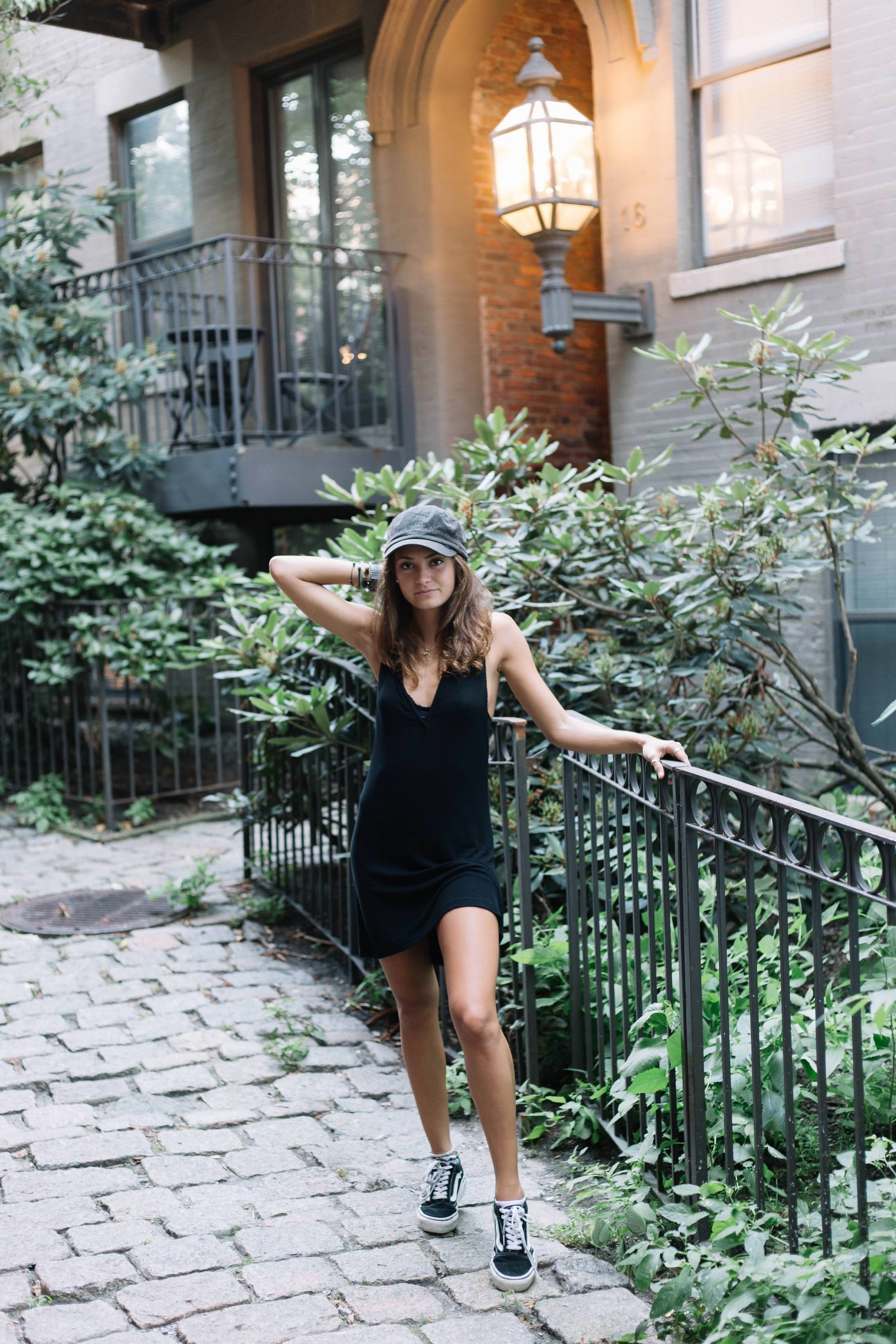 ---
With this opportunity in East Village Manhattan, I want to challenge myself again to nail shots that I don't always aim for, to progress further along. That will mean a couple things:
Closing the distance to subjects
Cropping compositions for fuller faces
Timing the shot and focus without a second attempt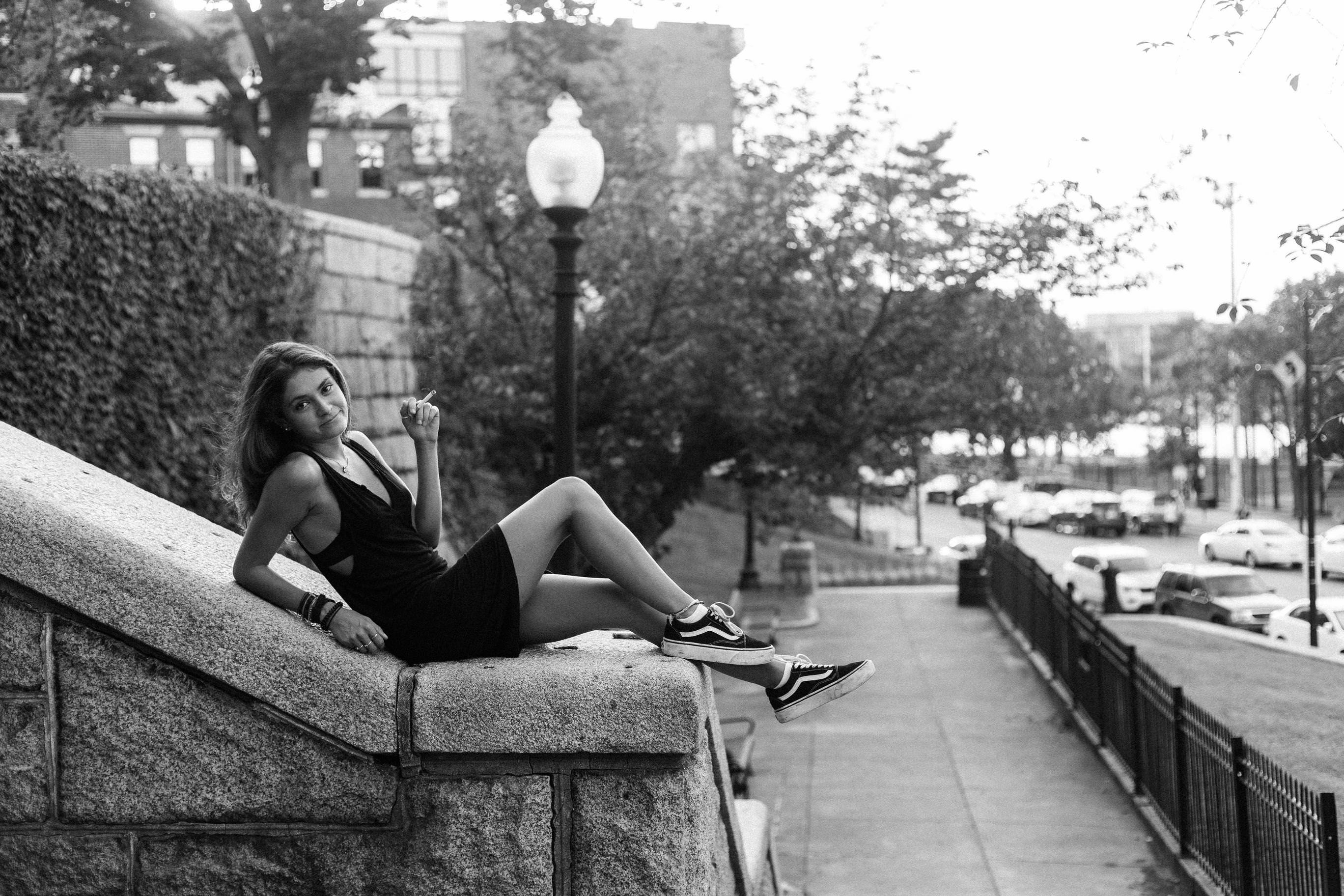 Click the pic to visit the gallery.
---
I feel as though anything is possible, but I can't progress with such half-hearted thinking. To this list, I'd appraise @subciity as Ruby to Copper. As his self-proclaimed rival, I need to demonstrate my ability soon too, or I'll be left behind. Since I can't afford that no matter how much STEEM I stack, I'd better pay attention.