---
Some people recognize beauty before others have recognized it, some people see beauty that no one else can see, and some people see no beauty.
---
A grizzled veteran of old did not impart this wisdom upon me, but a text on the fundamentals of quantitative equity portfolio management shared its thoughts. Candidly, I could not help myself from comment; I see beauty no one else can see. I found it reassuring to know, that despite my quirks, I have a vision so unique, I find worth in sharing. While I pity those who see no beauty, there is more to the world than the appeal. That itself may present its own form of splendor, one I could not witness, my eyes starred by the spectacles I find so captivating. A daunting venture, the ambition to share one's travels, to an audience larger than their contemporaries, friends, and kin. I must write an invitation here, send measurements there, and maintain work on the horizon and frontier alike.

Witness me.
---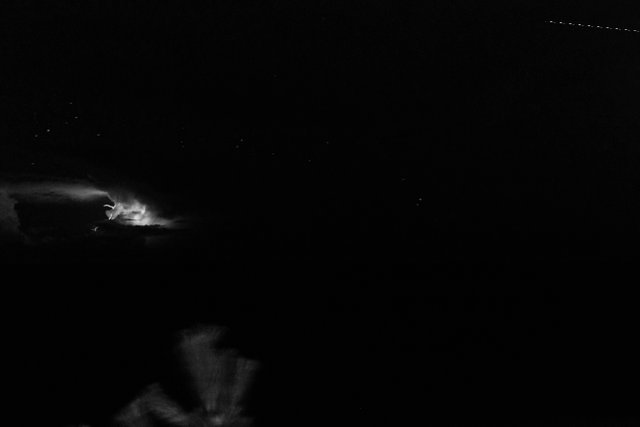 Click the link to visit the portfolio.
Gallery Date: October 10th, 2018
Stay tuned.